Ah, Fall in London.  Rather than the fall of London <g>.  Fall is magnificent and welcome here.  Not a great or lengthy Summer but I love the crispness in the air now.  Almost the fall of Ed though.  Picked up a heinous virus three weeks ago since my last post and I'm just starting to get well.  Kept me in bed and knocked out for most of that time.  My buddy Tony Hardie-Bick says I'm now a real Londoner that I got the bug and have some immunity.  Let's freaking hope so!  That was horrible.  Anyway, I did get the opportunity to enjoy a few nights out before being unwell and saw two superb art exhibitions at the Royal Academy of Art.  Let's start with the art:
First up was a brilliant David Hockney portrait exhibit that featured 82 portraits he's done of friends and colleagues (and one still life) since 2012.  Evidently he did a total of 92 or so which is just incredible output for an artist after such a long, storied career.  The Royal Academy doesn't allow photos but as you'll see I did sneak a few.  The security was tight at the Hockney exhibit but a bit less so at the Abstract Expressionism exhibit a few weeks later.  Pollock, Rothko et al and VERY expansive.  It filled 4 or 5 large extended rooms and covered a great deal of different artists.  Very well done.  You must go see this before it's over.  In fact, legendary British free improv saxophonist Evan Parker is supposed to play solo at the exhibit in November I hear.  Don't miss that.  What a combo.  Mr. Parker is absolutely brilliant and a genius at the sax.
As for restaurants we tried a few new ones this month and I was mostly very impressed.  Some were just "quite good" as you Brits say (for Americans this means "almost good" <g>).  First up was Rox in Shoreditch, a Scandinavian-themed restaurant featuring their own home pickled specialties.  Now, that may or may not sound appetizing based on how you feel about pickles but trust me, this place is fantastic.  Charming, quaint but the staff is great and every dish was multi-layered deliciouisness.  There were at least 4 to 5 key elements in each dish, carefully proportioned and seasoned and they just come alive on the palate.  See pics below to see what I mean.  A+++
Leaving Rox walking toward Hundred Years Gallery to see some of my free improv mates play we noticed a construction site that was halted because they found the remains of Shakespeare's first theatre on the spot.  Pretty cool.  There was also row after row endlessly Vietnamese restaurants so Shoreditch is obviously the place to go for that.  I'd say find the most busy few and check them out first.  That's my next trip.
Hundred Years Gallery is a great, very intimate place to see free improv BTW.  This night it was a few friends from Eddie Prevost's Friday workshop plus the man himself playing solo.  Magical.  Pics also below.
Next up on the culinary merry-go-round was Cotto again in Lambeth but I won't go into how much I like this place any more but they did have a new chef this time and it was different but still good.  Just check out the pics for new dishes we hadn't tried before.  Off to Iklecktik for another show right after and more mates doing free improv.  Pics also below.
Nice little new Japanese place named Yobi in Soho serving super clean and healthy food with specially Italian-grown rice.  Great service and nice food, especially the asparagus and avocado roll and spicy miso soup.  Second time there the service wasn't as good but the food was still consistent.  A neat little Vietnamese sandwich shop nearby called Keu.  They also have noodles which looked okay but nothing special but try the classic sandwich.  Typical Vietnamese except with chicken liver added.  I loved it. (no pics sorry-ate it too fast!!!)
The real winner this month, which is really saying something with how much I loved Rox, is an amazing dumpling place in Soho called Bao.  Actually they aren't exactly dumplings but steamed doughy pockets called bao's and though there's a wait of up to 30-45 minutes it's well, well worth it.  Savory and filling of the highest order.  Wow.  Just awesome.  I can still taste it and I want more.
Last but not least we checked out L'Amerosa Italian in Ravenscourt Park.  It's completely different cuisine to Cotto or any other Italian place we've tried in London, mostly clean, healthy Northern Italian influence but really great.  Lots of fresh veggies and variety in their meat dishes if they were a little light on the spice but the super staff made up for it and you aren't kept waiting long for your food or other service.  I would definitely go back.  Specific dishes are listed by the pics.
One last thing I'd like to add this month, and I know I'm summarizing a lot without my usual specifics due to my illness and absence to catch up so apologies there, but I was dragged to Buckingham Palace and I must say royalty is not usually my thing but that is one magnificent structure and is far more beautiful than I expected and extremely well-kept.  It's really worth it if you're visiting even with the lines and security.  The artwork on site is an added treat but the whole thing was really surprising and entertaining and I'll never complain again about being dragged along (maybe).
Rox-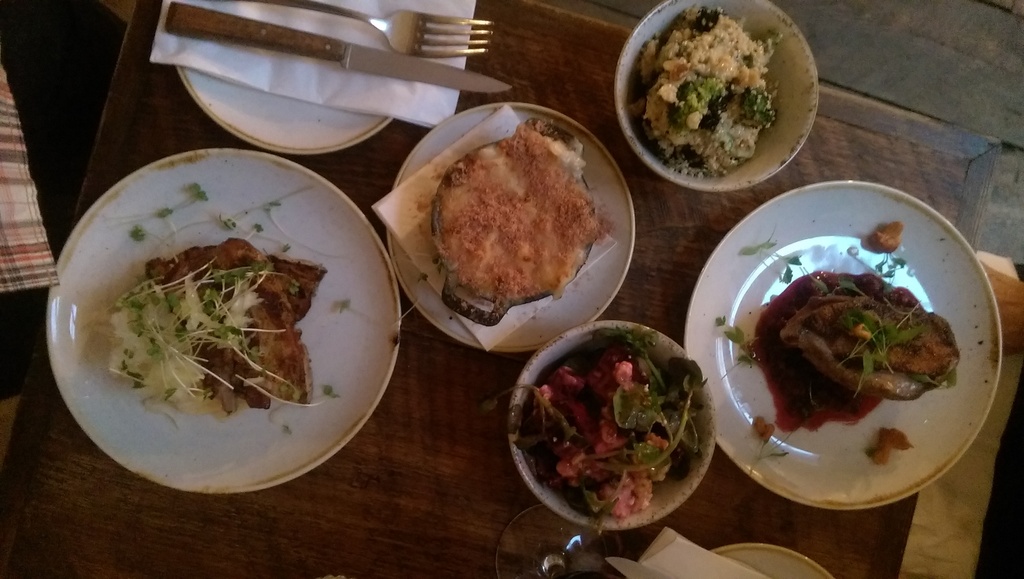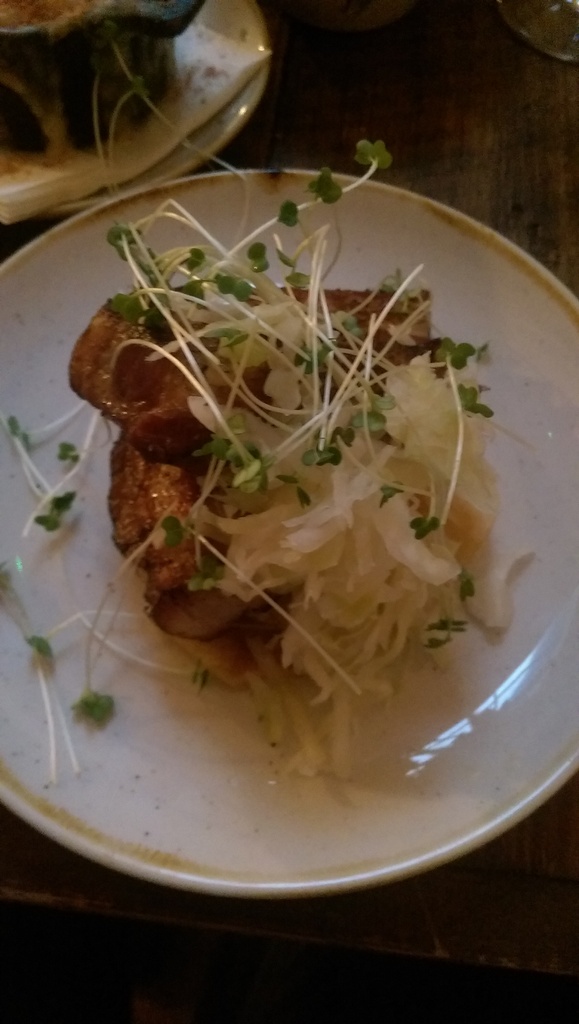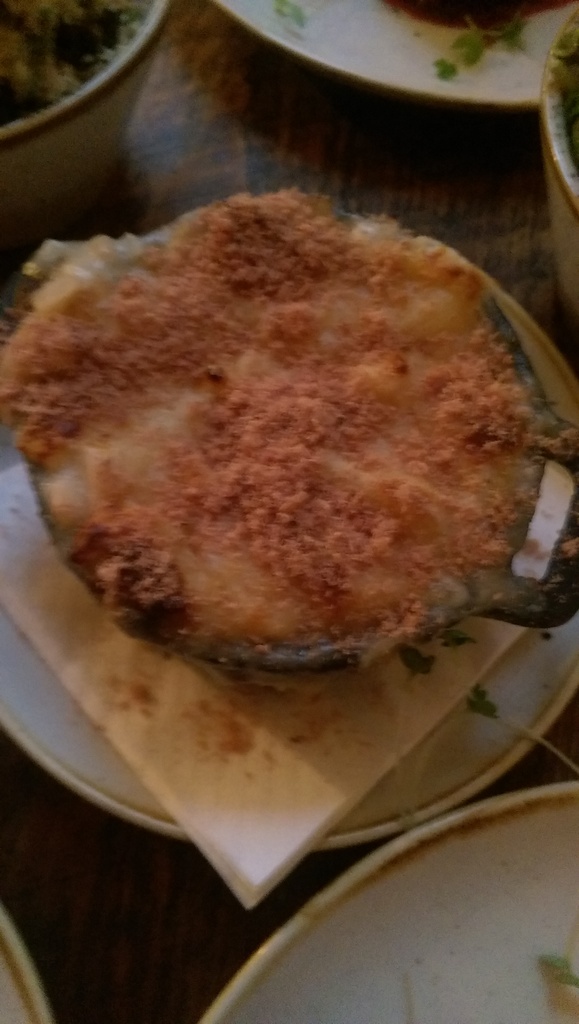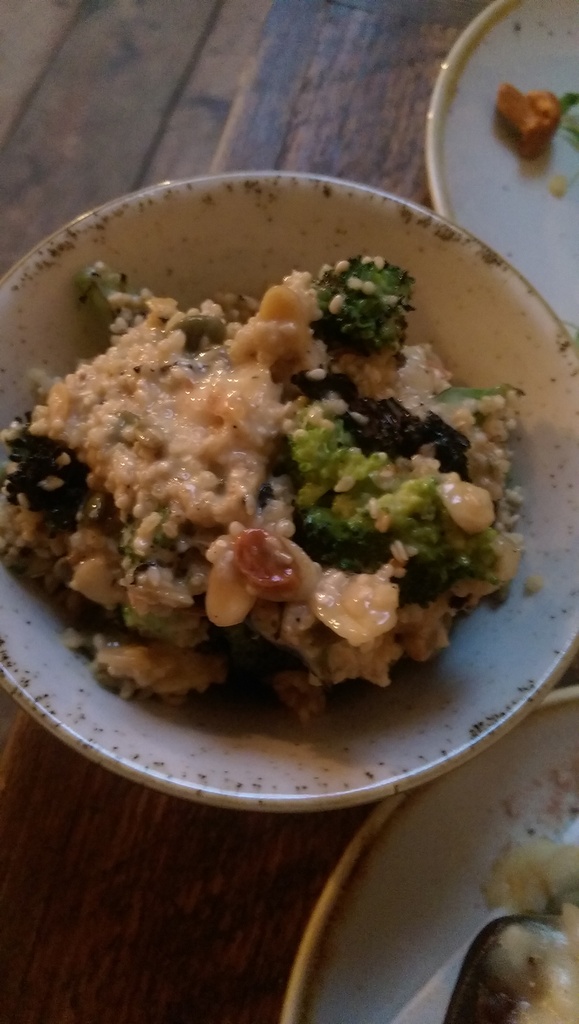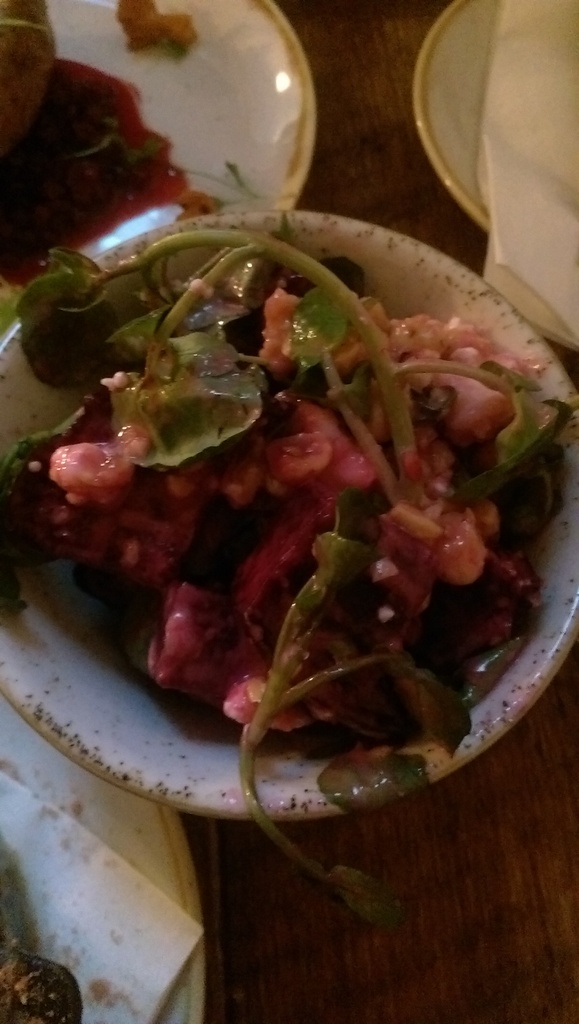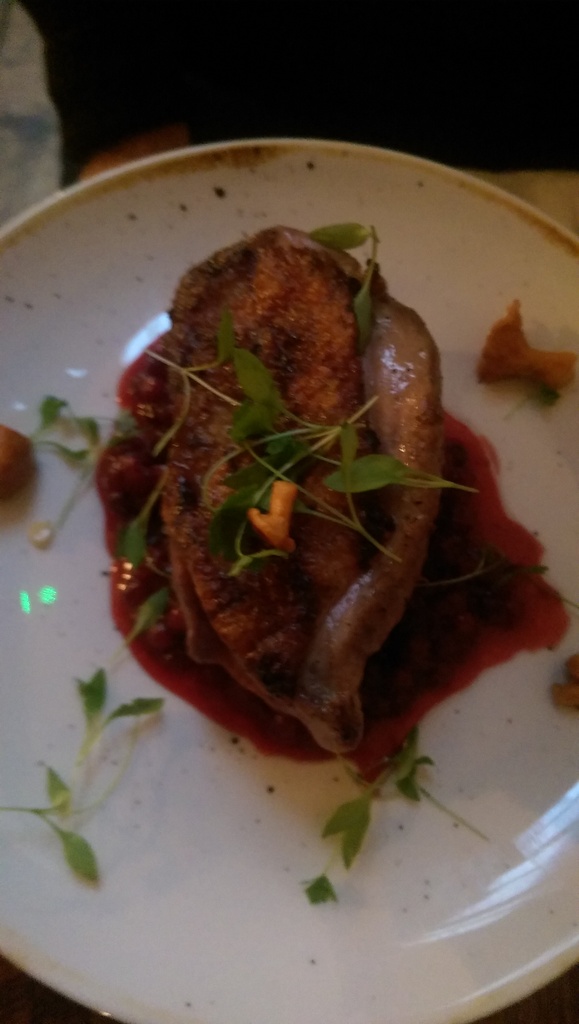 Cotto-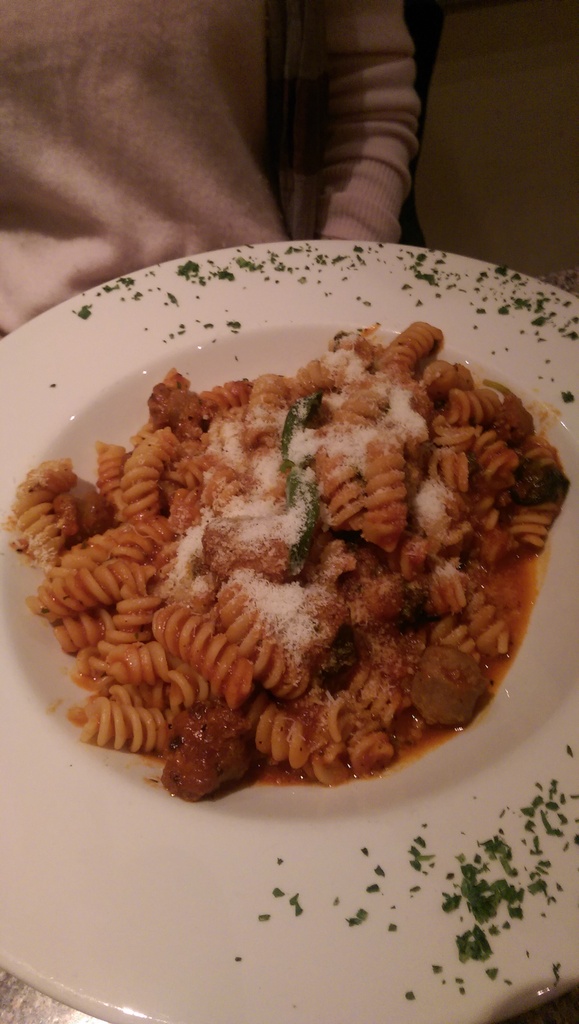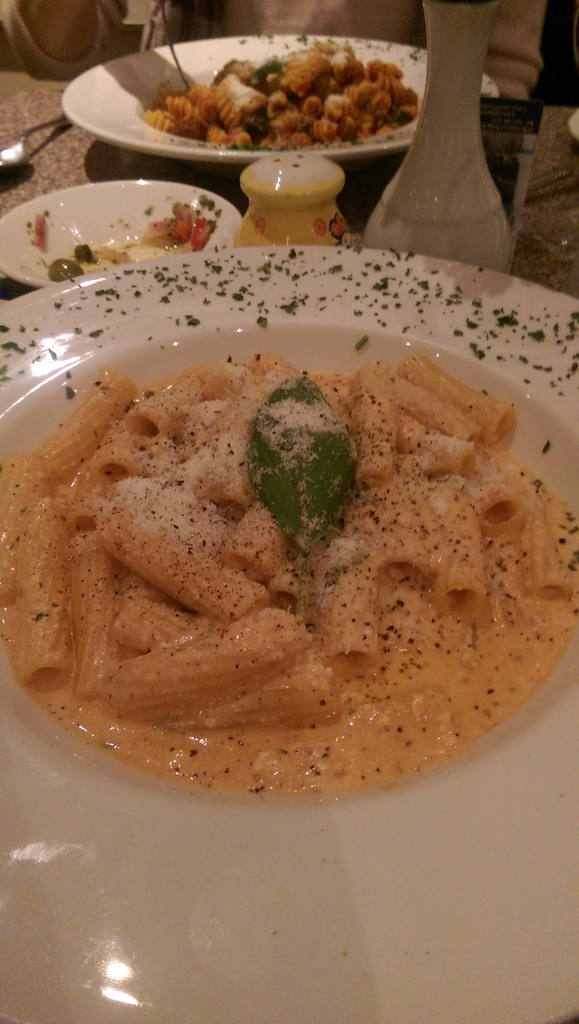 Yobi-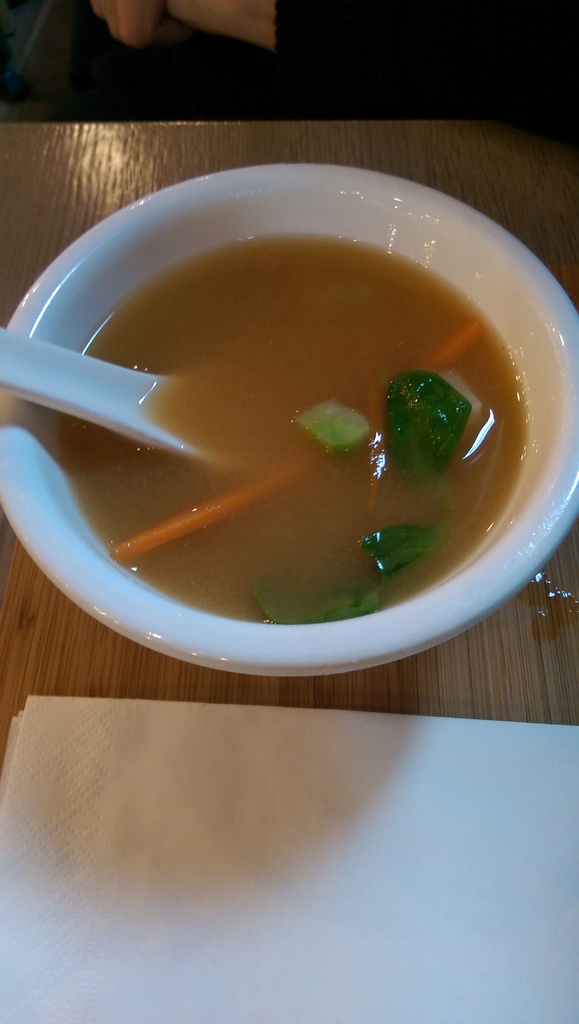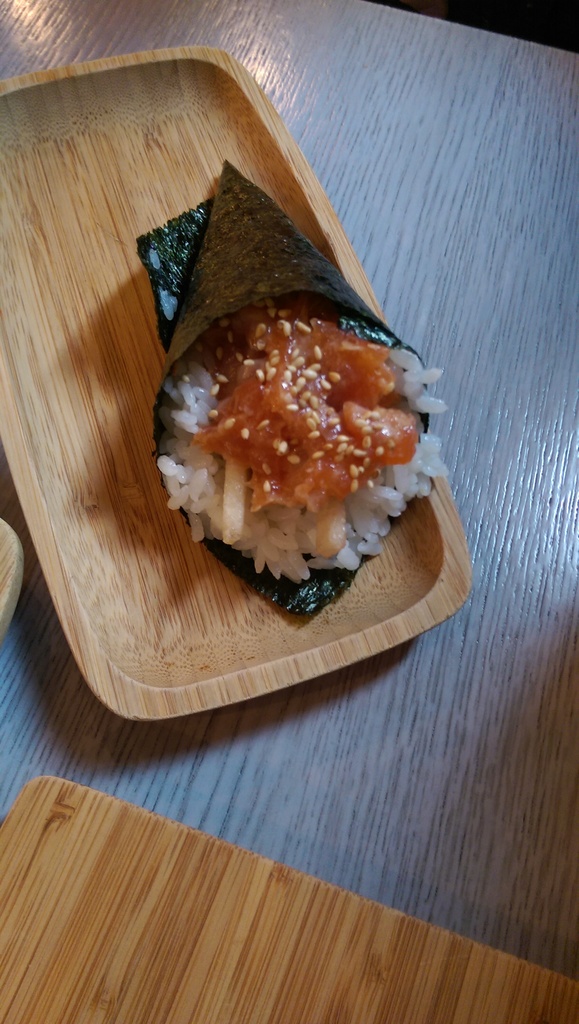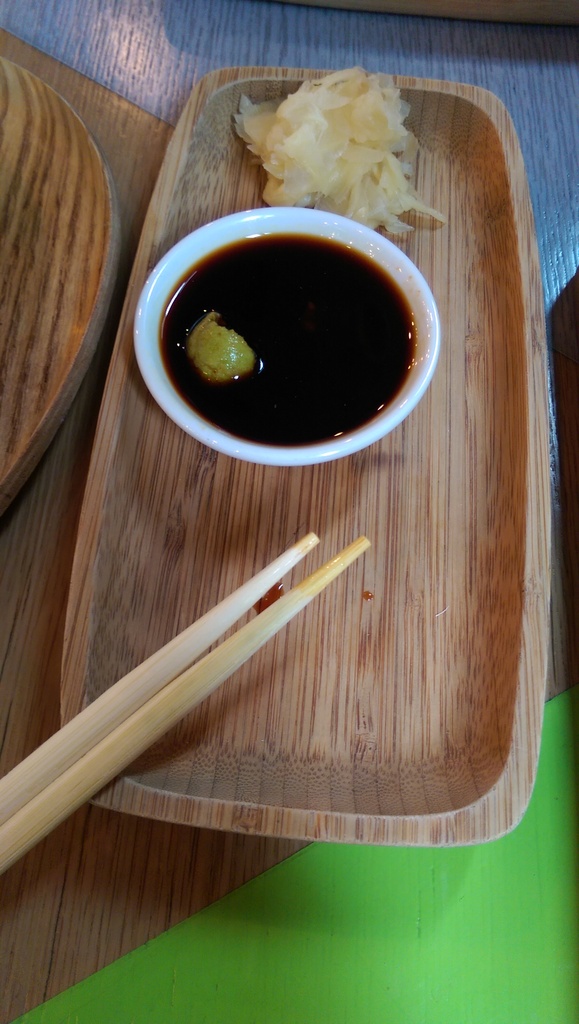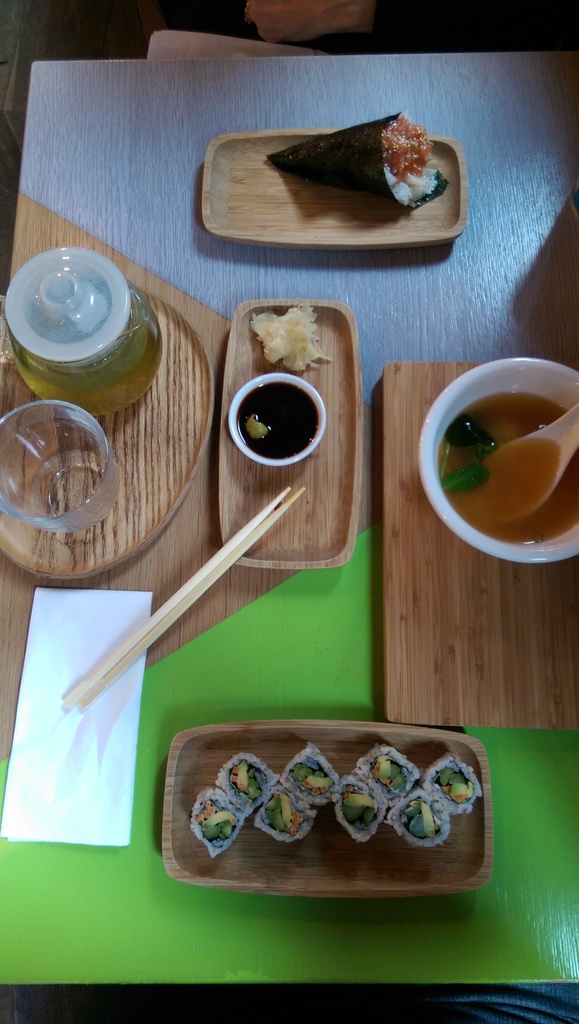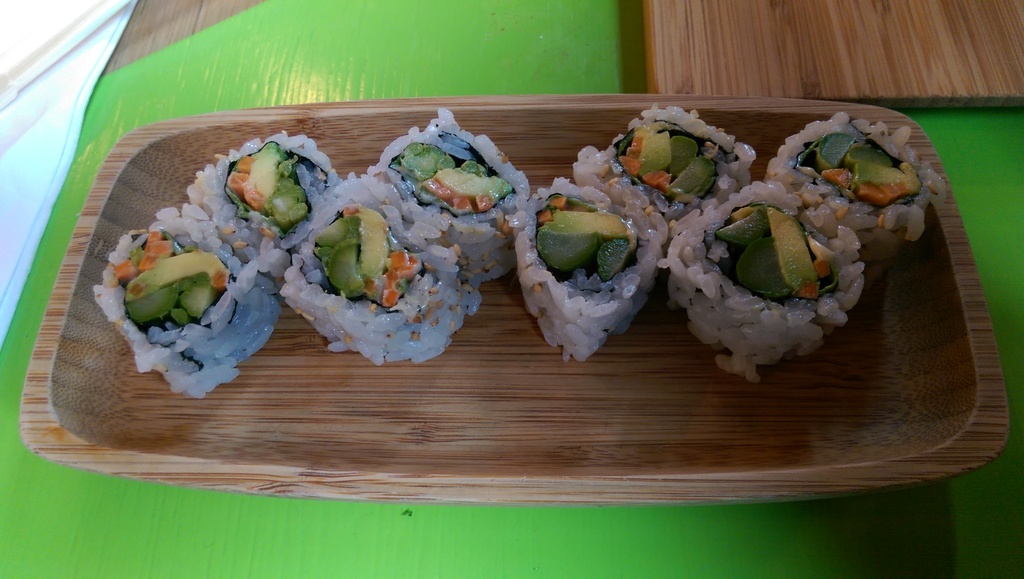 Bao-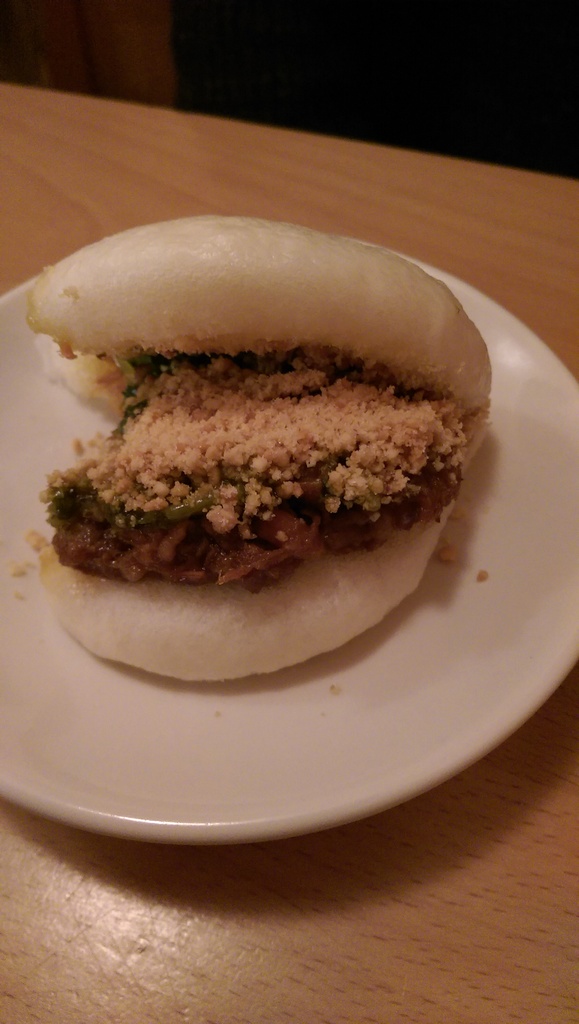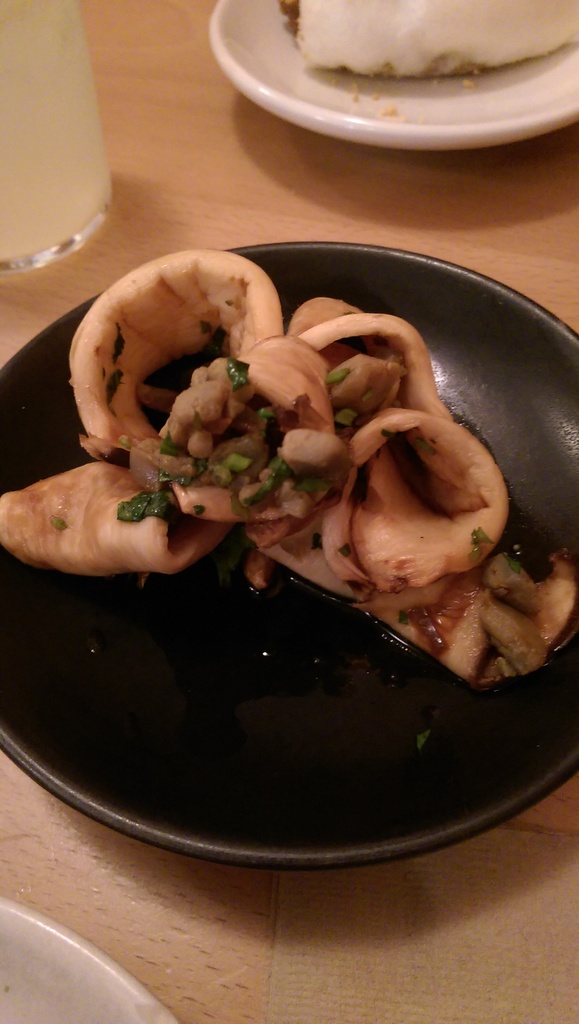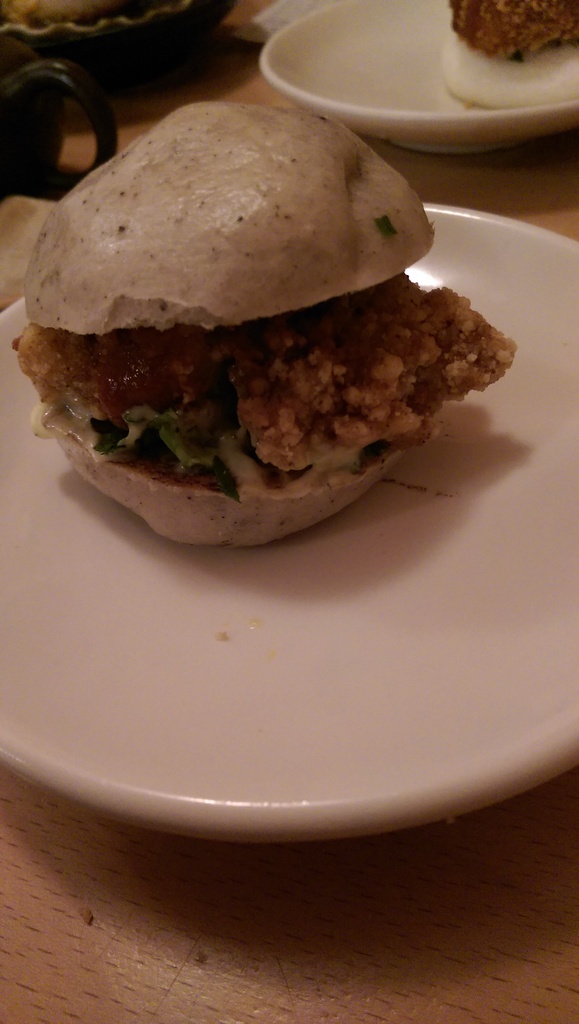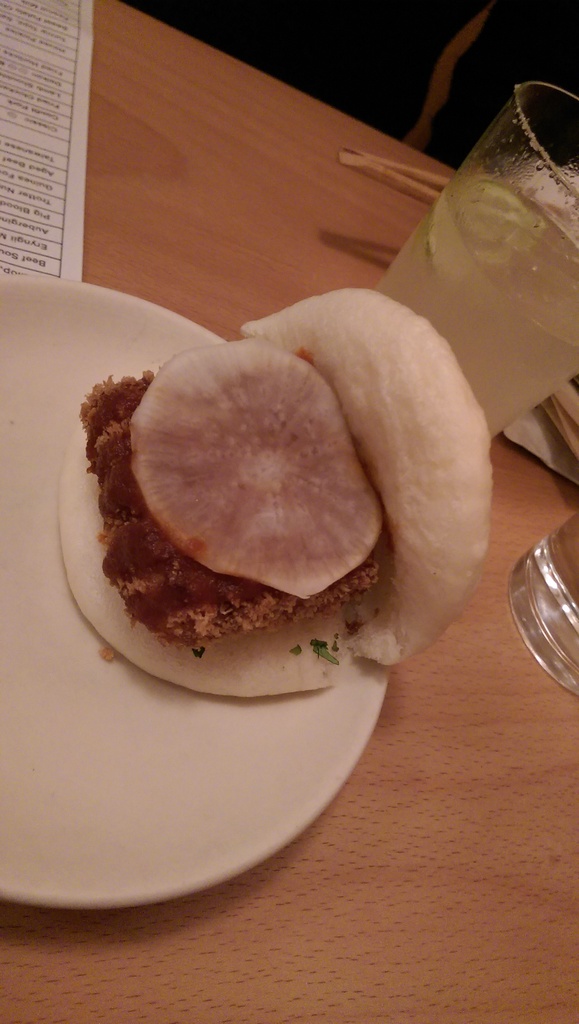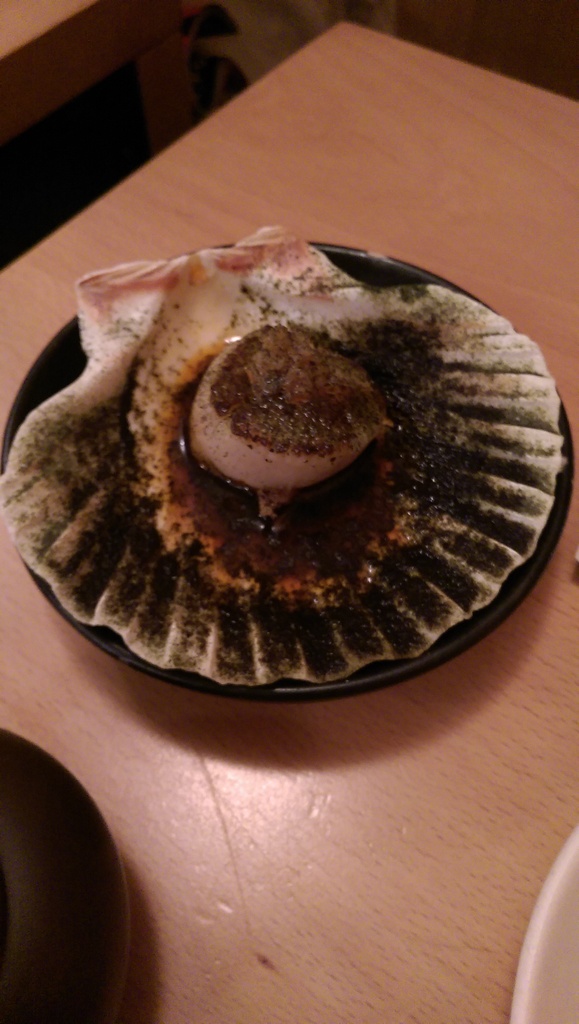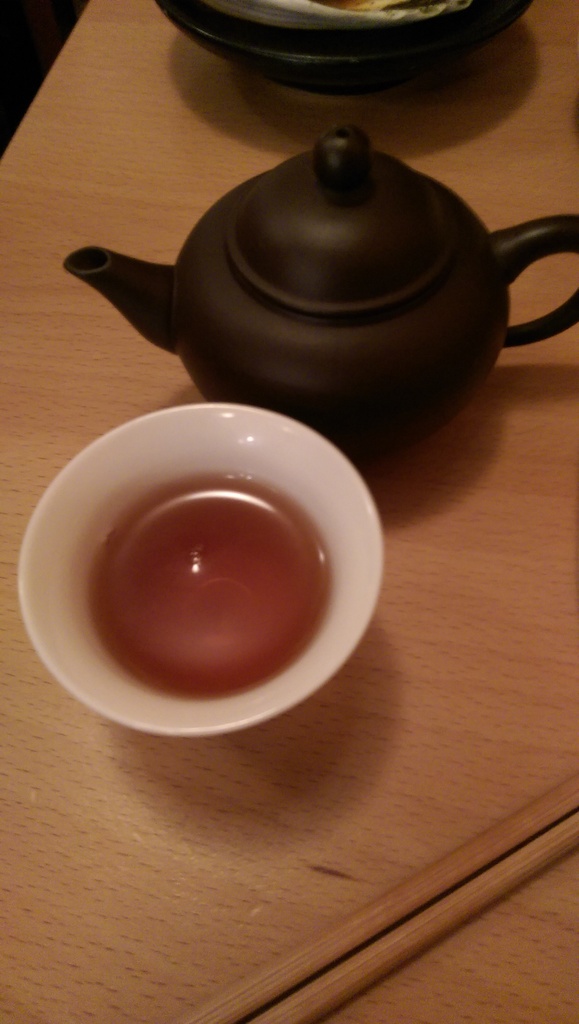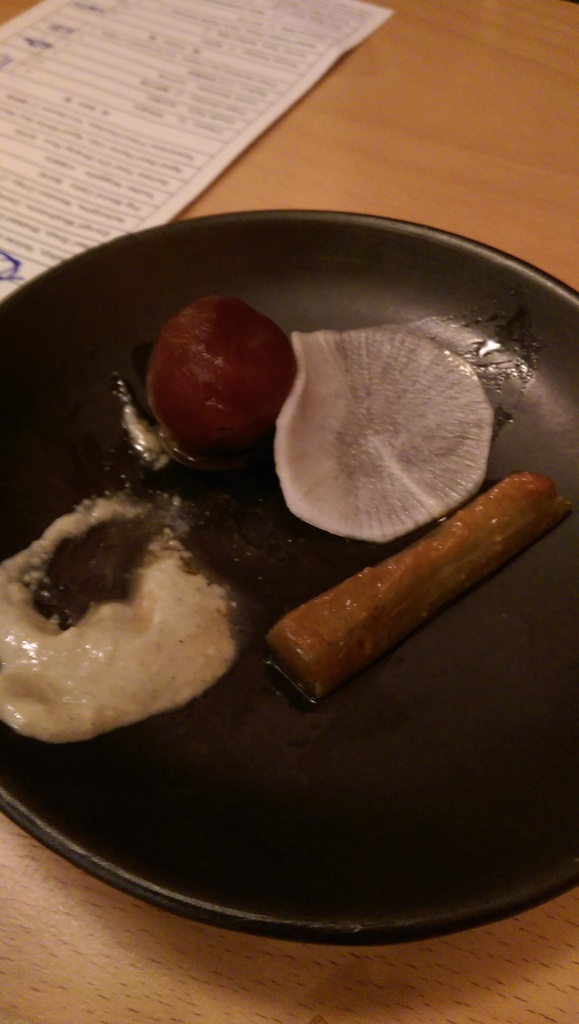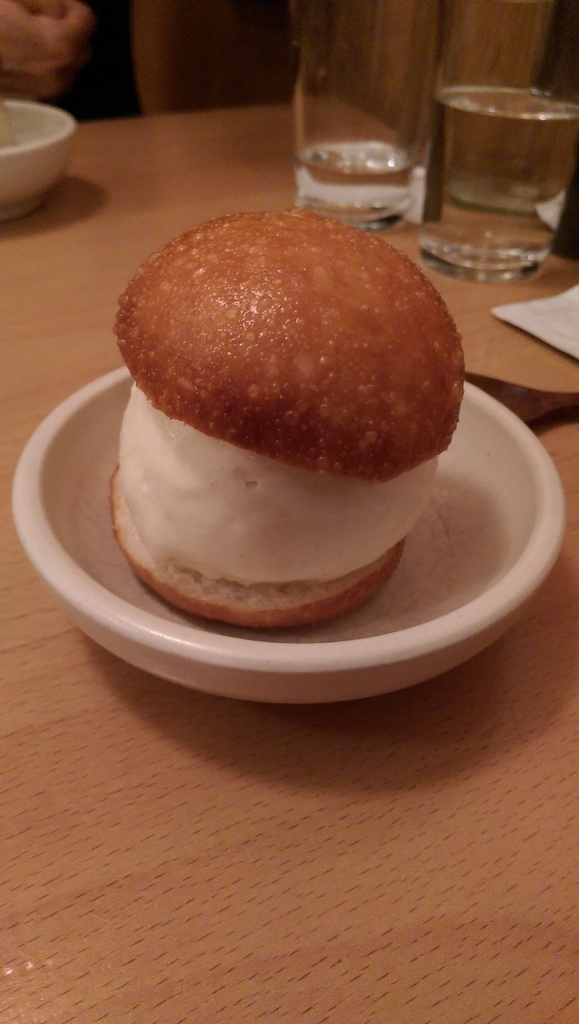 L'Amerosa-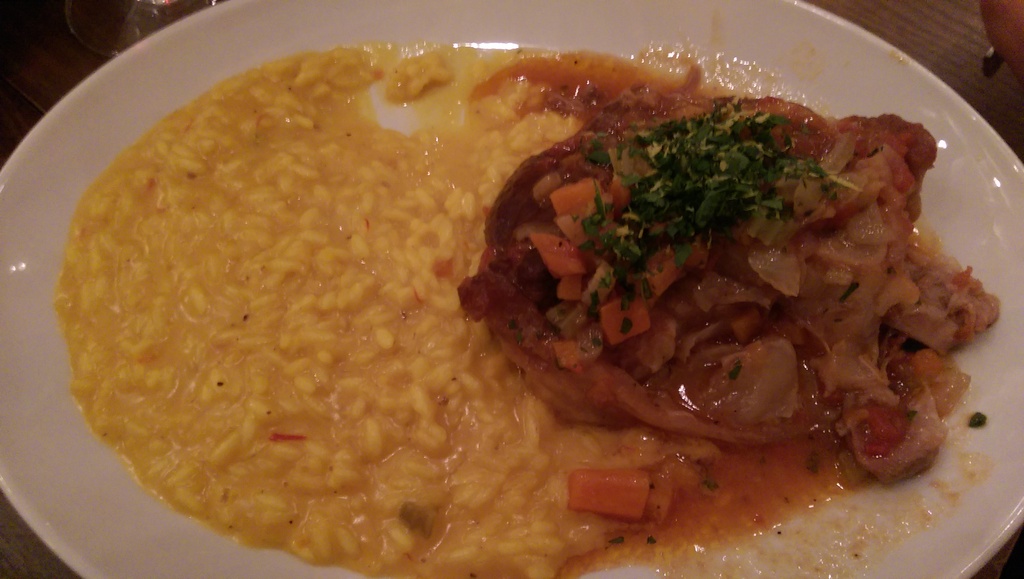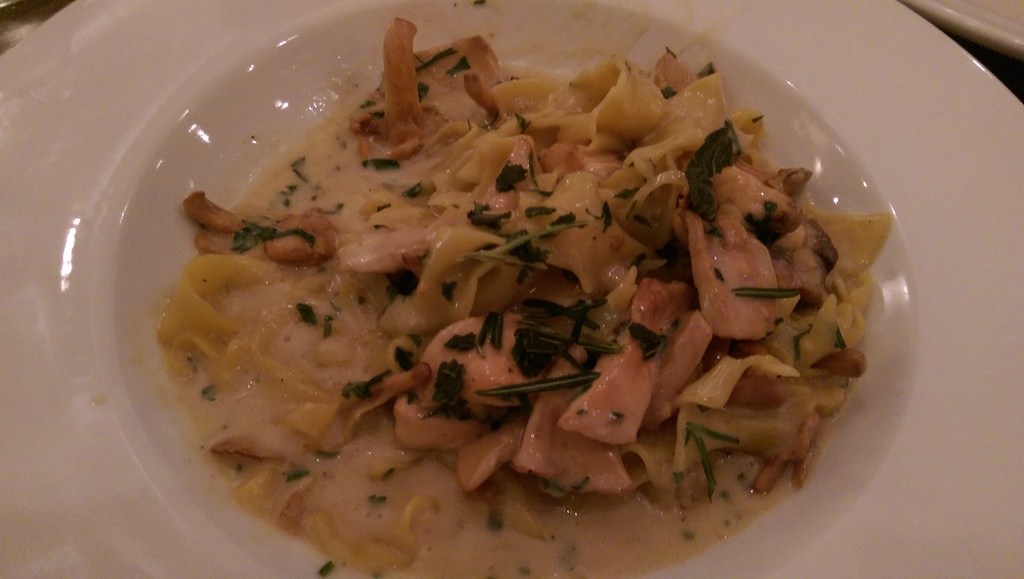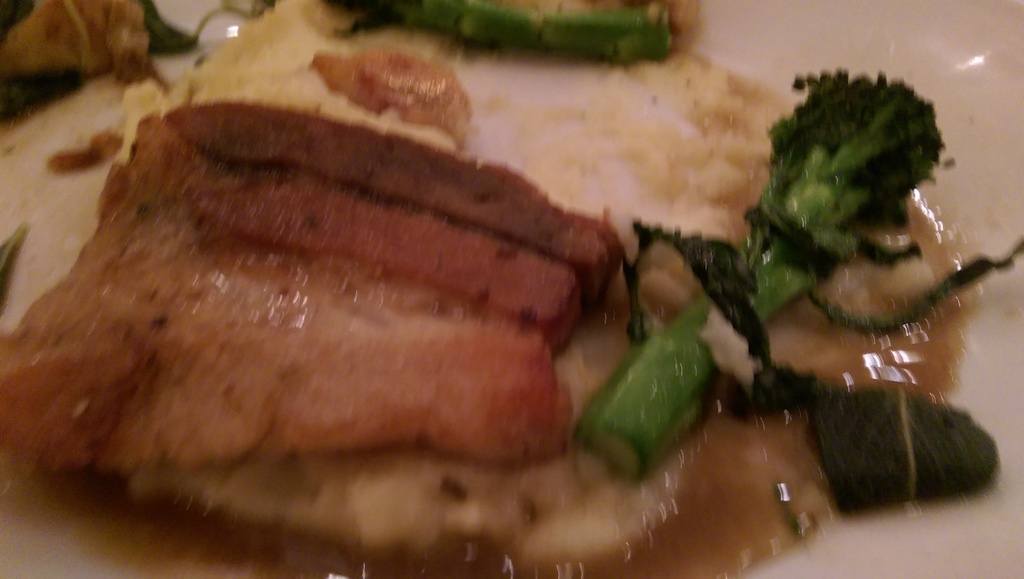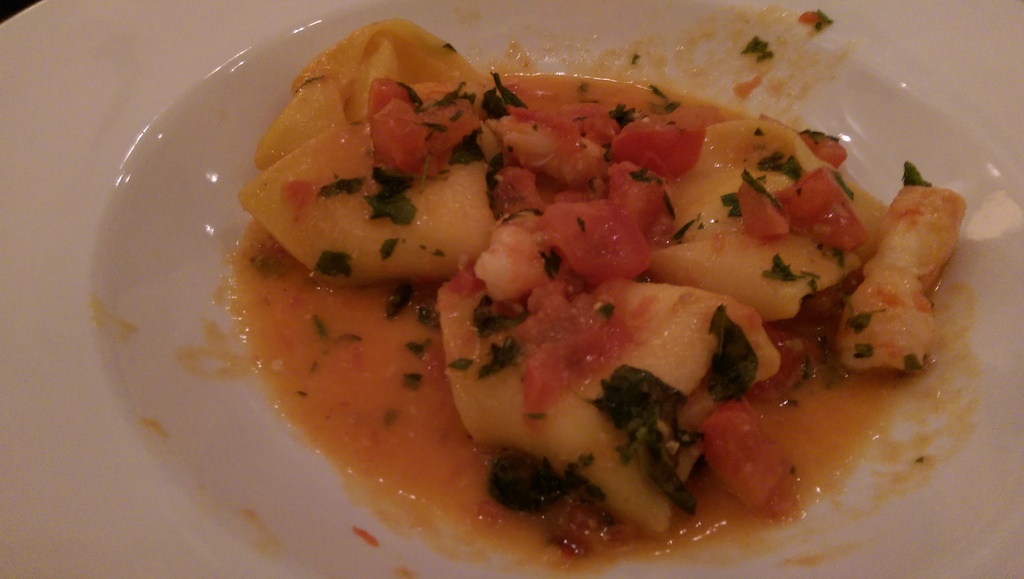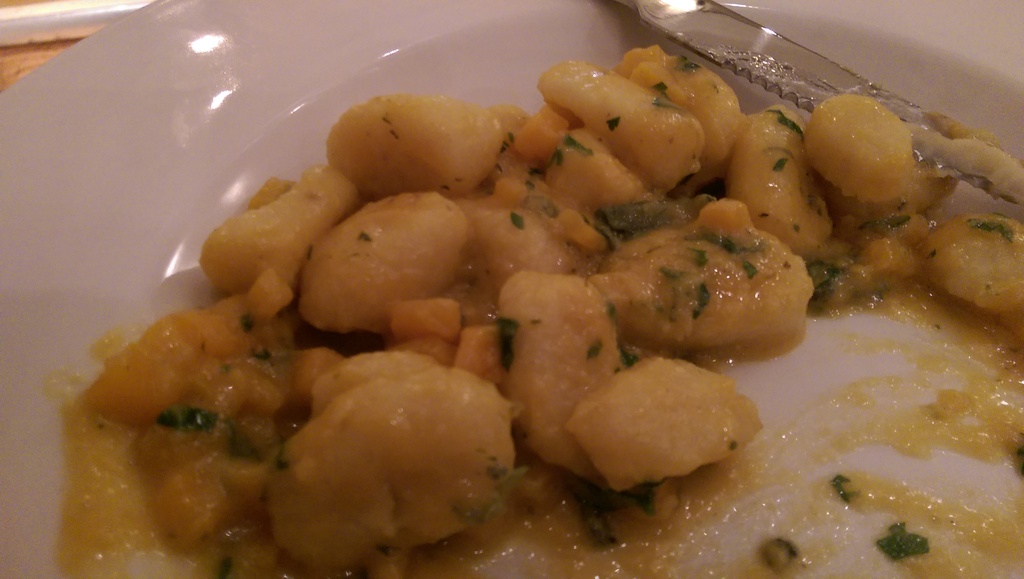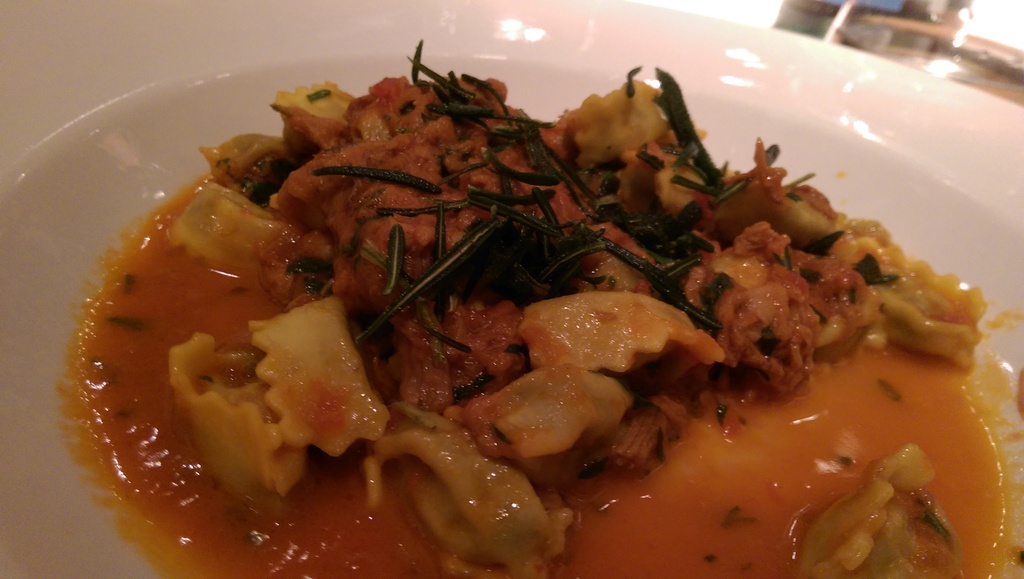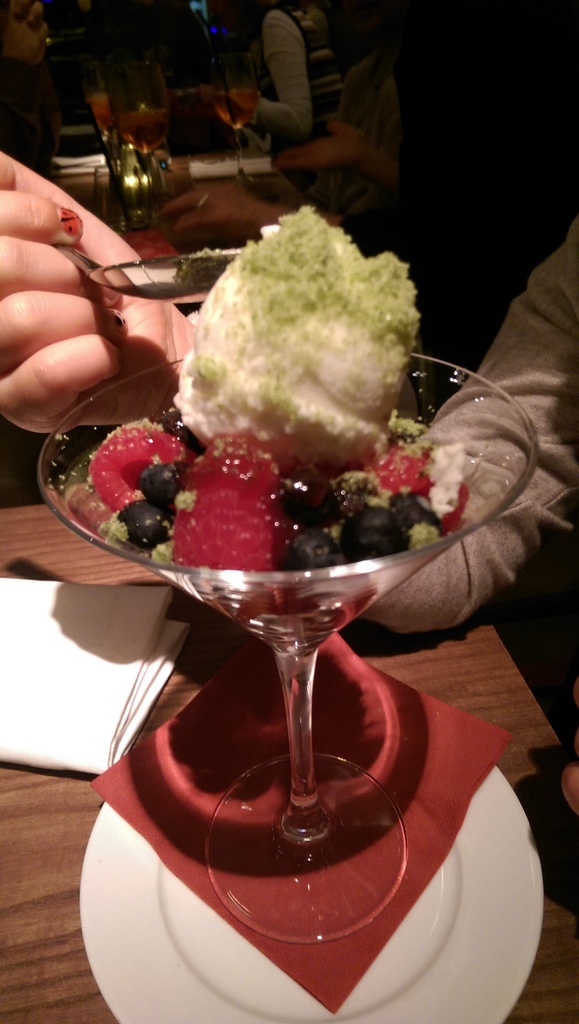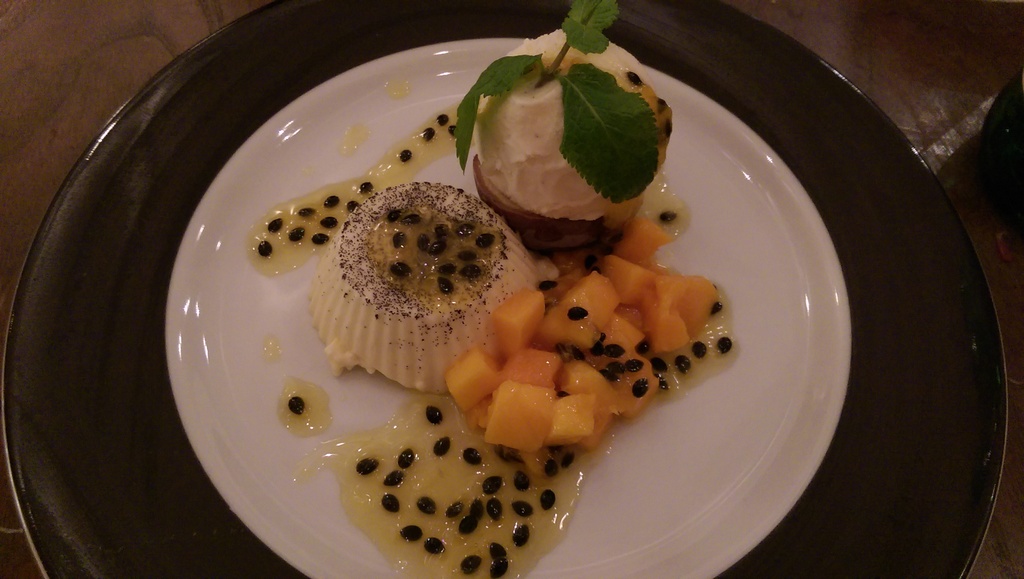 Hockney-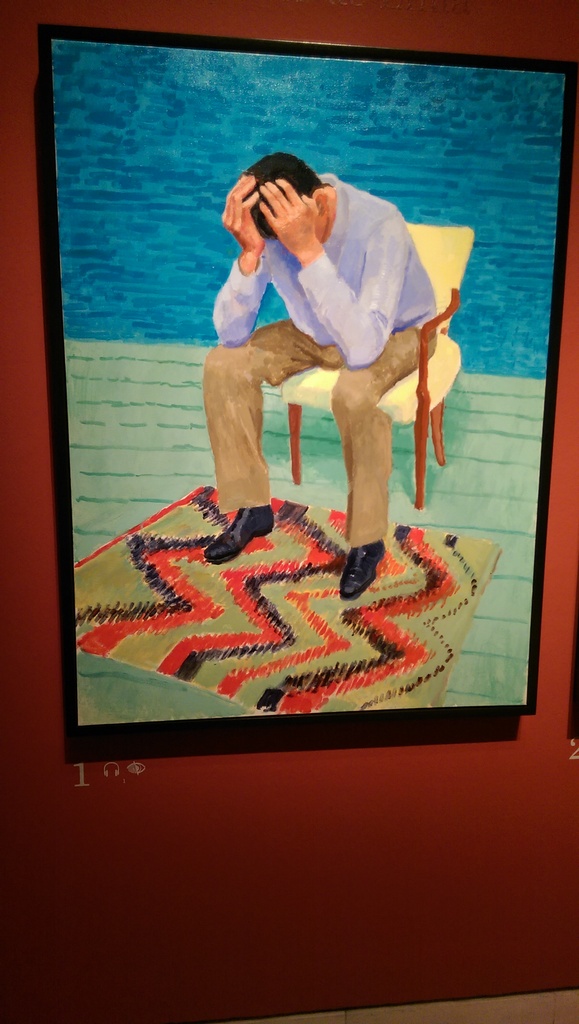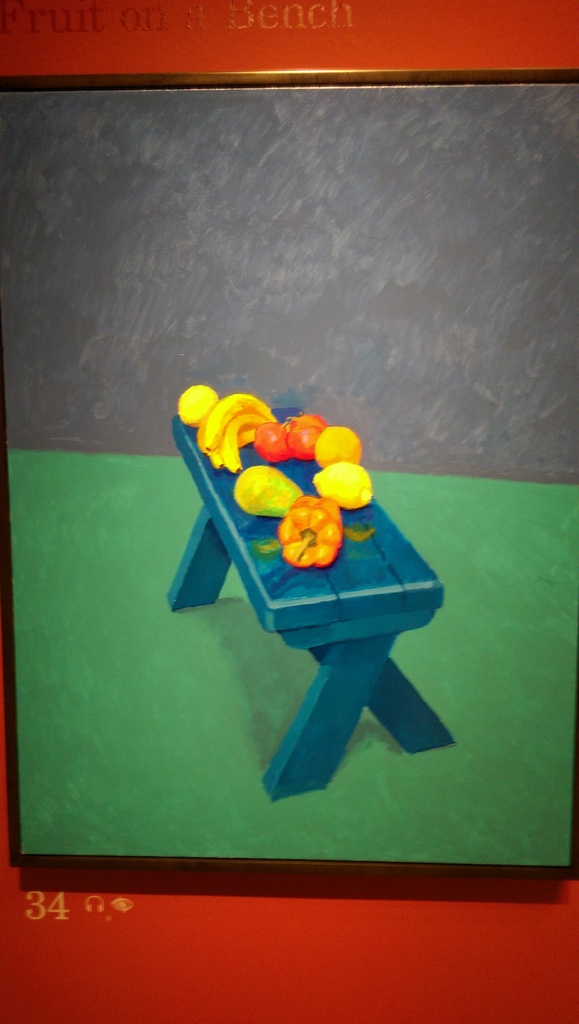 Abstract Expressionism-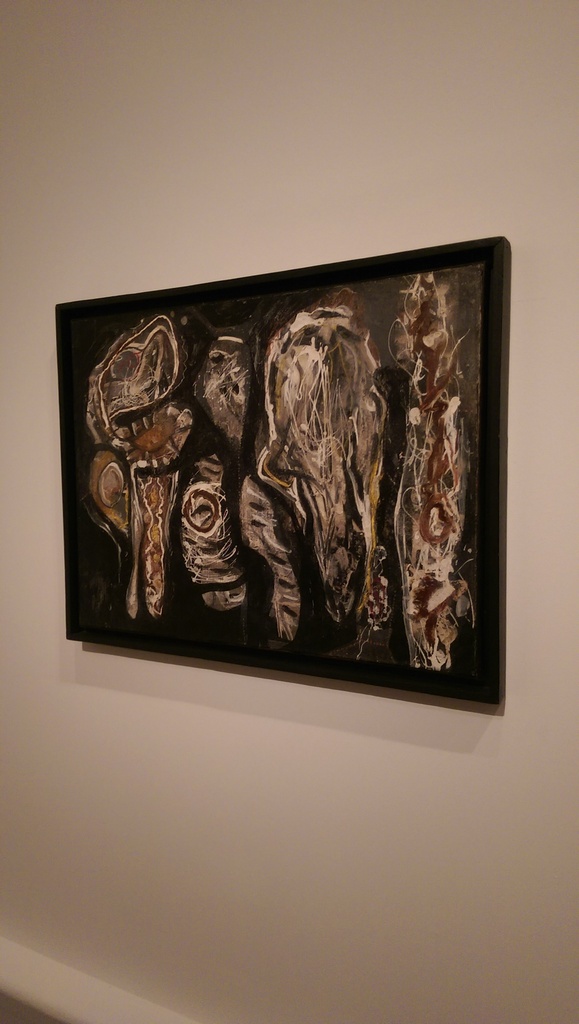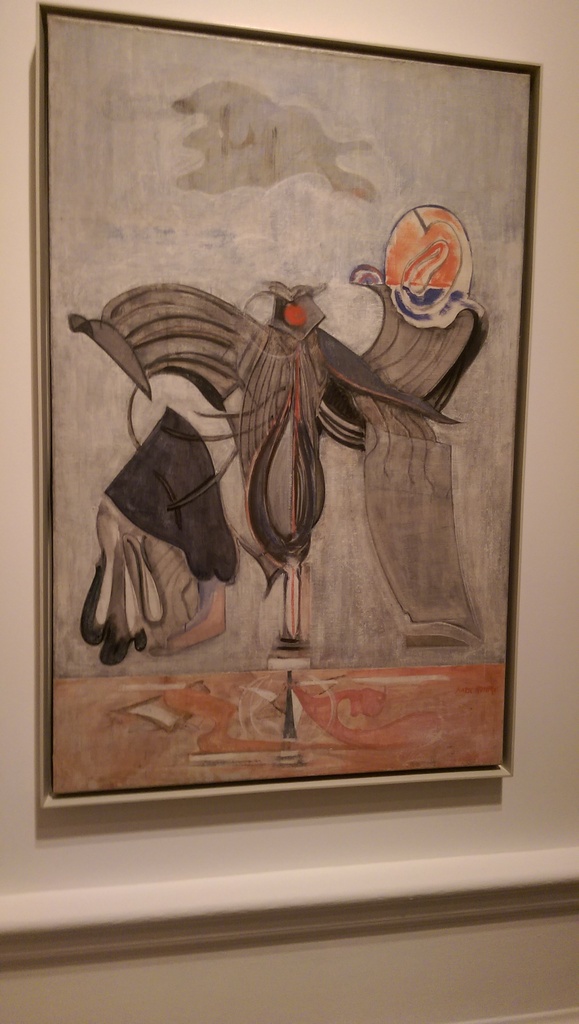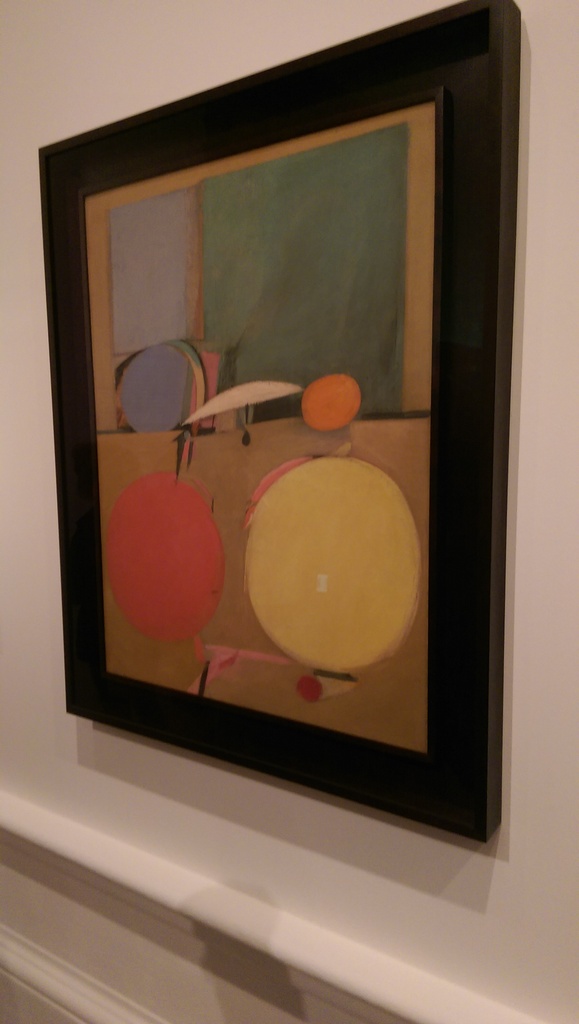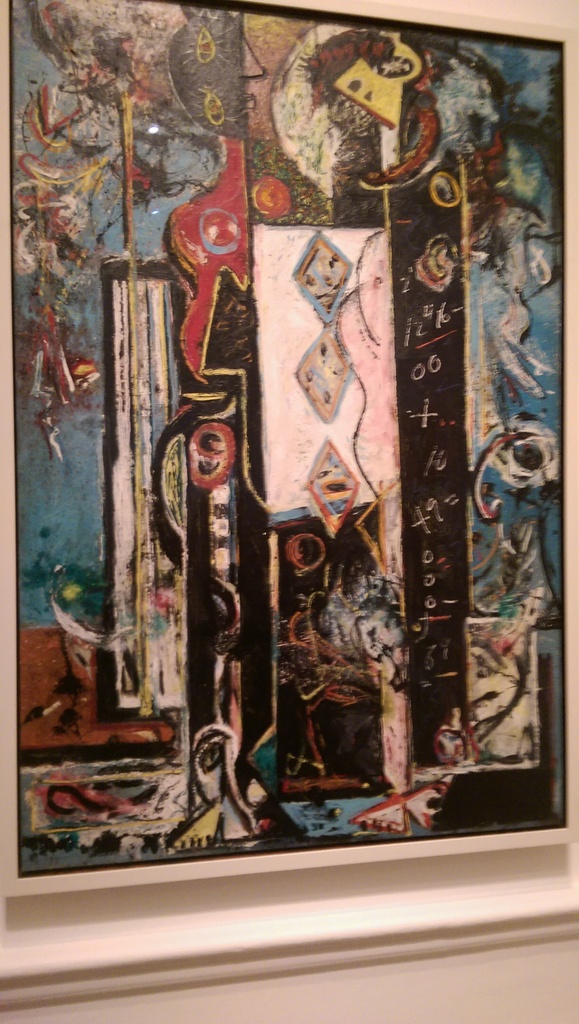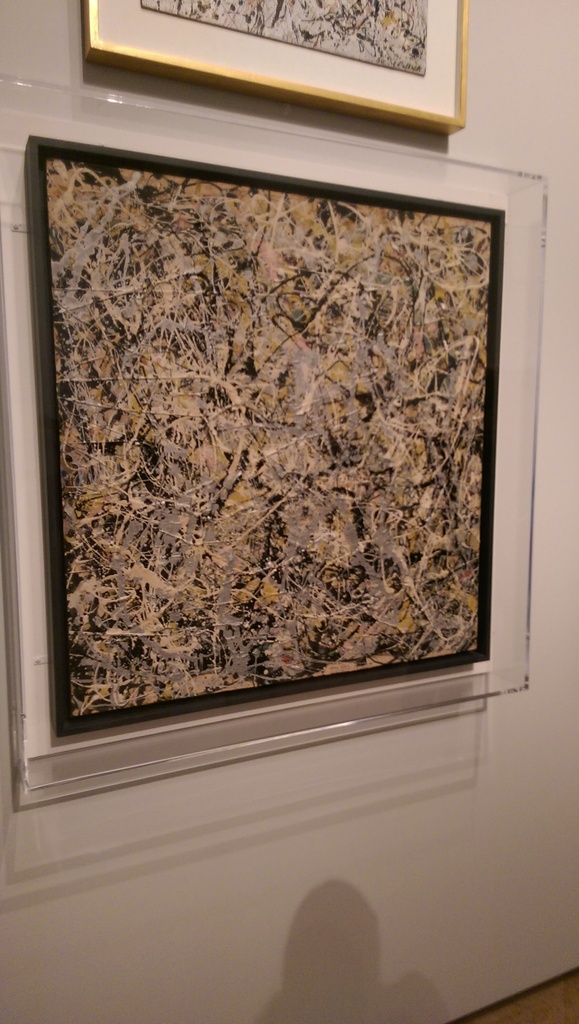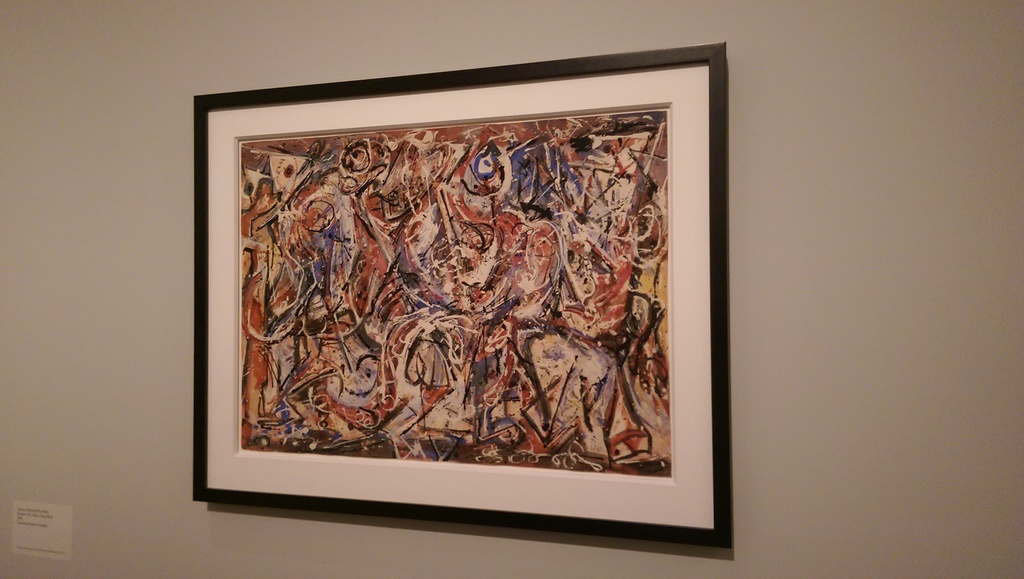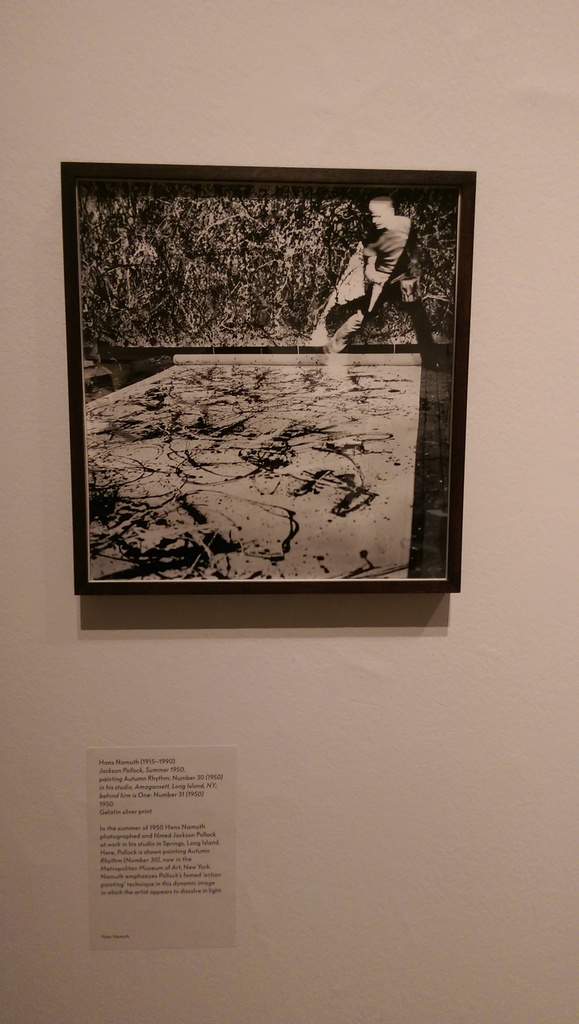 Buckingham Palace-
(they only let you take pics out back)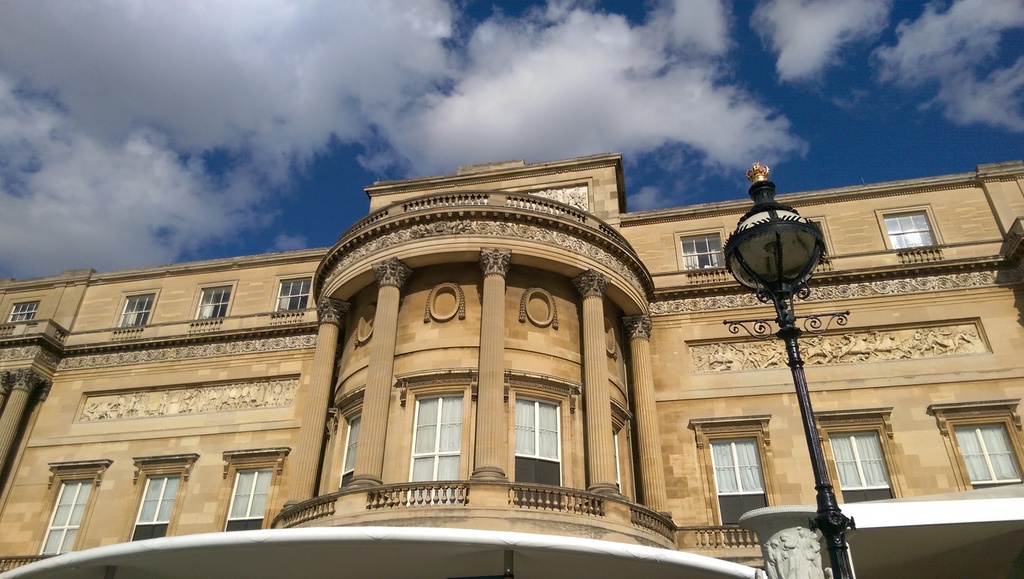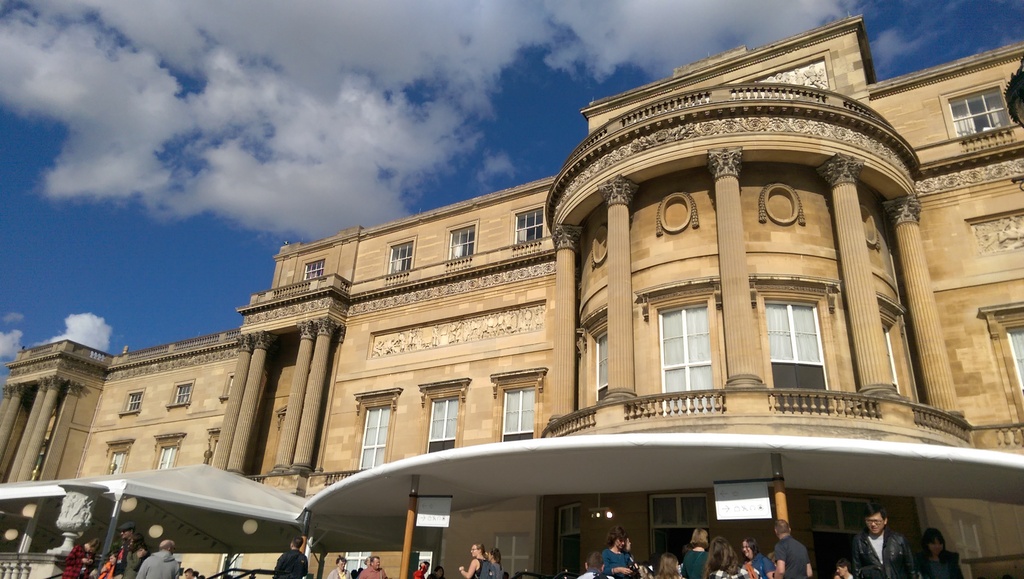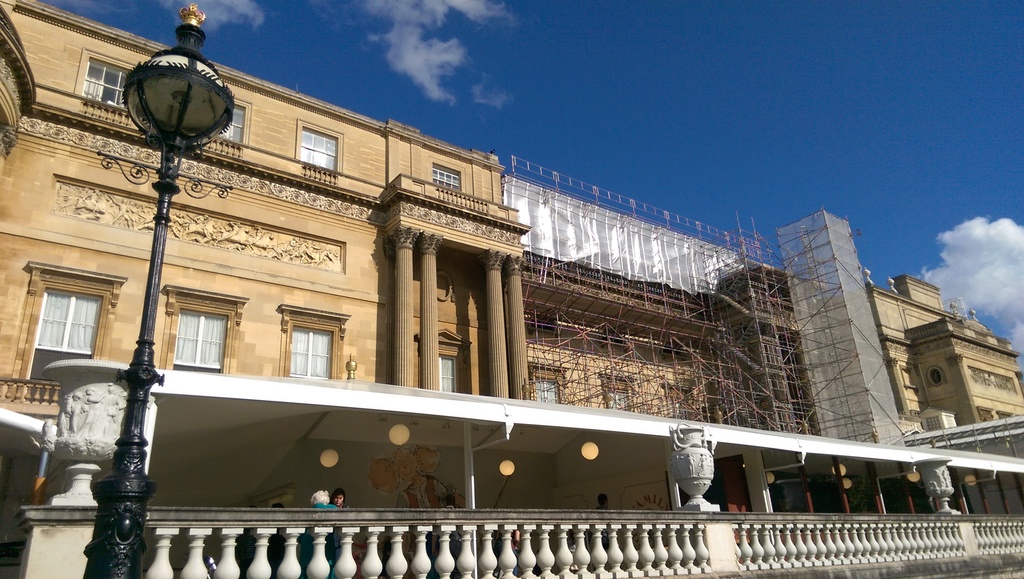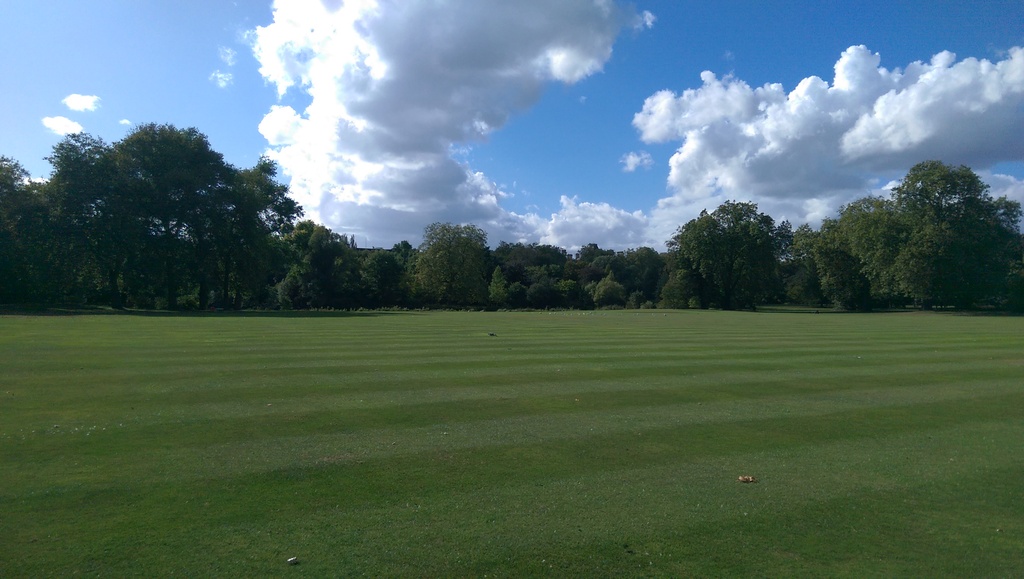 Hundred Years Gallery and Eddie Prevost-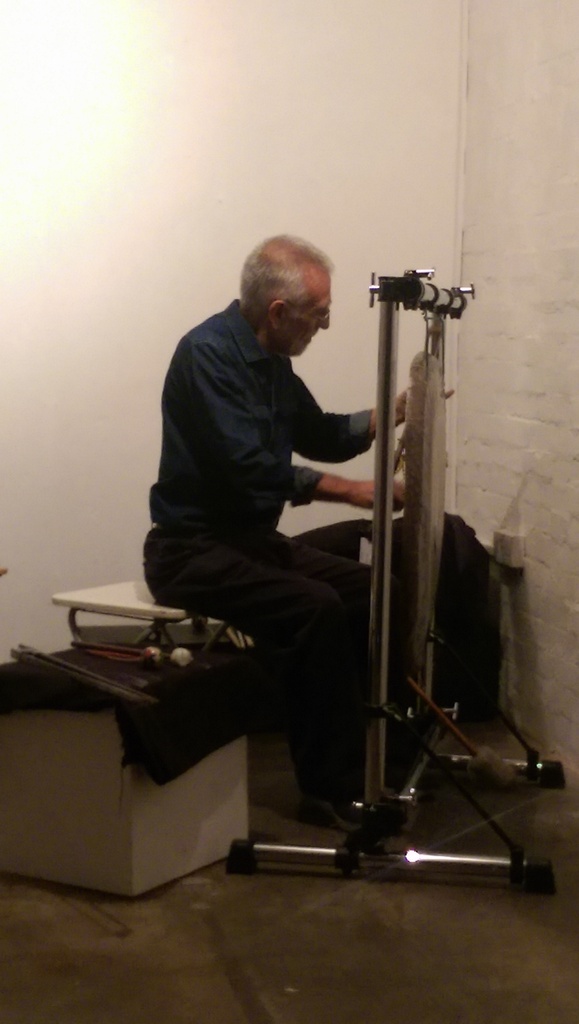 My free improv mates at Iklecktik-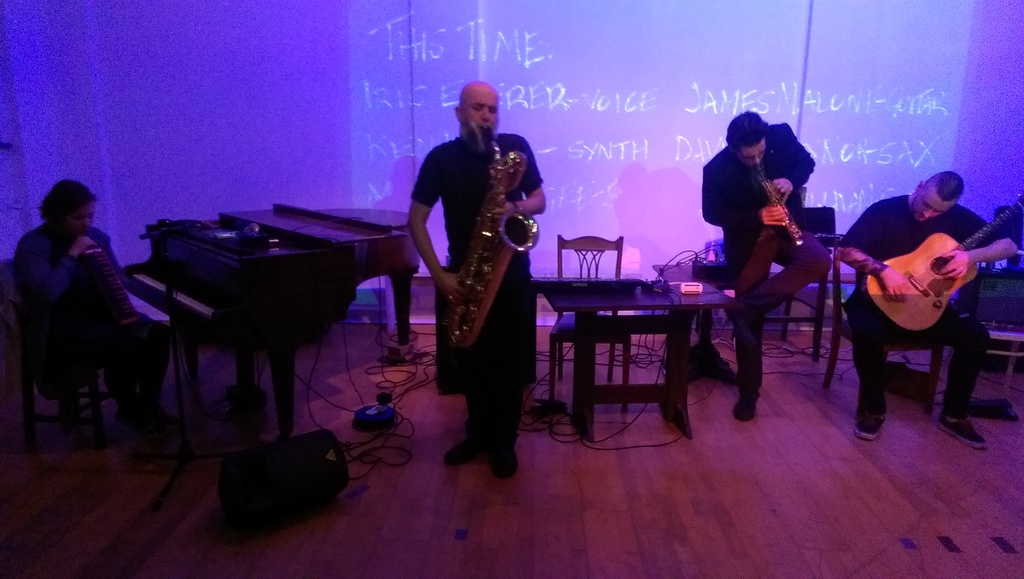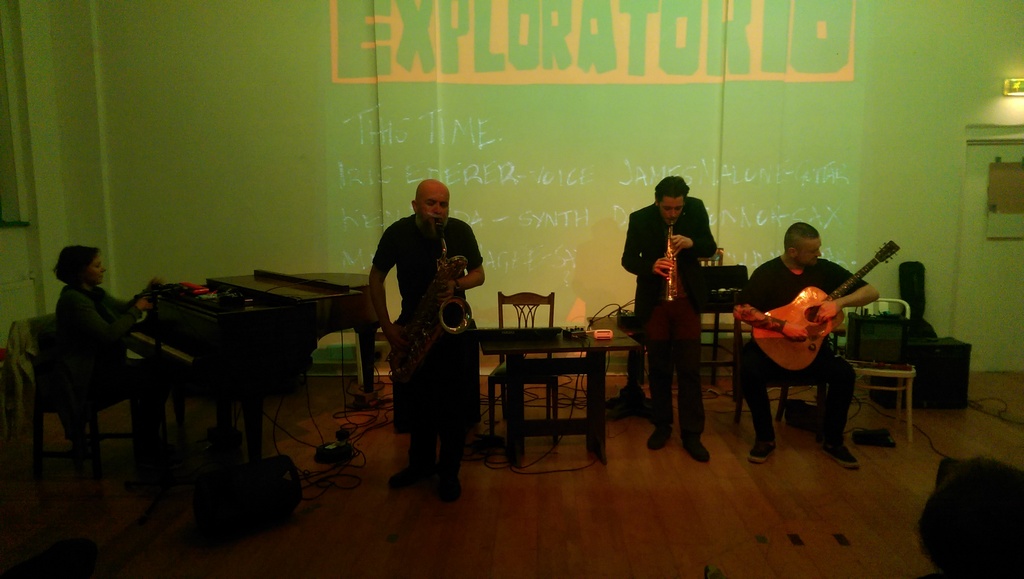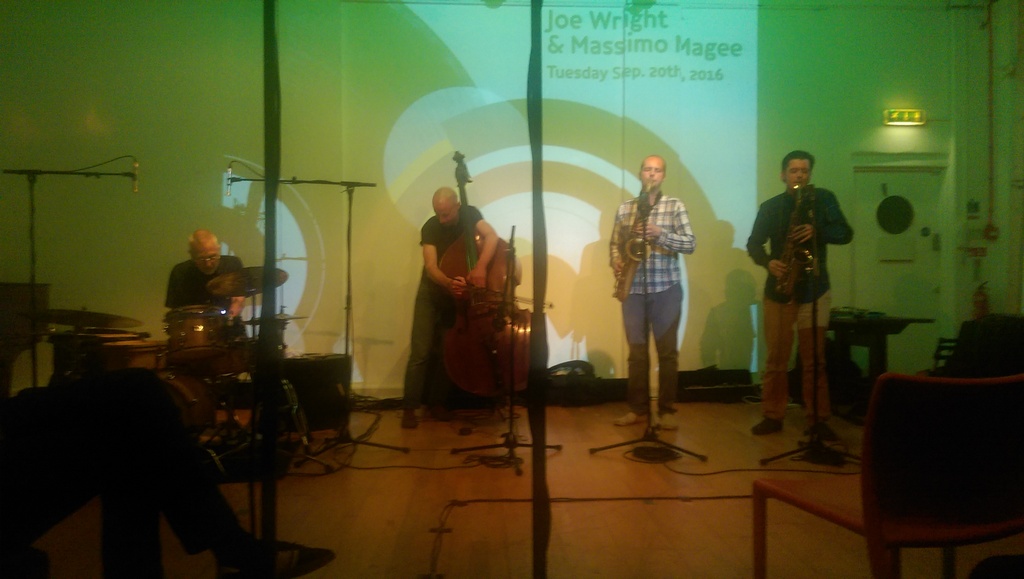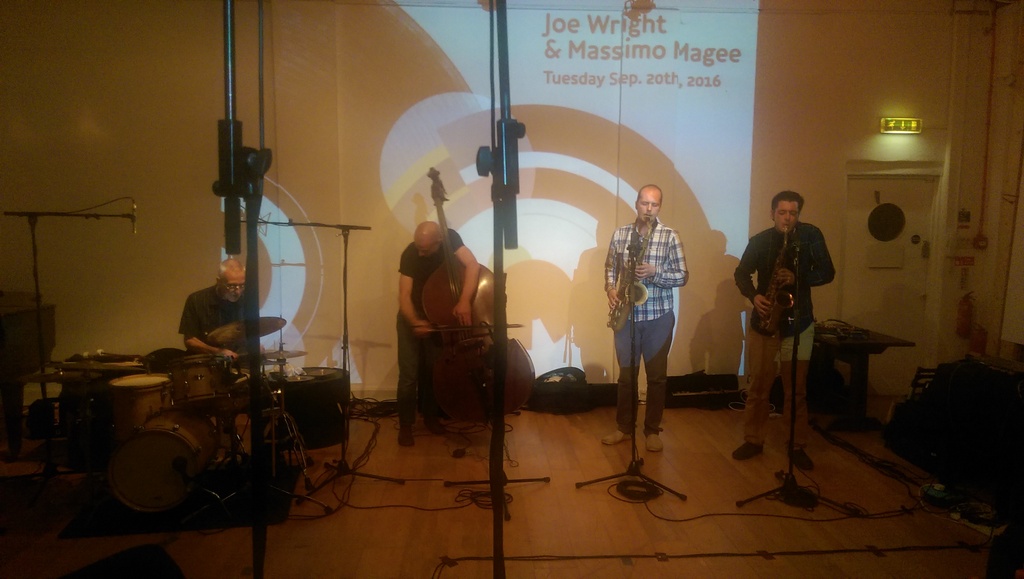 See you next time!!  Cheers!