So when the doctor gave me a choice for rehab from my back operation between a cold, sterile facility in the hospital to that of my own choosing, well, you know what I did.  After all, with 30 years of rehabbing sports injuries in my background they probably weren't gonna' teach me anything new that I couldn't do on my own and the sun was shining and it was summer.  Oh boy, was it summer.  It gets hot in Nashville but I persevered.  We're lucky to have some of the best free trails around and it was superb therapy.  Here are just a few spots that I really enjoyed:
Percy and Edwin Warmer Parks.  Right near me and endless.  Lots of great hills and valleys and you'll have company to feel safe but not too much.  Some trails can be challenging but they are pretty well posted as to lengths so you can pace yourself: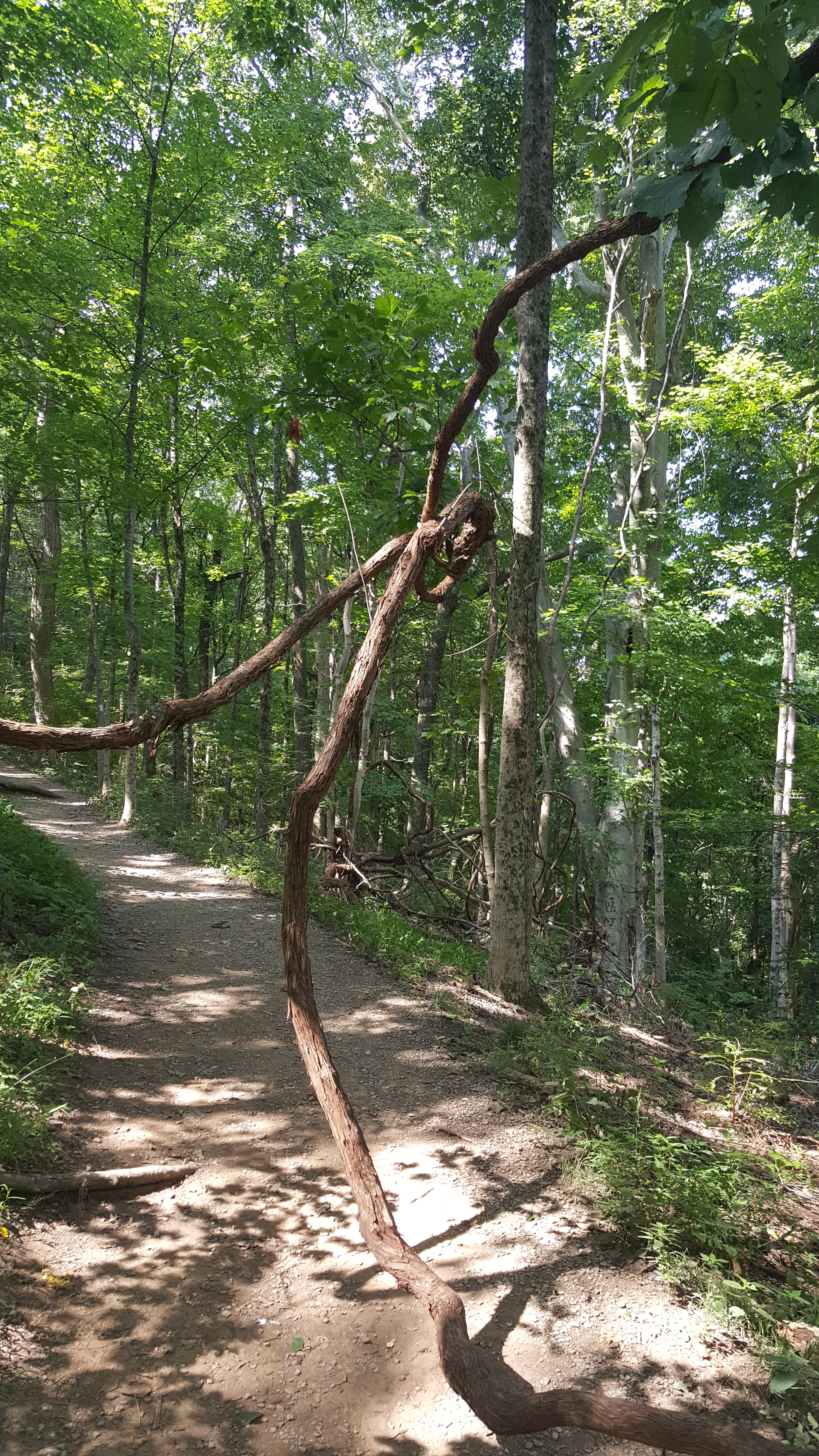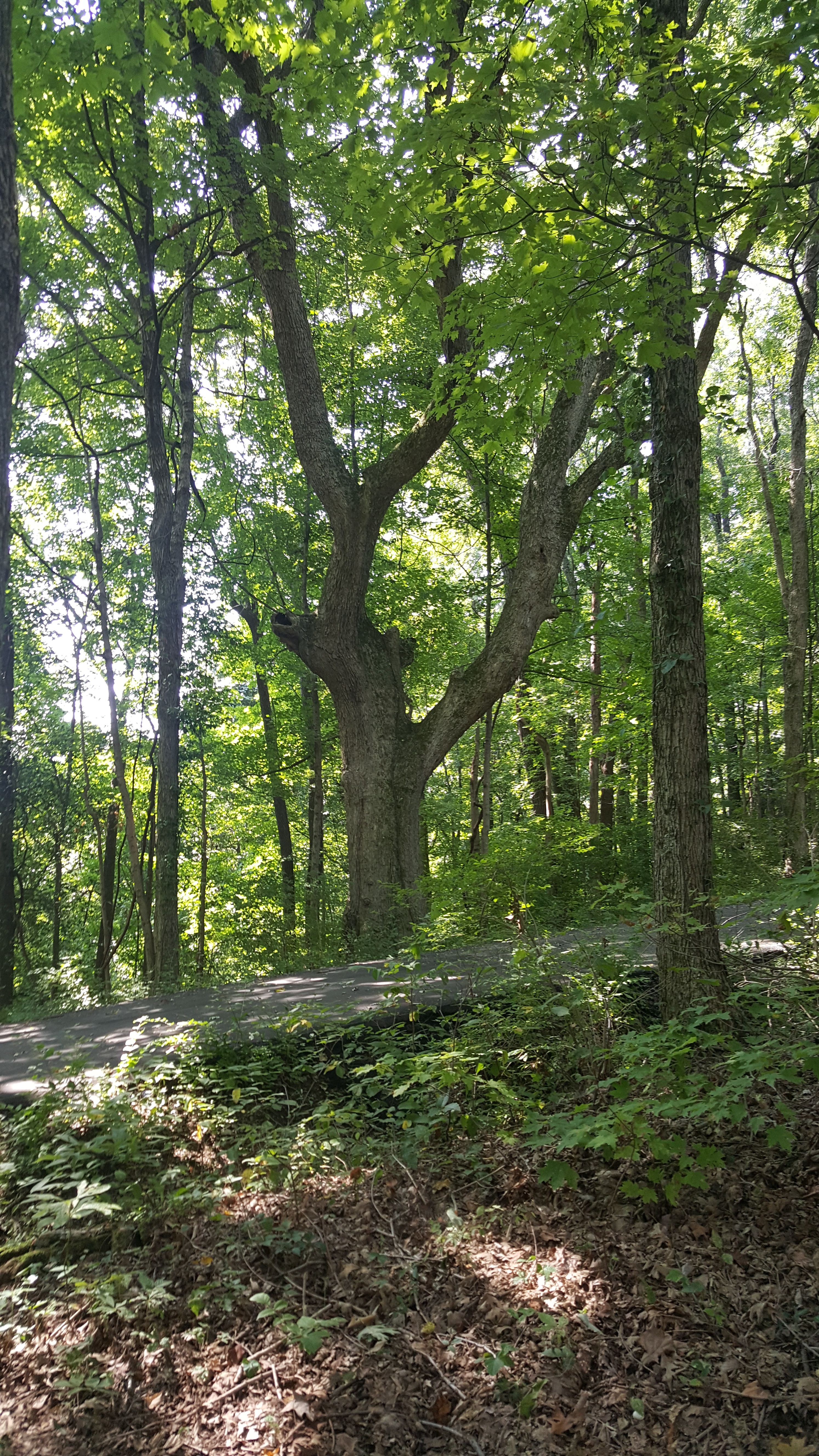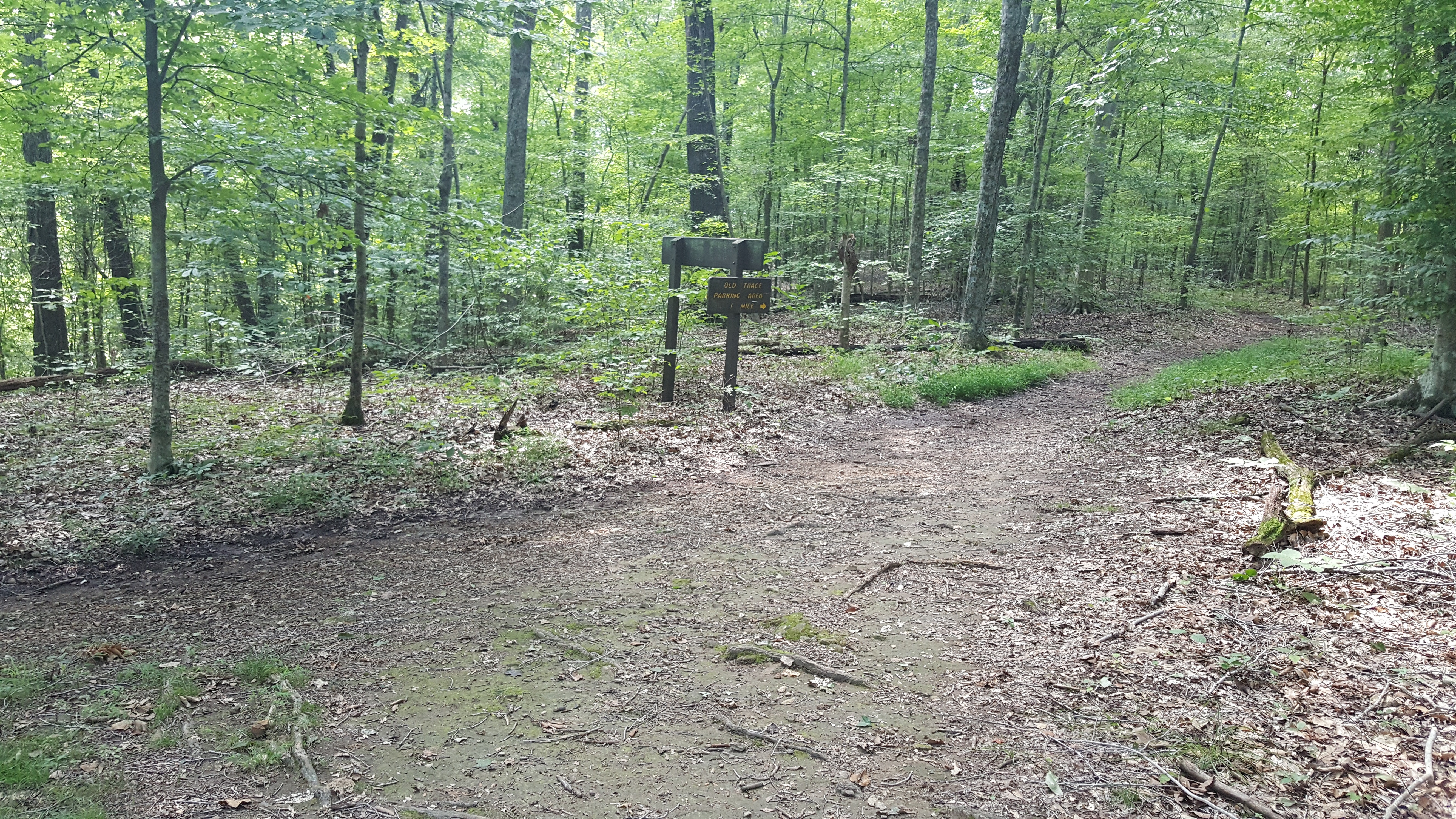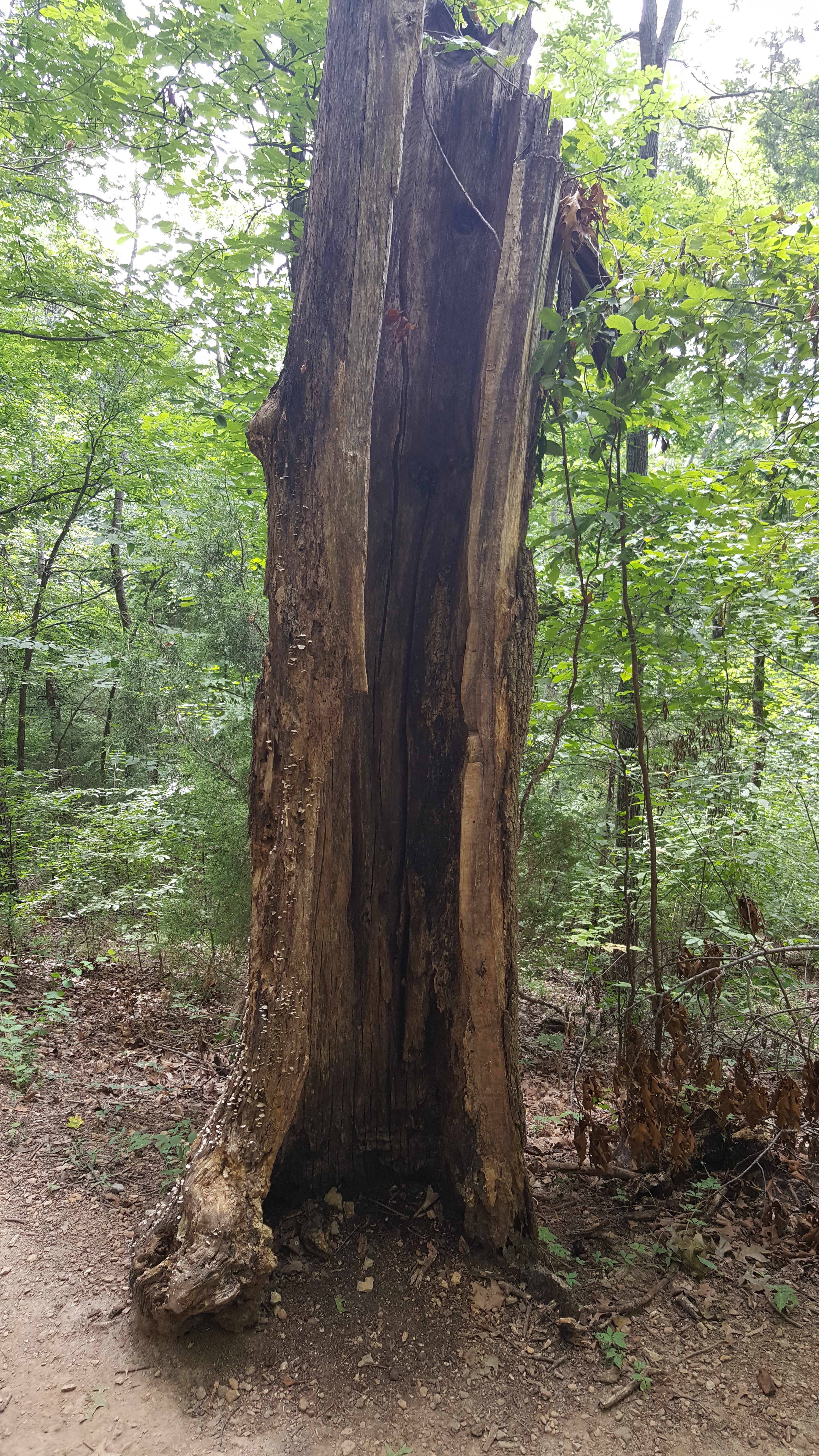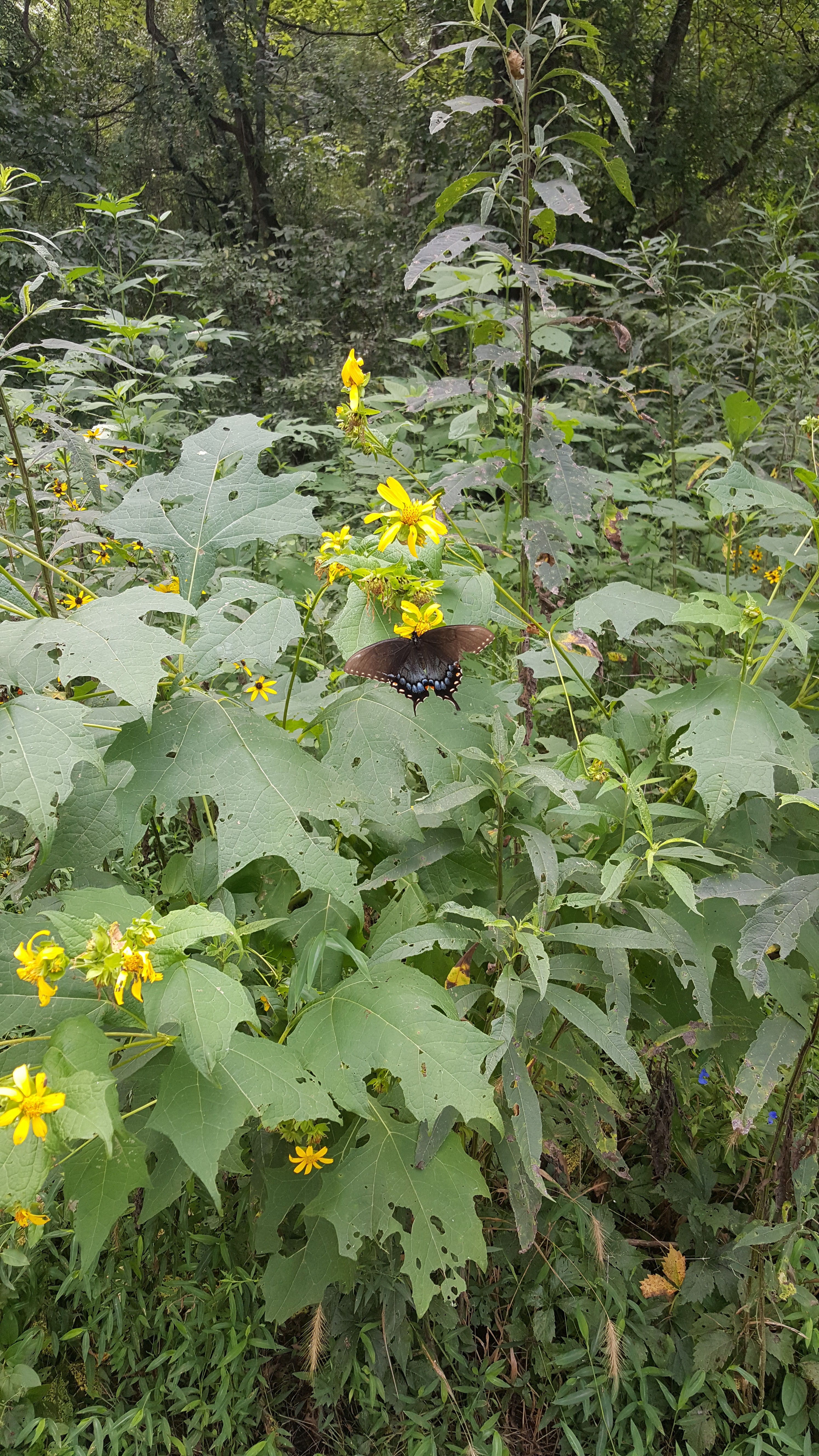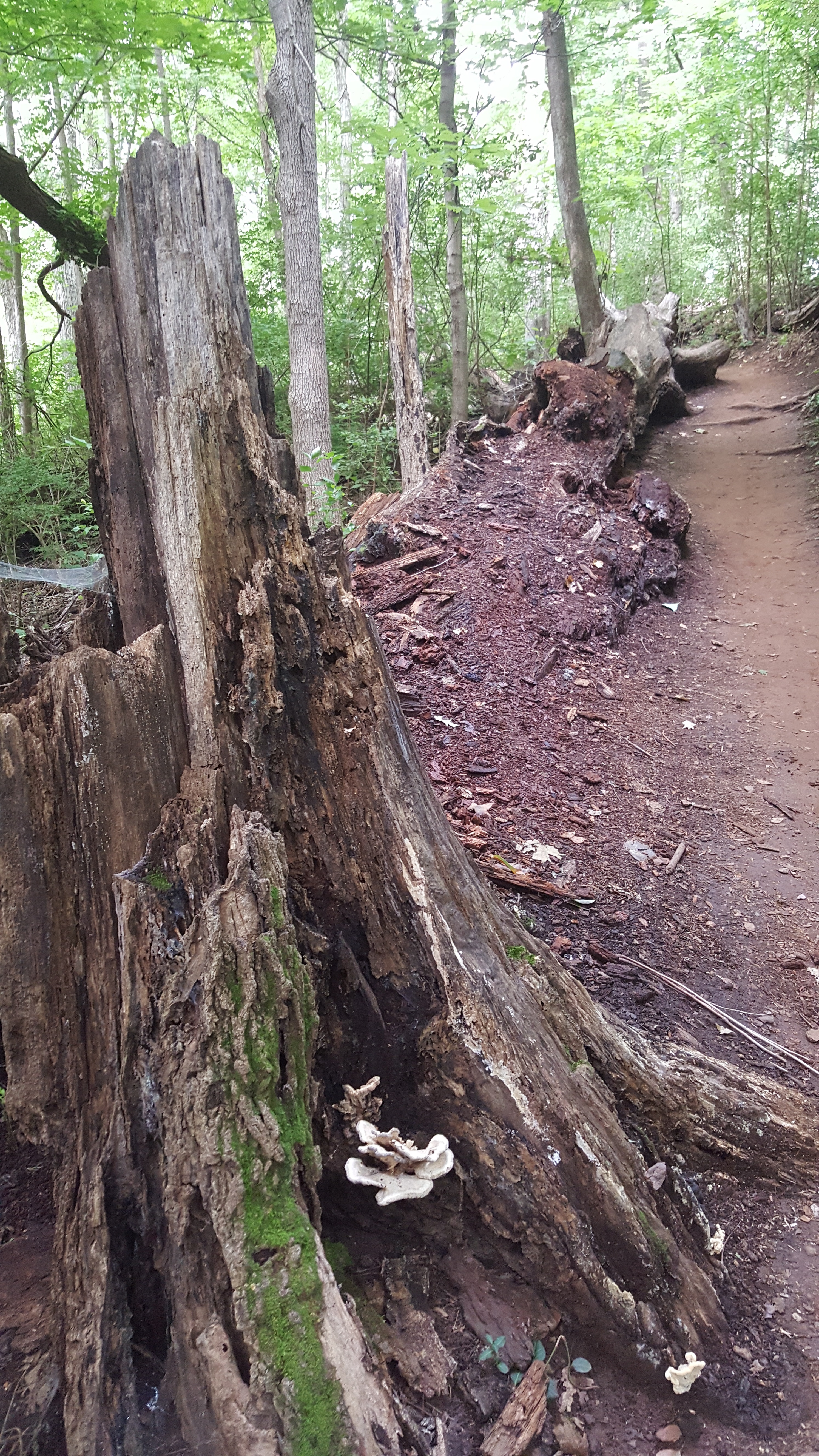 This root gets me every time.  I thought it was a lizard: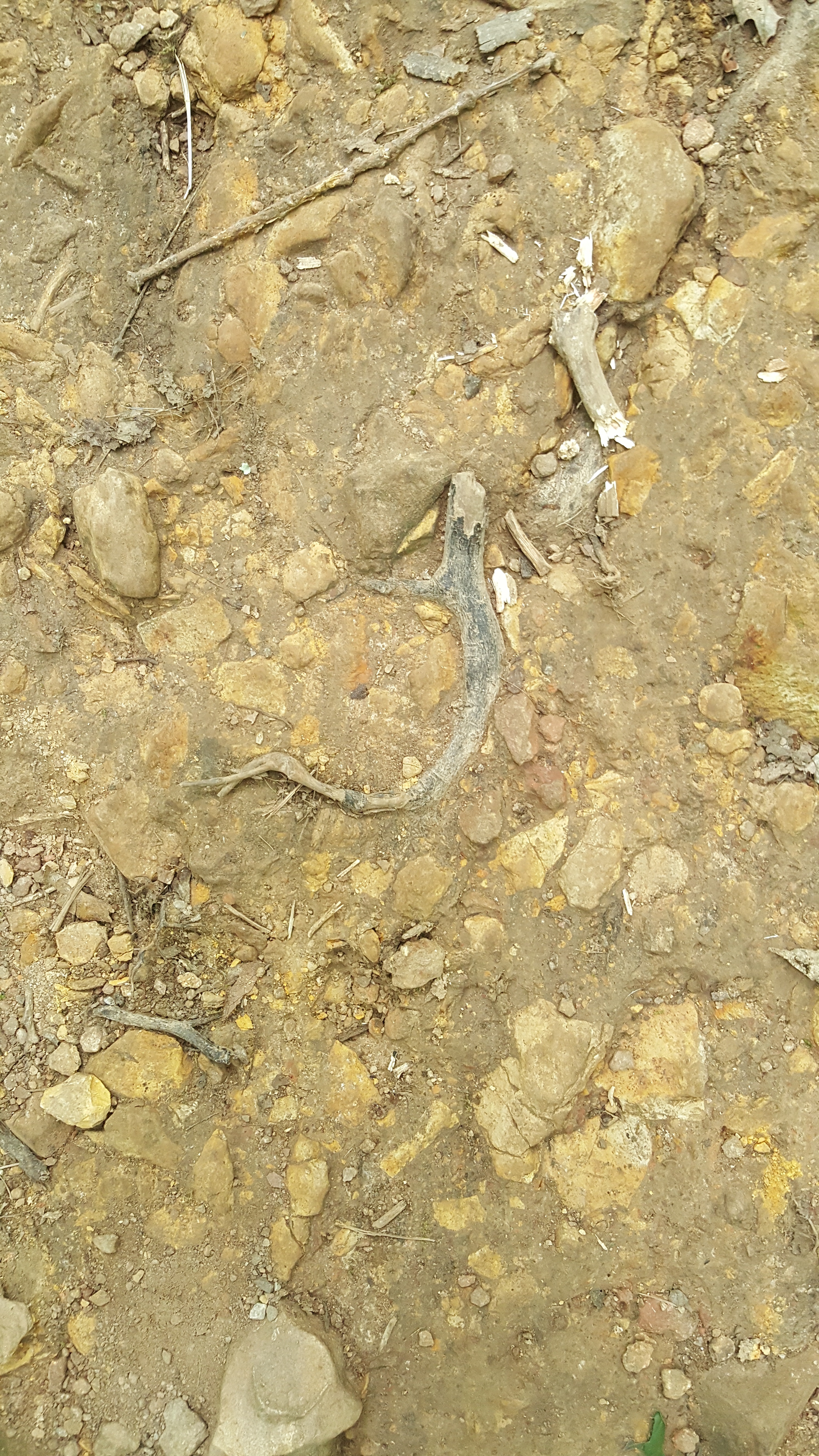 The pond would be good for me: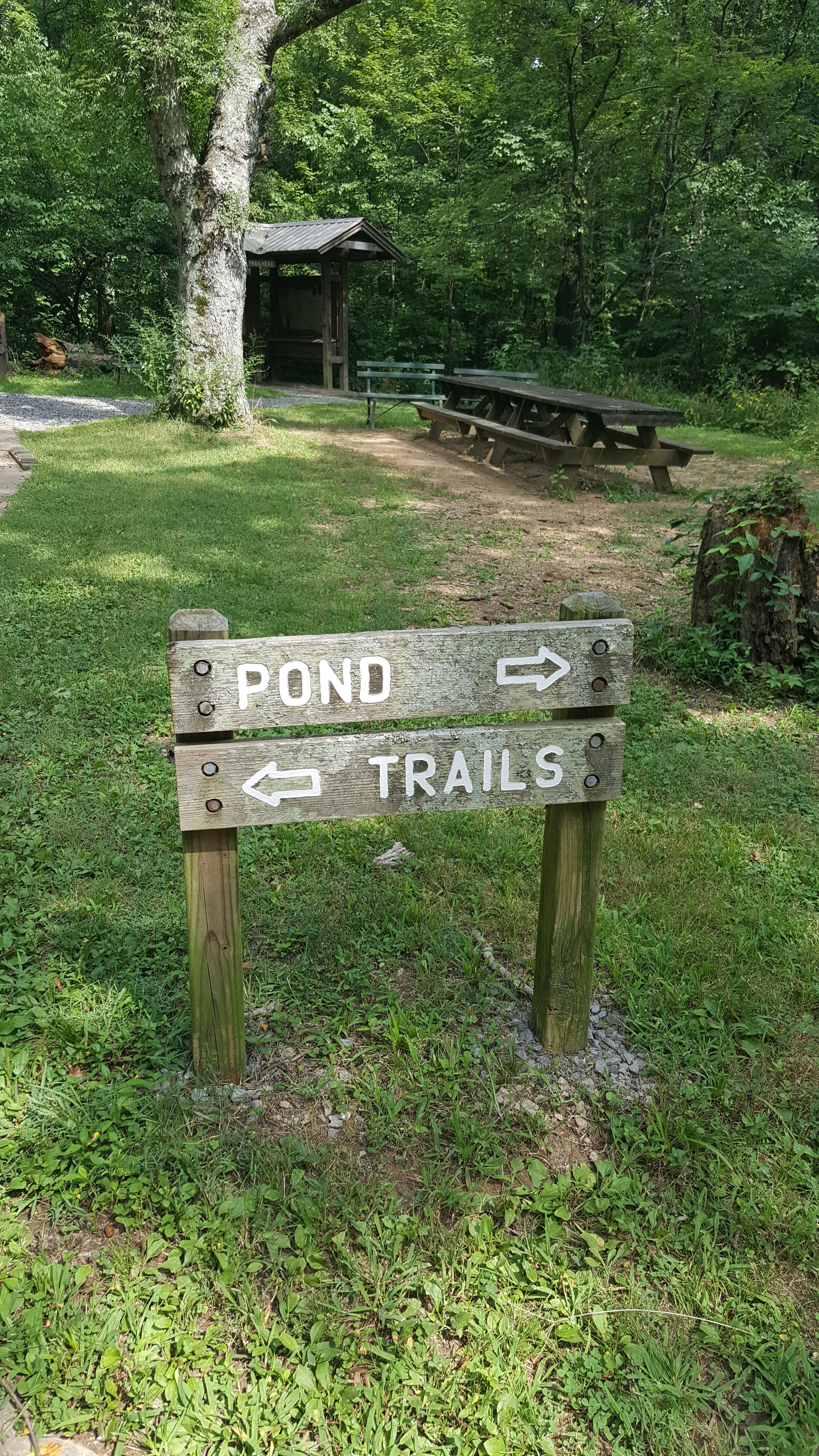 Plenty of benches to rest if you wish: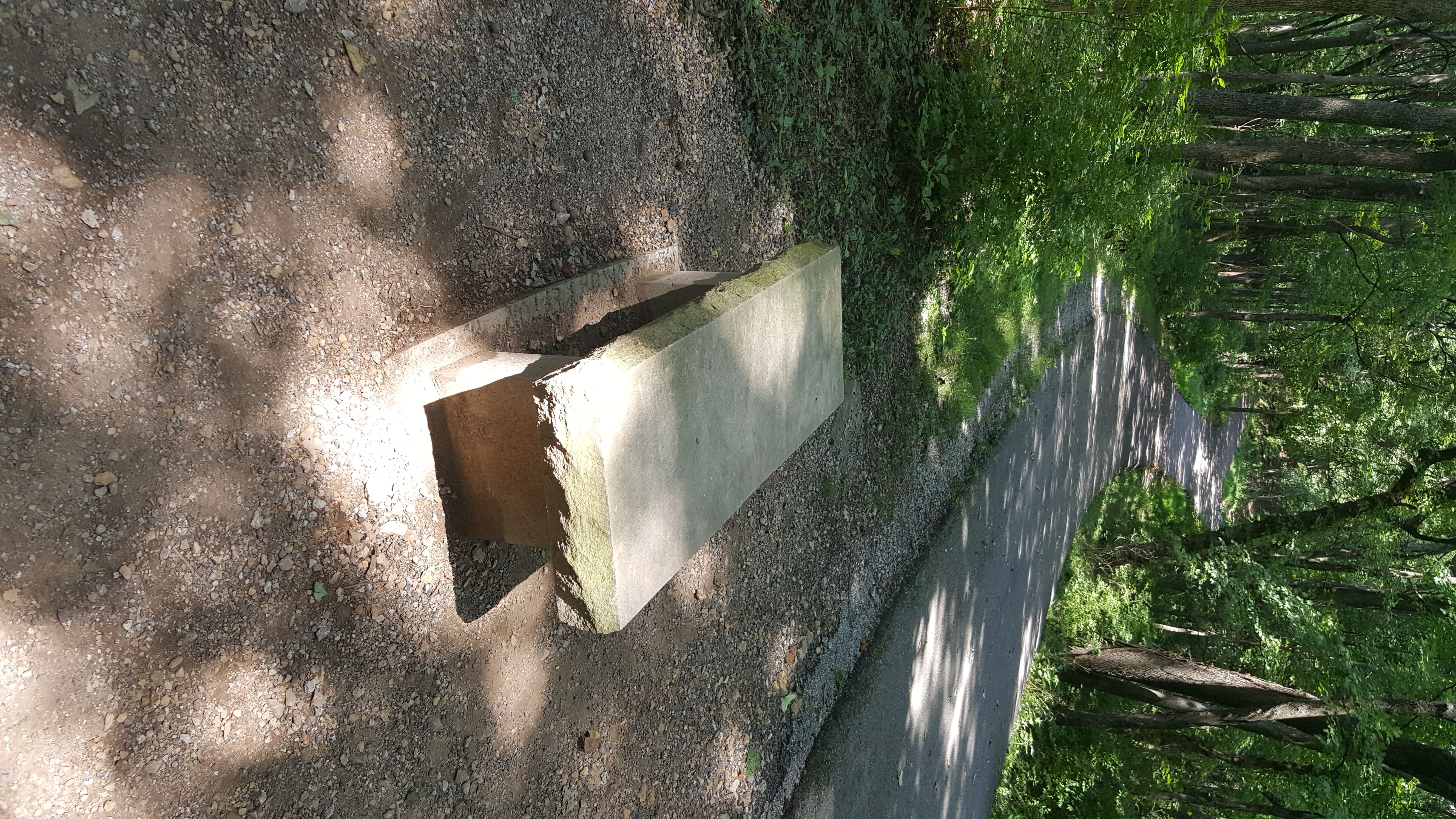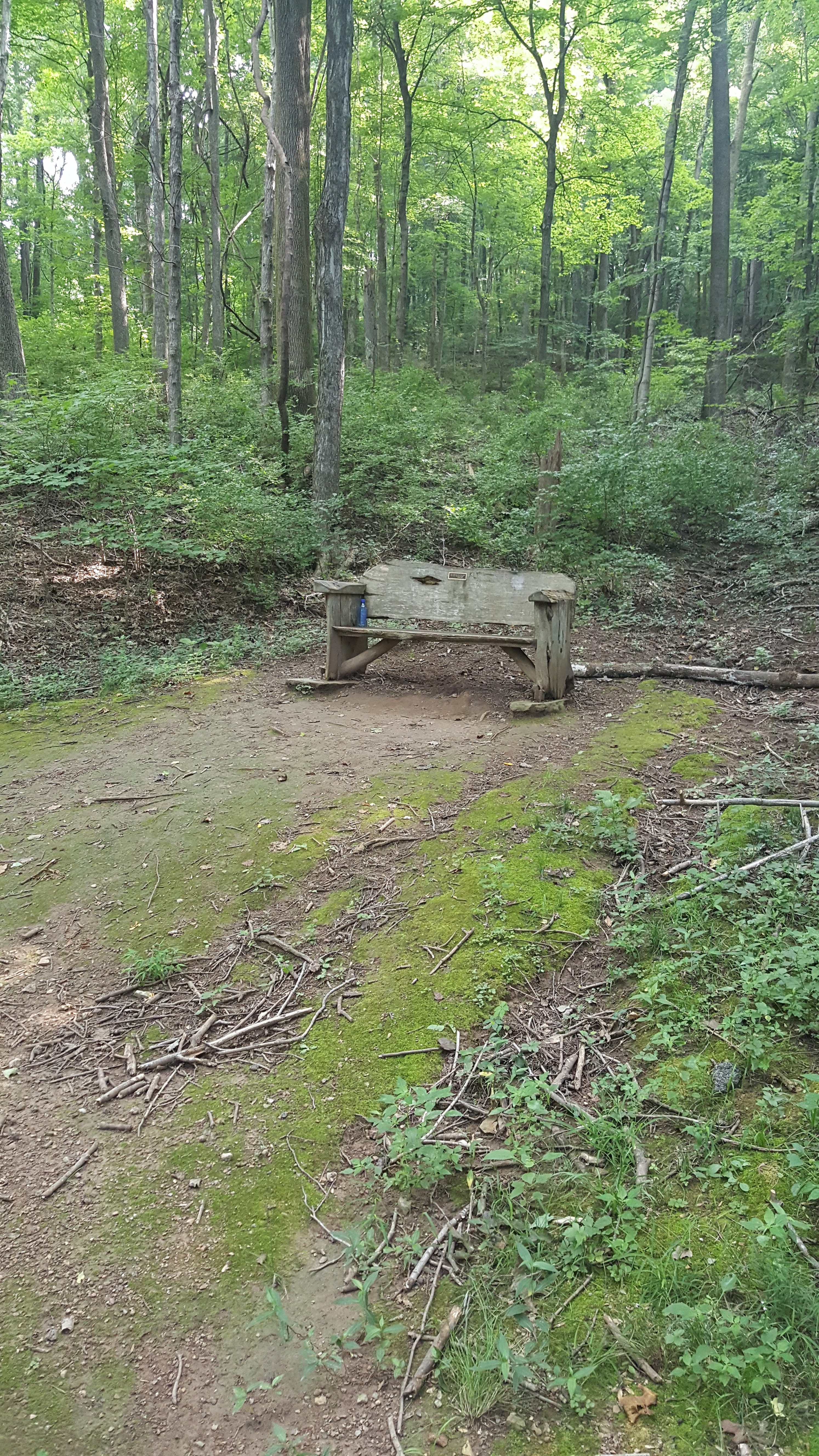 Album cover?  Feels like my life: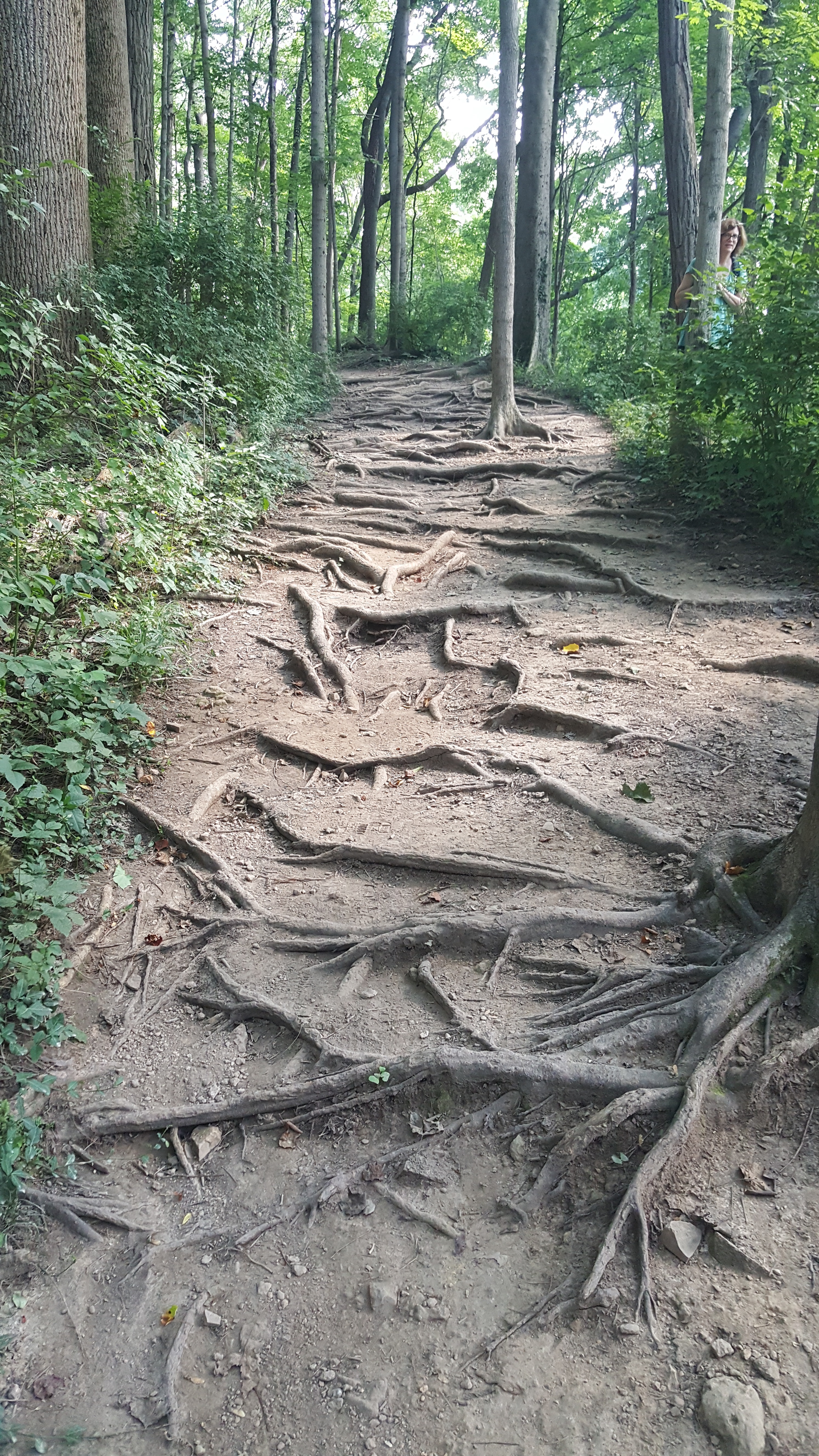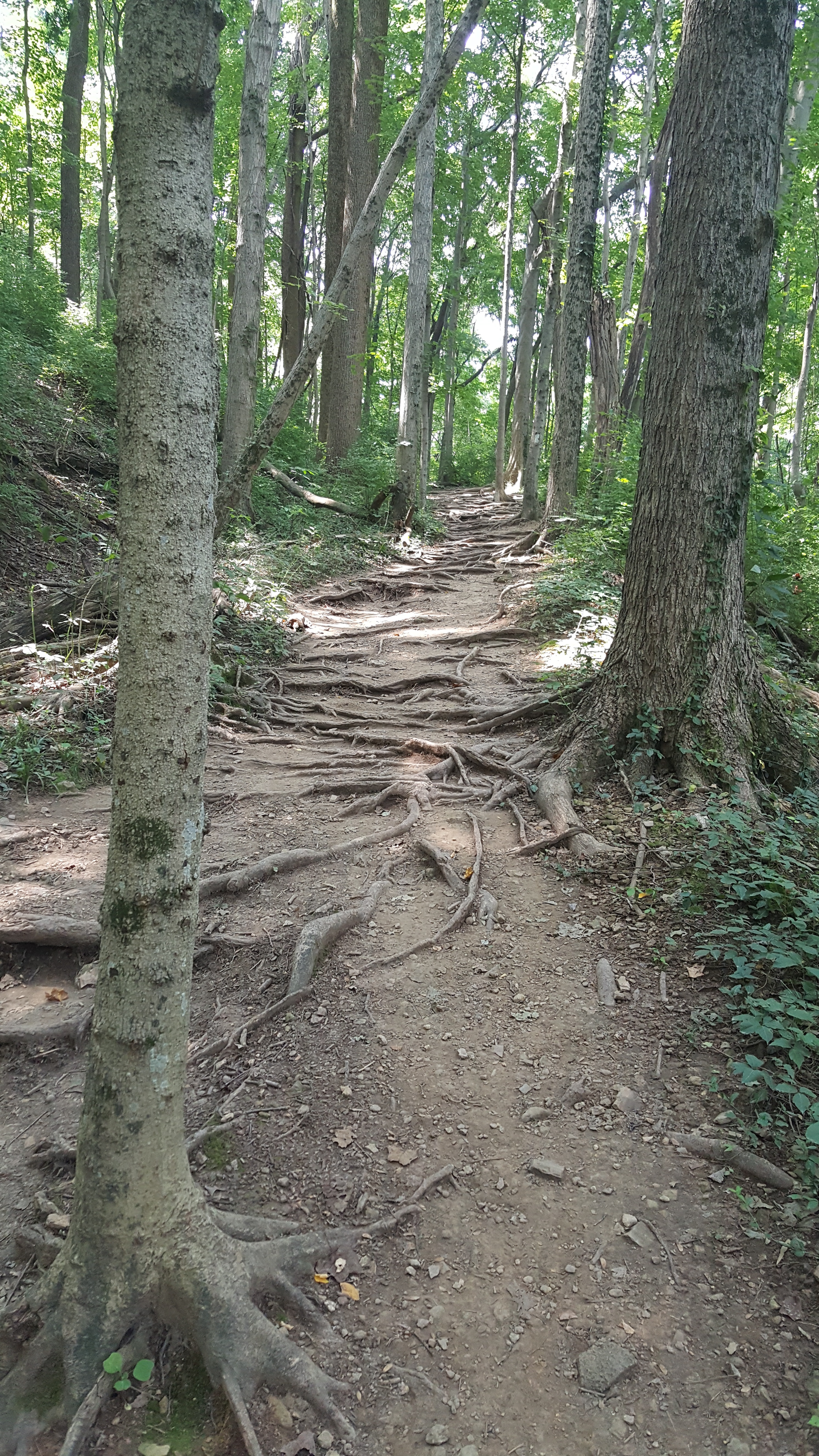 Yeah, you might see a snake or two (harmless Kingsnake) or a deer.  No biggie: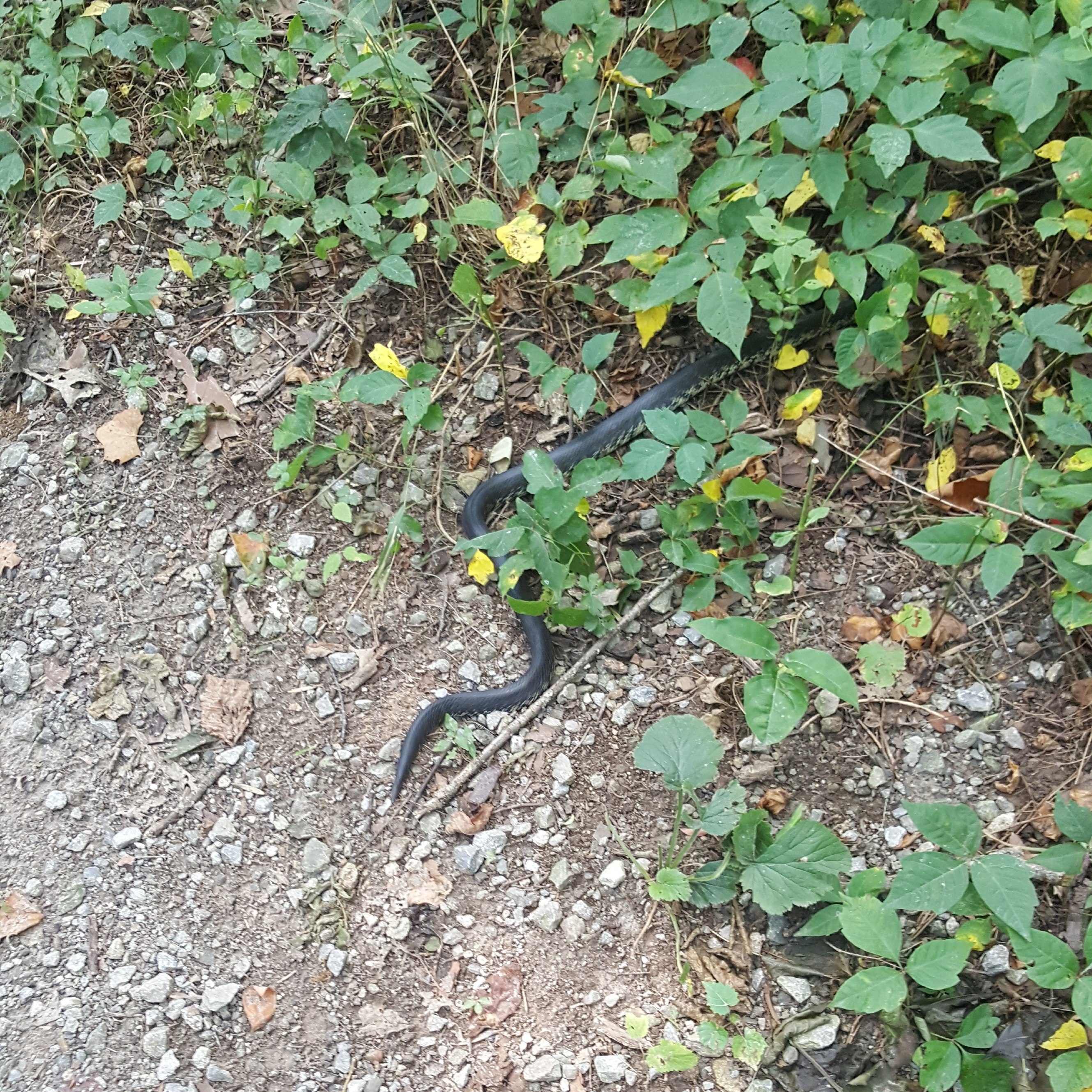 Trails off the Natchez Trace, both state run and by the Williamson County DAR (the latter was my preference.  Much better maintained):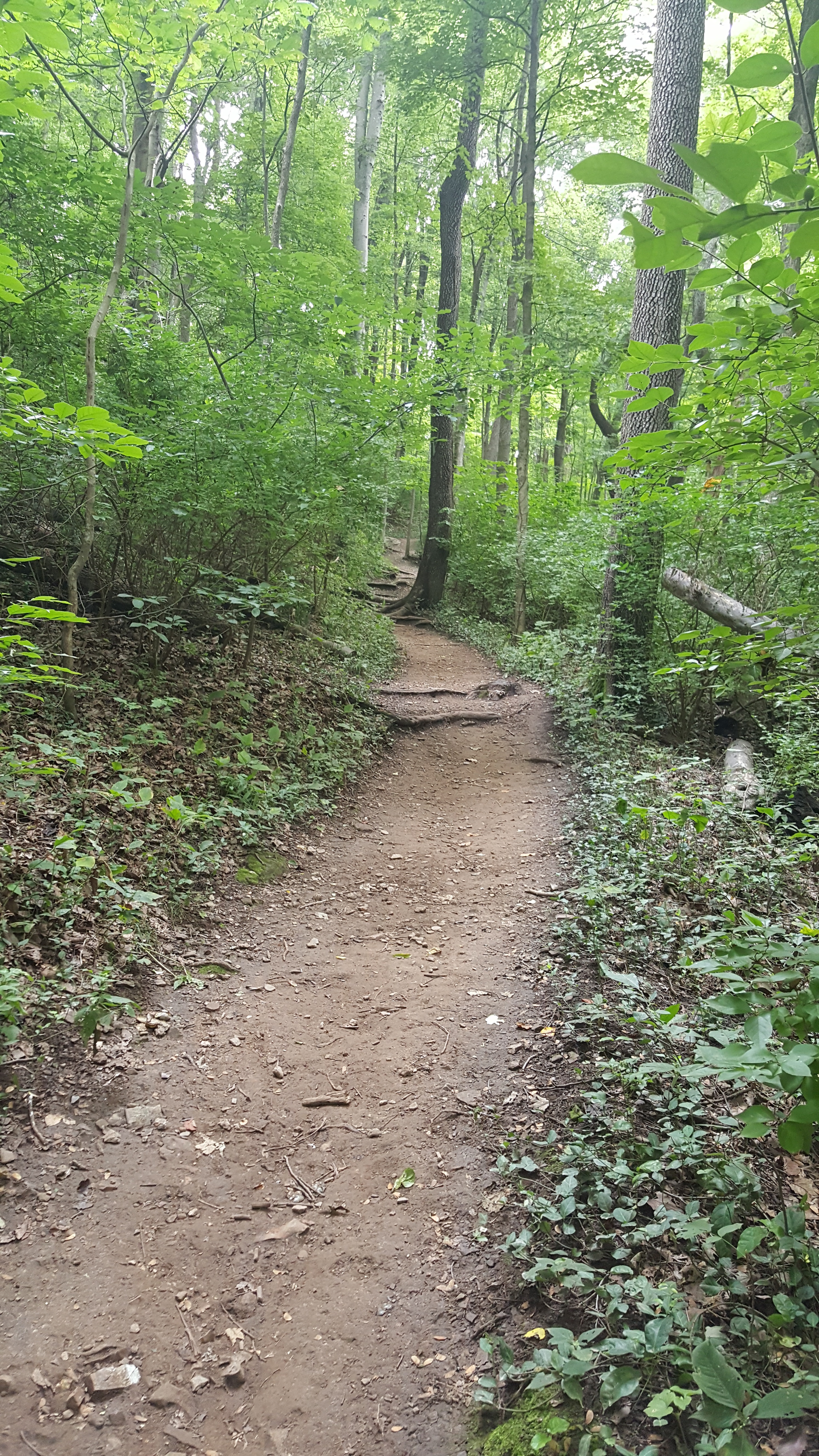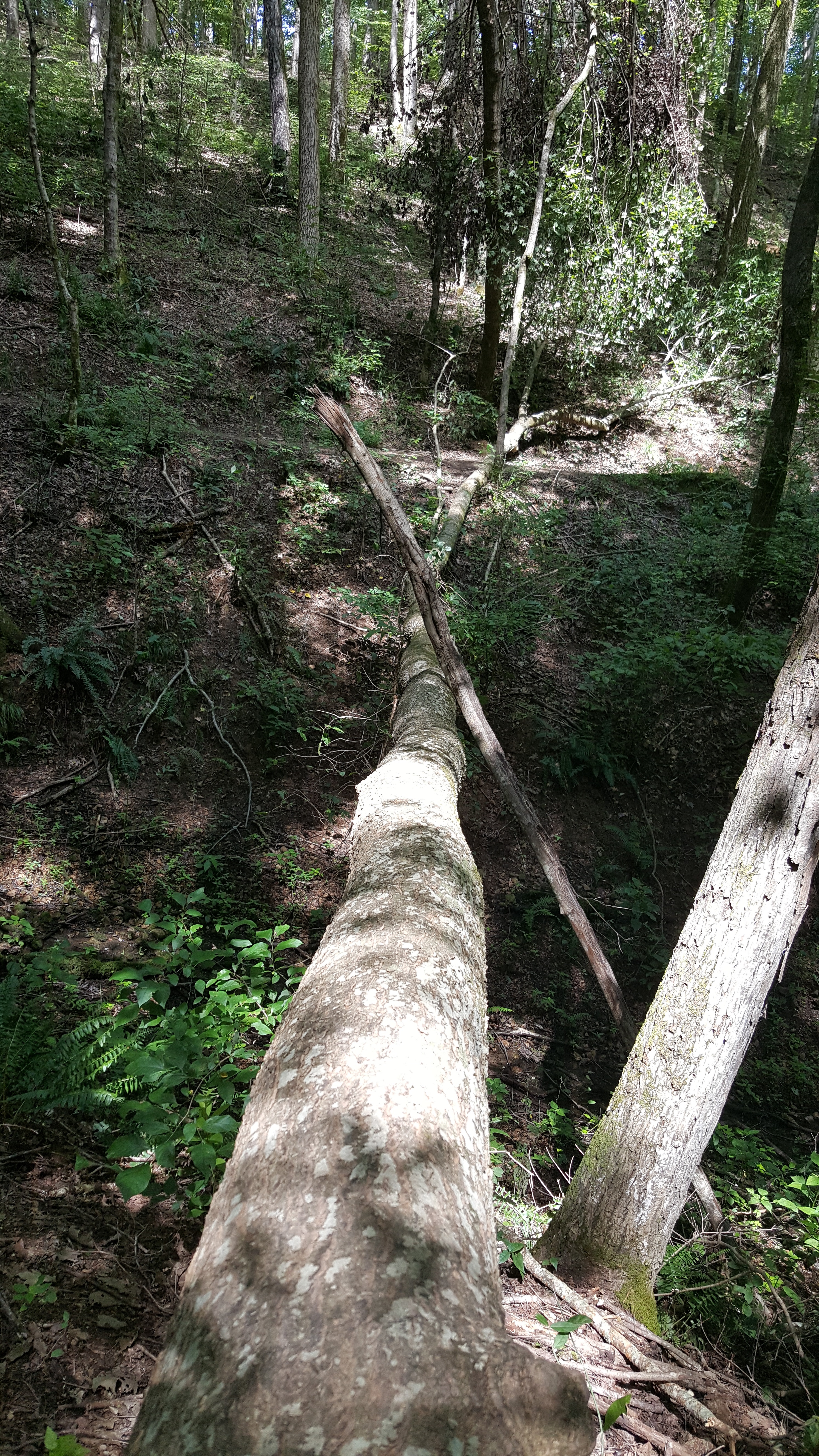 Um, get off there dad!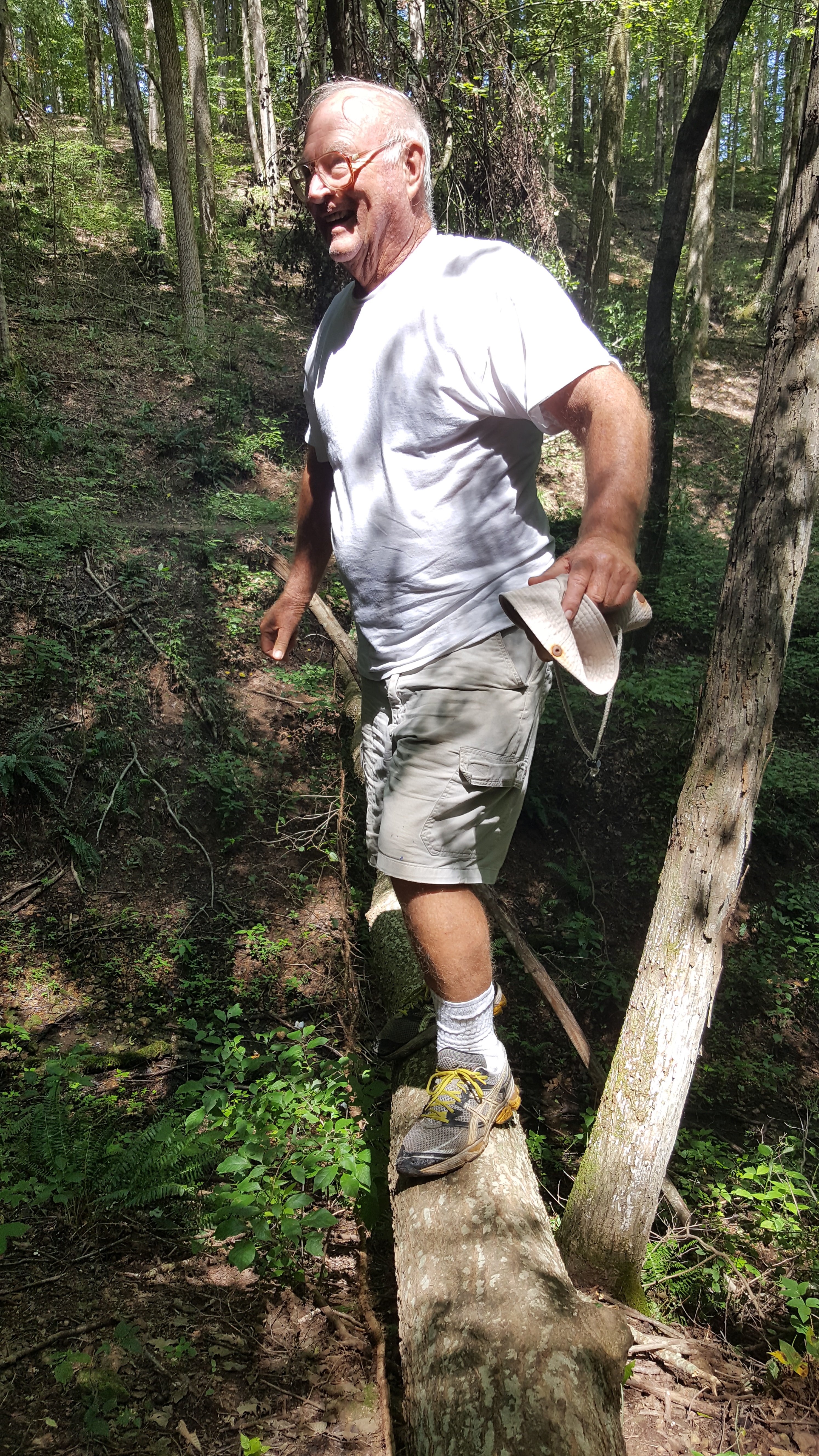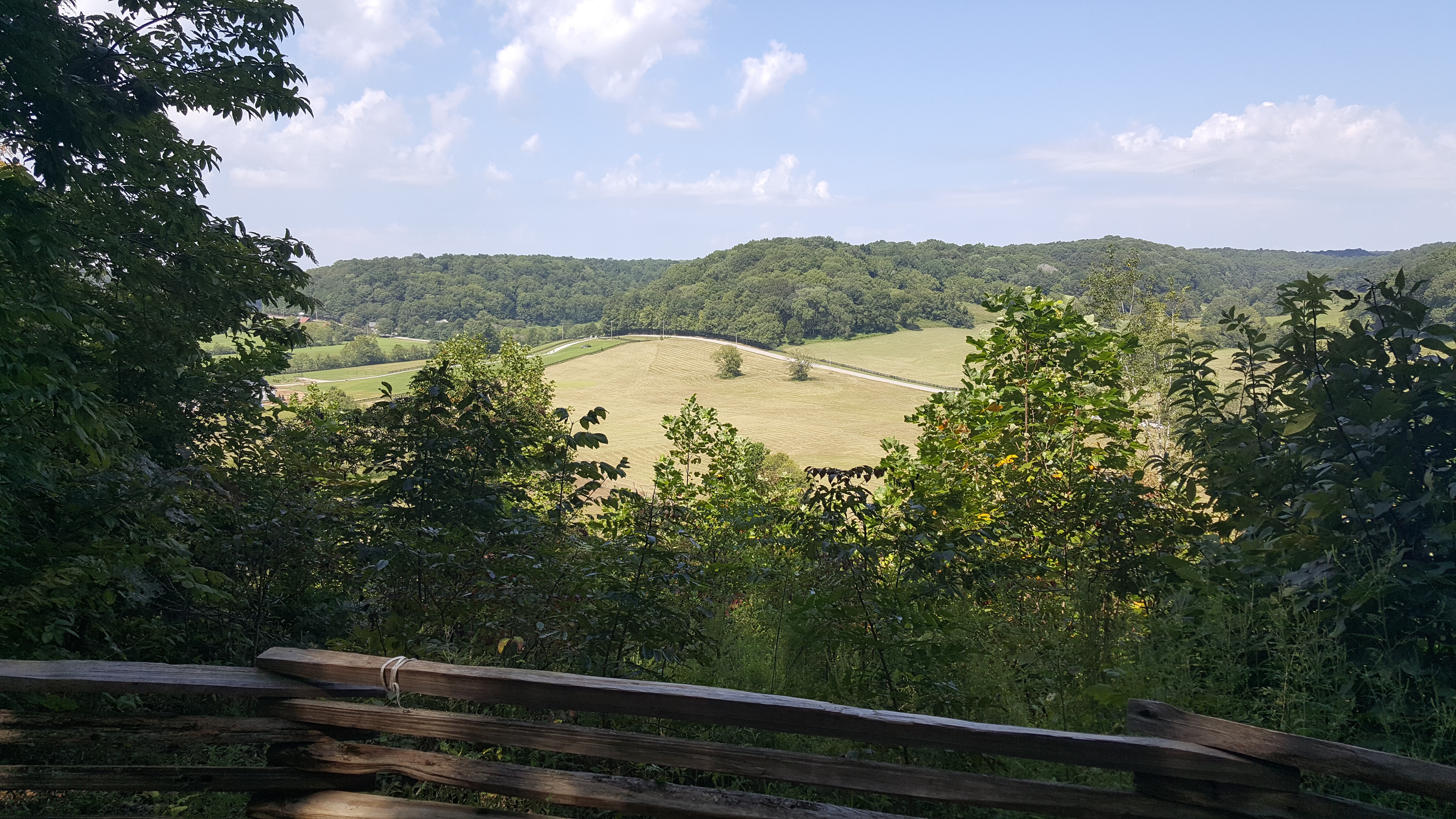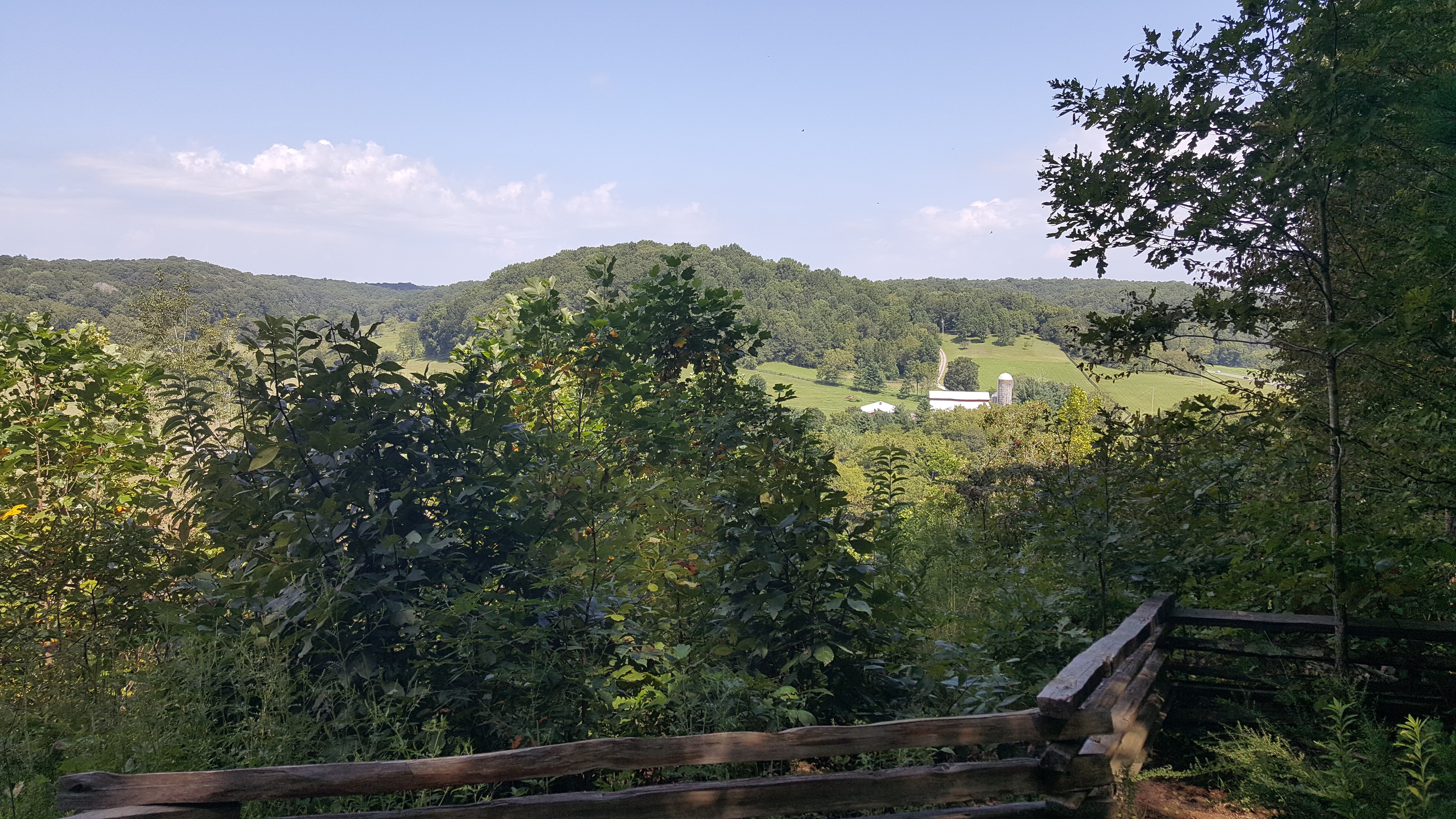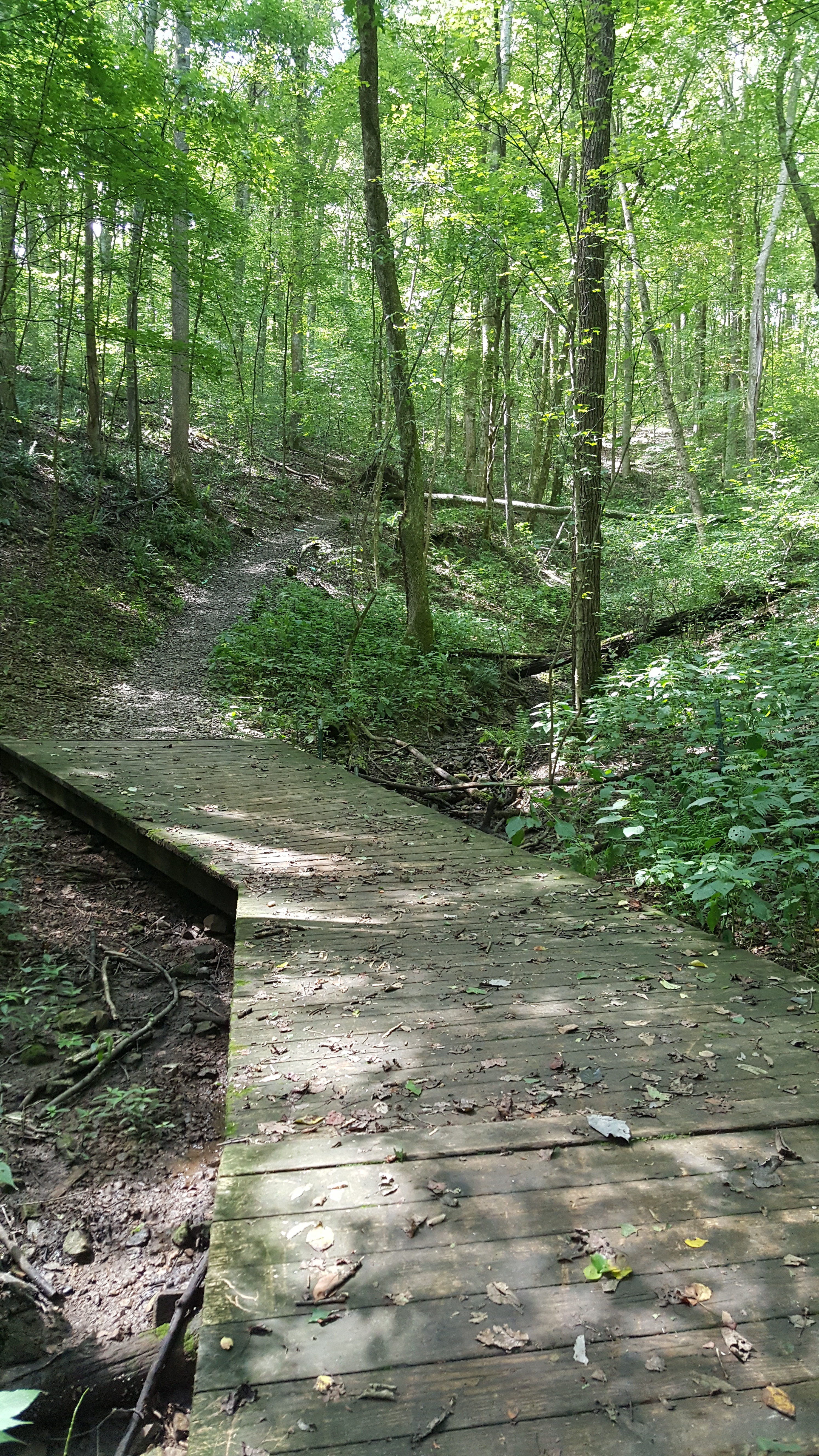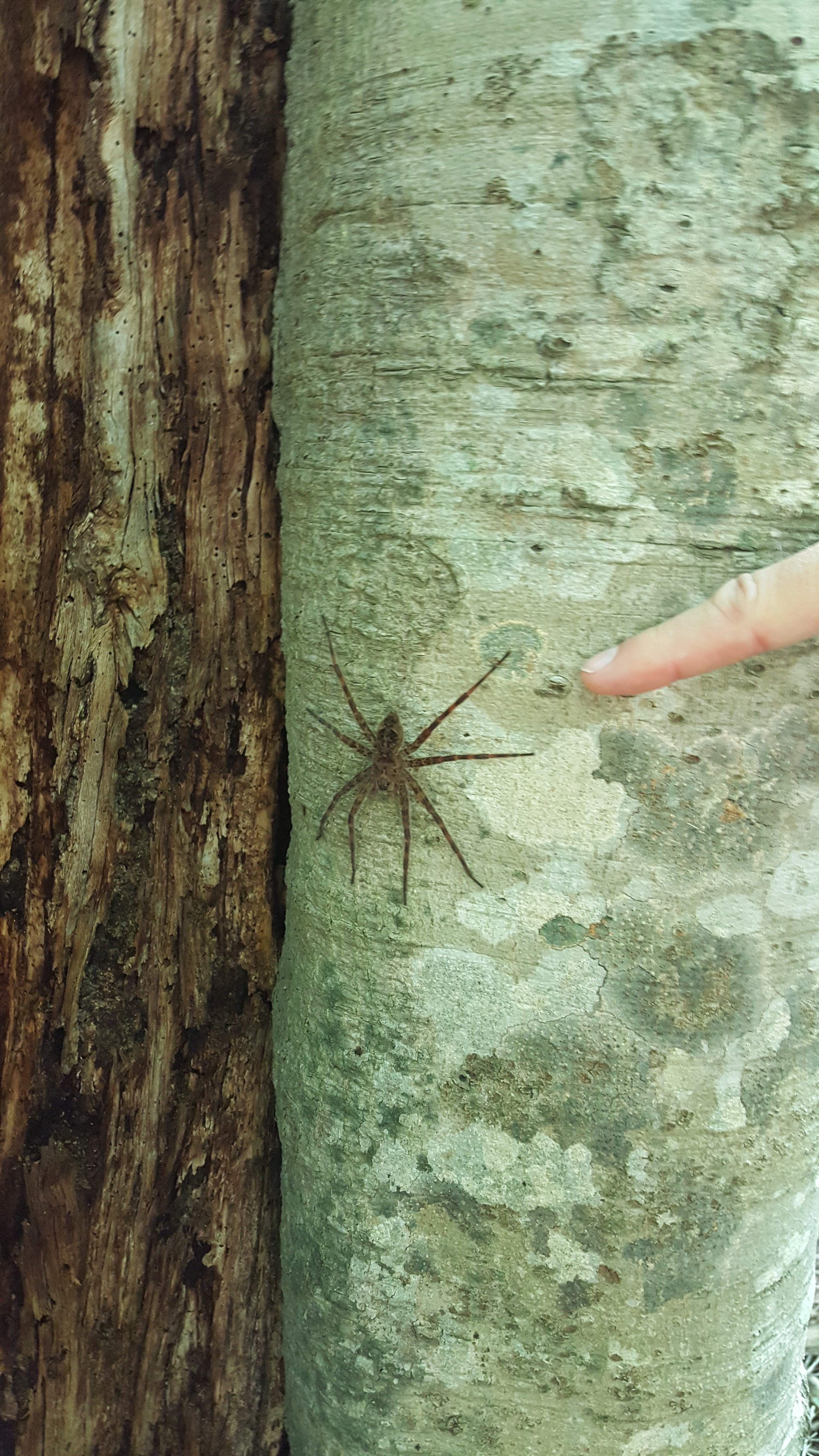 And last but certainly not least, the Narrows of the Harpeth.  Multiple trails, high peaks and kayaking for those who enjoy that sort of thing.  You could spend all day there and not get bored: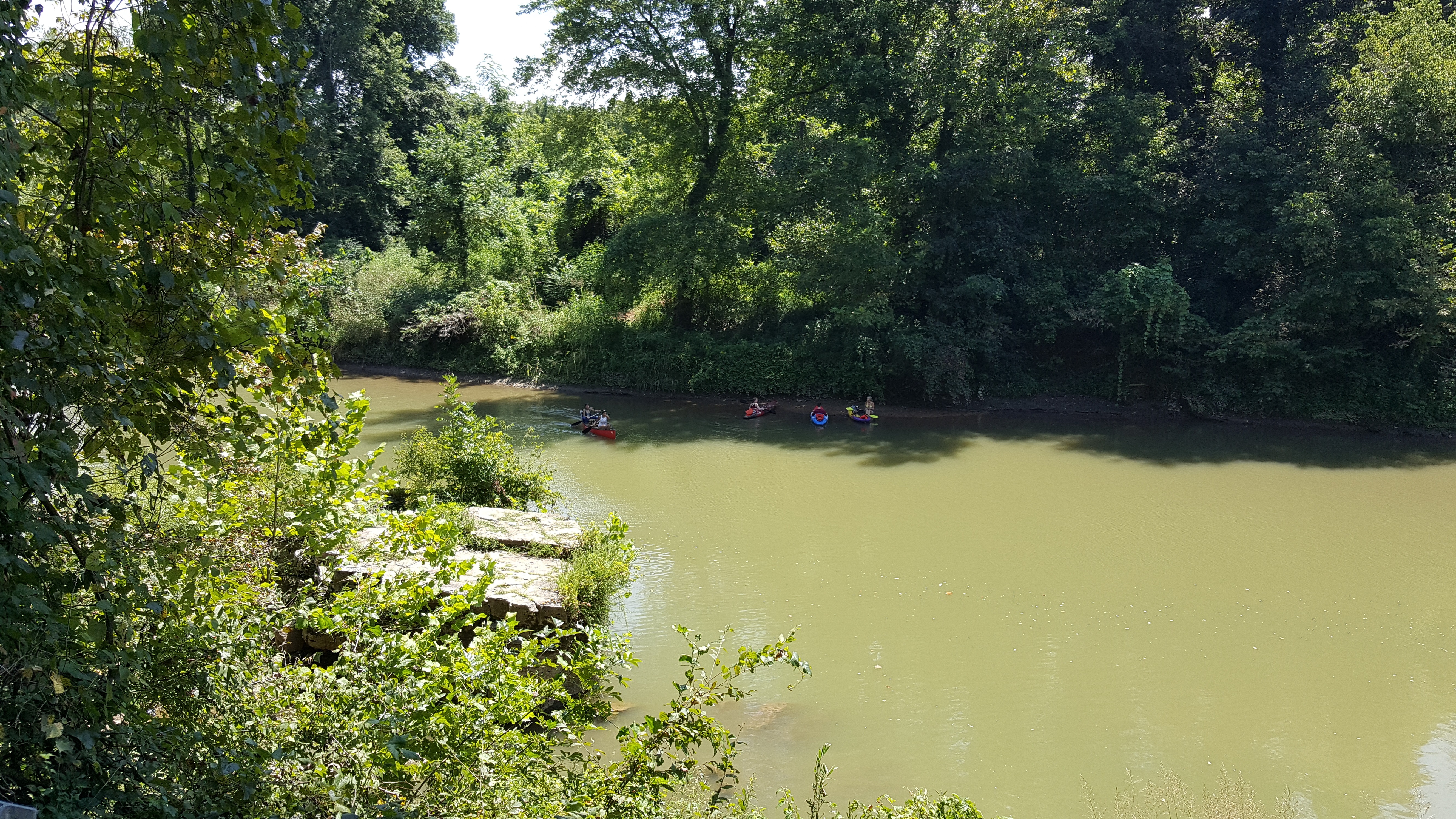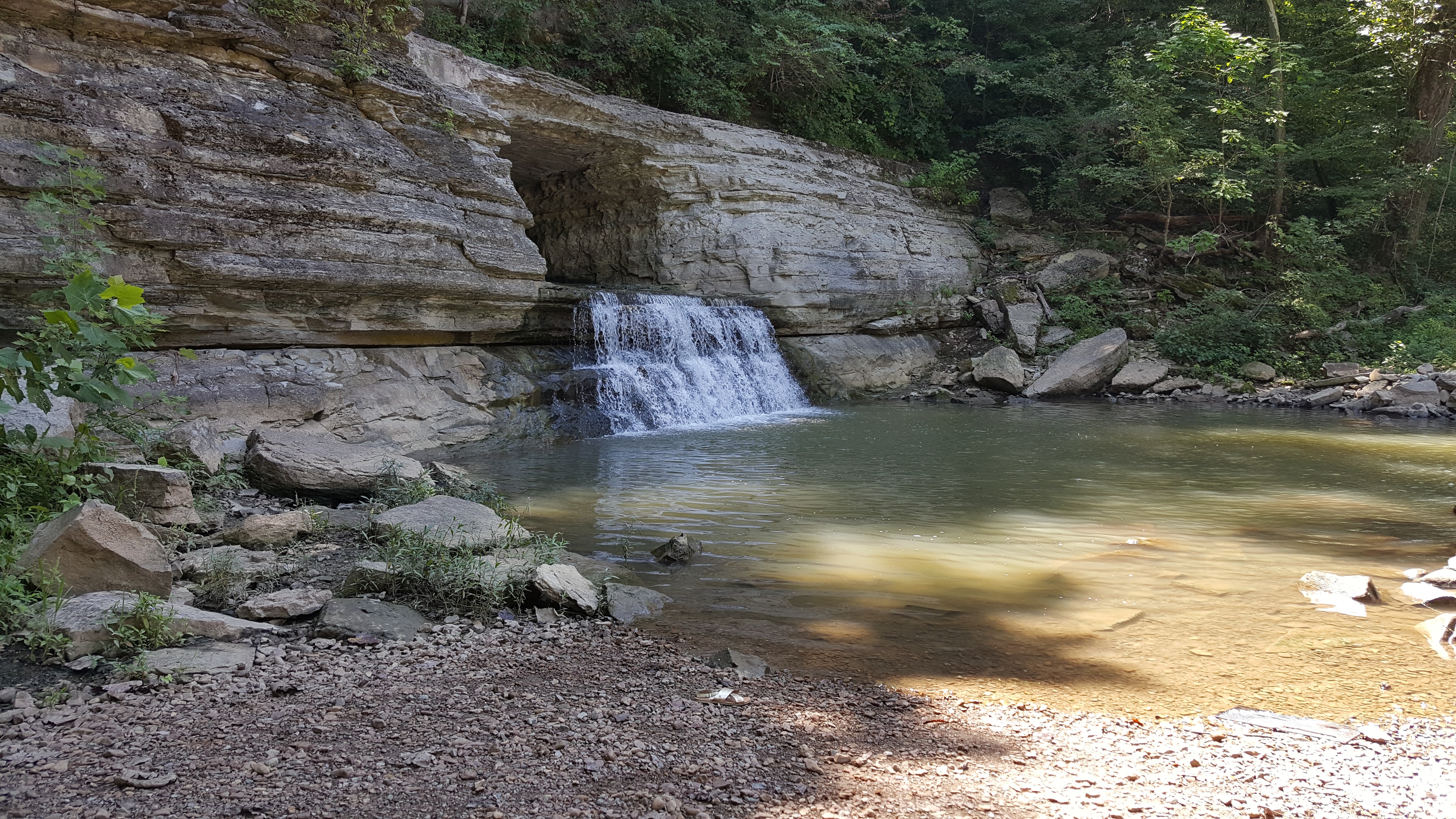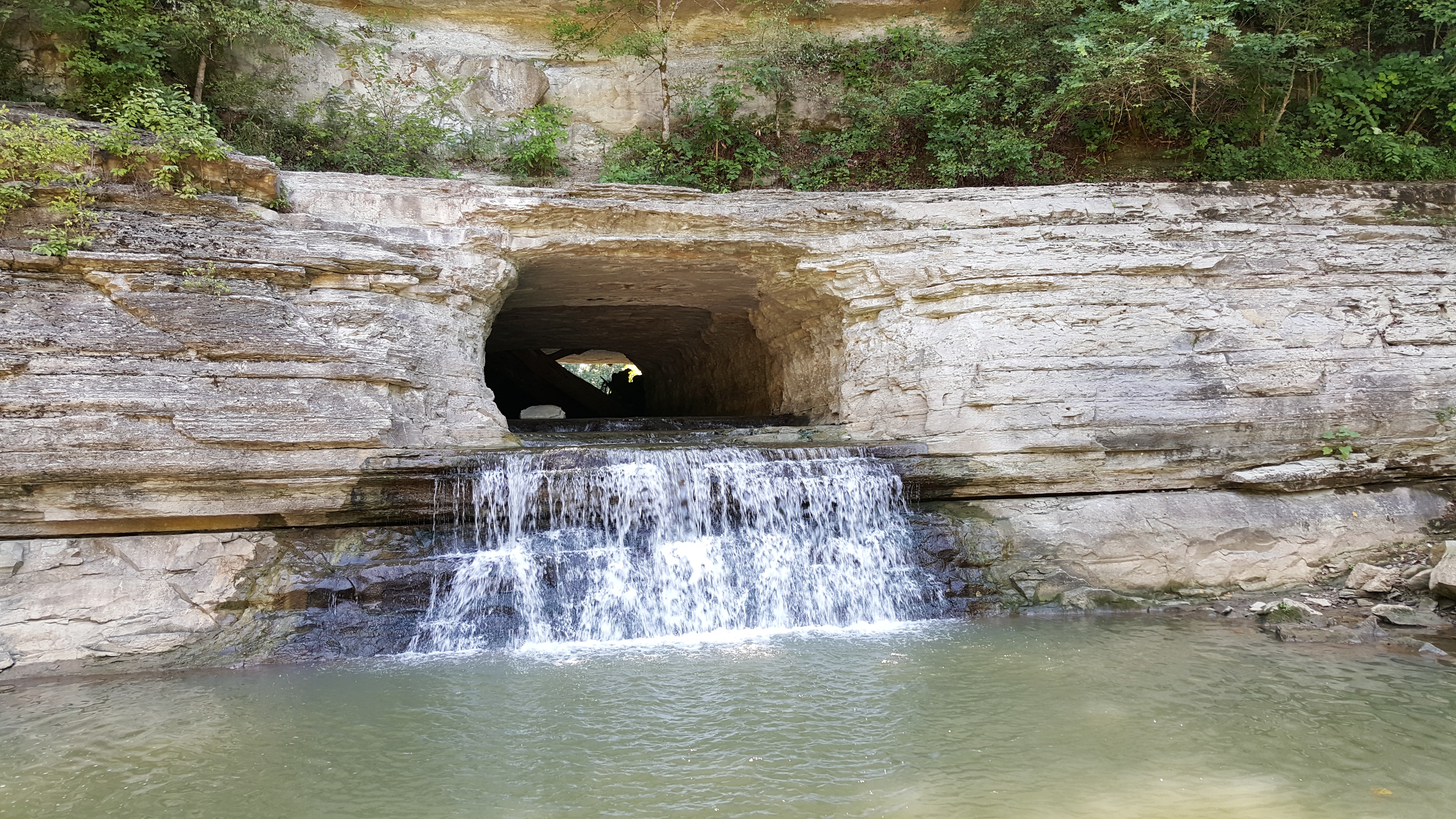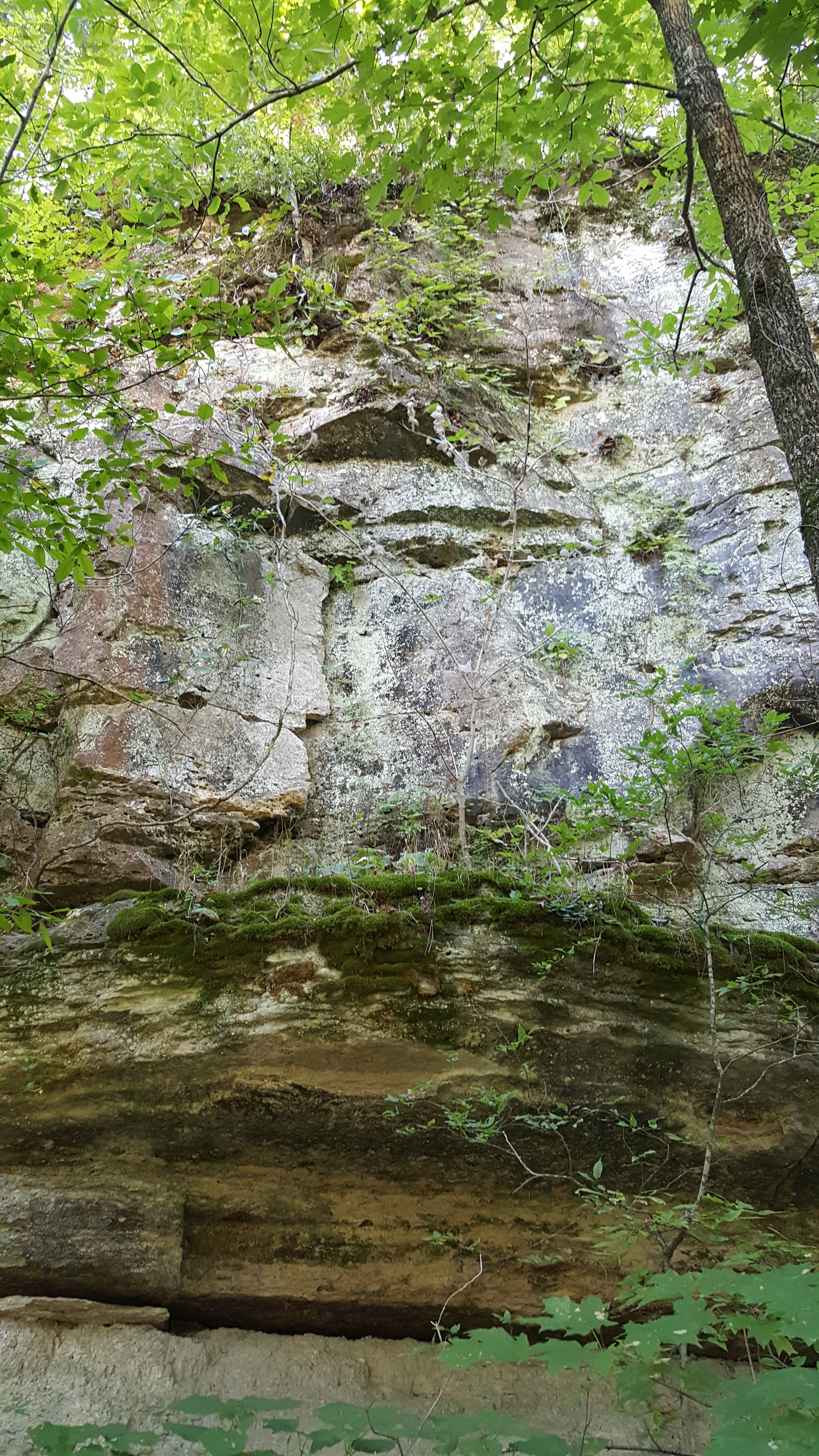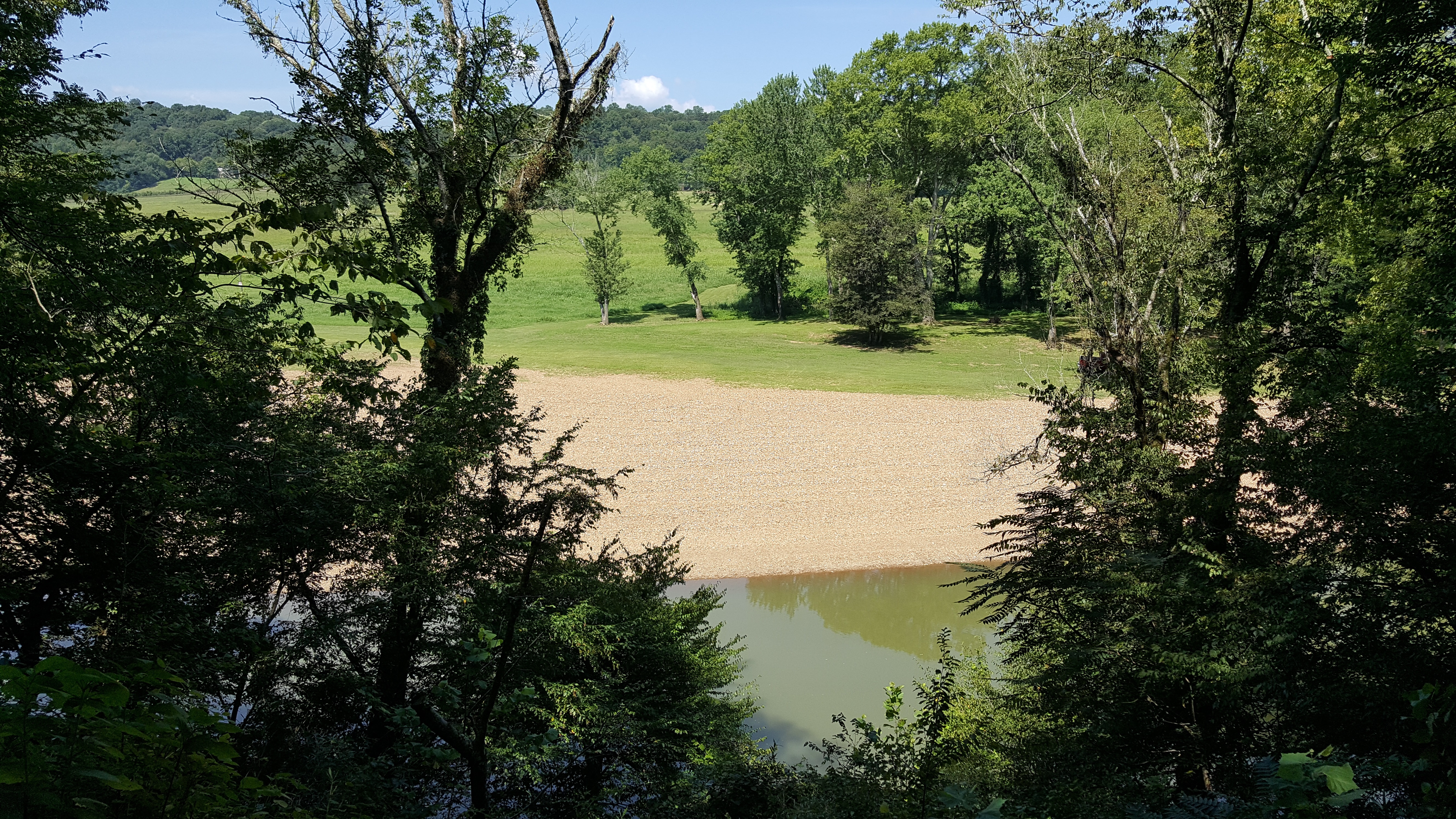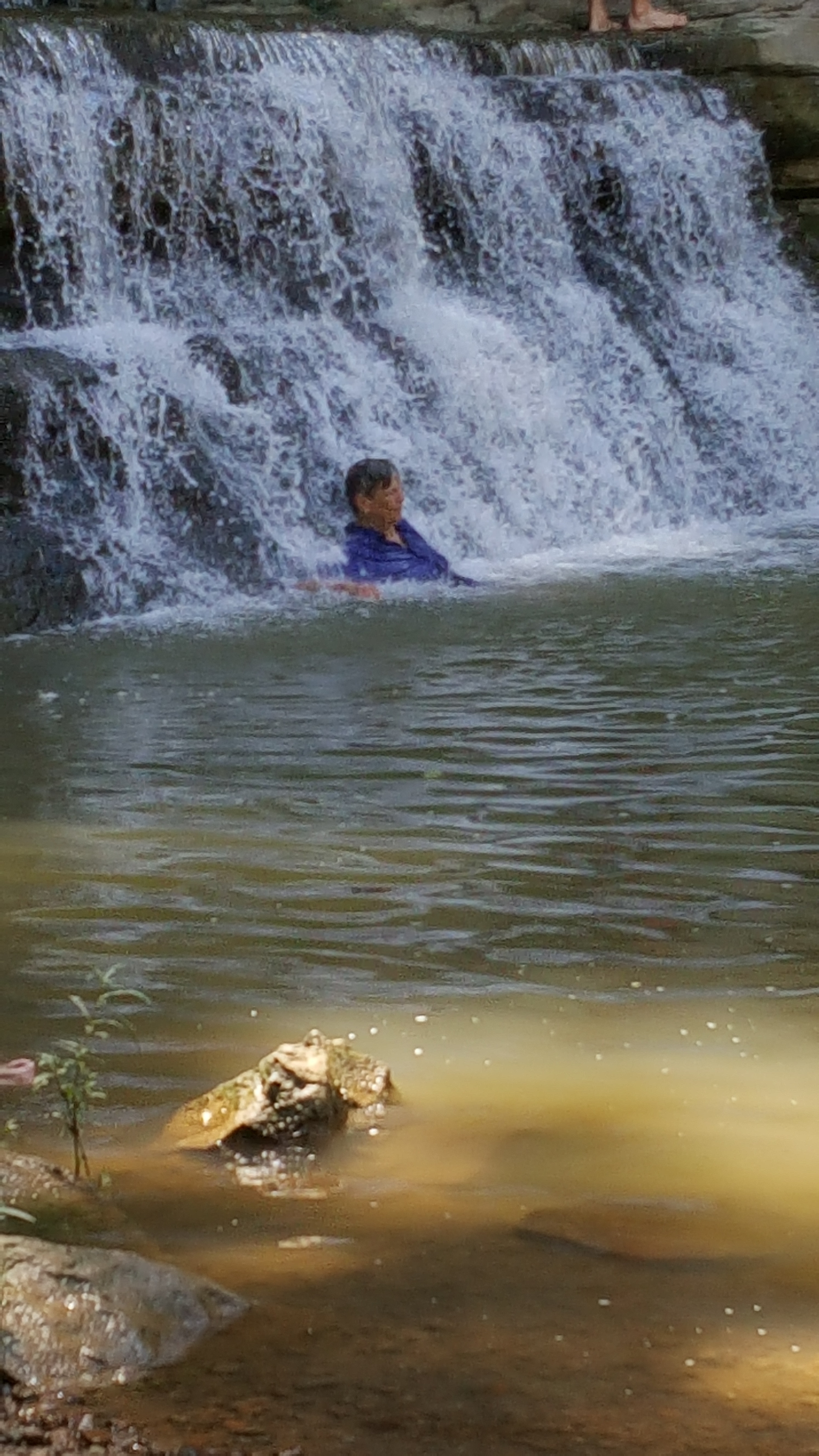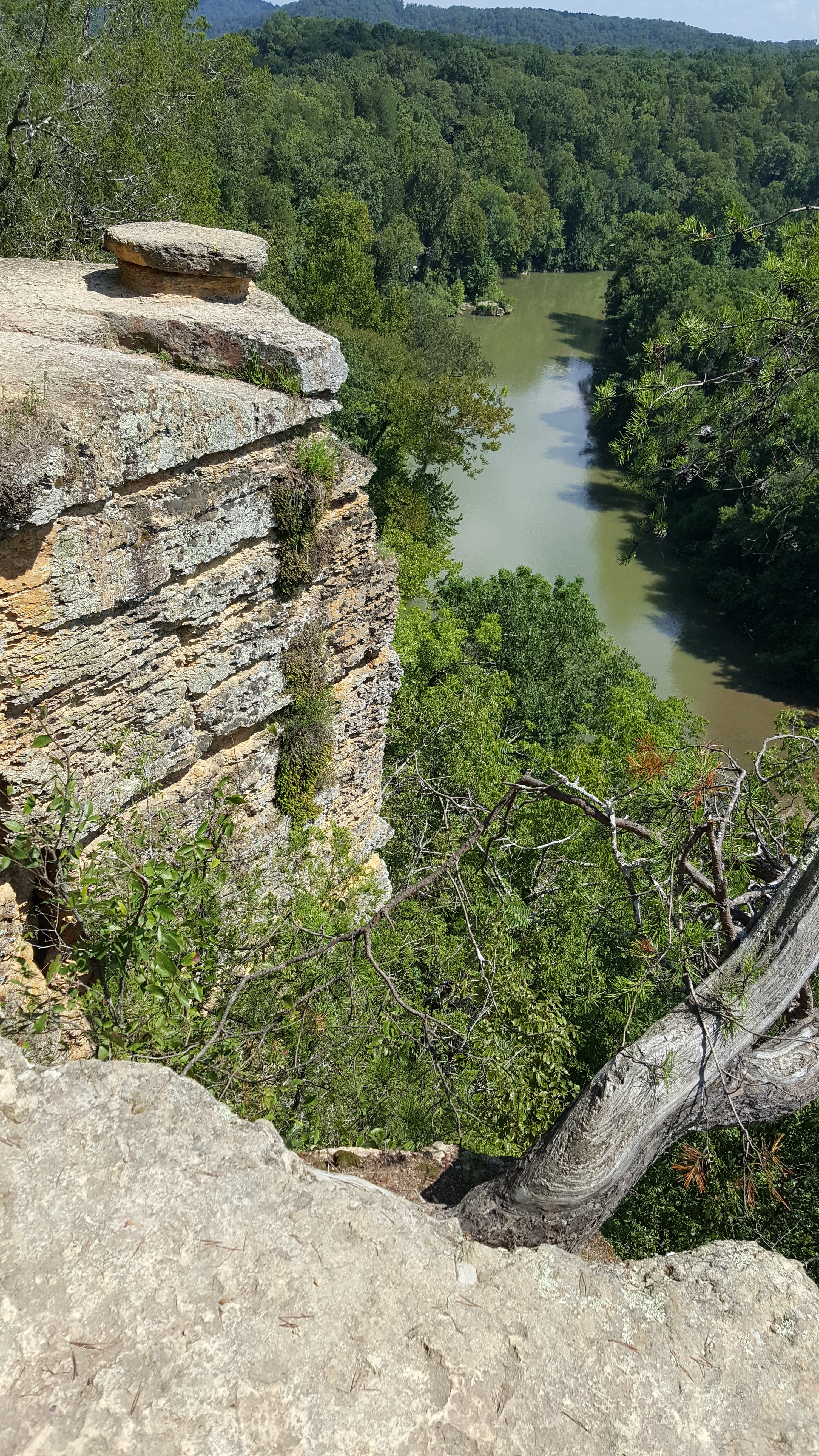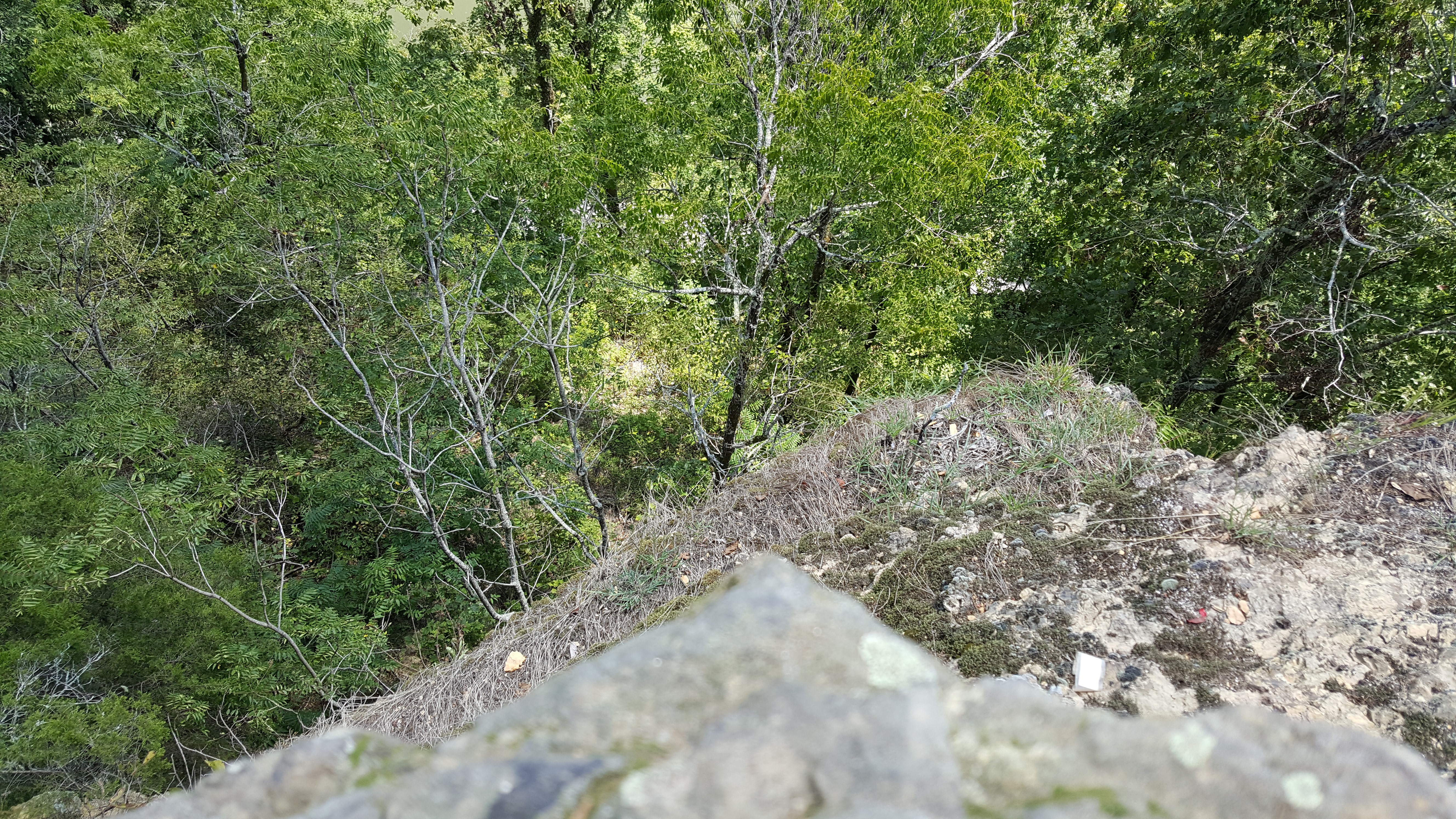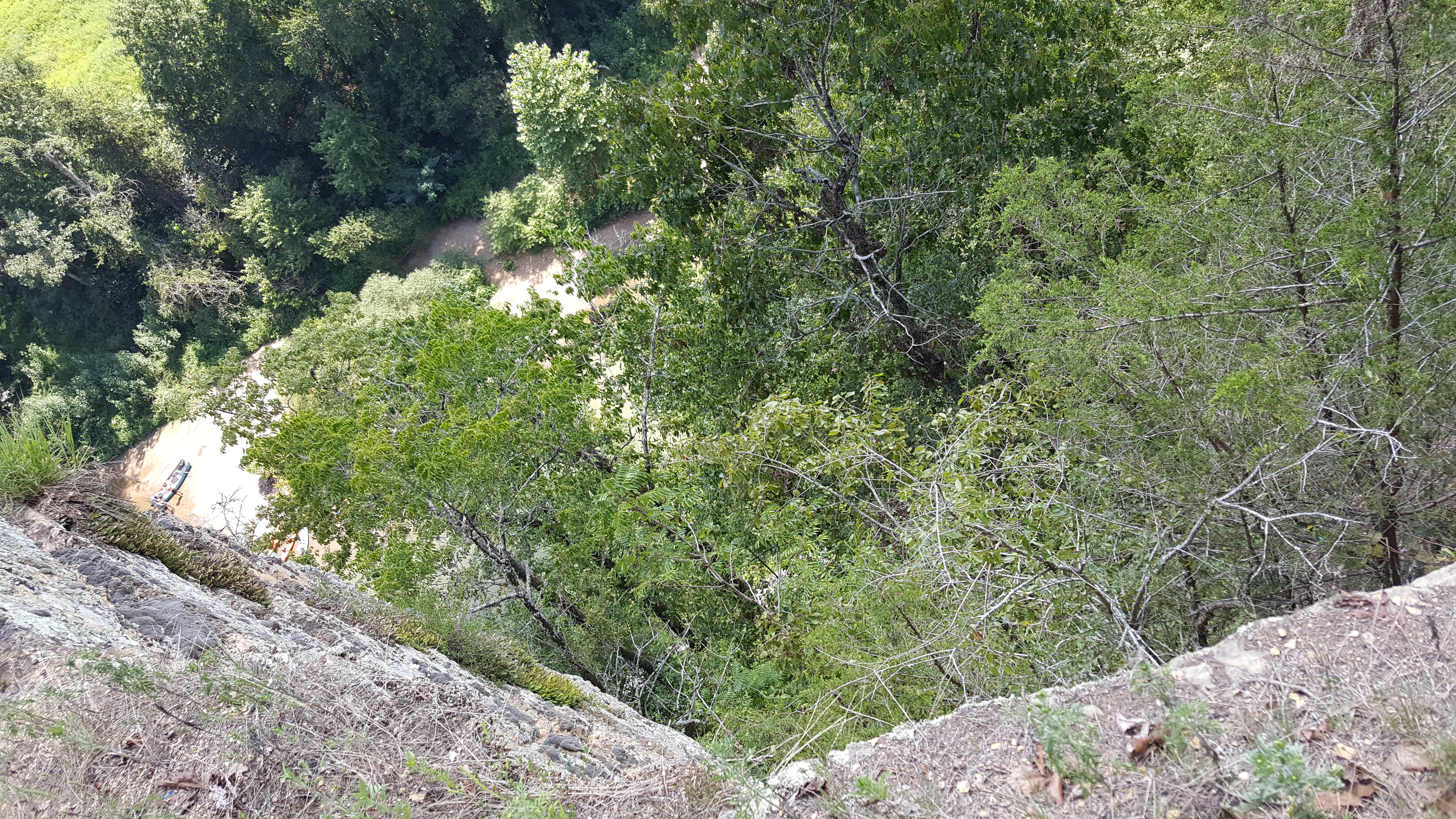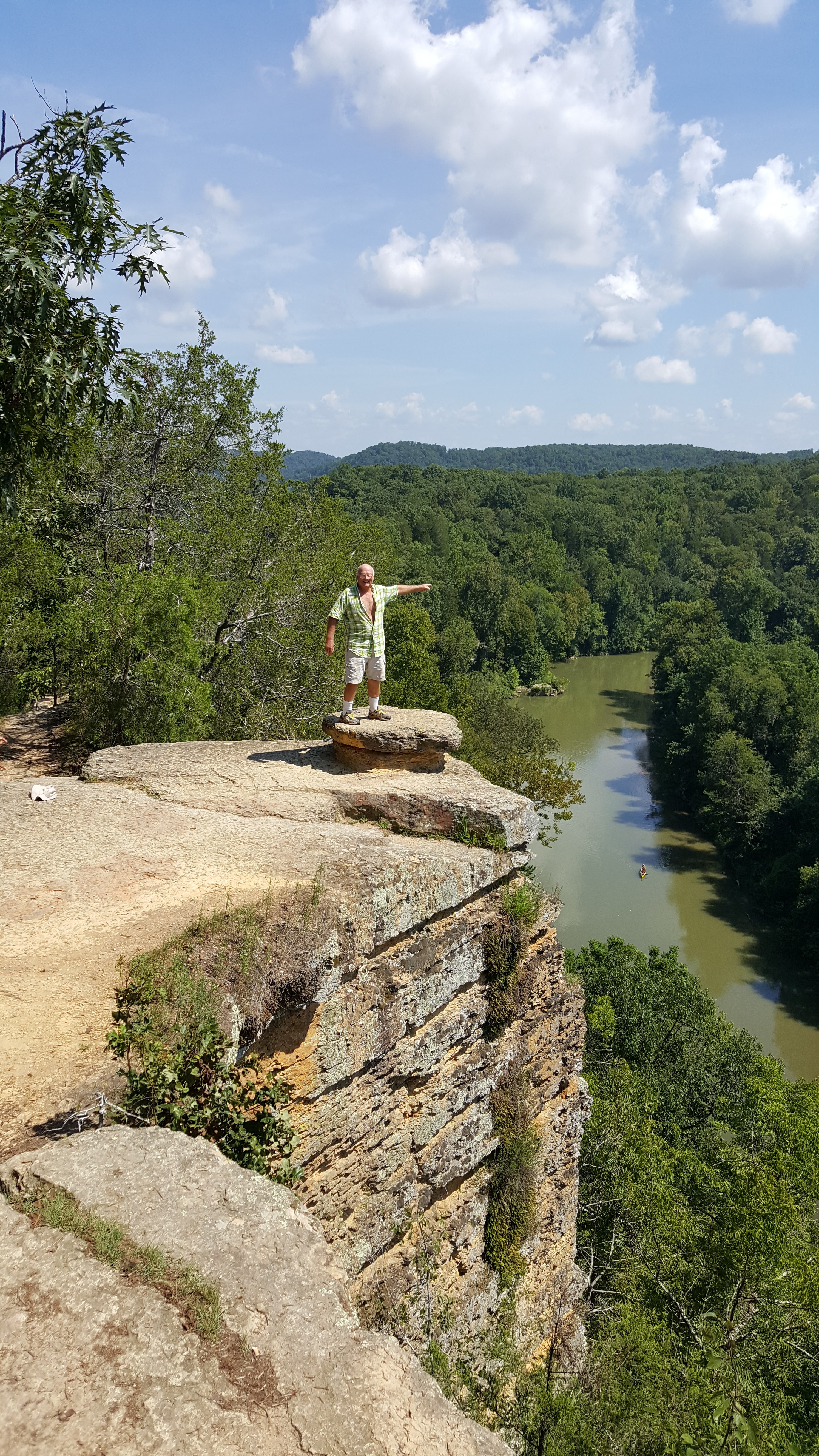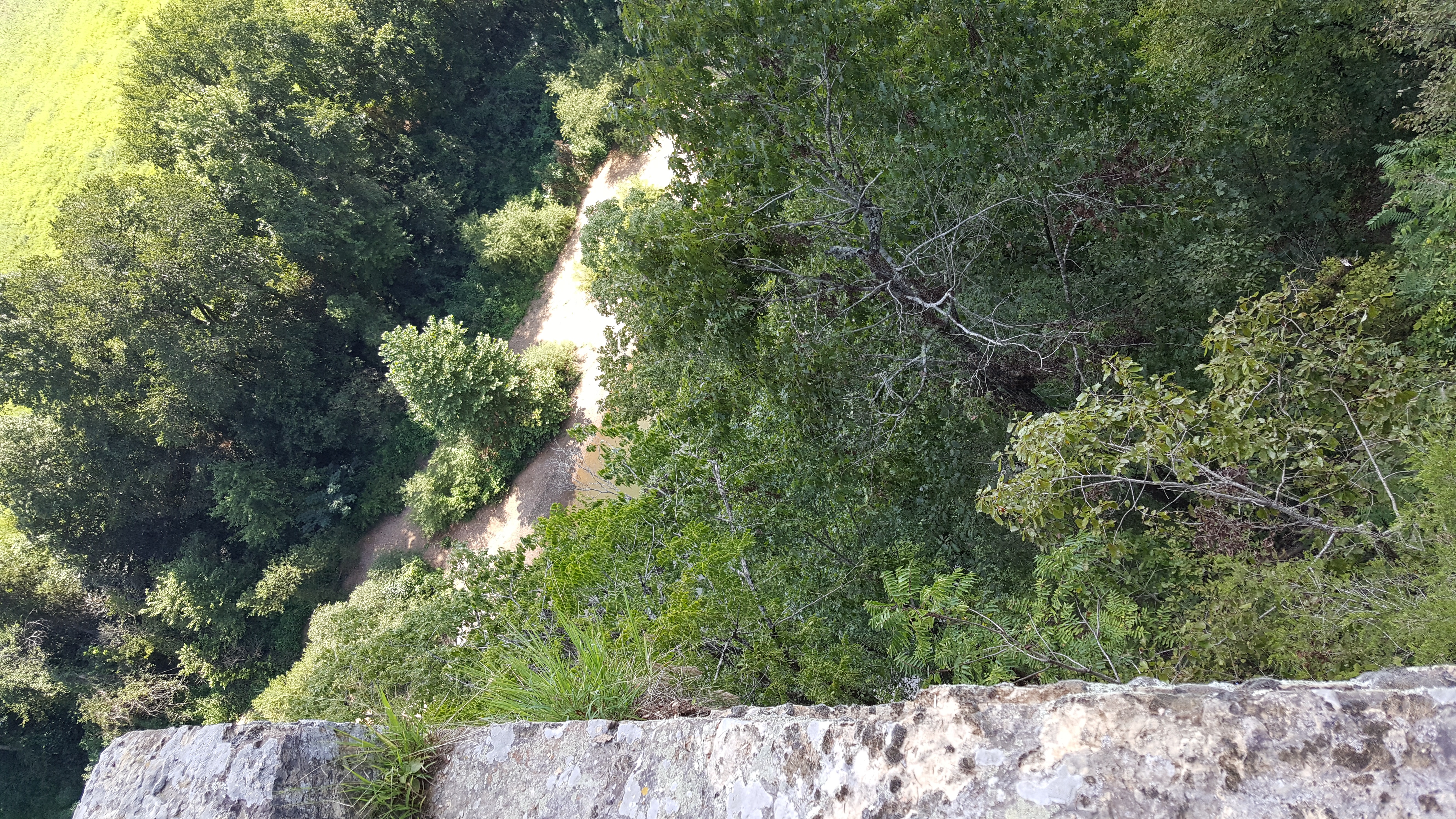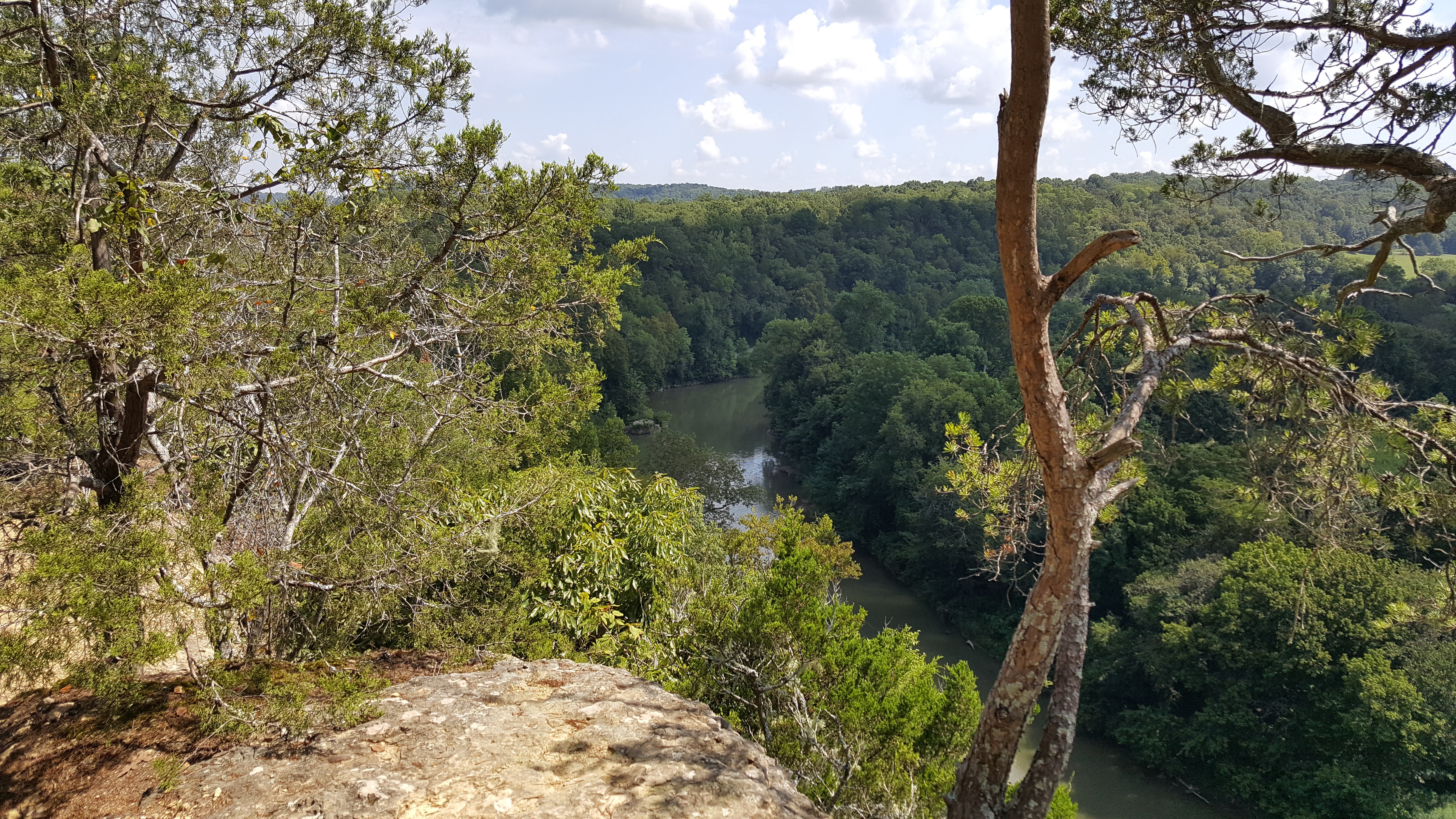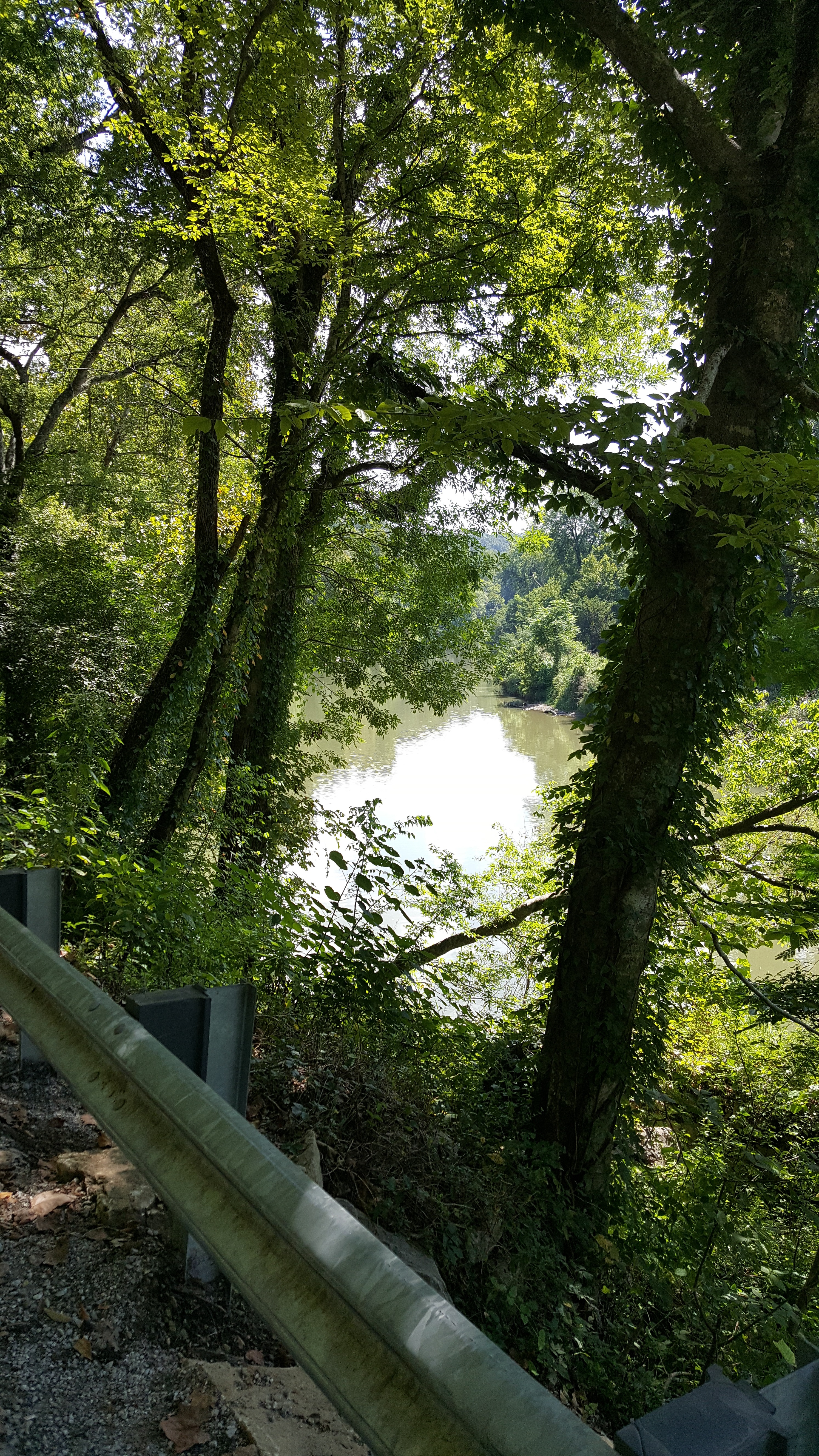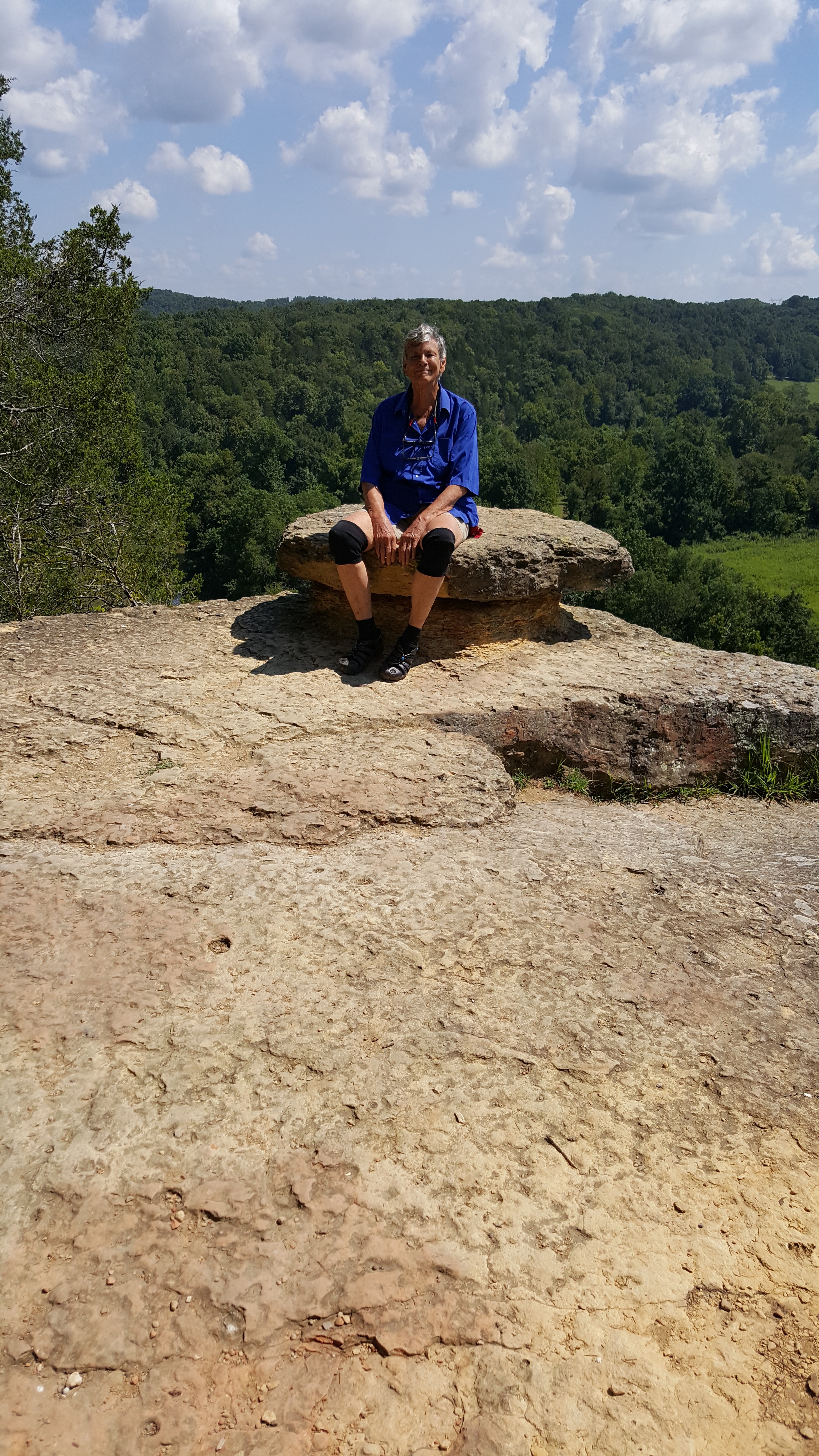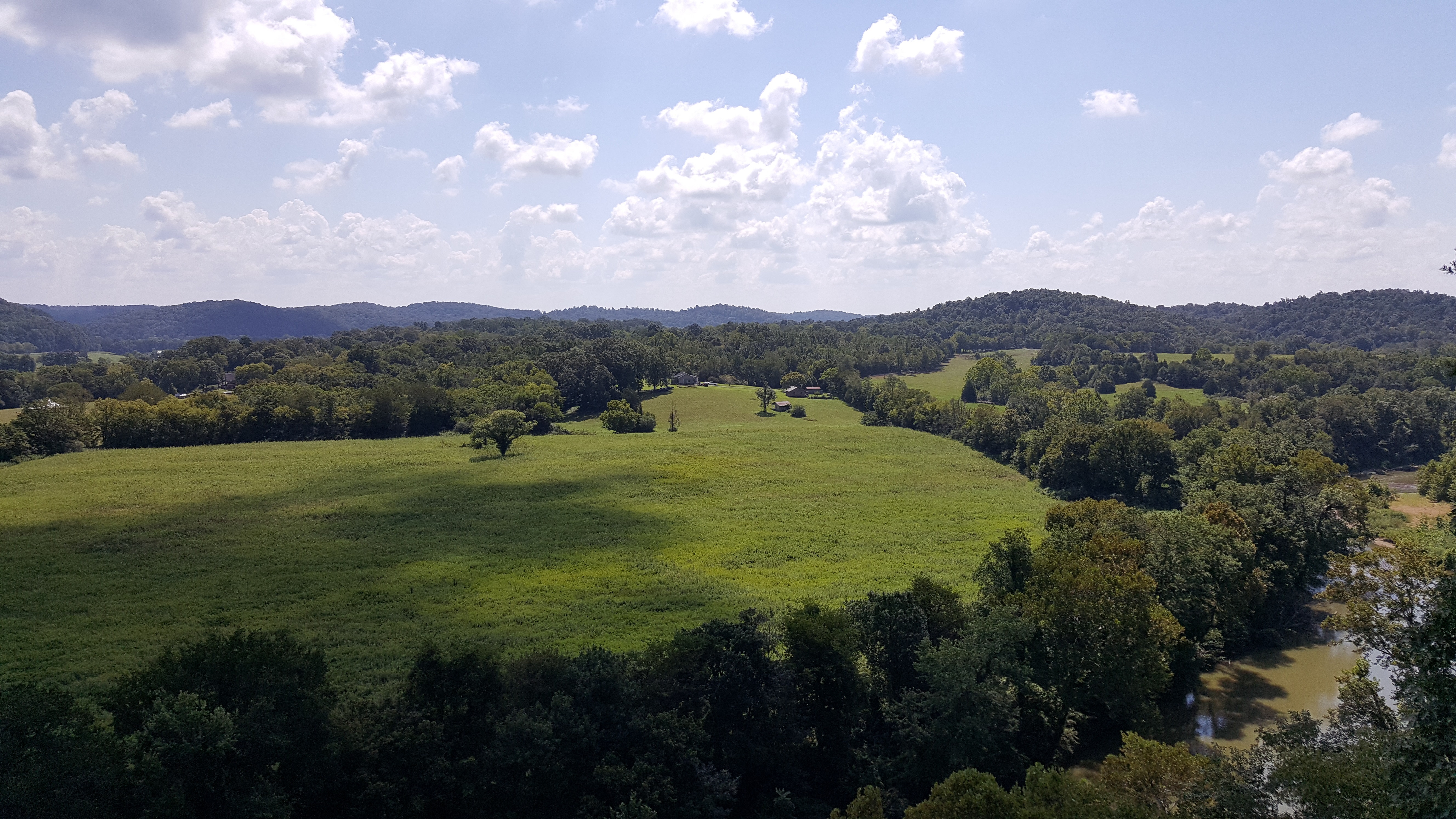 So just don't spend all your time in Music City down on Broadway.  Get out there and hike some trails!  They are all pretty easy to get to and not too far outside of midtown.
'Till next time...