I'm sure I'm not alone in wishing good riddance to 2016.  We lost...a lot.  Let's look forward to growth hopefully.
So, a trip back to the States for the holidays, a first ever and long-overdue trip to San Francisco and back to London which really is home for me.  I know it has been for almost 10 months but though the pangs for Nashville and my house there tugged at me before Christmas coming back to the UK really feels right now.
But let's eat!
One place I really had been yearning to try since I saw it featured on Anthony Bourdain's show was the giant torta at That's It Market on Mission and 23rd in San Fran.  It's basically a liquor store with a small counter on one side with a grill at which they prepare your sandwich a few feet away.  Eggs, pounded, seasoned and breaded steak, ham, bacon, cheese, guac, hot dogs...It far exceeded expectations, in sheer size and taste, and was an experience which is what good food should be, no?  However, I could have done without the hot dogs in the sandwich.  I don't think it added much to the taste, only the wow factor (which was ample!).  It was great though.  Very nicely executed in cooking and presentation.  I sure didn't need to eat anything else for the rest of the day: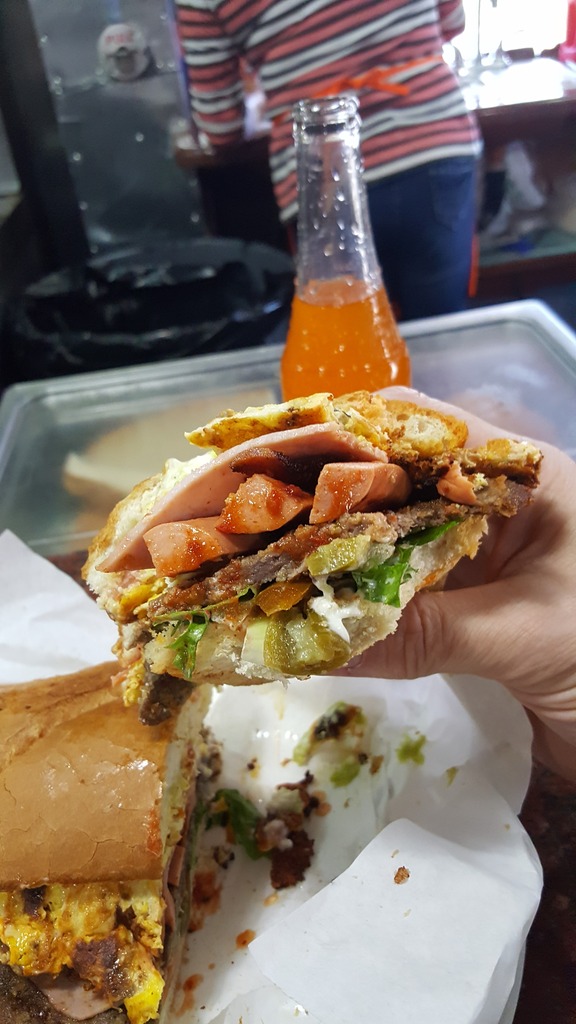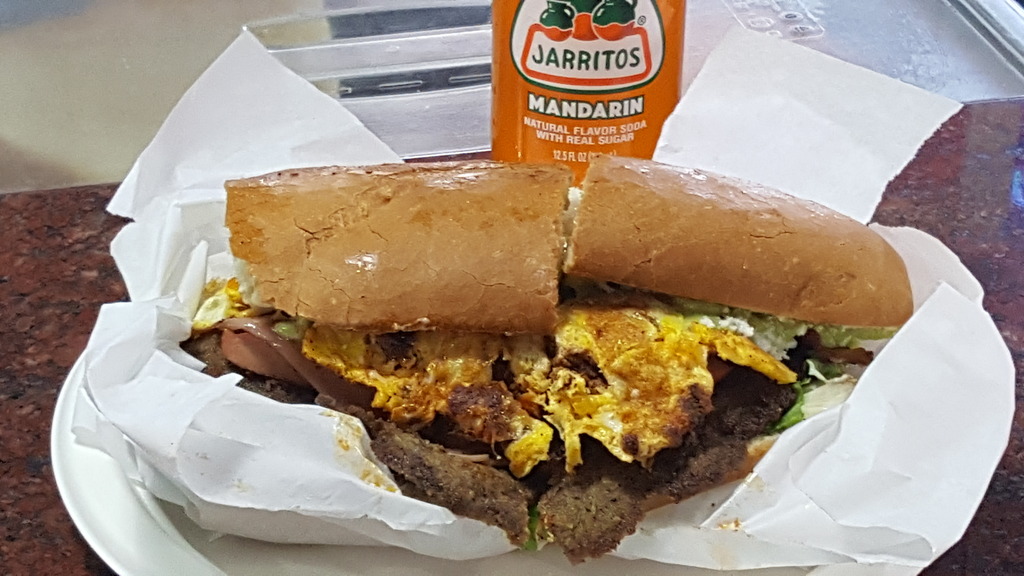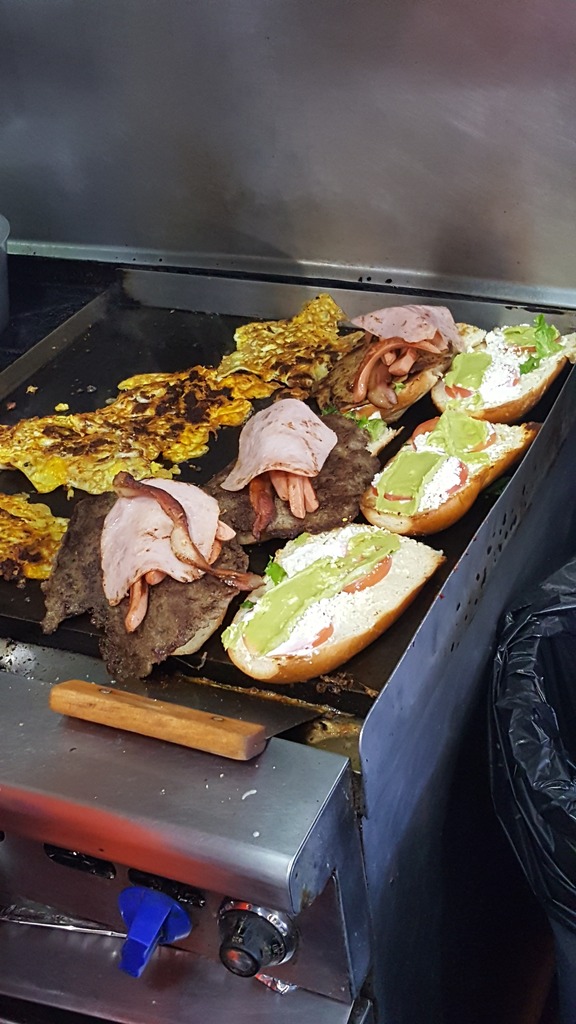 Yup!  That really is something, huh?
Next up when I got back to Nashville was Taqueria la Juquilita, a newish, family run joint in the Nations neighborhood where I used to live.  This place is ridiculously fantastic.  Super fresh, really authentic and very affordable.  HOWEVER, don't try to use their advertised coupons or they shrug their shoulders and tell you "thew boss is away" which is totally bogus but even so, completely worth the trip in every way.  The dishes were all savory and extremely flavorful.  Just tremendous.  It's BYOB too but bring your own corkscrew because they don't have one: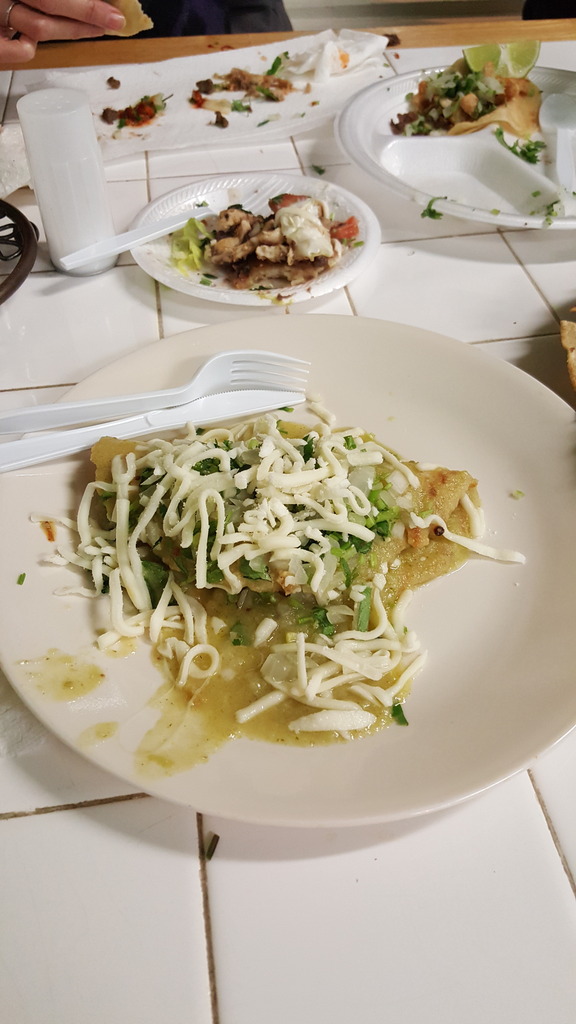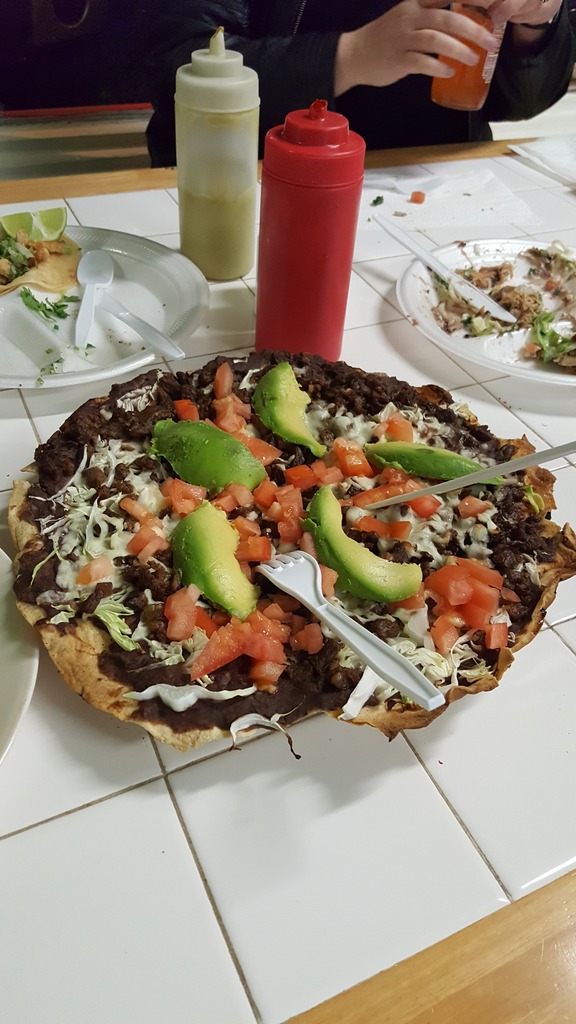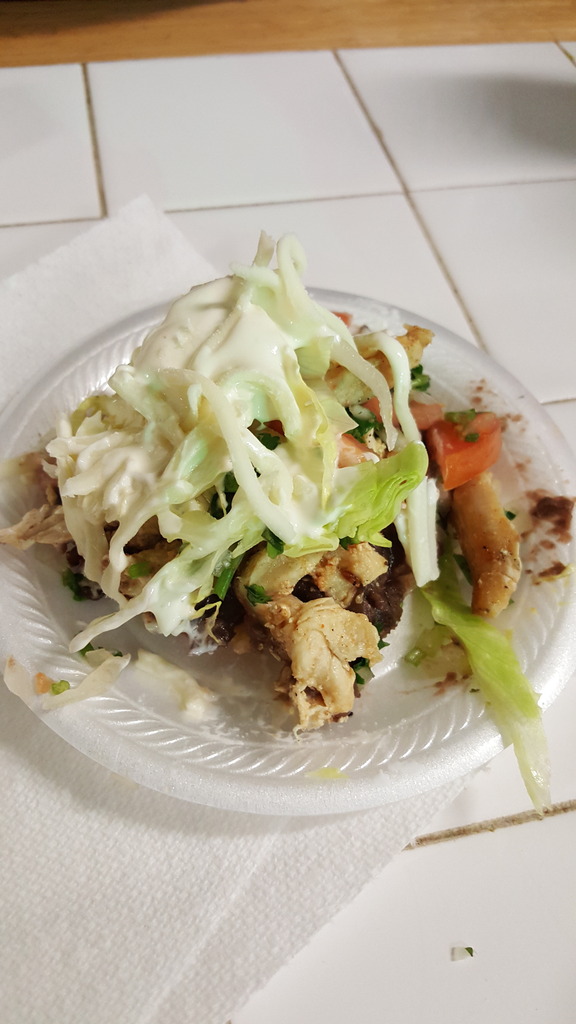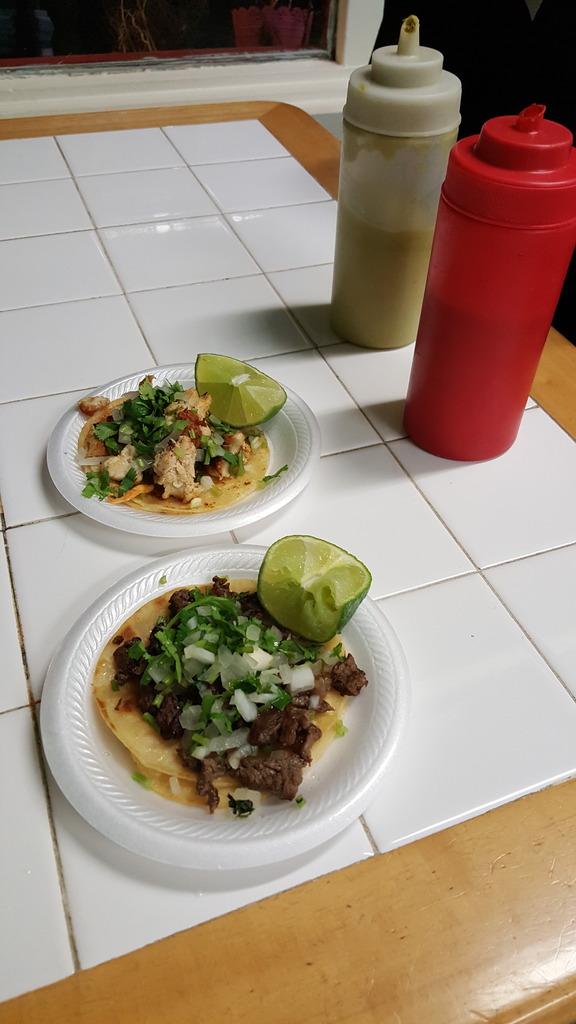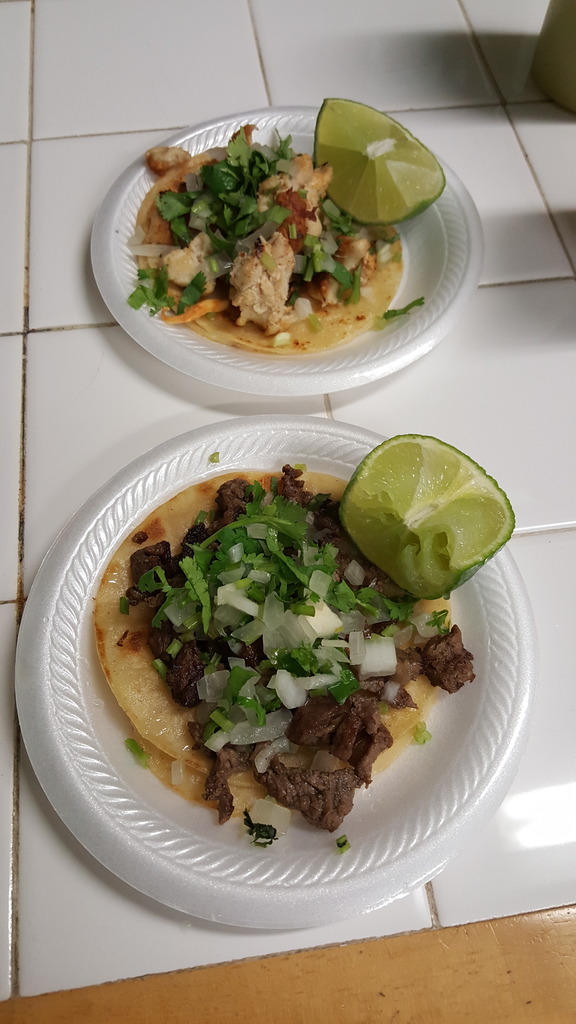 My mouth is watering just typing about it!!
The day after the Taqueria was Christmas and we had a few friends over.  Maybe the best Christmas dinner I've had in years.  Perfect turkey (which as many of you know ain't easy) and dynamic, diverse sides and great people.  A few pics: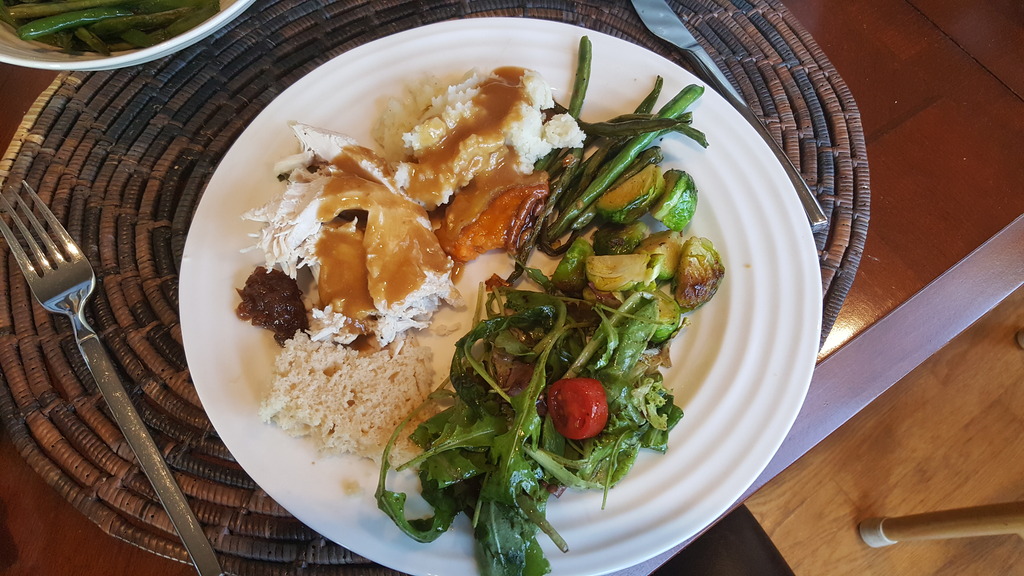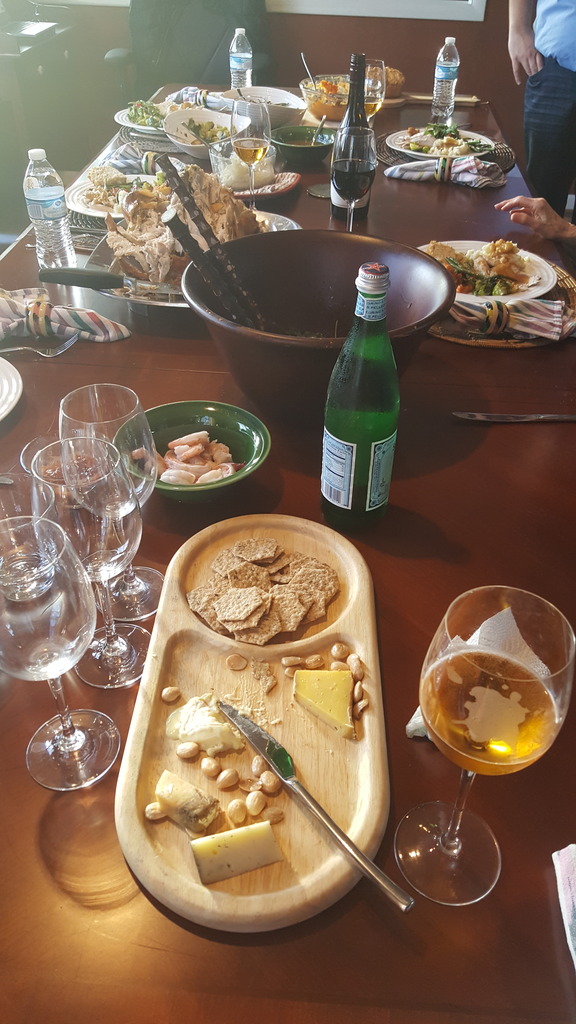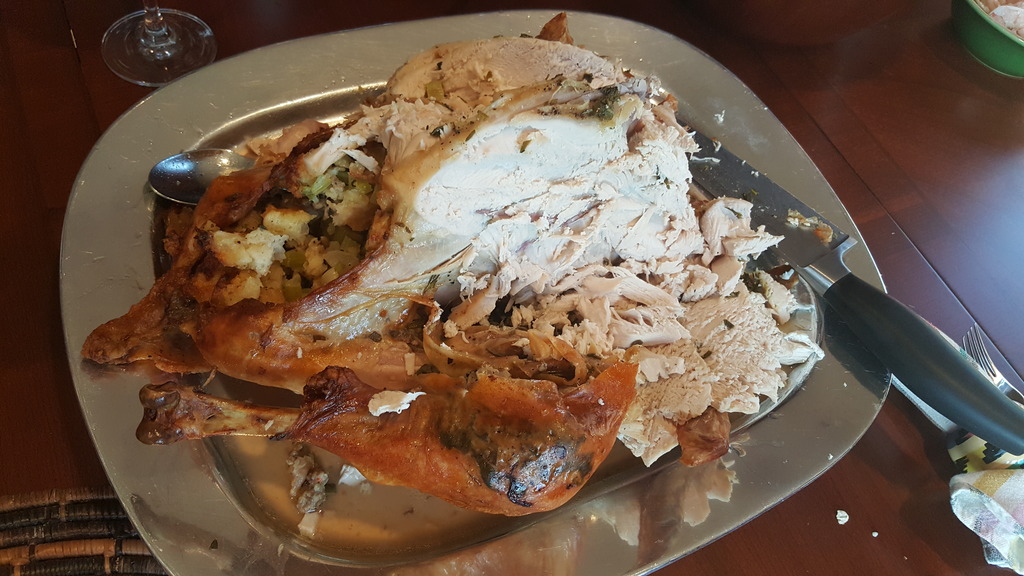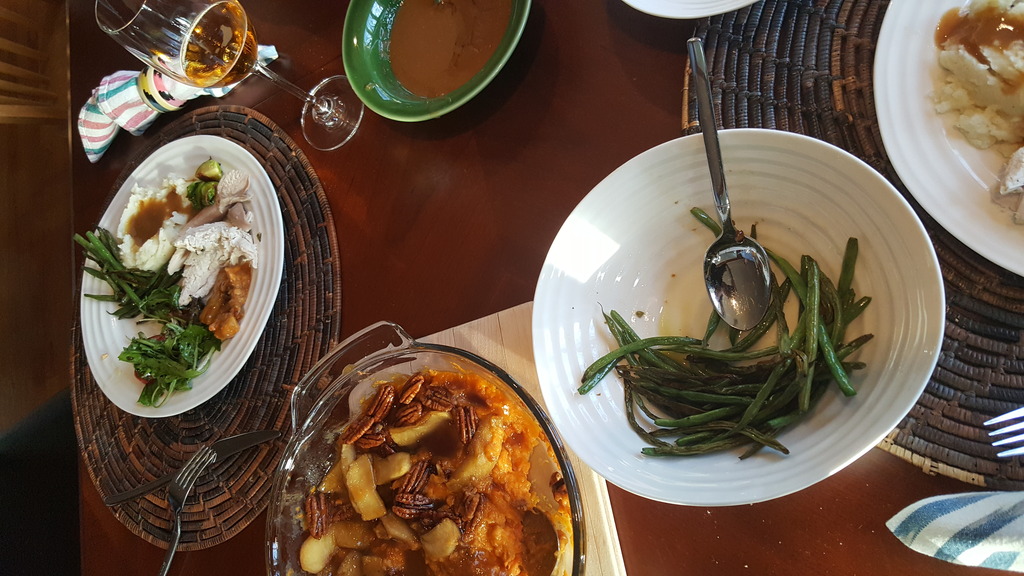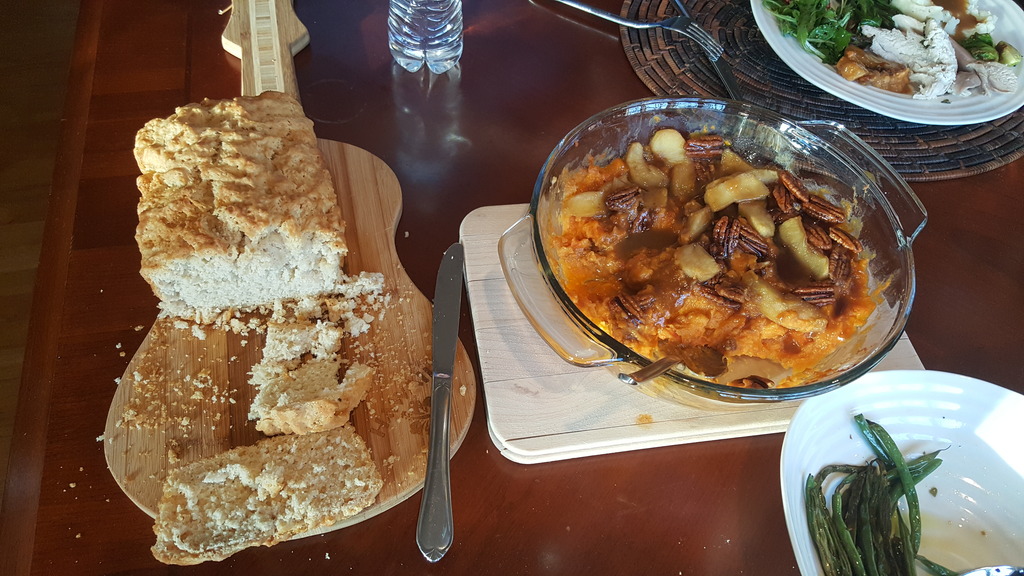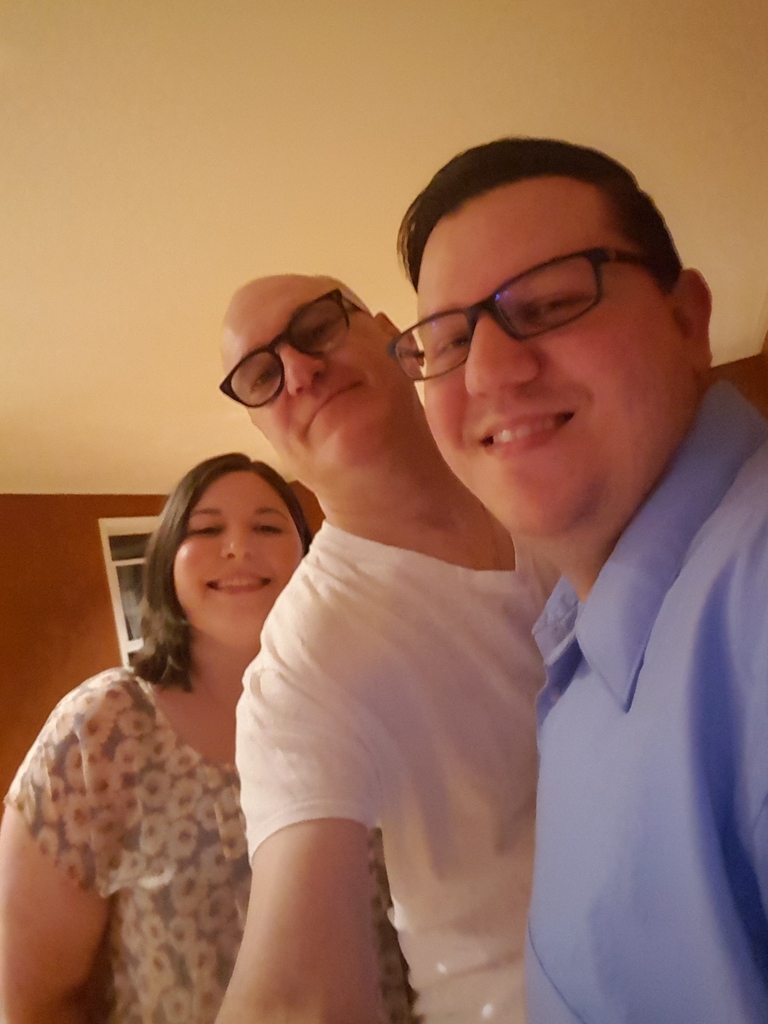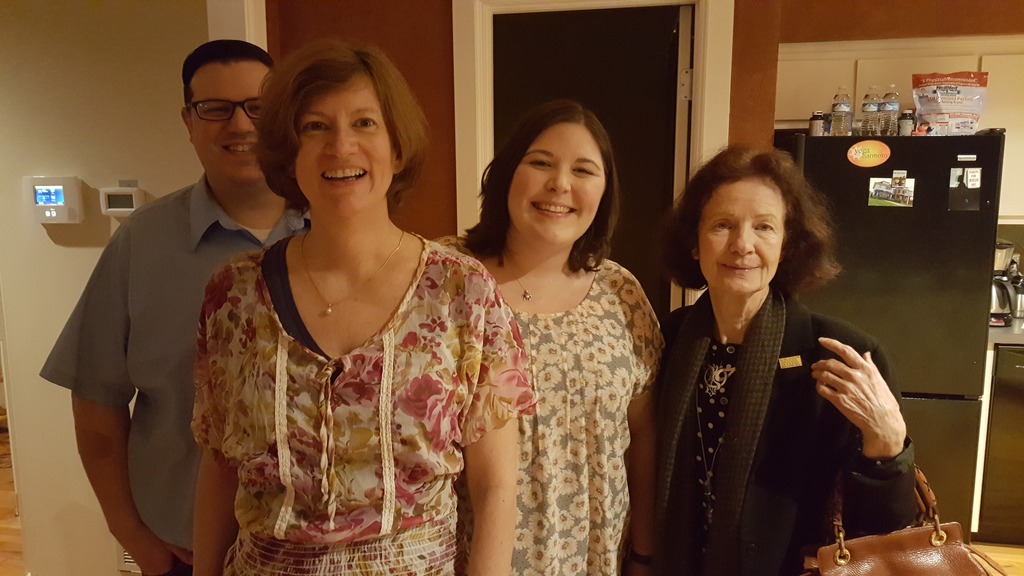 Mrs. Peggy Simon joined us with our friends Chris and Courtney Bridges.  That's Peggy far right.  "Sail on Silver Girl" herself.  Yup.
Back to restaurants, Cafe Coco is a local Nashville Italian favorite, mostly because the term "Italian food" is used extremely loosely in the South <g>, yet I really enjoyed this visit thanks to the company and the outstanding Chicago Beef sandwich.  The Gardinera was just right and the au jus, soaked in it like it should be, was awesome.  The tortellini is one of the best things on the menu and was solid as always.  My buddy Brian got the bean soup and it looked really great.  Hard to mess that up.  One big bright spot is they make their own fountain sodas which I can heartily recommend.  A++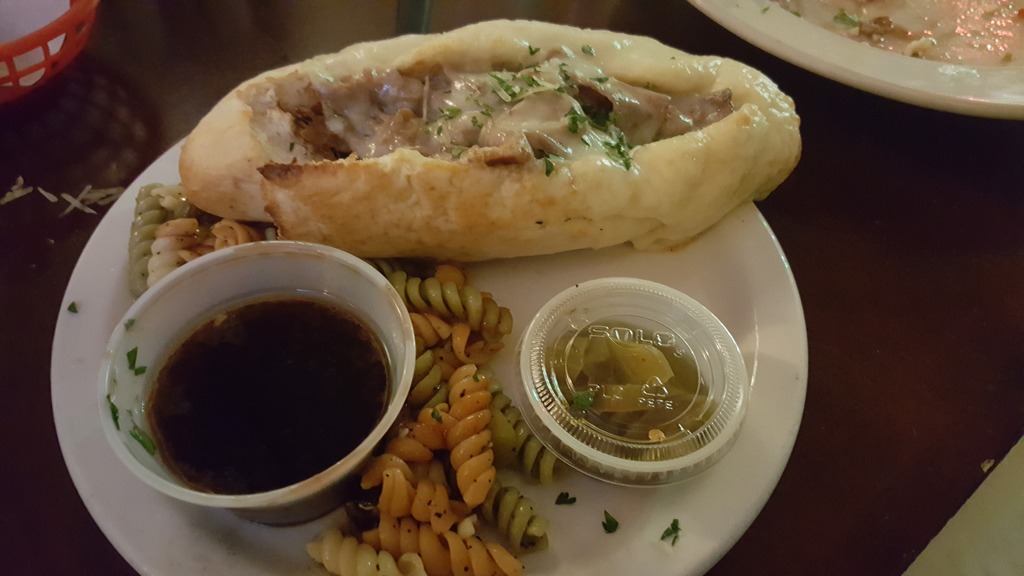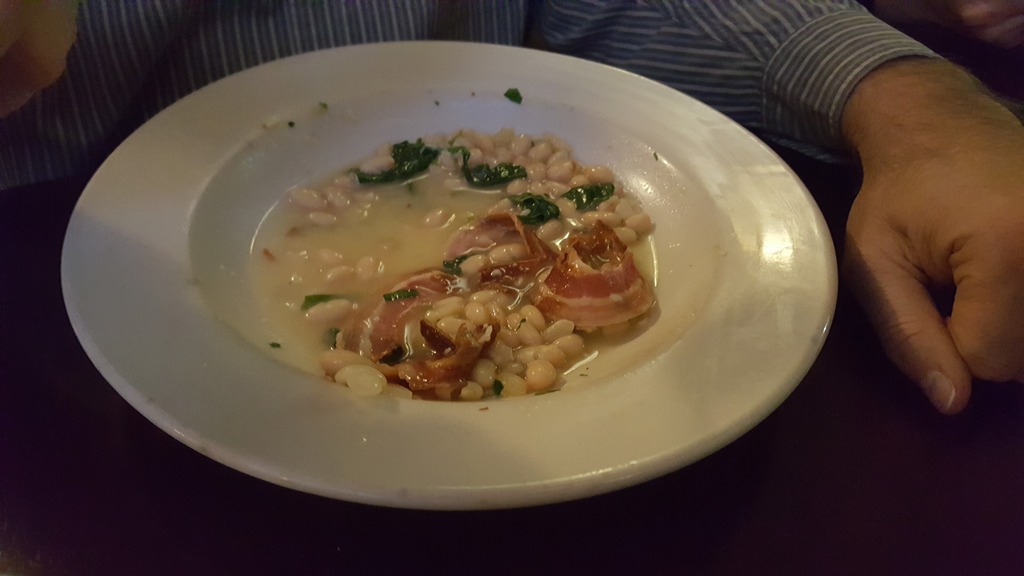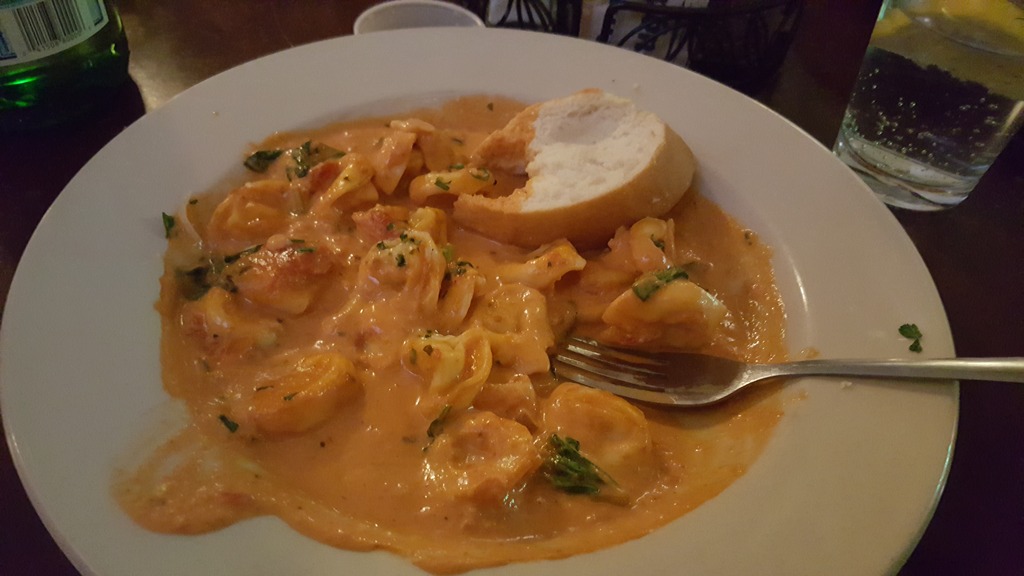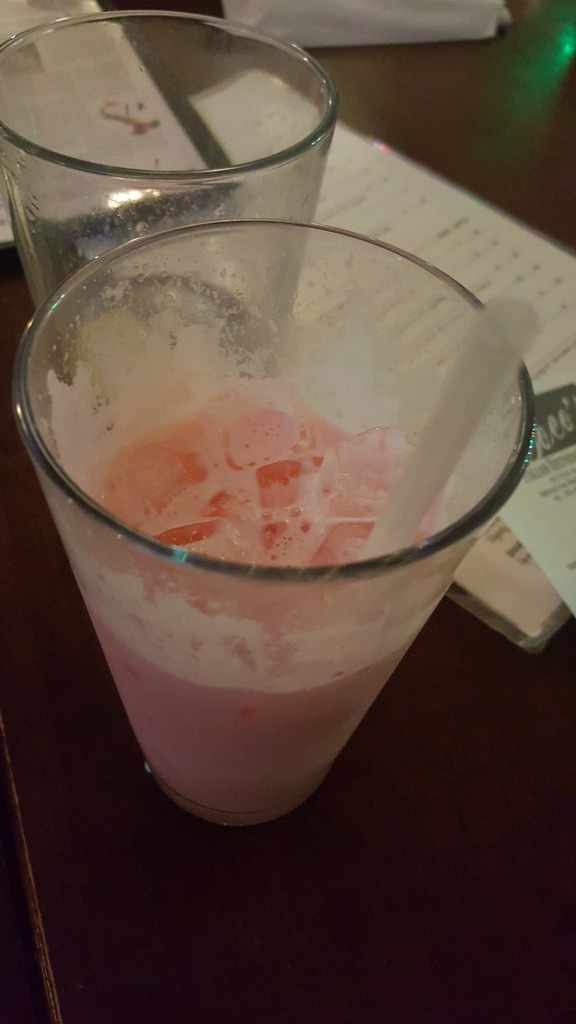 Back in London after the new year we found what looks like to be a new favorite in the Putney area called Gazette.  Really well done French-inspired food with a touch of modern flair.  Everything was very fresh, very tasty and beautifully presented.  Four bold stars.  And the service was excellent and friendly as well.  Highly recommended, especially brunch: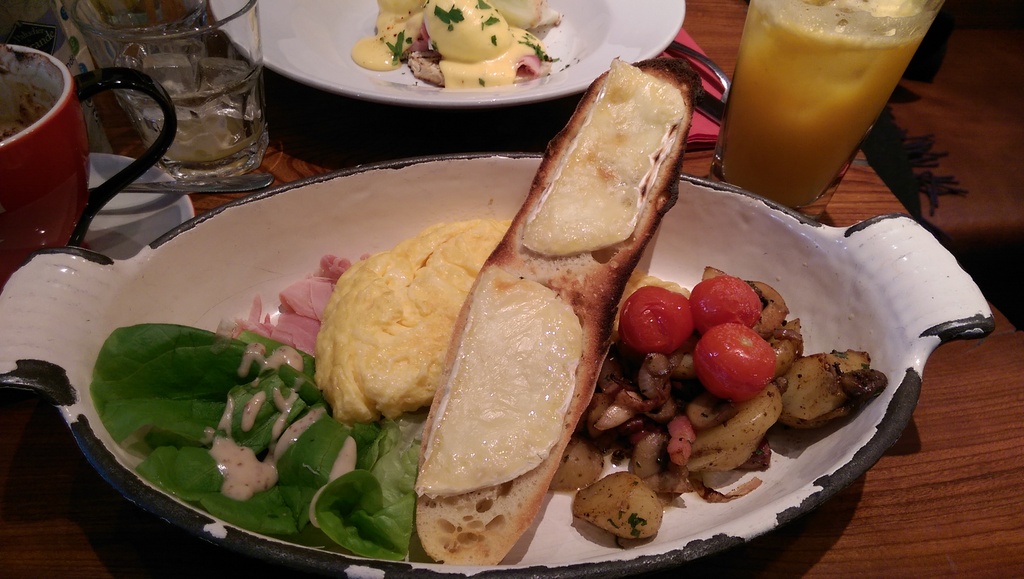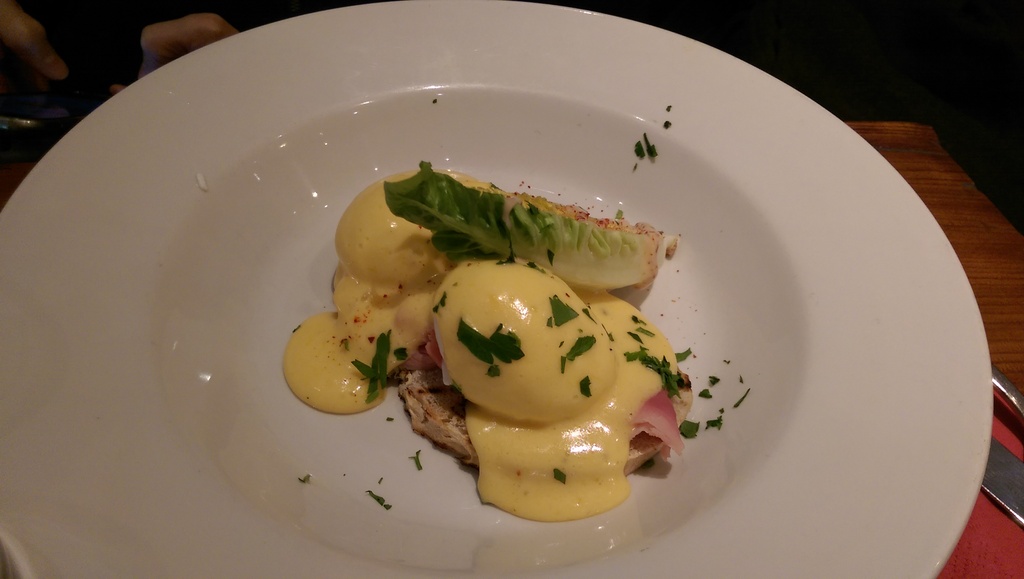 There was a madeleine on this plate that was so good I couldn't snap a pic in time-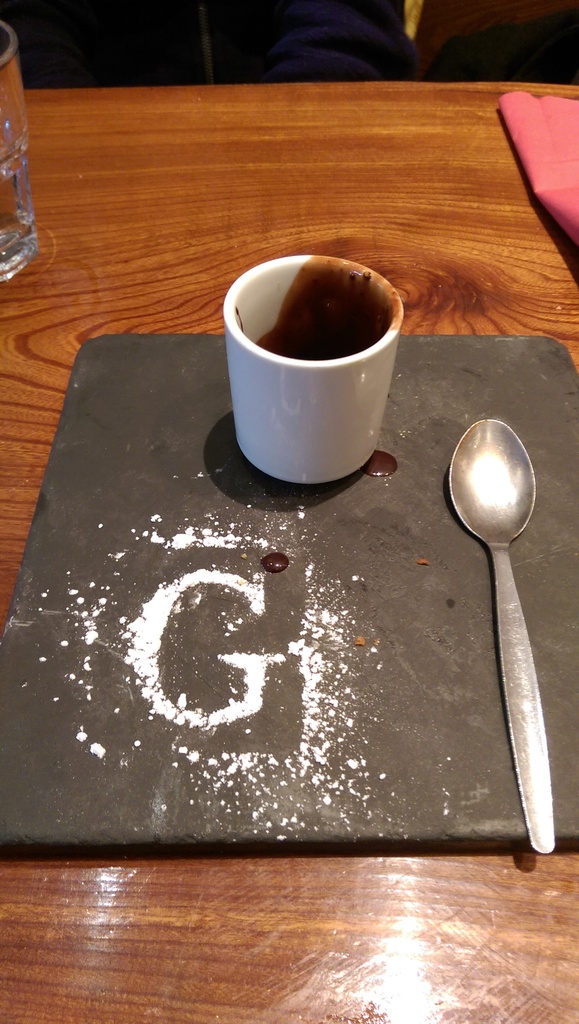 And their coffee was fantastic: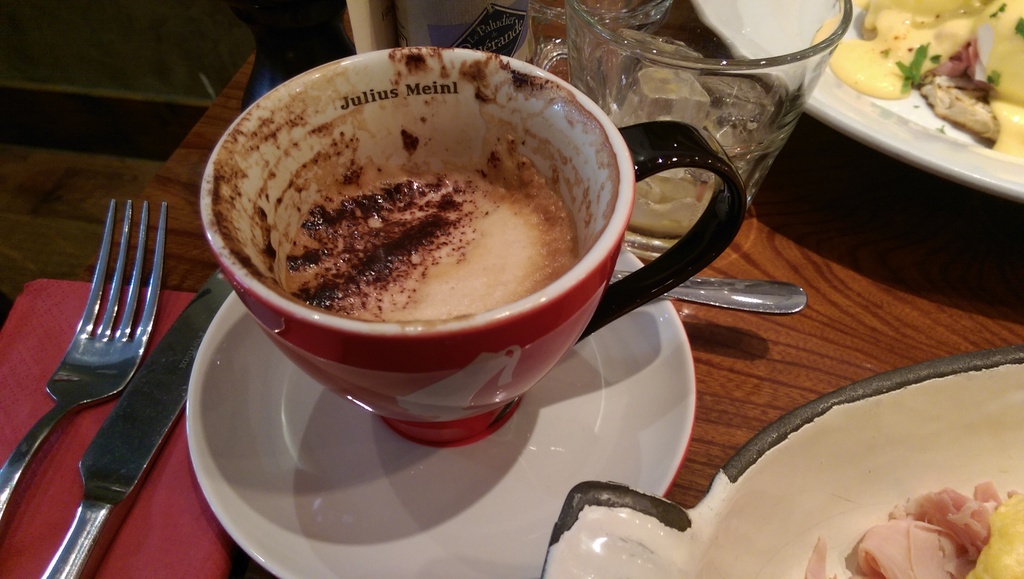 A disappointment, but not a huge one I must admit, was Charlotte's Bistro in Chiswick.  I say not a huge one because I can't remember a more friendly, attentive staff but their chicken liver parfait was the biggest disappointment, practically liquified, uggghhh, but the ricotta gnudi was great as an appetizer.  The partridge was terrible as an entree but the ox tail was okay.  The roast Jerusalem artichoke soup with soft hens egg and trompette mushrooms was the best thing on the menu that night IMO.  Not a bad experience but not a good one either: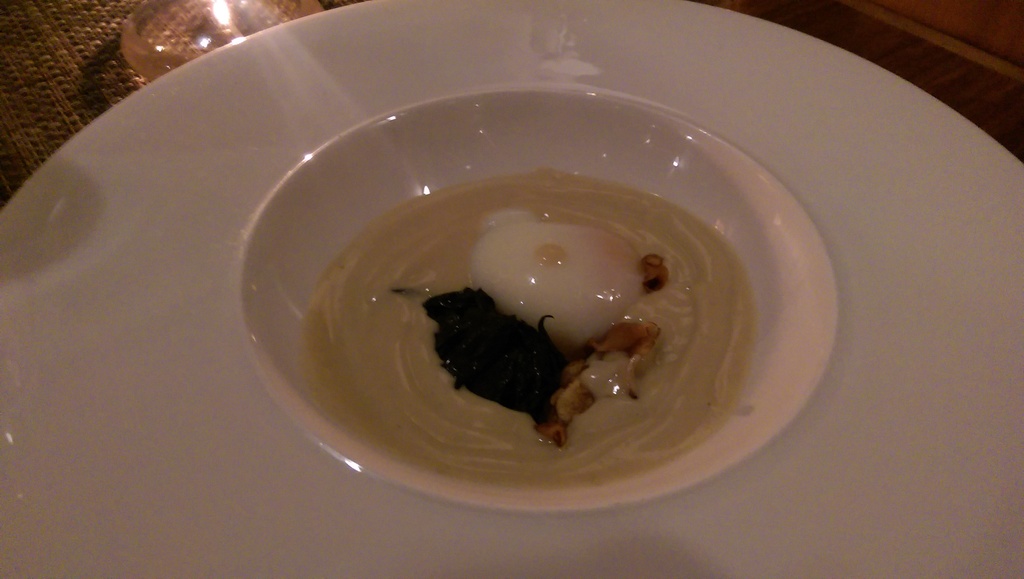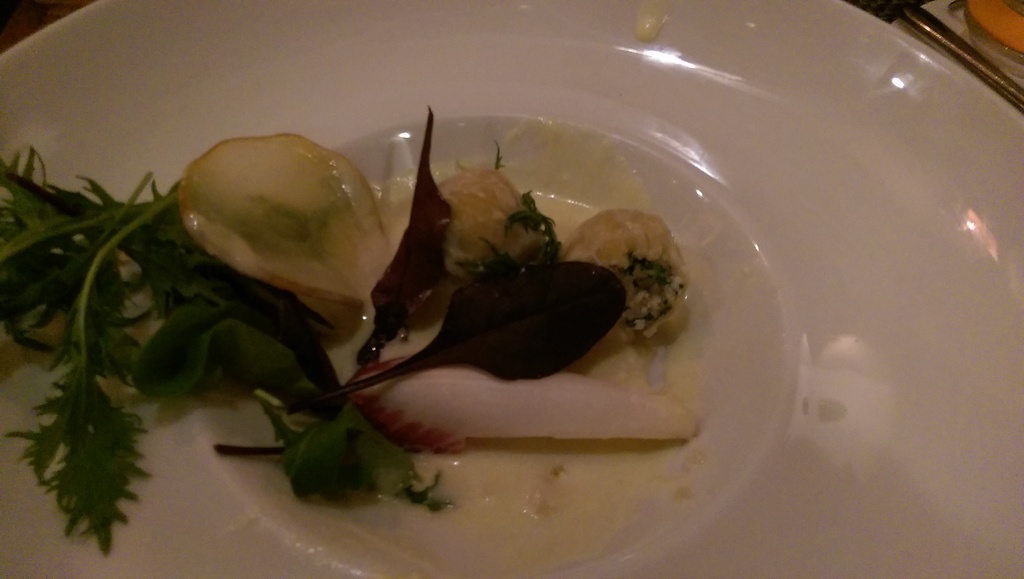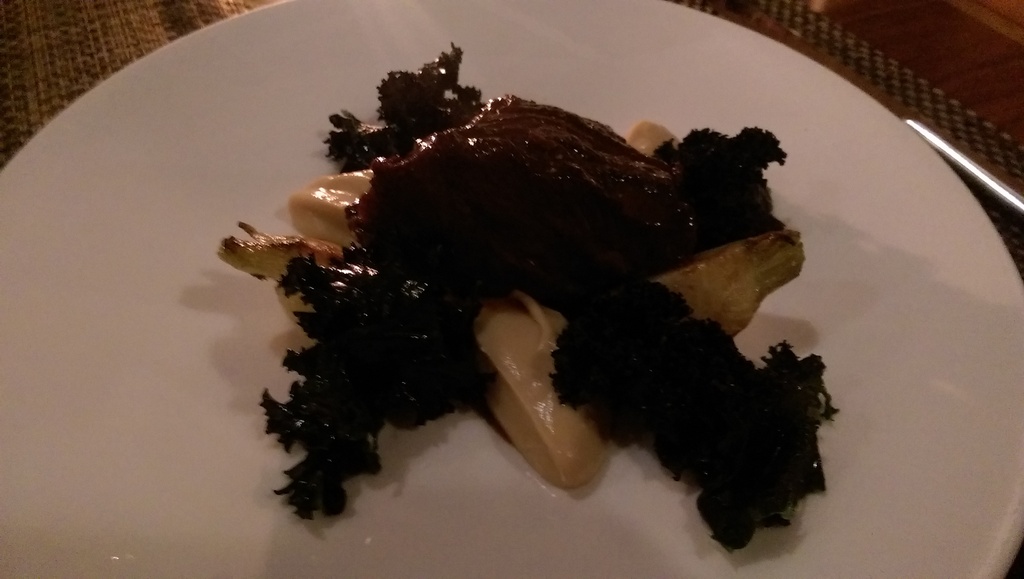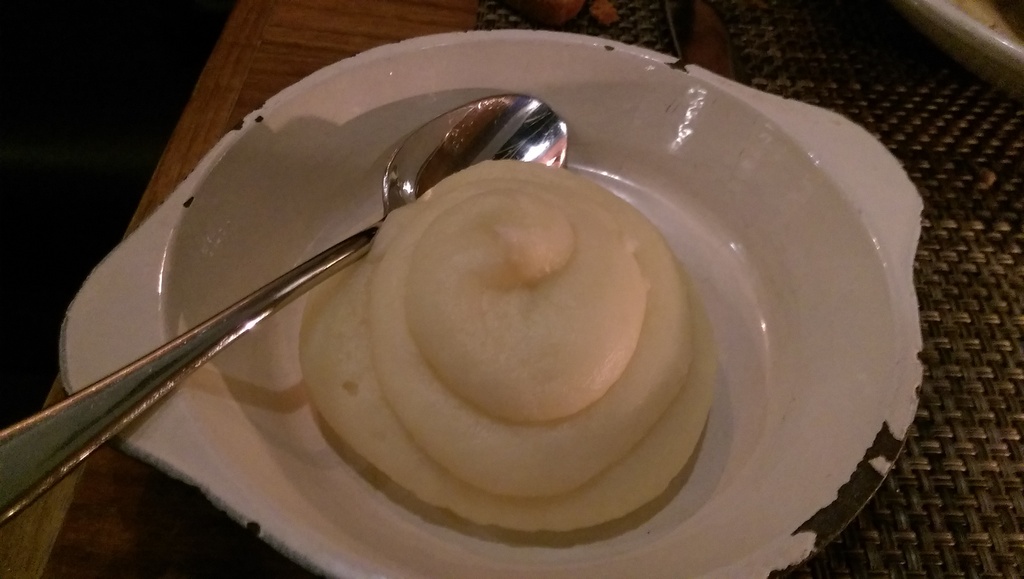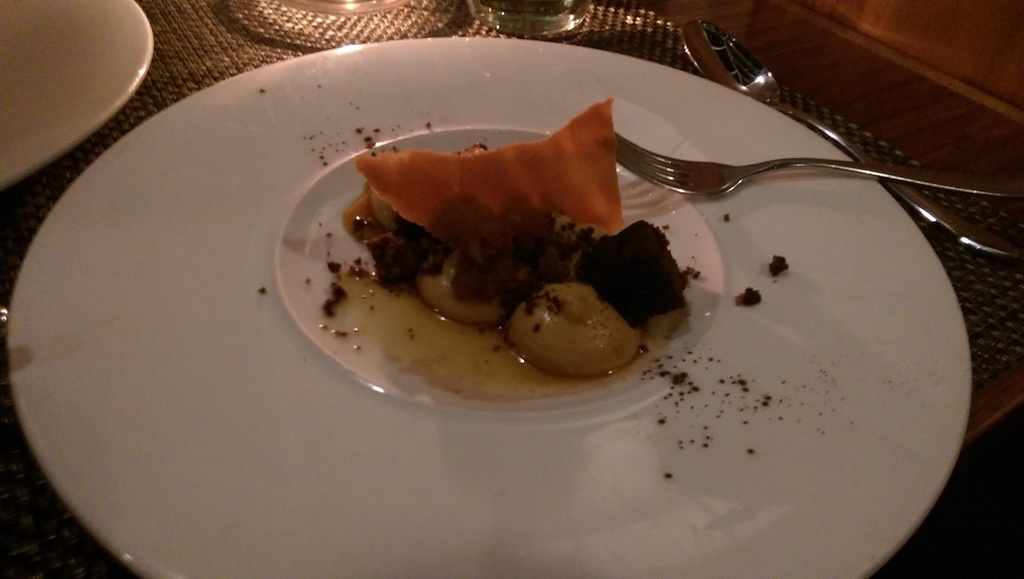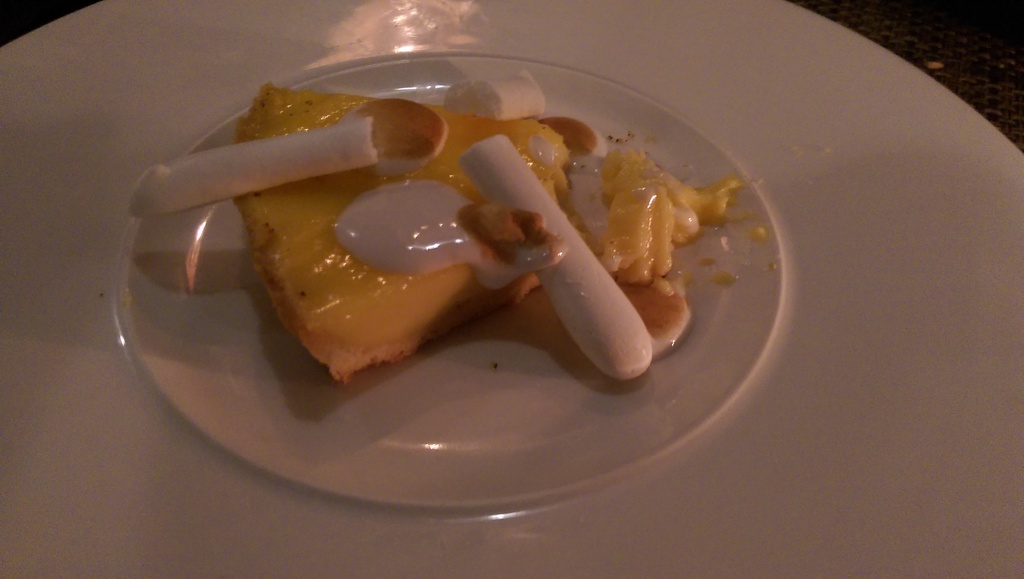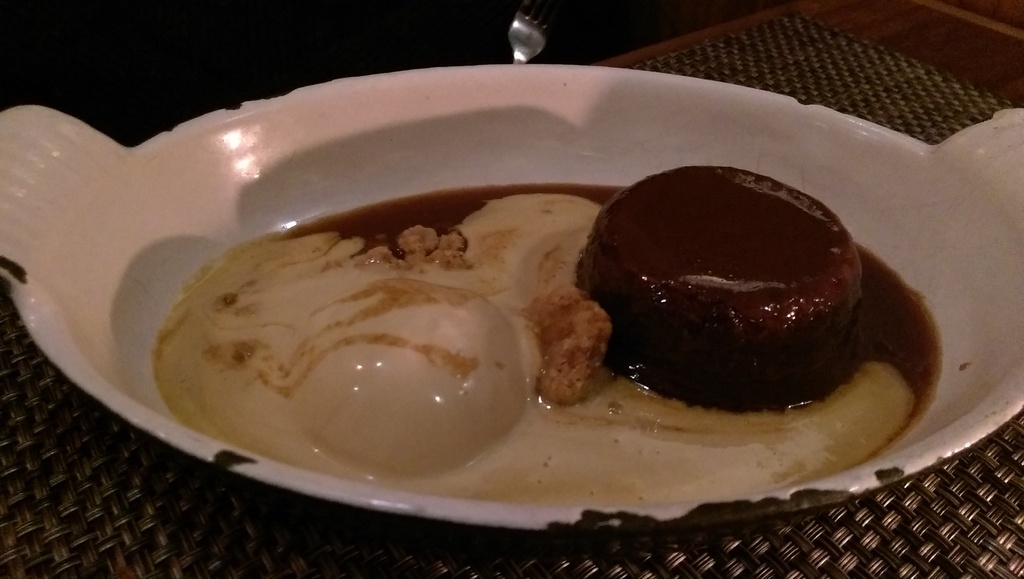 The desserts were great though.
Another really great new find in Shepherd's Bush is Buono Amici Italian restaurant run by my new friend Sergio from Tuscany.  Italian for Italians.  What a concept!  No wonder it's brilliant.  The cheese plate starter is to die for and the entrees were magnifico.  Bravo!!  Ciento anni my paesano!  The desert of panna cotta with warm fruit compote is also brilliant and one of the best deserts I've ever had.  Dig: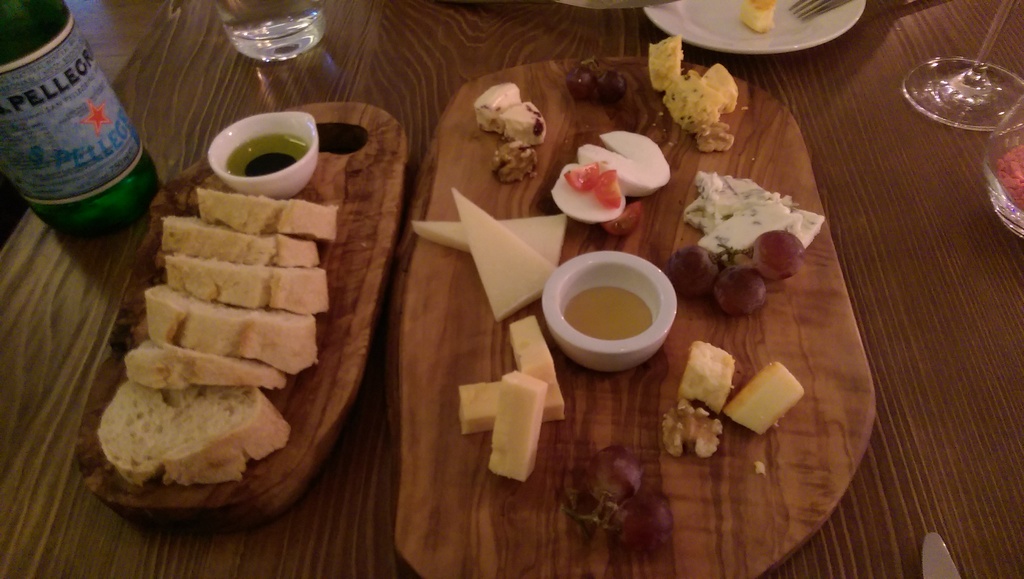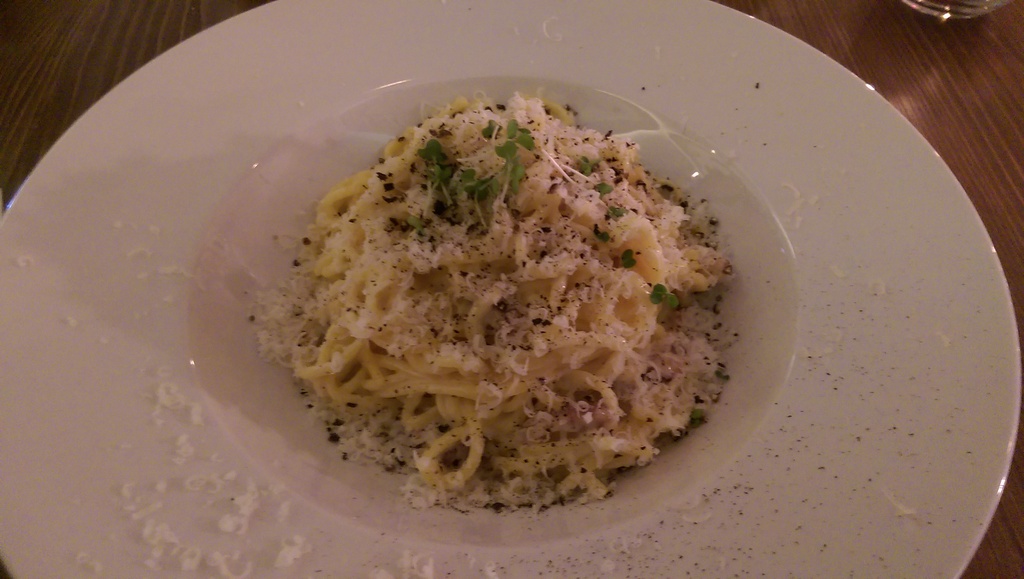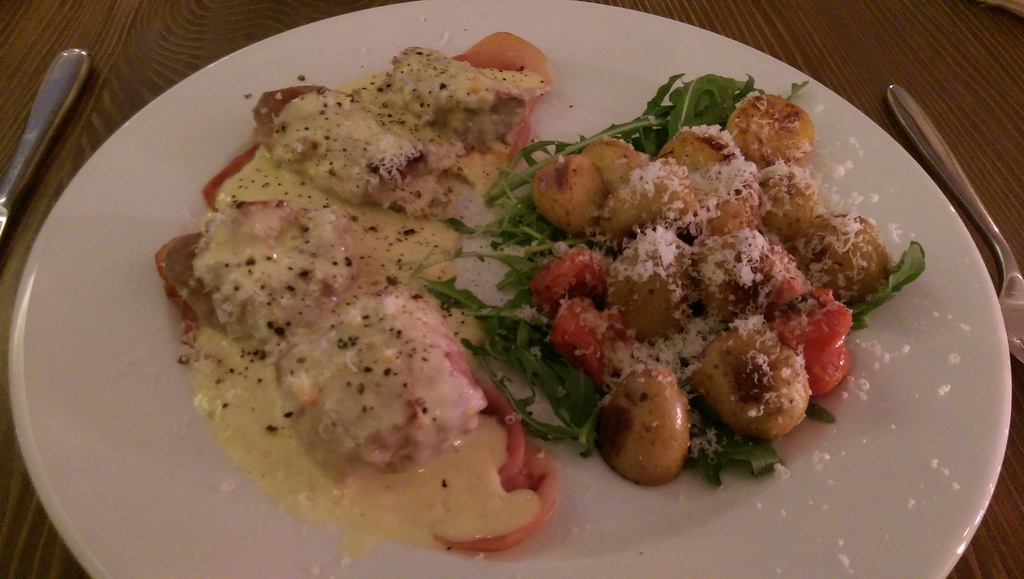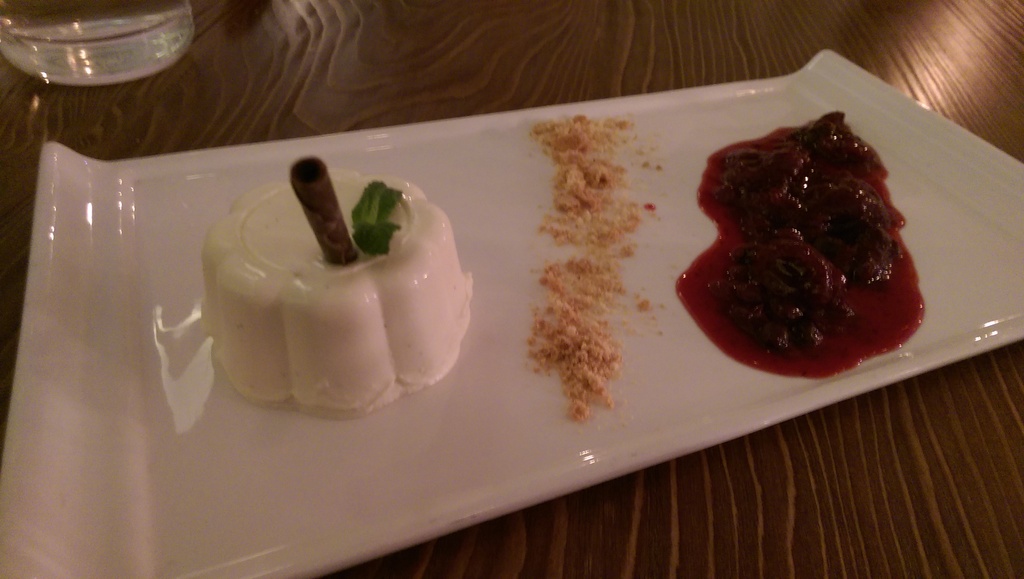 Last, and in this case least, is the VQ Diner in Notting Hill.  It's basically a fancy yuppie diner IMO.  My full English was okay but I have yet to find a truly great, traditional full English in London which is depressing but the bubble and squeak was hideous.  And does anyone in London know how to make a creamy, thick milk shake?  Stay away: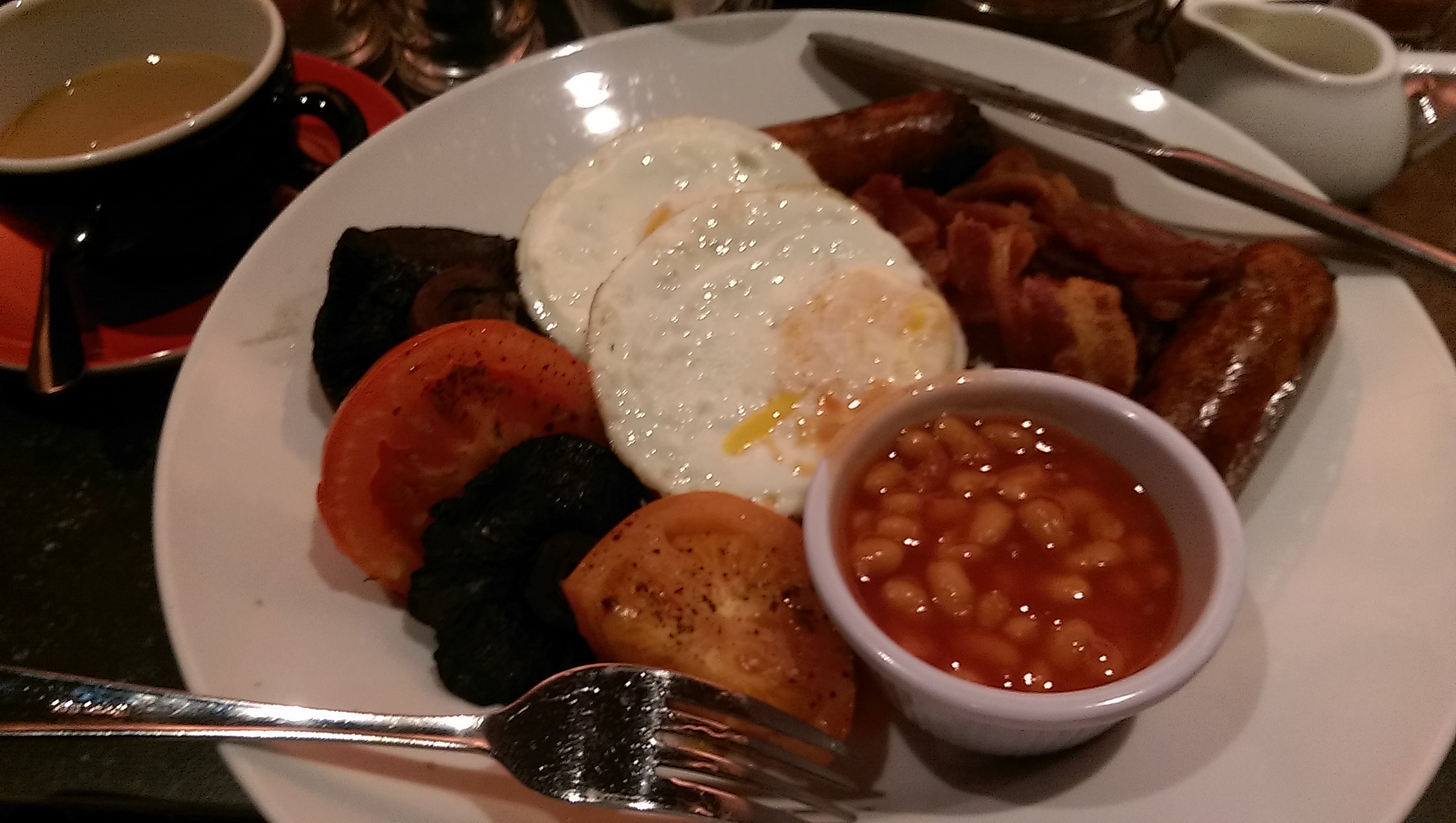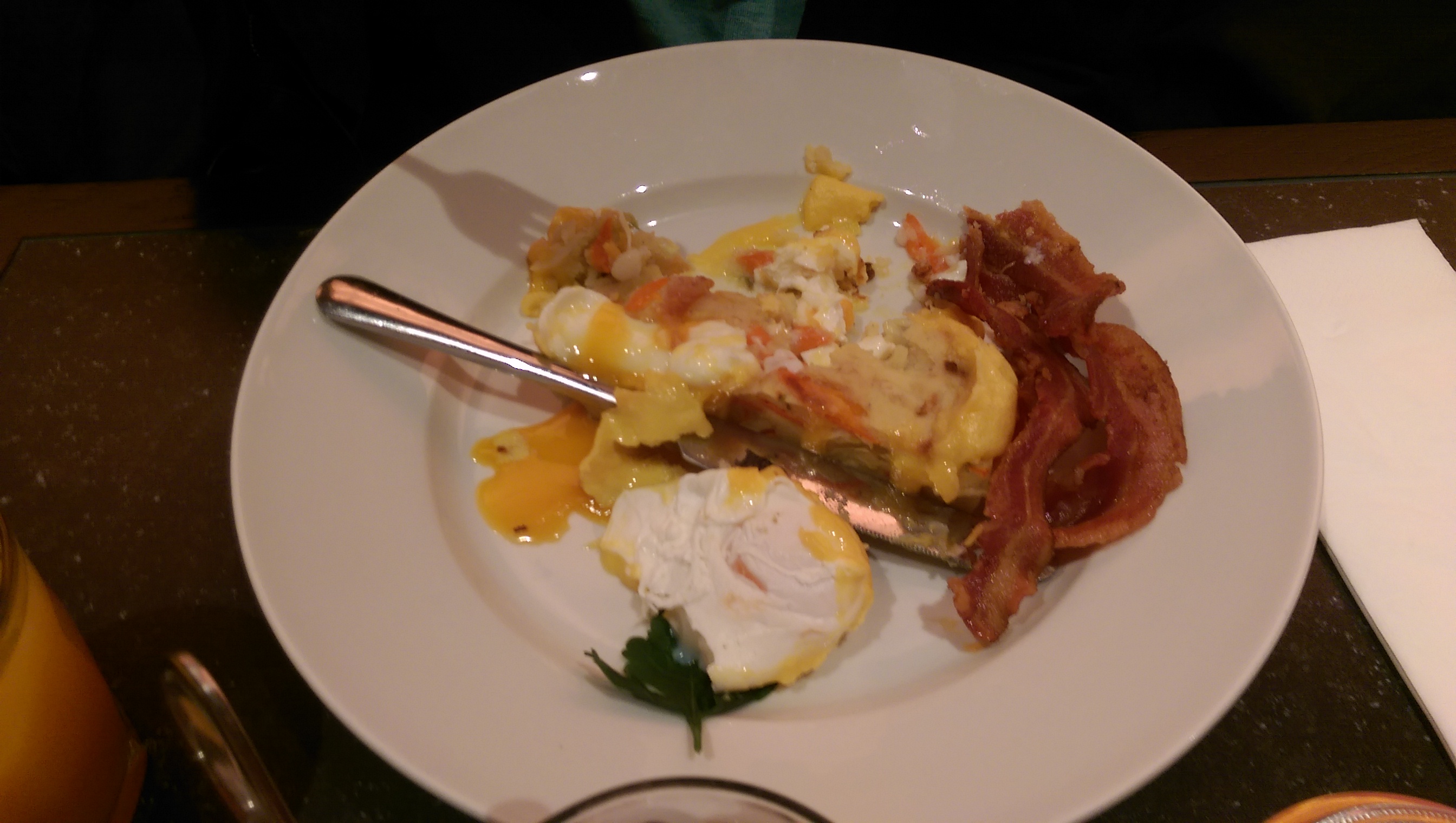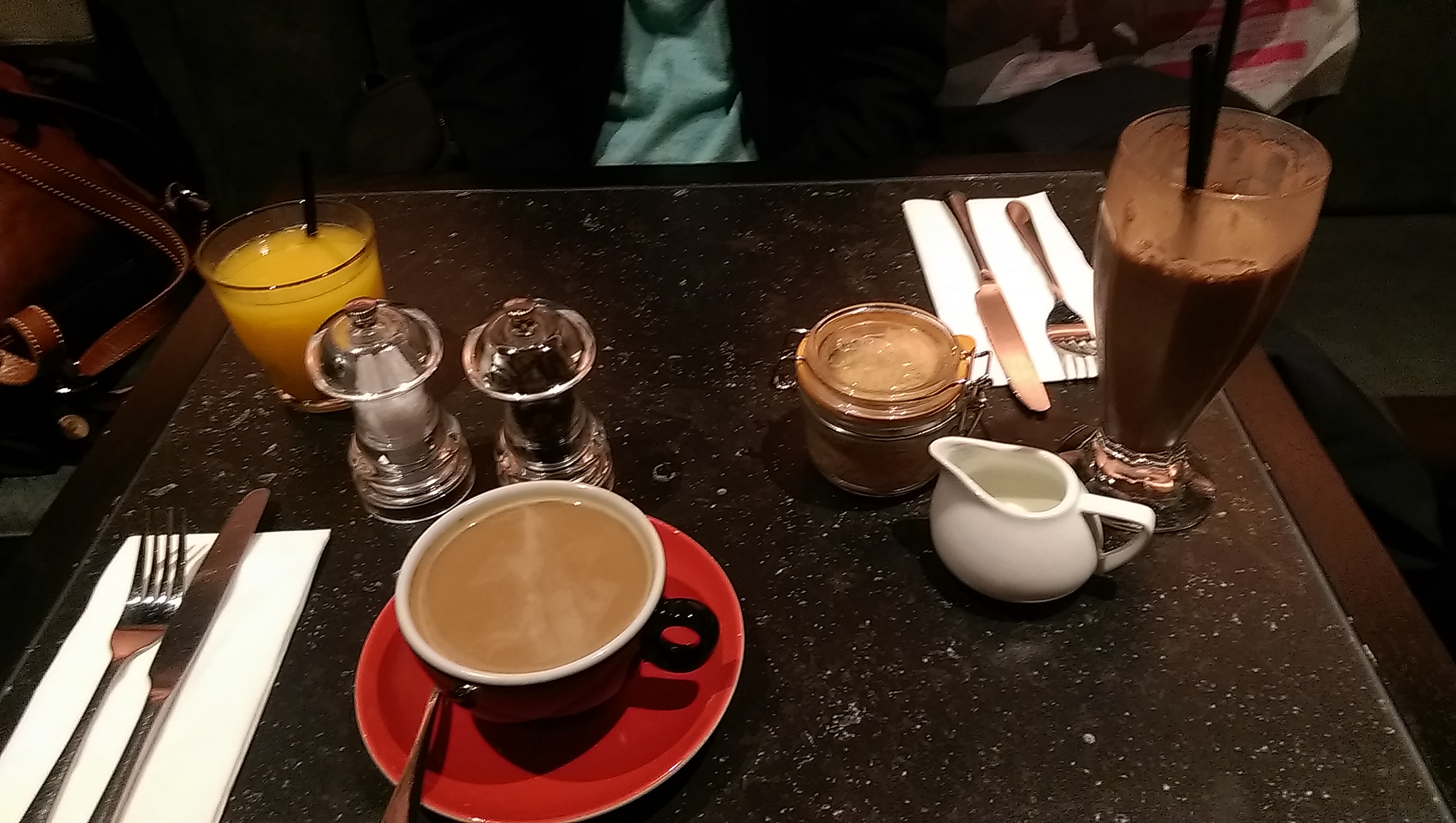 So, I hate to end it on a less than positive note but there you have it.  The last month of stuffing my face.  I guess it could have been worse.  I did lose a few pounds believe it or not.  I hope you all had a happy, healthy and prosperous holiday season and new year.  Here's to 2017.  May it bring us all happiness and adventure and at the very least comedy in watching our leaders flounder in finding new ways to lie to us.  Cheers!!!