So it's holiday (vacation) time in Britain, perhaps a lot of Europe (something we Americans can learn from) and a quick trip to the Motherland of Norway to visit friends, do some business and tour the northern fjords.  But first some London eats before I left:
Tried out Cote in Chiswick based on Pete Townshend's personal assistant's recommendation (blow the name drop horn!) and boy was she right.  This place is fabulous.  Nice dining area, large attractive bar and very attentive staff.  However if you're looking for a quiet, intimate spot to bring a date this ain't the place.  Very noisy but worth it IMO though the noise would keep me from going there more often.  Incredible appetizers, especially the pate (chicken liver parfait) and seasonal specials (4 tomato salad).  I had the pepper steak with frites which was excellent but watch it ordering medium well.  It was a touch beyond that and with lean meat it could be a bit dry.  Try medium or less.  The mussels for a main were also very good.  Very convenient to Turnham Green tube stop too, maybe one block away.
The real find of the week was a cozy little place in Soho named Blanchette.  Soho can be a mess because of all the tourists but tucked away on a side street near quite a few vinyl shops (a big plus for me!) this place has sparse outdoor seating and a curved bar you can sit around and sample small tapas-like (they call them "small plate") dishes that are all great and filling.  The tops had to be the mini ribs but I also enjoyed the summer tomato salad and the frites which were perfect.  Full menu ordered:
Mixed olives 
Heirloom tomato, melon, and cucumber salad with Riesling vinaigrette 
Deep Fried Saint Marcellin (goat cheese) with grilled endive and fig 
Pan Fried Duck Breast with Carrot, Star Anise, and Orange 
Char grilled pork ribs with truffle honey and pea beignets 
Frites with Bearnaise
Everything was terrific but the duck was just okay.  Could have been the star anise.  I was particularly taken with the Fever Tree lemonade which was lighter and crisper than most and very refreshing.
The only disappointing excursion of the month was the Kew Gardens Hotel.  In search of a proper British breakfast...still, searching.  Will report back when it's found.  Any suggestions?  The Kew Gardens Hotel is highly rated and while cozy and convenient to the tube the food was nothing special and neither was the service.  Next.
Now for the travel portion of our program-
Off to Norway to visit my family's homestead of Sortland, The Black Country, and the rest of Langoya this was the first time I had an extended period of time to explore when I was tied to playing gigs.  It was a revelation (as you will see from the pics).  Just perfect weather, average of 18c for the week (in the Arctic Circle!) and the lodgings couldn't have been better.  The first few days in Straumfjord with my friend and promoter Adrian Skogmo and his wife Anne Mari we got fed beautifully with my first taste of reindeer, the meat of my Sami heritage,self-caught fish made into fish cakes, sea trout, home-grown veggies and potatoes.  Dessert?  My new favorite Pavlova cake.  Oh my!  Cake, cream and fresh berries.  I could have eaten the whole dang thing.  From Adrain and Anne Mari's we headed off to three beautiful days at the other end of the island at Skagen Bo (as opposed to the other Bo where my family is from in Sortland).  This was an Air B&B rental and oh man did we luck out.  Brand new, modern, huge house with floor to ceiling windows all around right on the tip between the harbor and the ocean on the archipelago.  Wow!  Good deal too.  Very affordable.  Then off to a day on the Hurtigruten ship from Sortland to Bodo which was 12 hours and toured all the fjords around the Lofoten Islands.  The highlight for me was the Trollfjorden.  The final pilgrimage back to my family farm topped off a beautiful vacation before I headed to Oslo and Halden for 3 days of business before returning to London.  One of my favorite trips of all-time and I also got some valuable business accomplished which was the cherry on top.  (A concerto, opera and TV songs in the works and maybe some vinyl pressing?  More later...).  If you get a chance to visit Norway, especially between the months of May thru October, don't miss it.  I know I'm a bit prejudiced being Norwegian but really it's the most beautiful place on the planet and the nicest people.  Very laid back.  Heck, I even love it there during the winter and perhaps even prefer it for the serene, still, glacial natural beauty.
Pics of the whole 3 weeks below.  Next month I will focus on more food of course but also a feature on the UK improv scene and some invaluable books I've recently read that opened me up and helped more clearly understand the collective works from 1962 to the present of free improvisation in Europe and the UK.  It's a unique vibe and approach and perhaps I prefer it to the Scandinavia and American scenes.  Till then, cheers!!
Cote: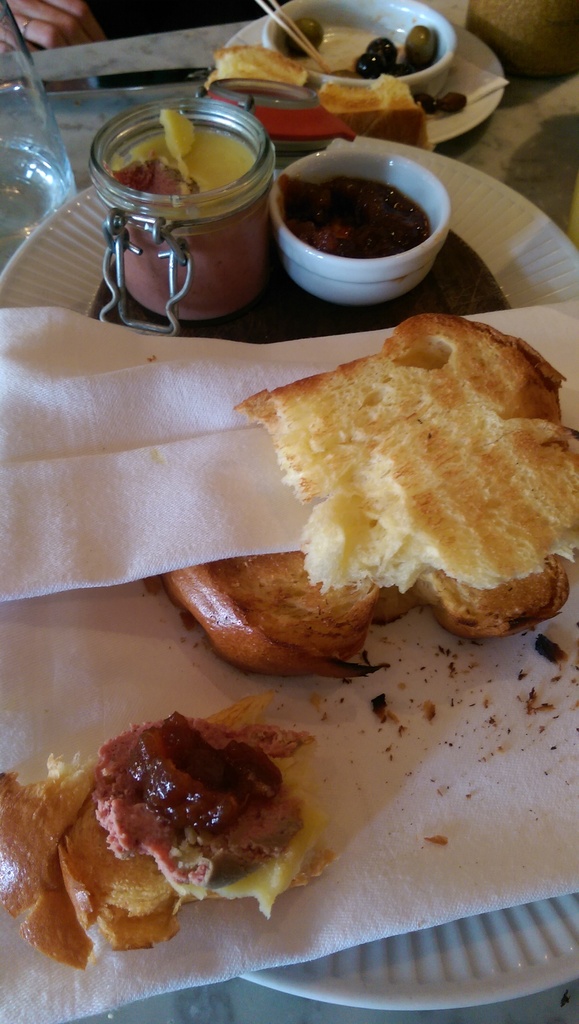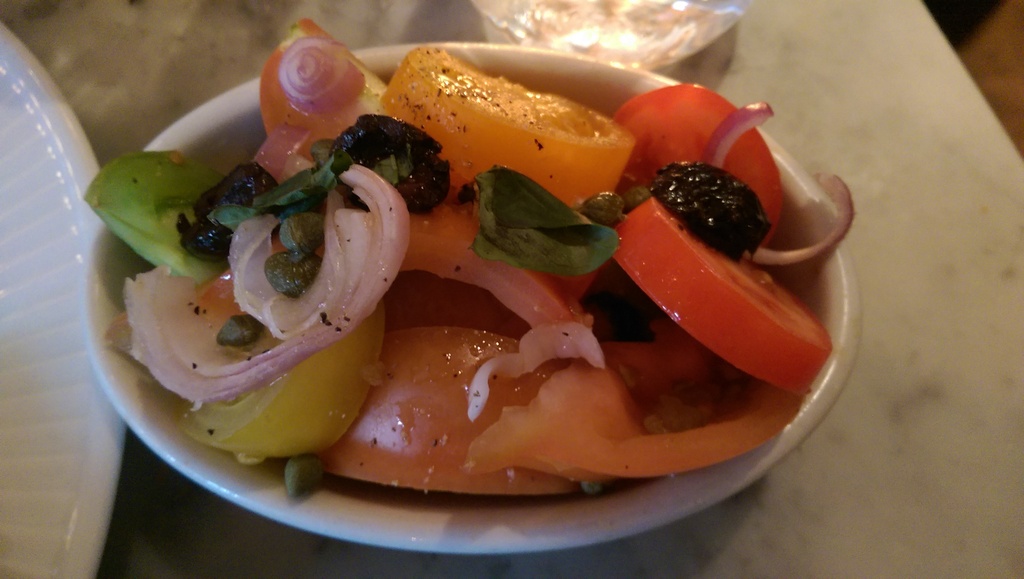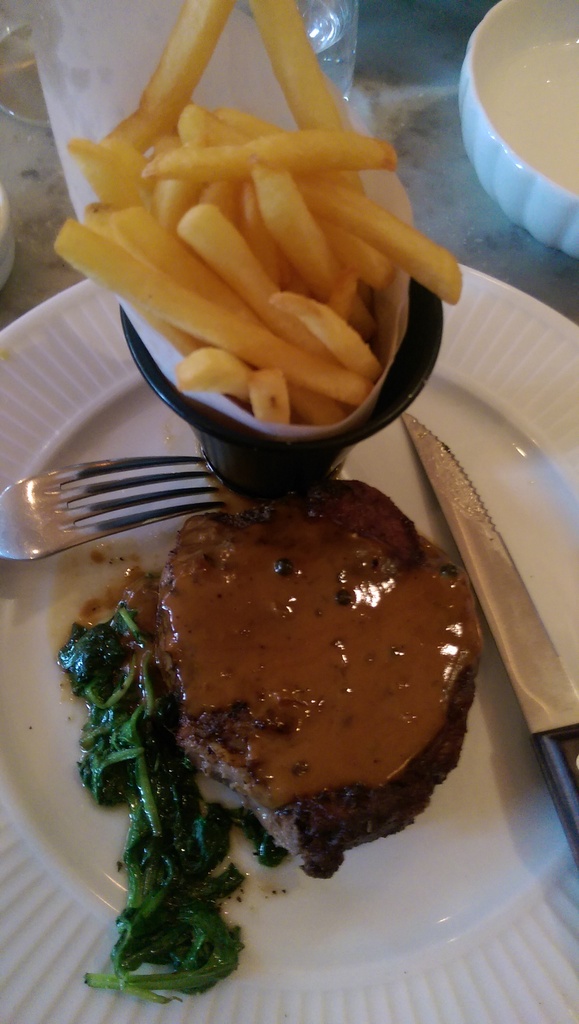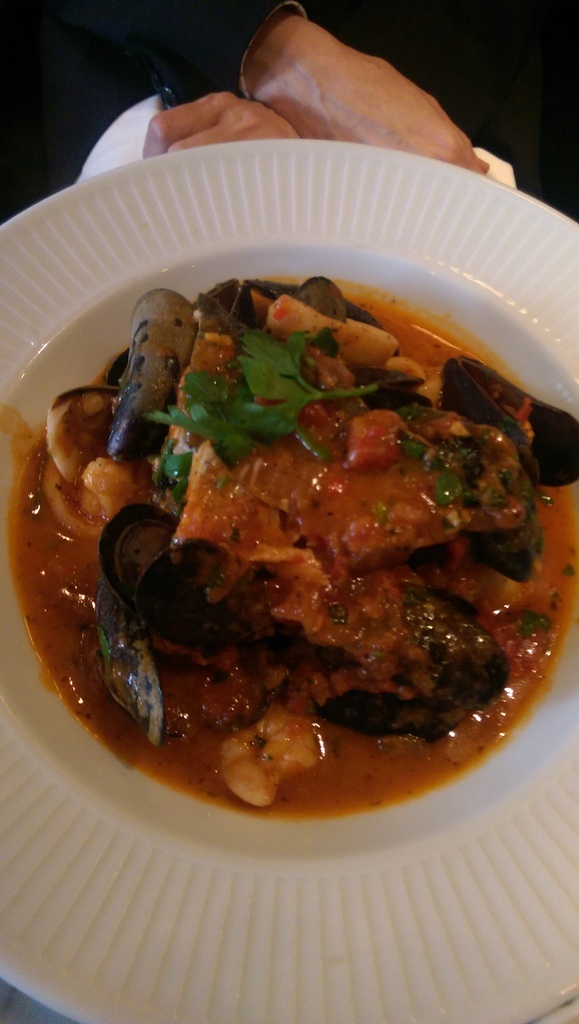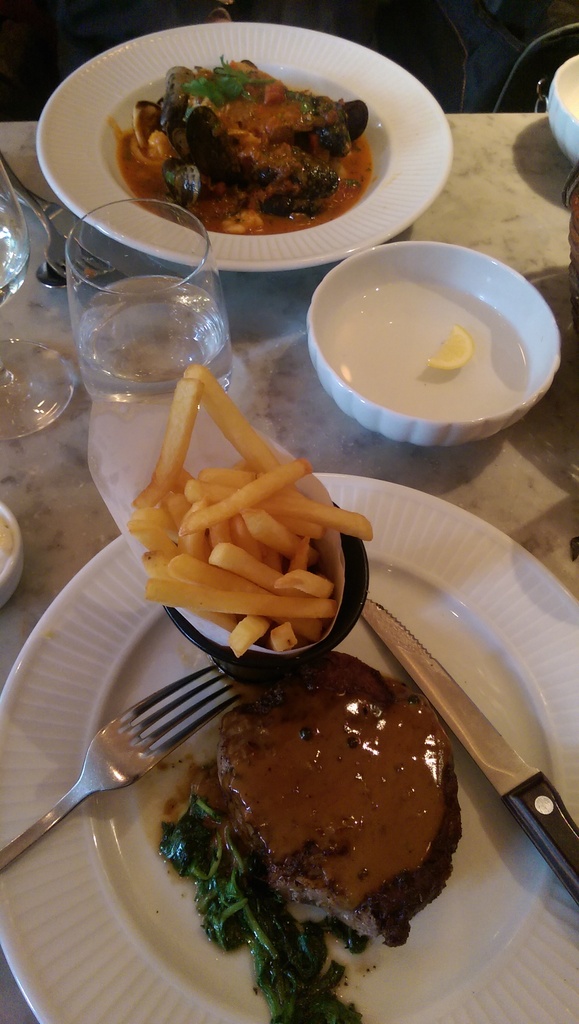 Blanchette: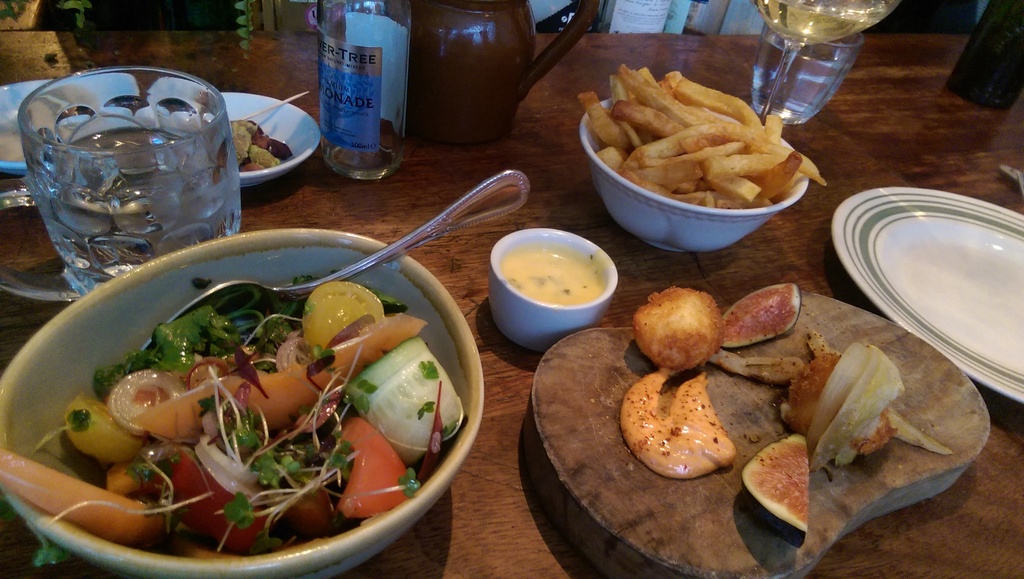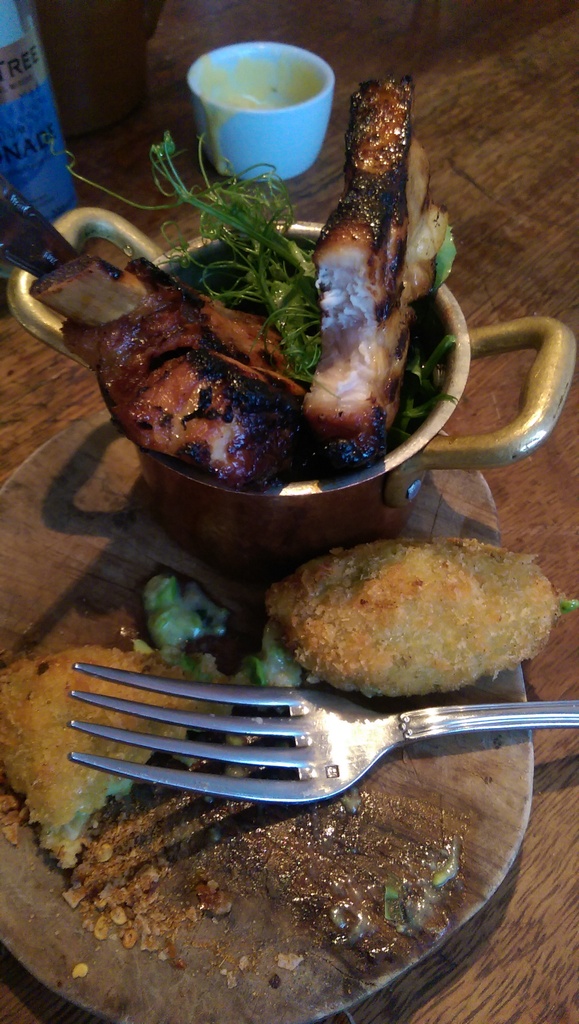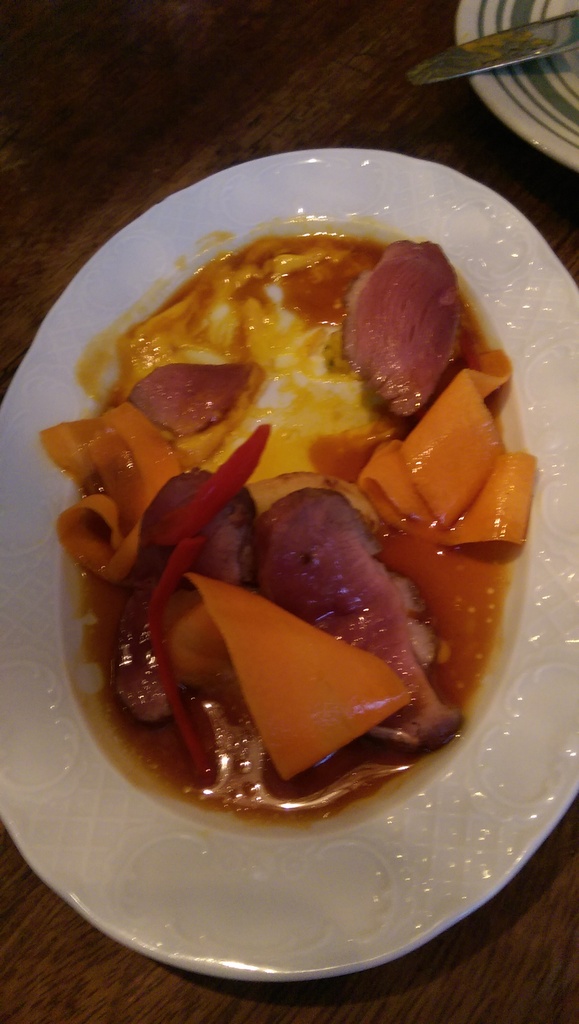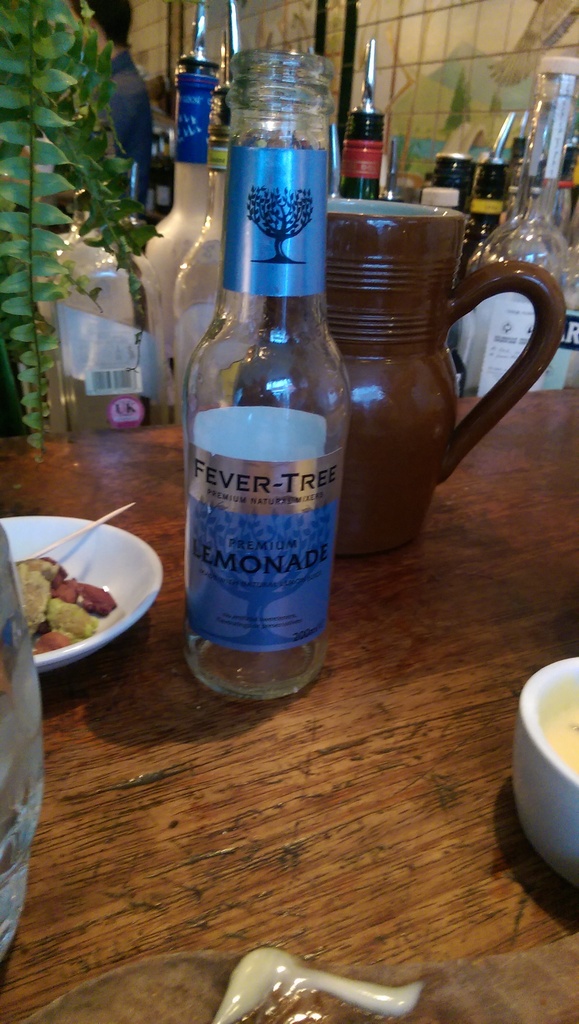 Kew Gardens Hotel: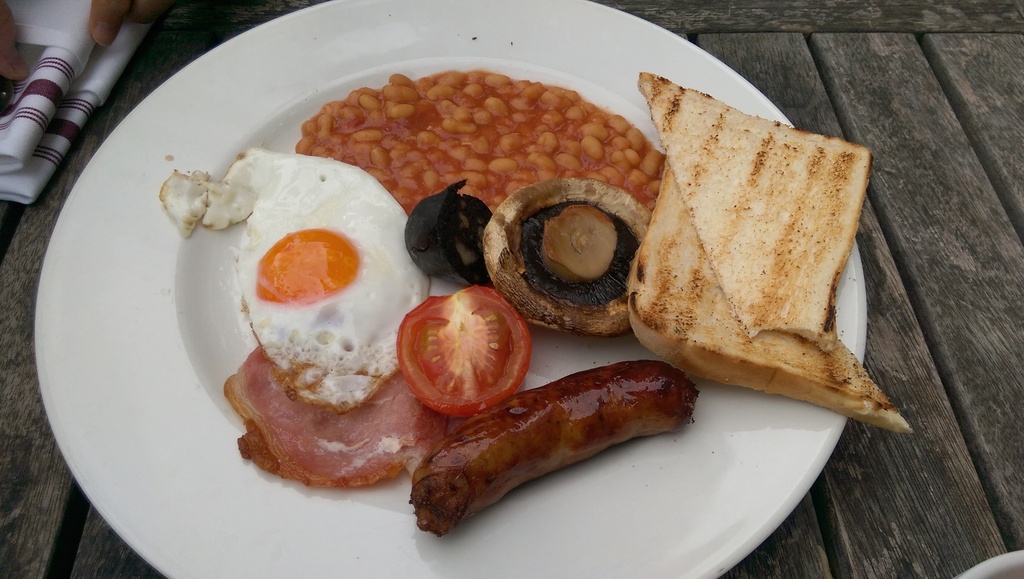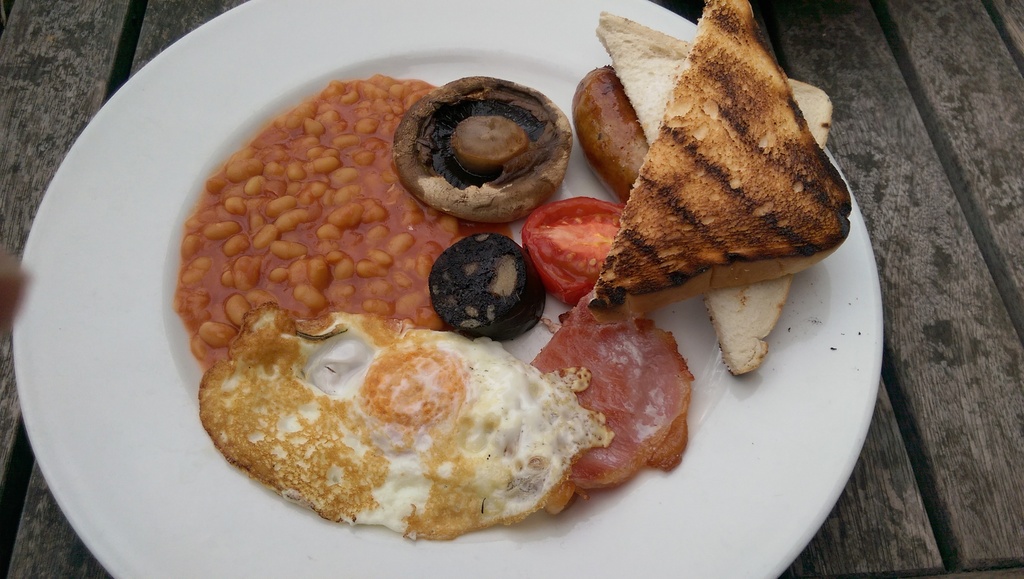 Norway:
Reindeer-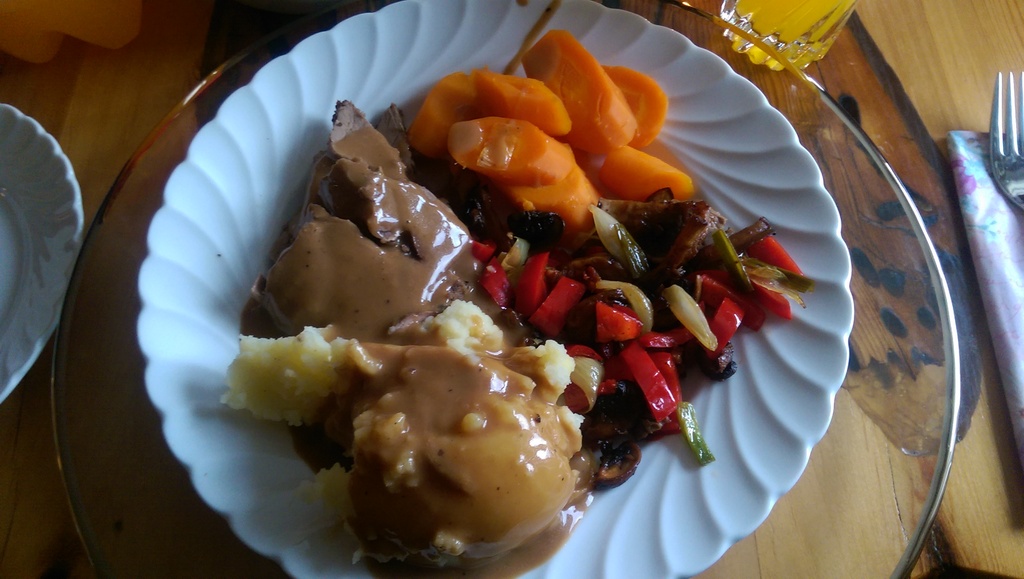 Pavlova cake-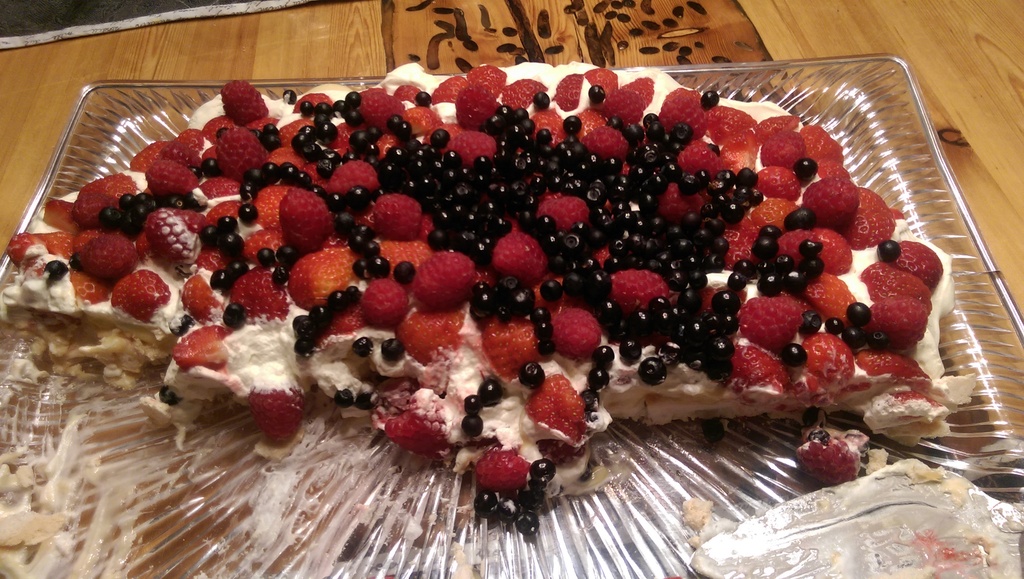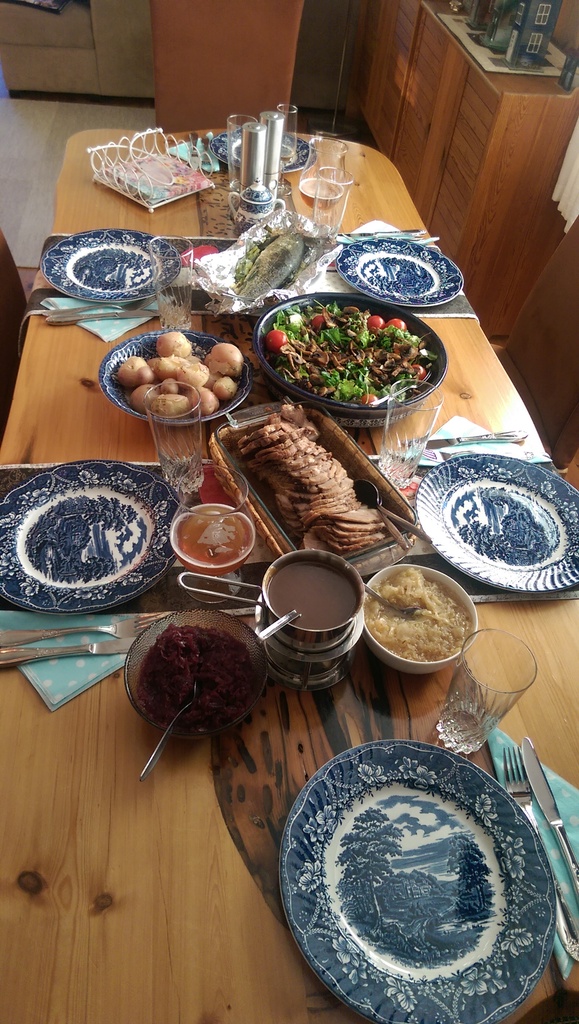 Langoya and Sortland scenery:
Straumfjord-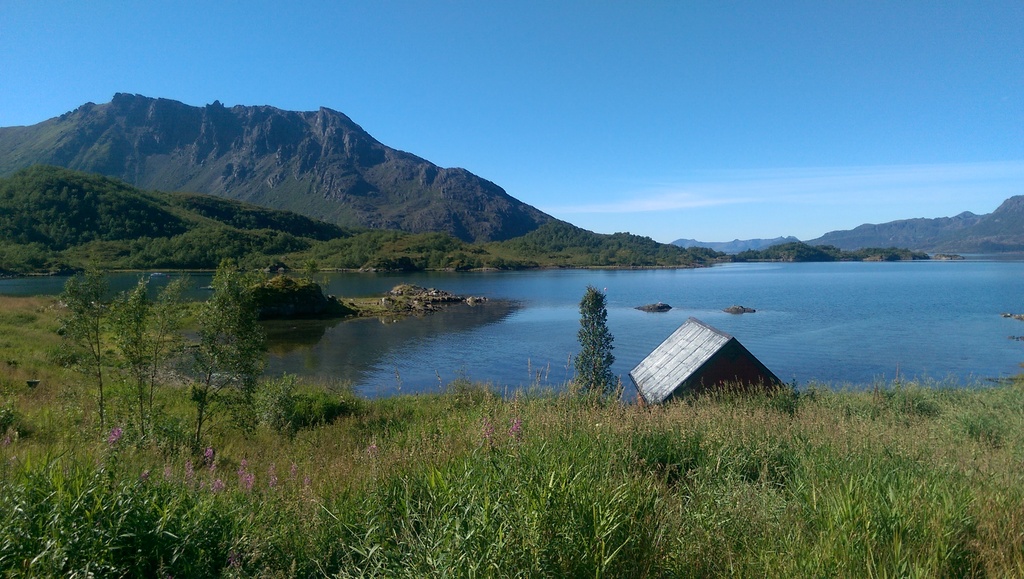 The Vikan hiking trail and where it leads to the Atlantic ocean and lighthouses-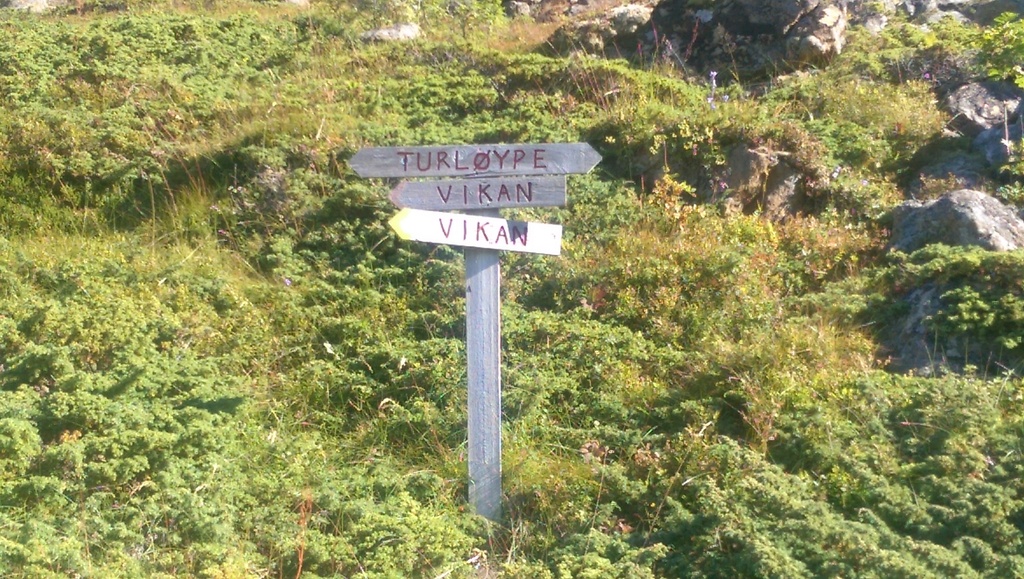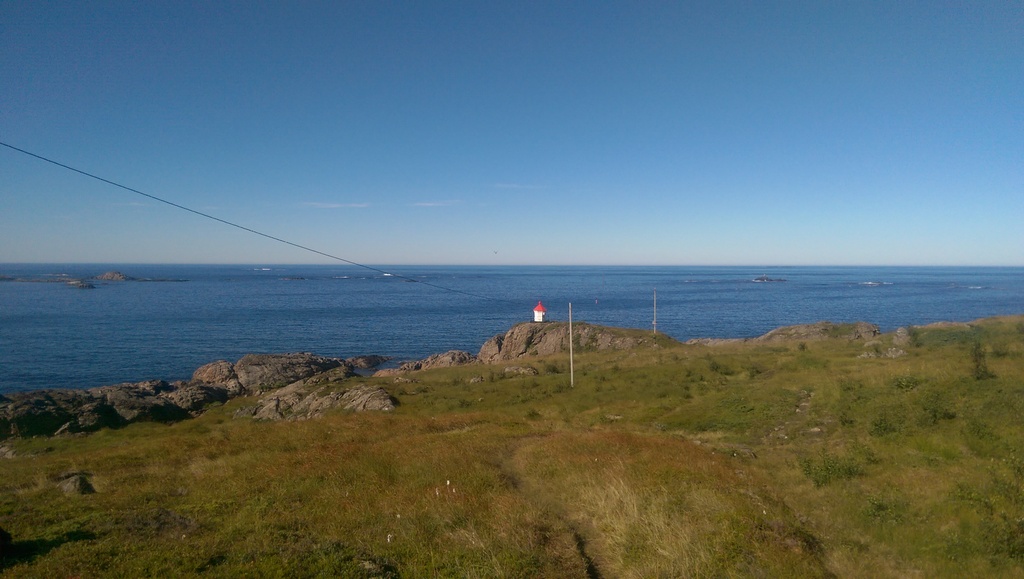 Skagen Bo and the sculpture "Mannet fra Havnet"-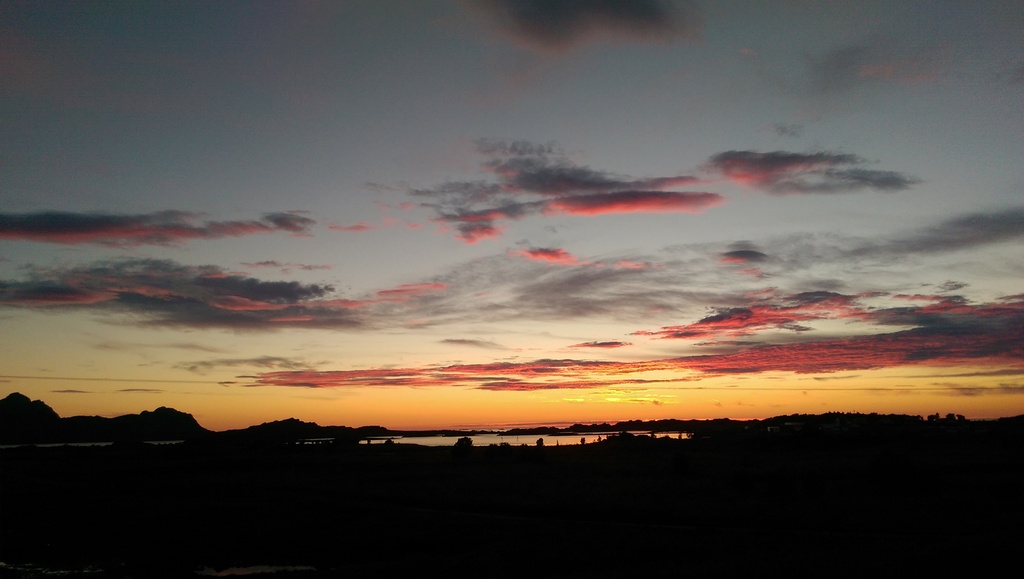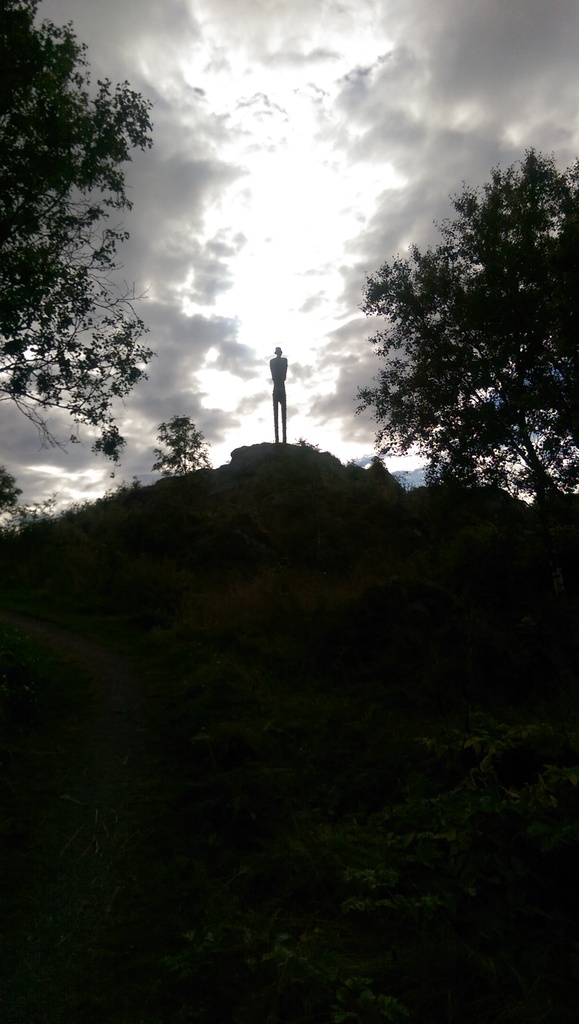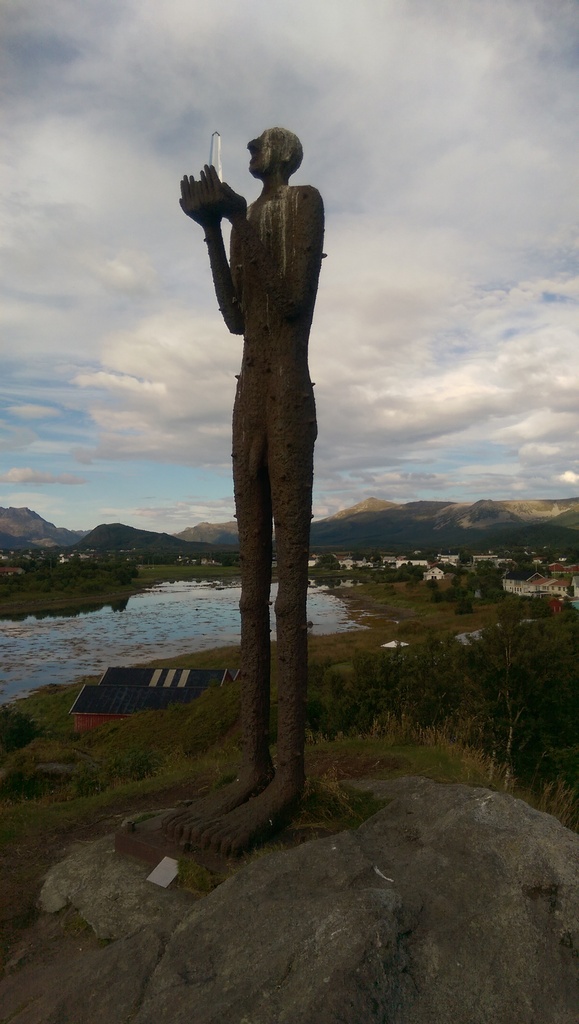 The Trollfjorden and a hint of the Northern Lights via the Hurtigruten-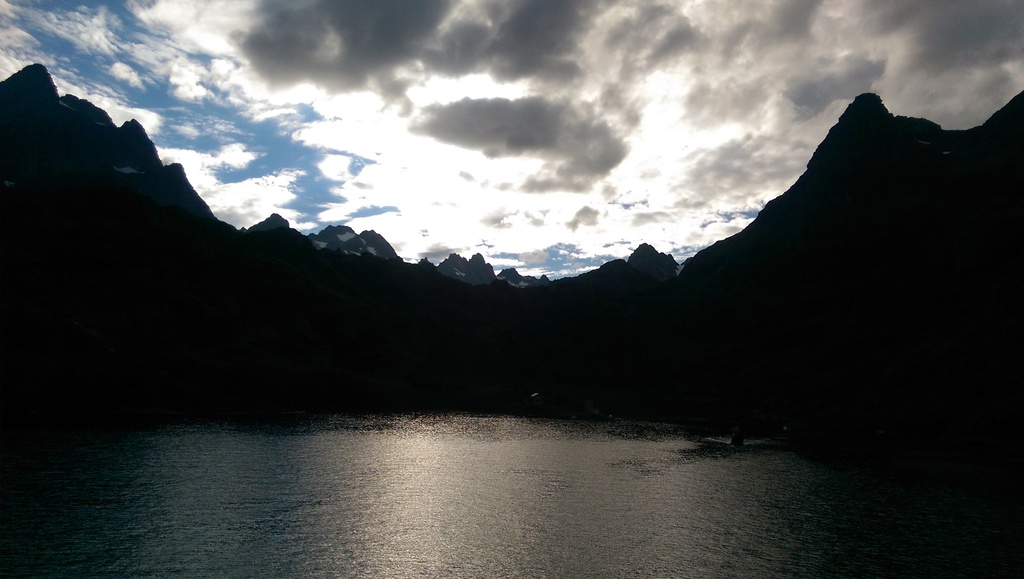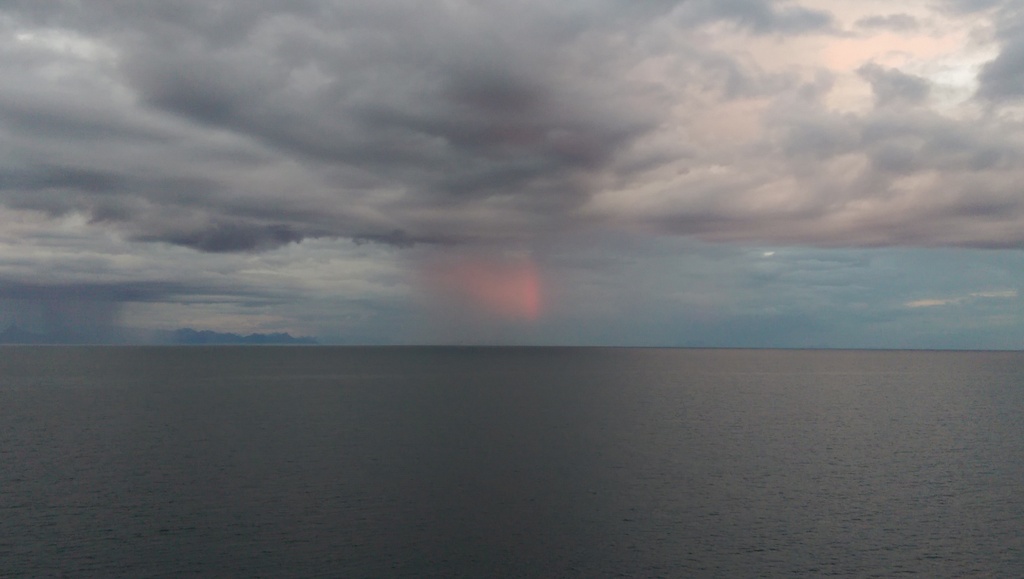 The old homestead.  Still standing after 150 years!  Norske skog!! (Norwegian Wood)  Ready for historic renovation as it's been deemed an historic landmark: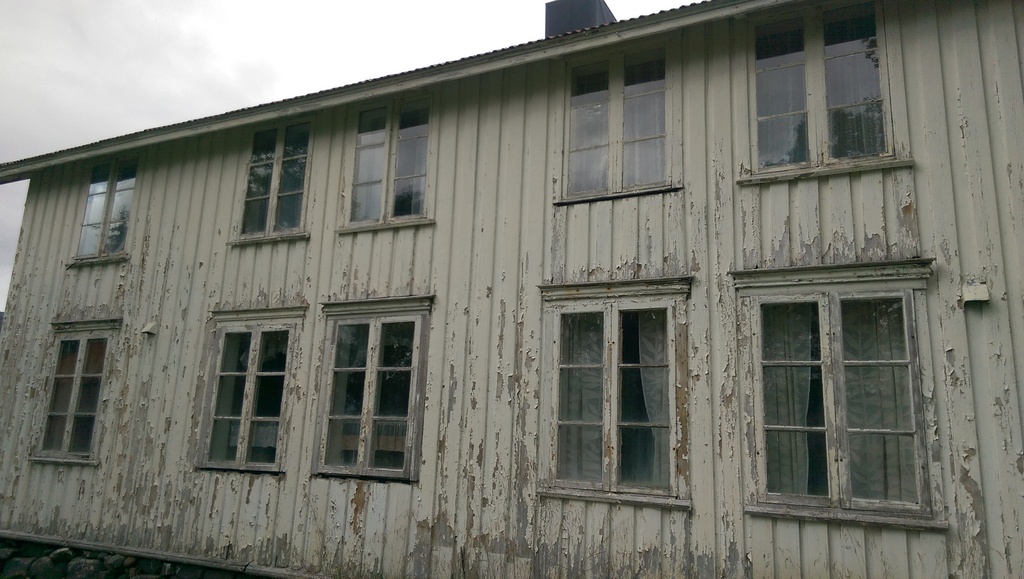 And of course a Pettersen put their name on a bottle of alcohol!-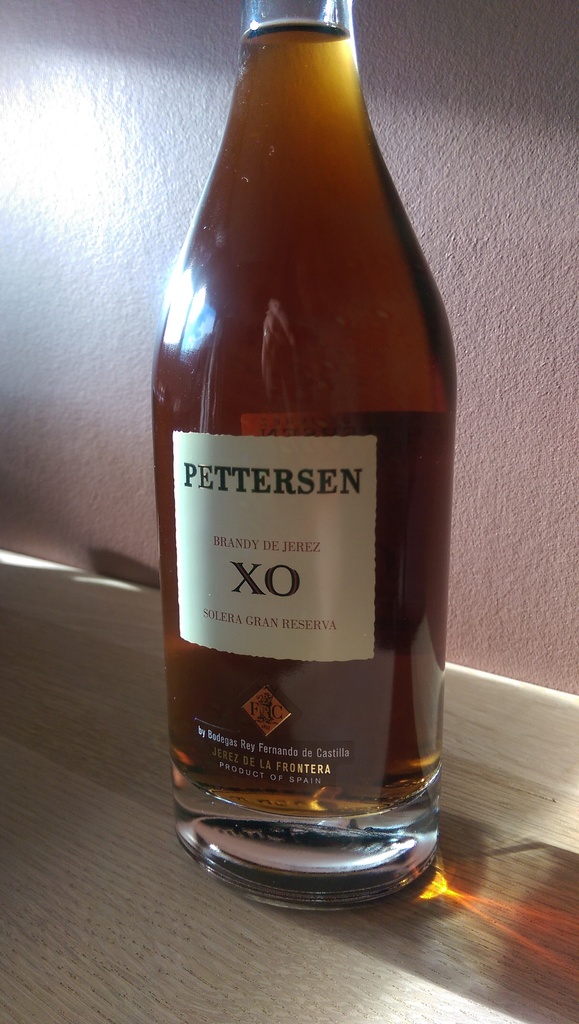 Many more pics I'll share on request if you like.  Regards, Ed