Back from back surgery.  Sorry about the long break but it was very necessary and one of the best decisions I've made in a long time.  Now, back to food...
One of the big surprises I found soon after moving to Nashville 15 years ago was among the dearth of food choices then (not now though thankfully) one bright, shining oasis was the bevy of Vietnamese restaurants in town.  They were usually the best and most consistent places to grab delicious and diverse dishes in Music City.  So, 15 years later how do they fare?  Hmmmm...not as good as I would like.
The best of the lot was always Kien Giang for me.  Sure, they weren't always the most friendly and they were cash only but they used to be among the best of the best for me.  Especially the Lemongrass Chicken and any of their soups.  Their broth is still the best IMO.  The appetizers were good if not special but even they were solid.  However they seemed to have dropped off a bit of late.  We even went back twice to make sure I was dreaming or just in a cranky mood.  Maybe they changed chefs.  It's still better than Miss Saigon, who a few of my friends prefer for they take credit cards and are friendlier but nope, they dropped off as well.  Maybe Nashville is growing too fast or maybe it's tough to hold on to talent.  Regardless, Miss Saigon fell in my estimation as well.
A few people have raved about the Viet Deli across the street from both Kien Giang and Miss Saigon on Charlotte Pike in West Nashville but unfortunately that was a disappointment as well.  My cousin loved his barbecue pork sandwich but I hated the appys and my soup.  The broth was far from complex and interesting and they sauces left much to be desired.
The one sort of bright spot was surprisingly a chain, Vui's Kitchen in Berry Hill.  Granted I only had their barbecue sandwich with fried egg on top but both times I went there it was excellent, fresh and delicious.  Both times my companion got a different noodle dish and they were happy as well.  In addition they have natural sugar sodas which I love.  Very clean dining area and super friendly staff.  Hopefully it stays that way but I will be back.
Anyways, I'm back on the horse as they say and hope to keep up with more food and better posts soon.  There's also one more Vietnamese place out near the airport that gets good Yelp reviews so updates soon.  In the meantime, pics for ya'll:
Vui's first: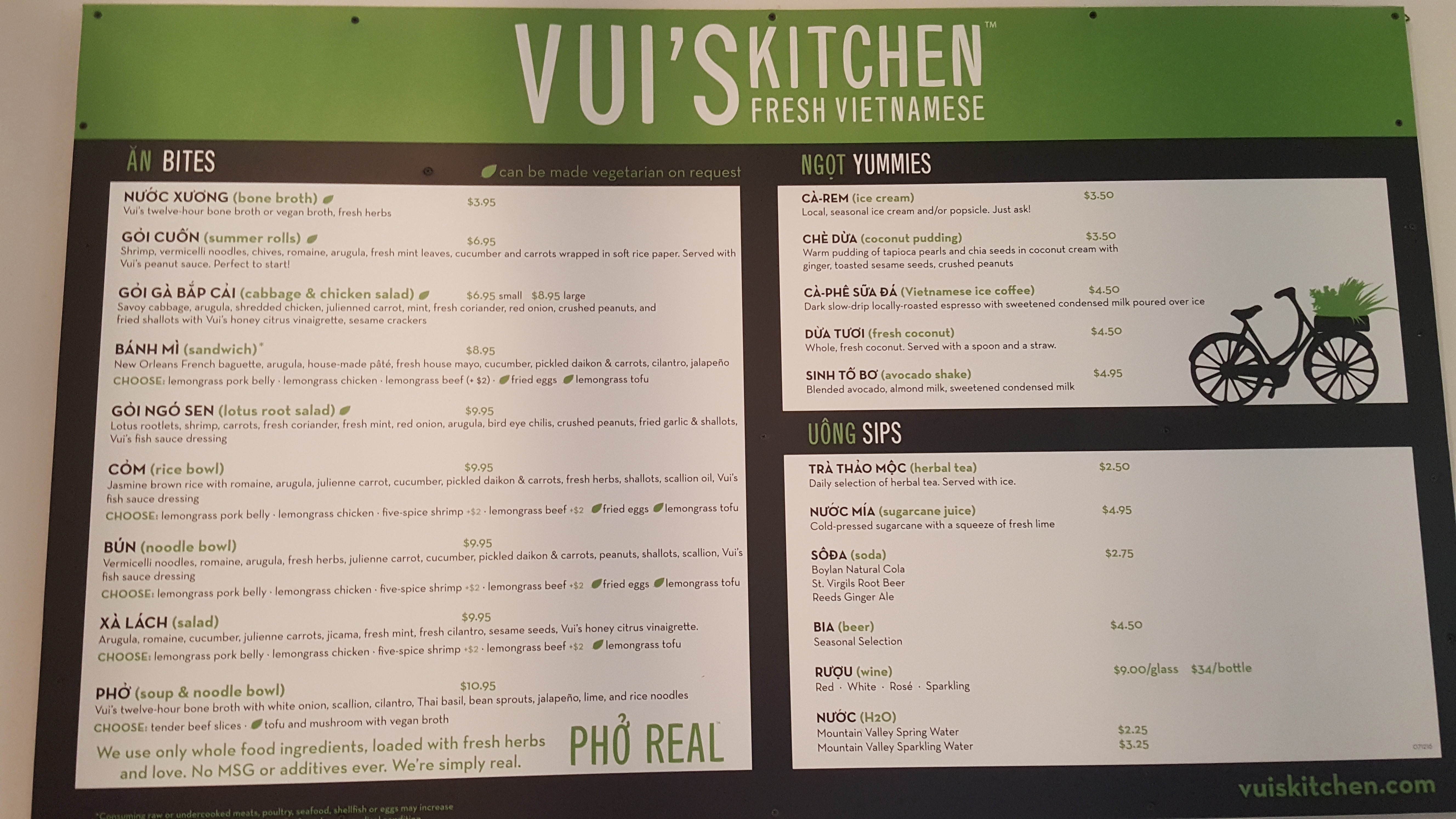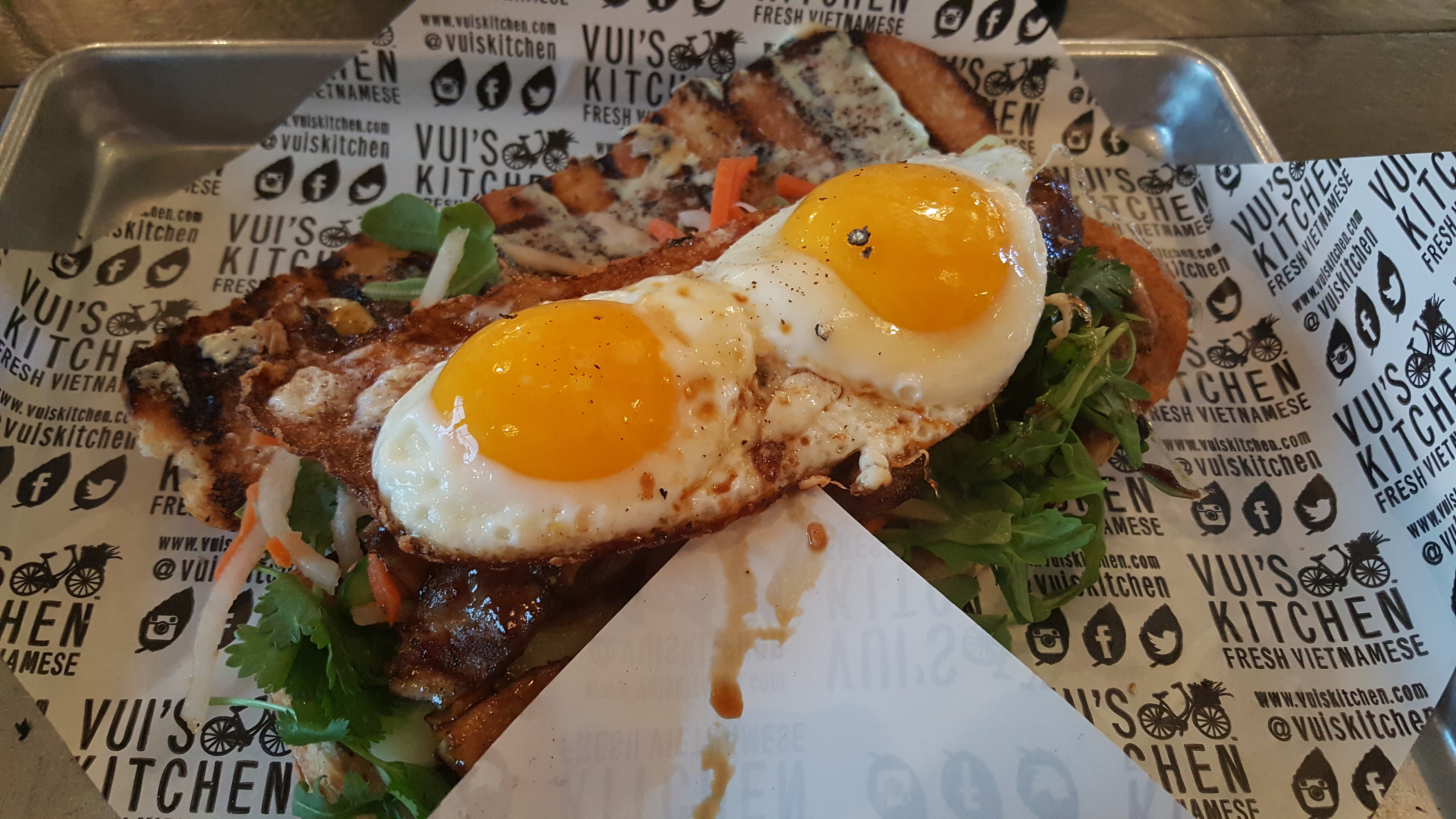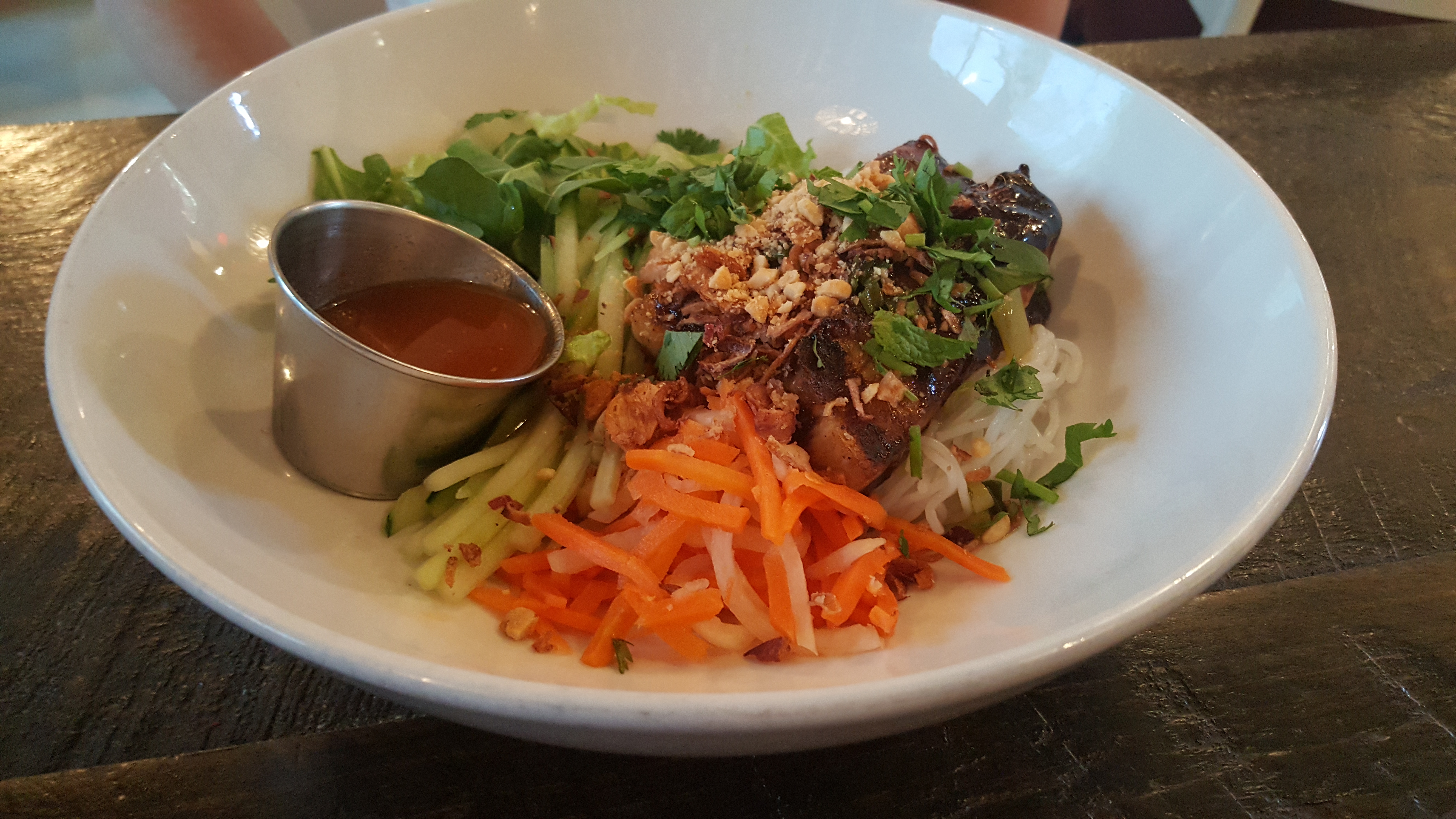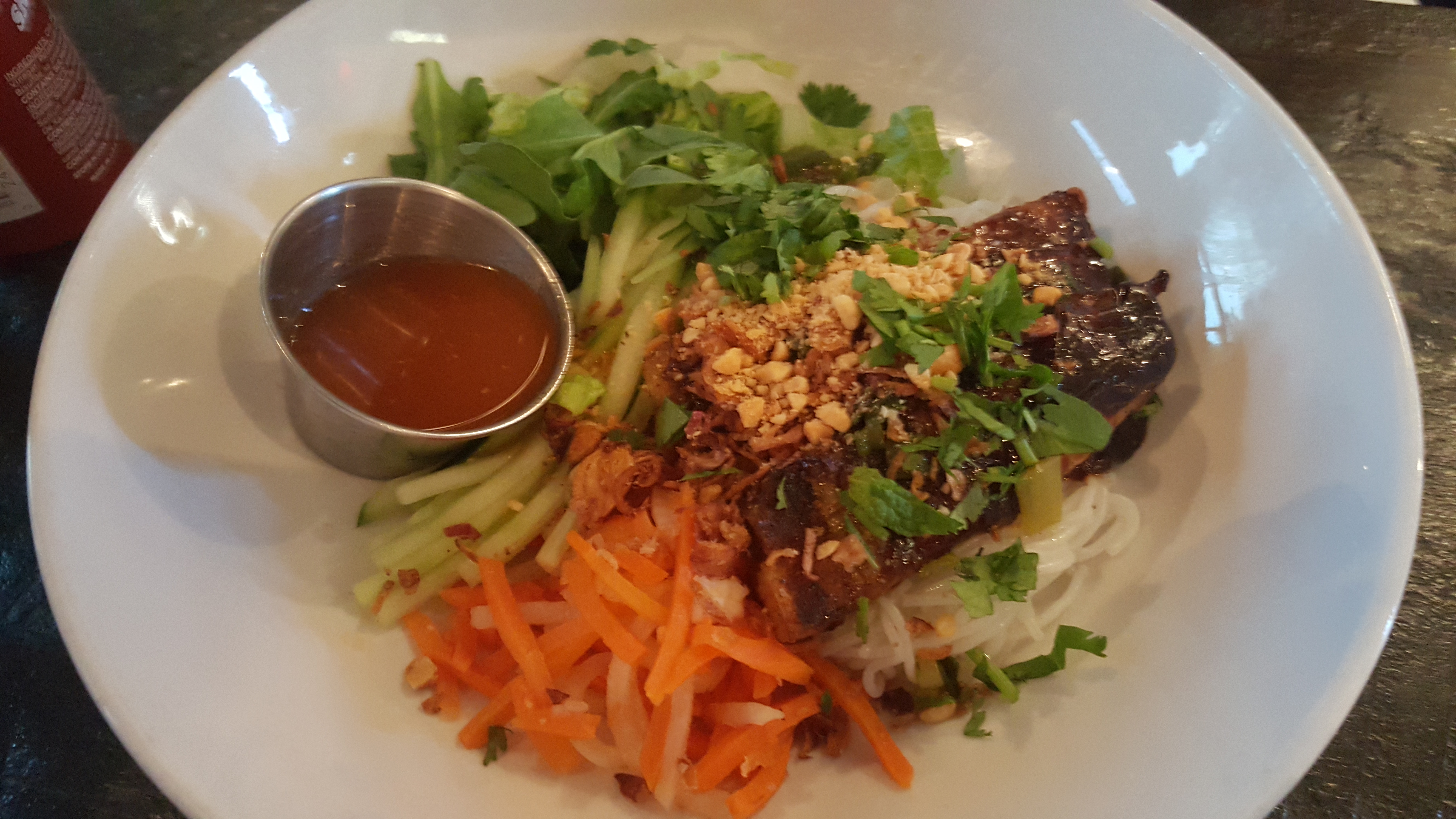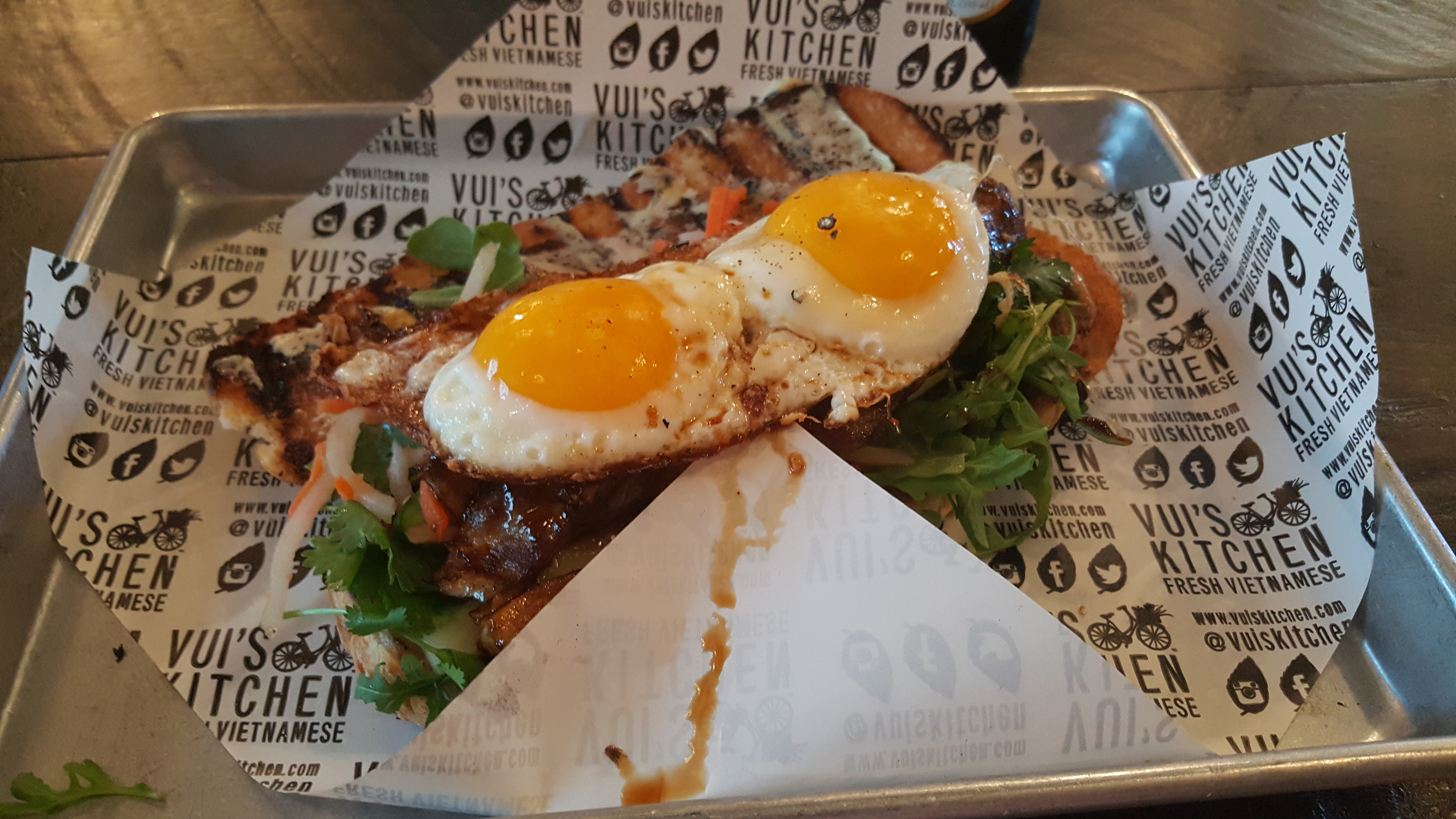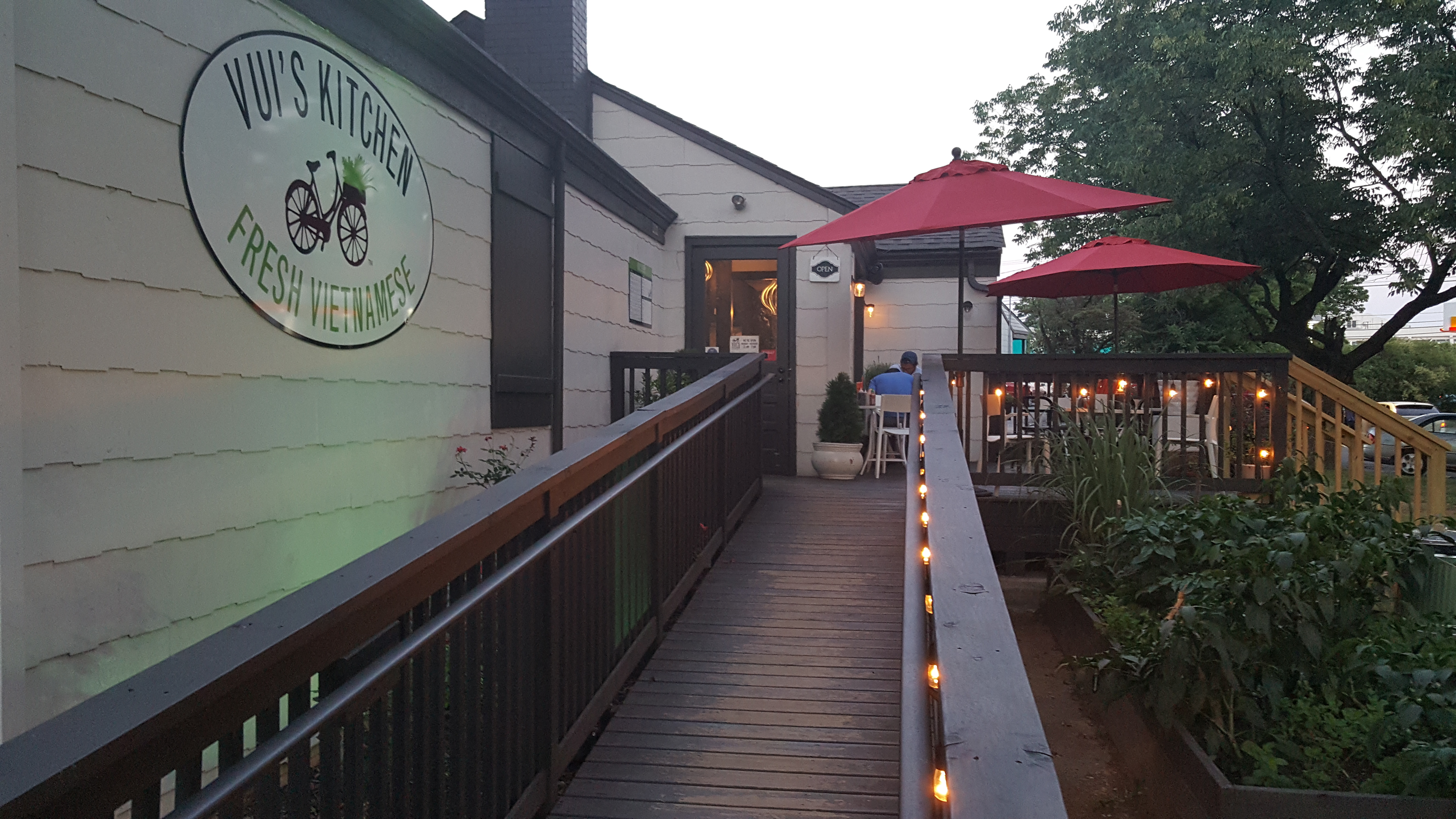 Kien Giang: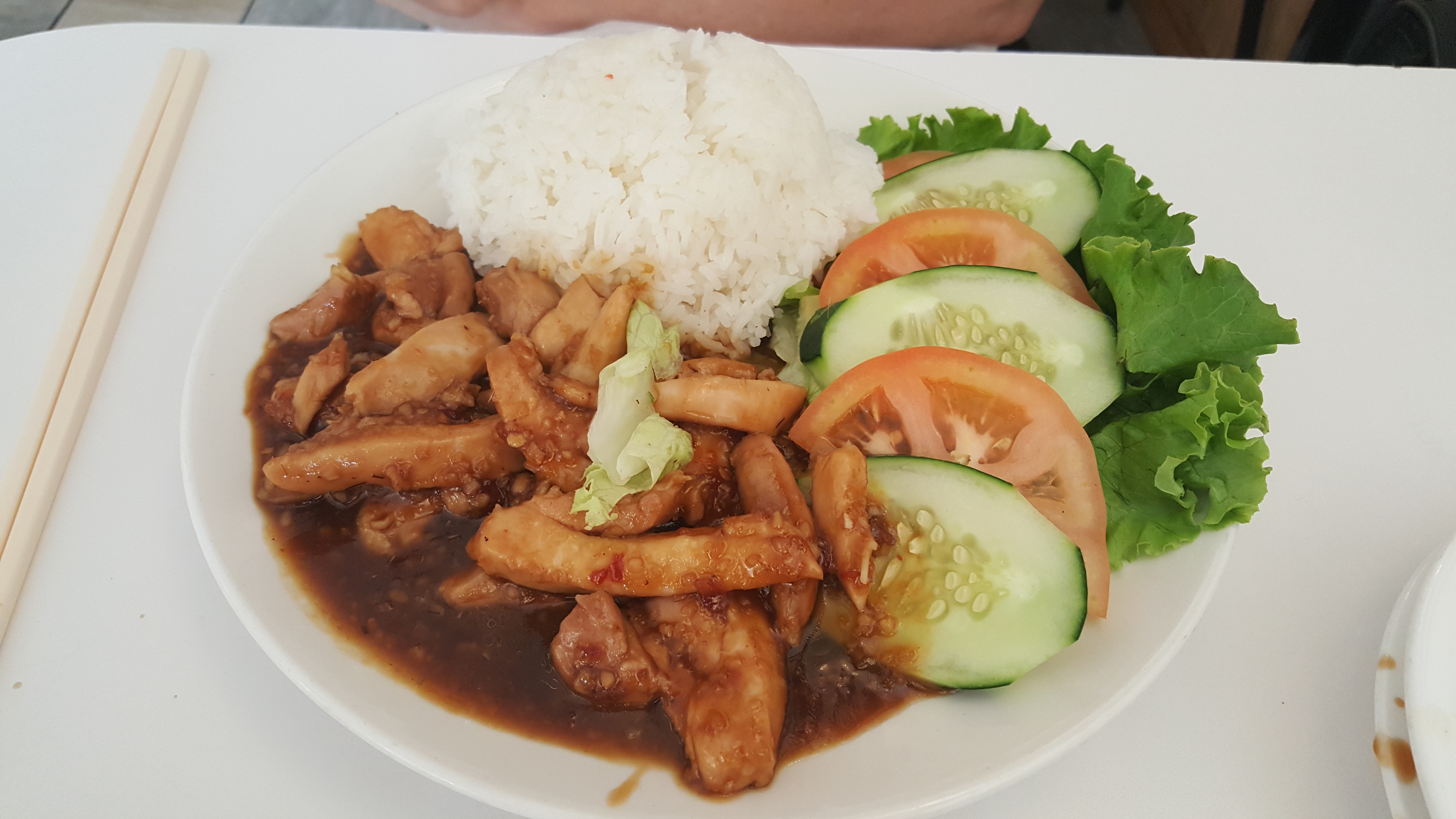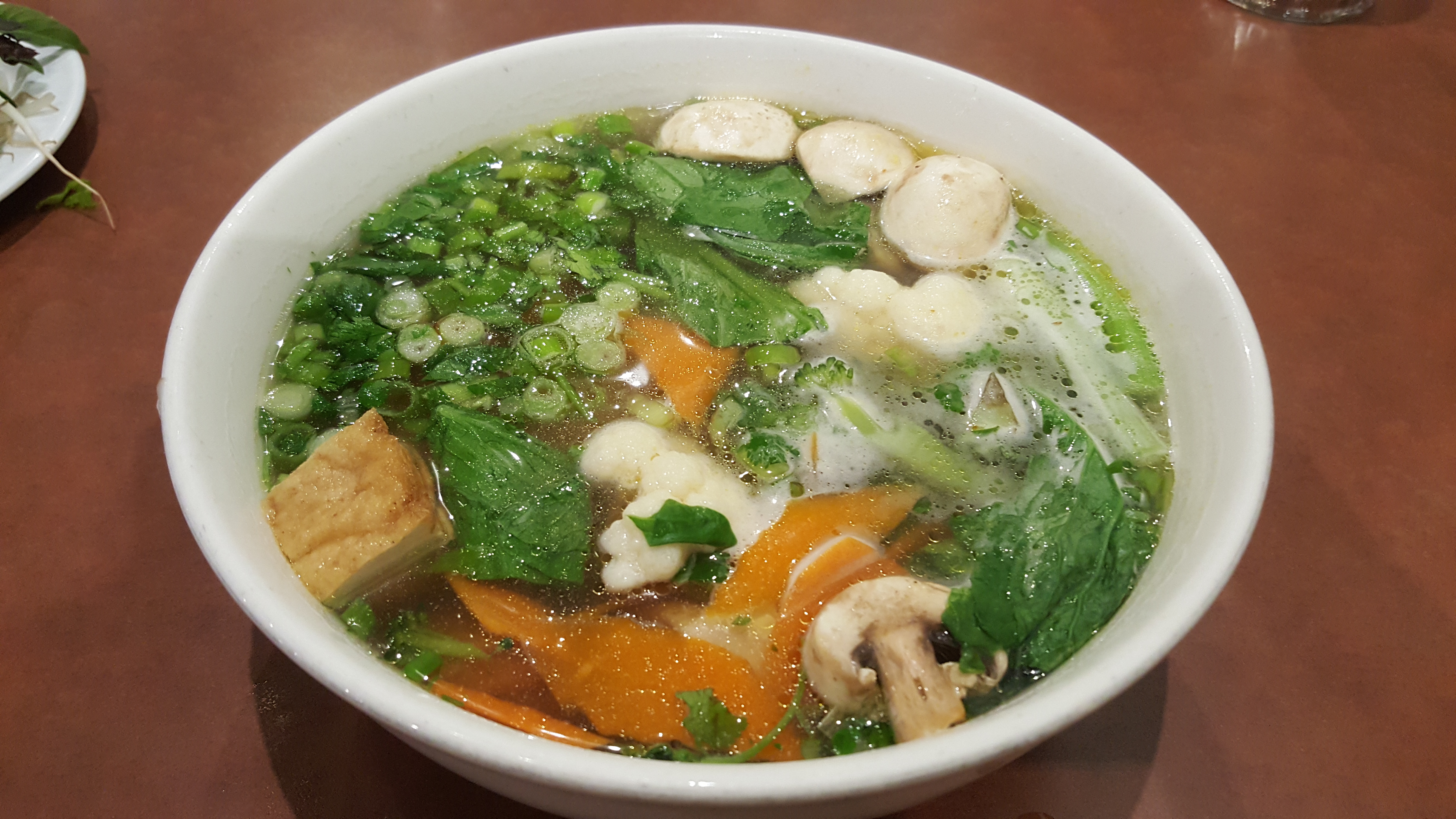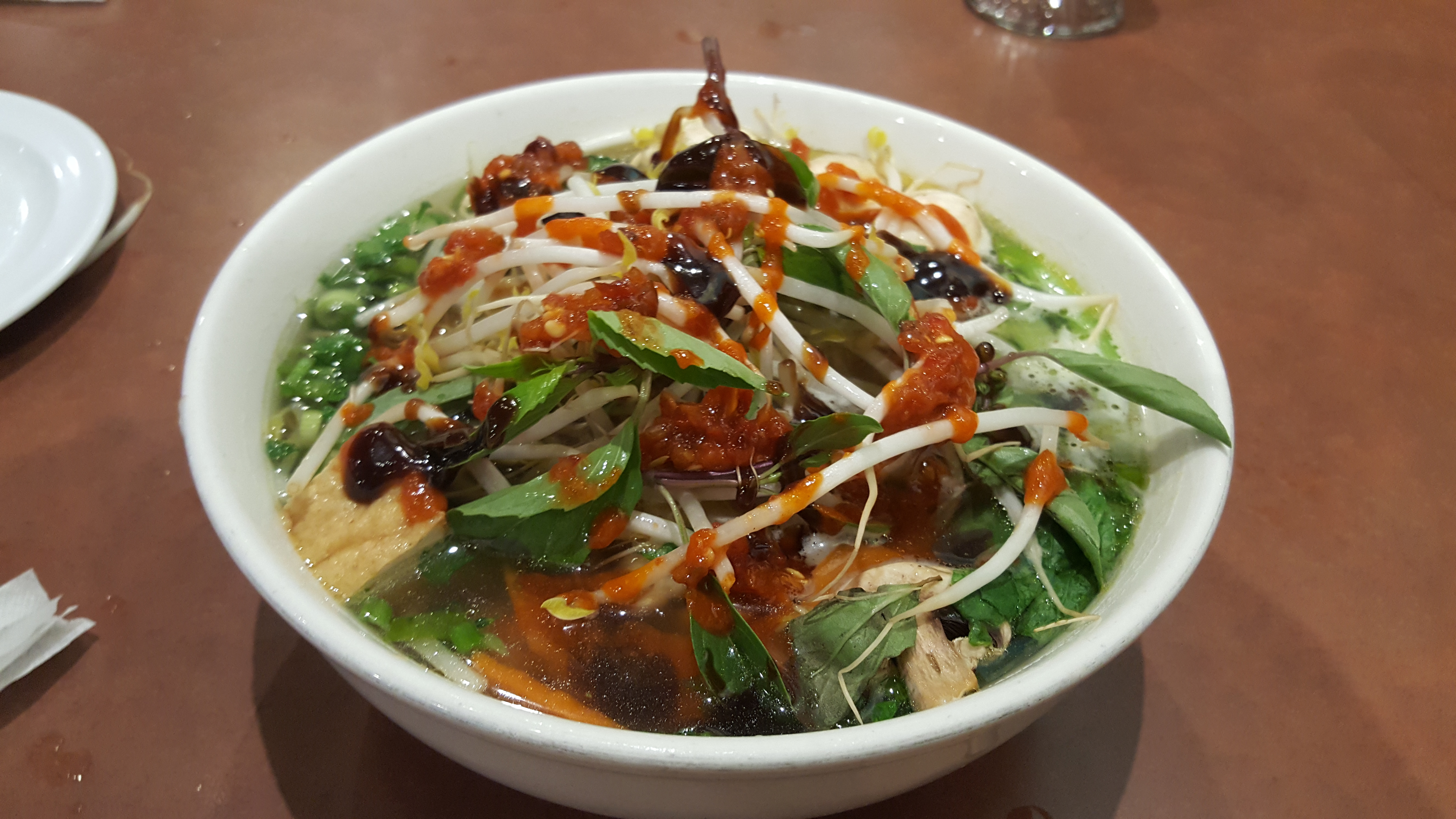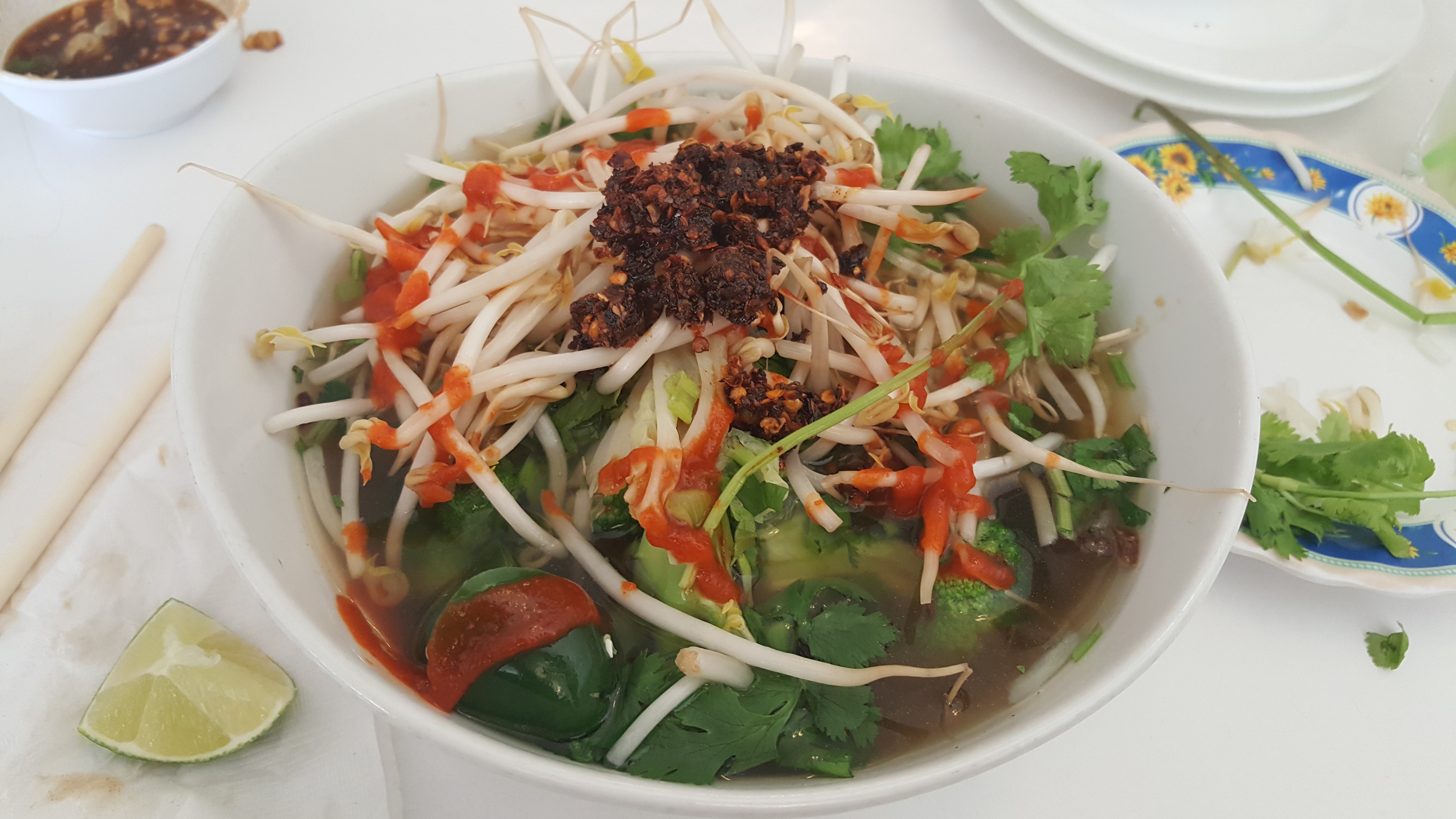 Miss Saigon: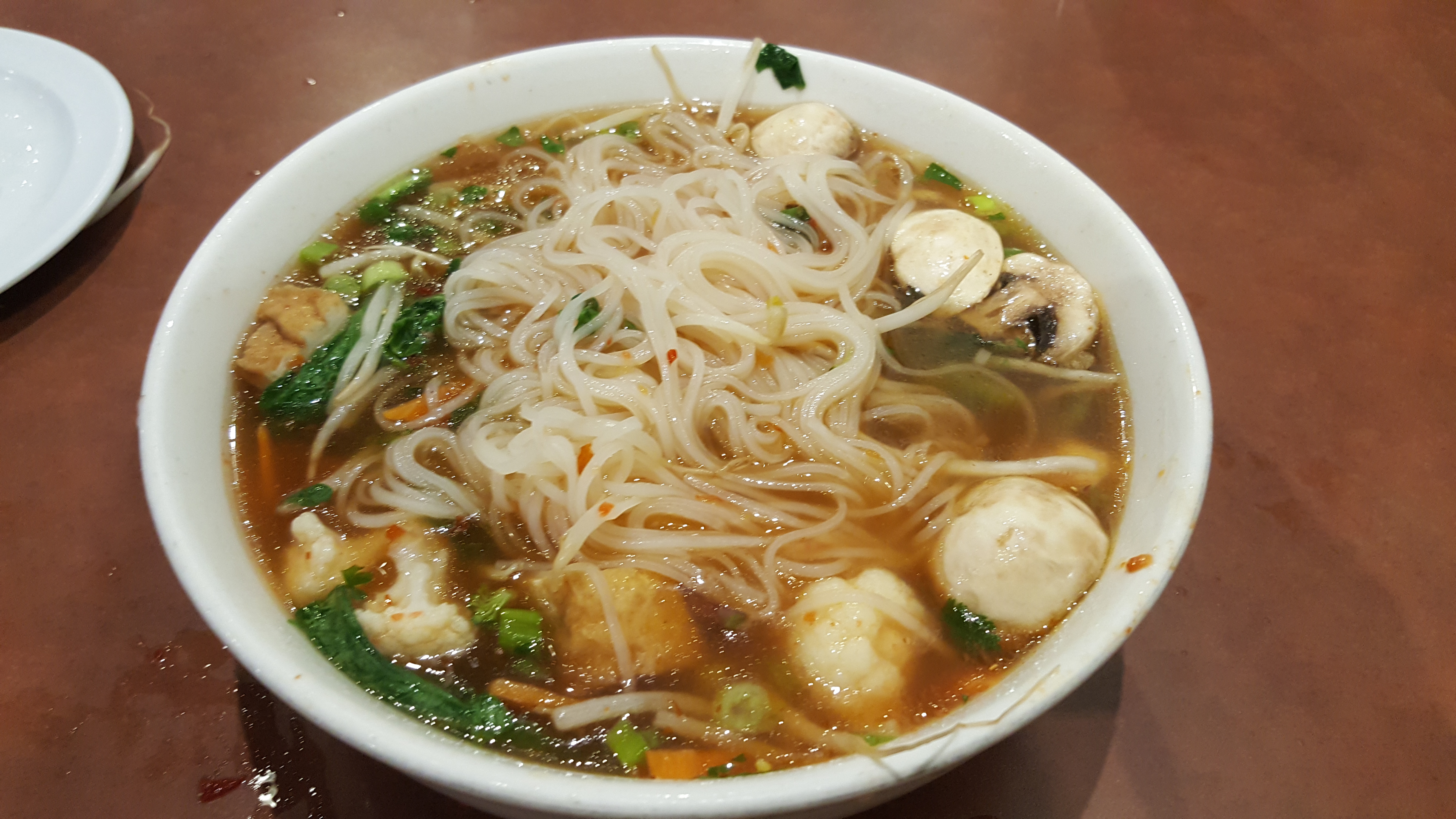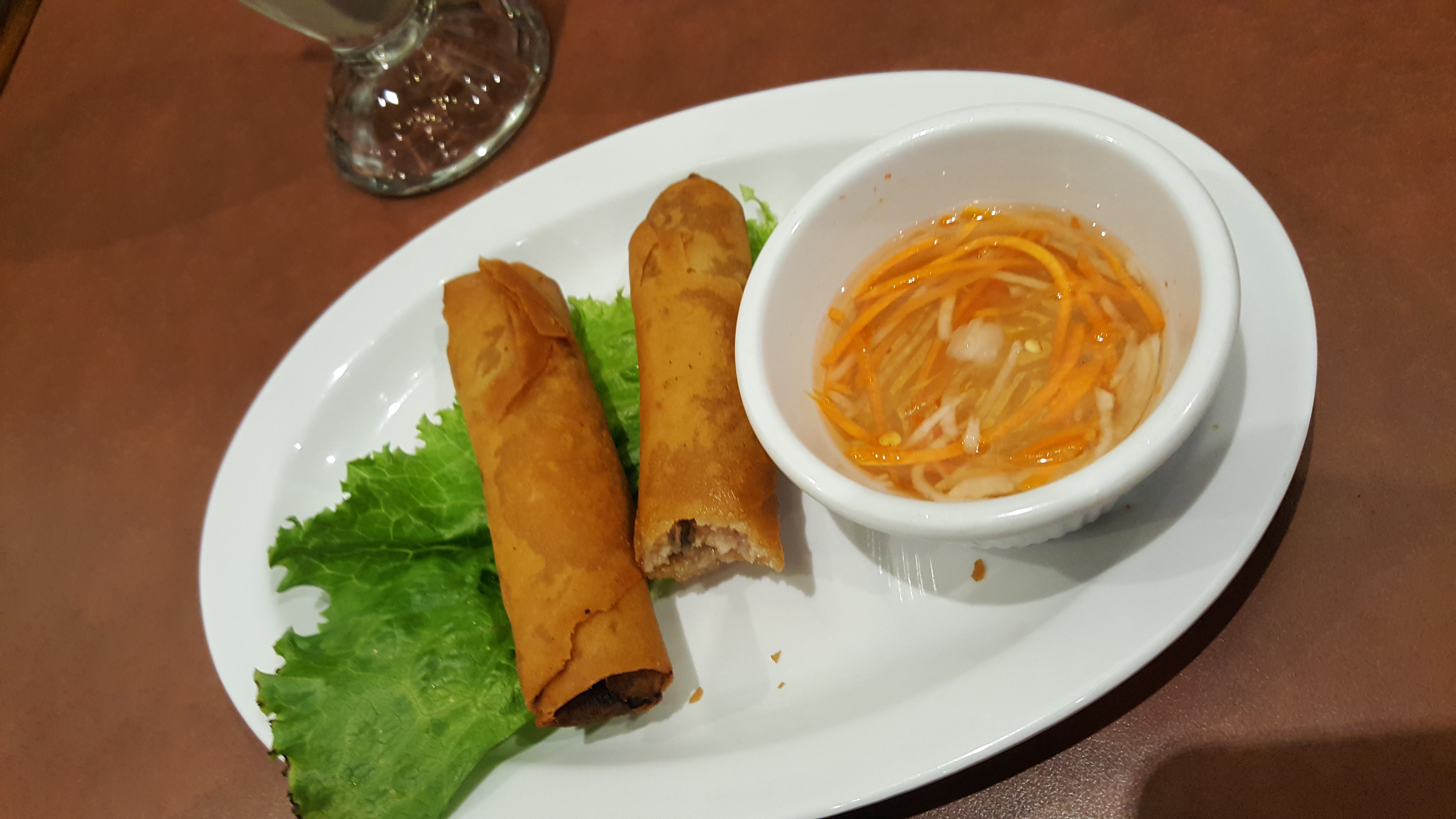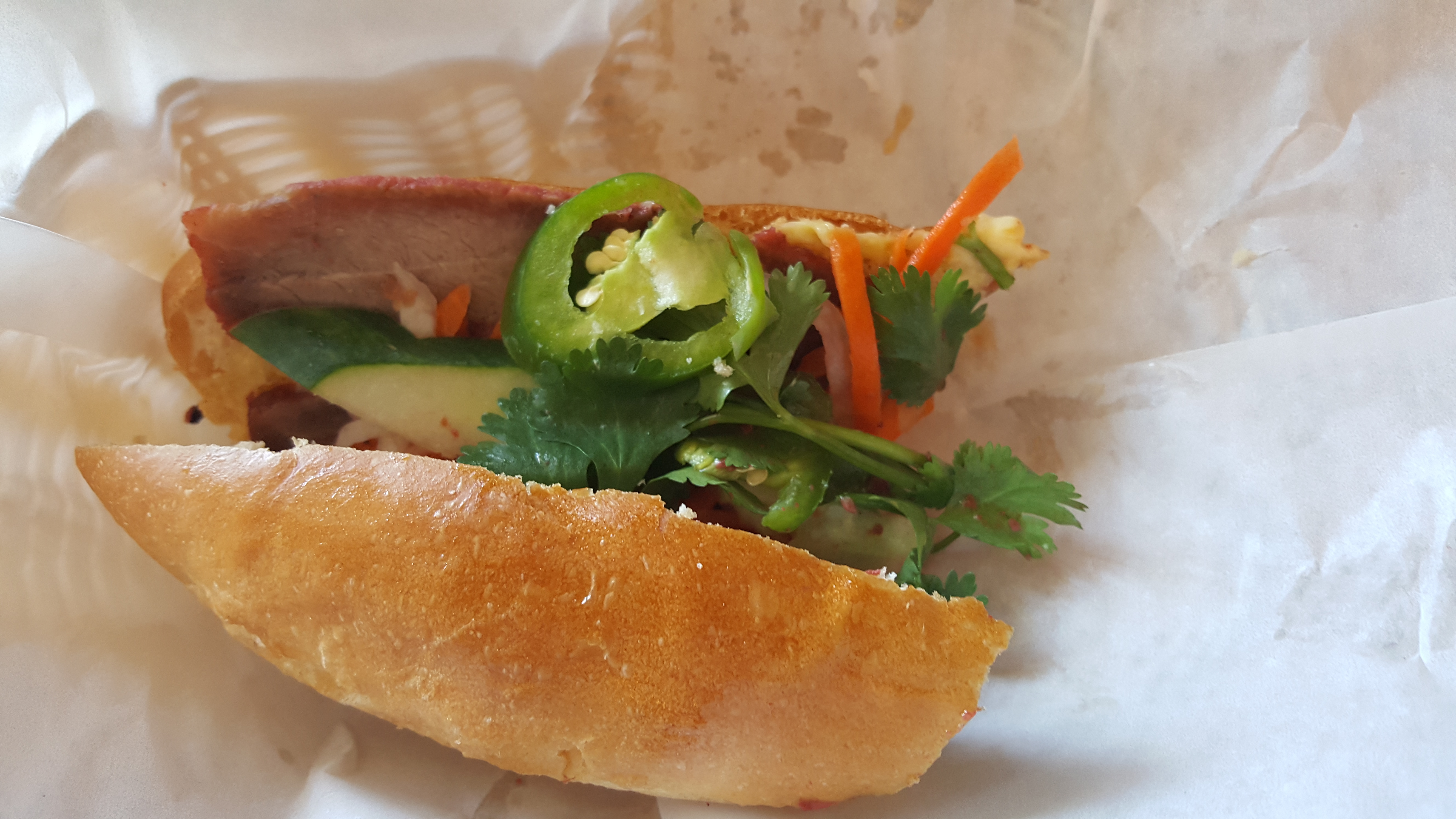 Viet Deli: