Okay, just about on the mend from the horrible flu or whatever it was going around and what better way to recover than chocolate??  Right!  So, the London Chocolate Fest was nearby in Olympia near Hammersmith so I couldn't resist.  Fantastic way to try out various brands and configurations you'd never have time or patience for in a store, if of course your local shop even carried some of this stuff.
My favorite was the Octo raw chocolate with coconut milk (Vegan BTW) and the Go*Do puro piacere Italian organic chocolate.  Just the right balances of sugar and cocoa and uniquely balanced flavors.  That's not to say that I didn't actually enjoy some of the no sugar added brands which really surprised me but overall that ain't my thing.  I need my sugar!  There was a coupla' guys from France with large chunks of their fresh nougat that was also fantastic.  Loved the vanilla nougat particularly.  But it was a very impressive display of countries, brands and combinations.  Pics below.
If you do come to London you gotta' check out the British Museum if you're into that sort of thing.  Free admission and MASSIVE amounts of displays.  I suggest picking a section and perusing and come back another day for a different section so you don't get overwhelmed.  There are also guided tours, one of which I overheard that was fascinating.  Did you know that after Thomas Beckett was murdered the monks saved as much of his blood so that they could sell it later mixed with a little water?  Hmmm.
Two new restaurants this week, neither really worth writing home about.  Carvossa in Chiswick which has a nice enough ambience, just above pub but classy, but the food was just merely good, not great.  Superb pate for an appetizer but that's about it.  My aged rib eye was thin and not extremely tasty for how it was advertised.  It was cooked perfectly though so there's that.
Also checked out highly rated Pho in Soho and that was really disappointing.  Their broth was a cut above most and their home-made meatballs were great but they were light on the noodles, sprouts and the service stank.  They actually forgot one of our appetizers and though we asked to have it taken off the bill they still charged us and it took forever for our main course soups to show up and they weren't particularly busy.
One saving grace was Adesso in Richmond.  Really cosy family-run Italian place with a very varied Sicilain menu.  Everything was good!!  From the bread, to the appetizers to the main course it was just perfect.  Perfectly cooked, perfectly seasoned, not too heavy and fantastic service.  I even got to talk to the owner about sauces and approaches and compared notes from our Sicilian grandmothers.  Loved t.  Highly recommended.
One more place to stay away from in London and I should have mentioned this before: Concerto Caffe.  Really crappy pastry and cakes.  They look fabulous in the window but that's all it is, window dressing.  Dry, tasteless crap.  They are a chain and all over the place so avoid, avoid, avoid.  Oh, and the service was poor as well.  Tourist trap.
'till next time!!
Chocolate fest-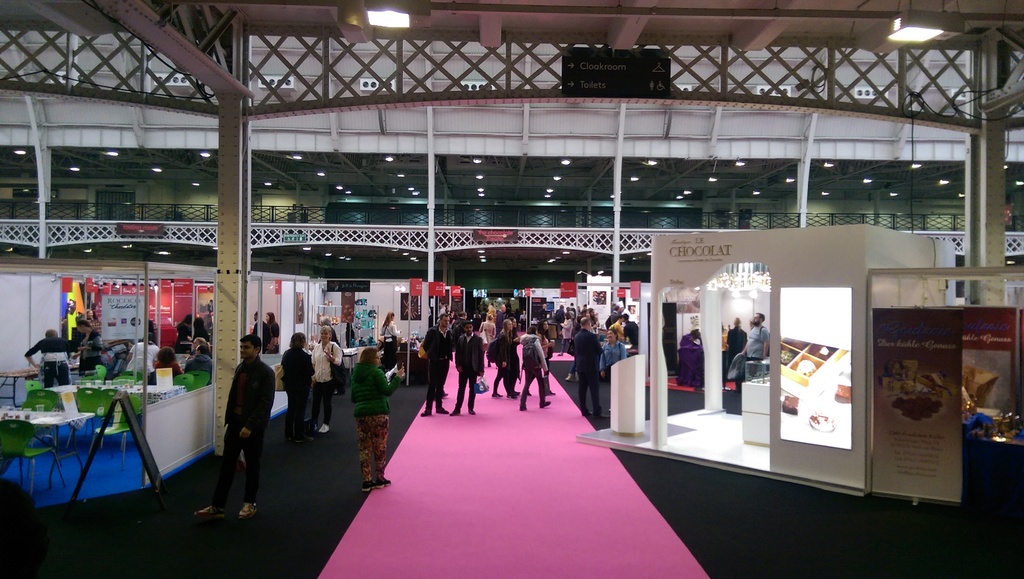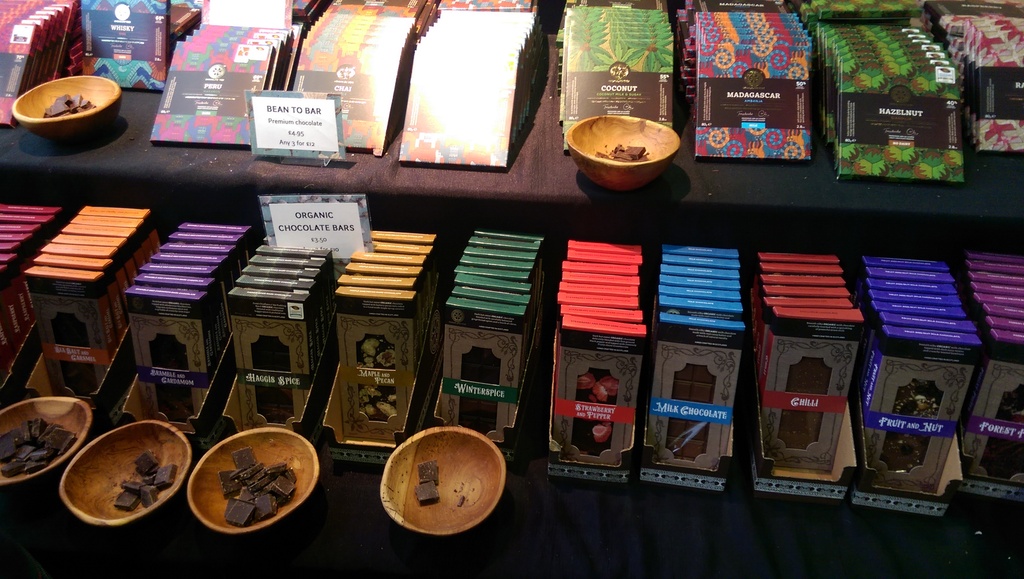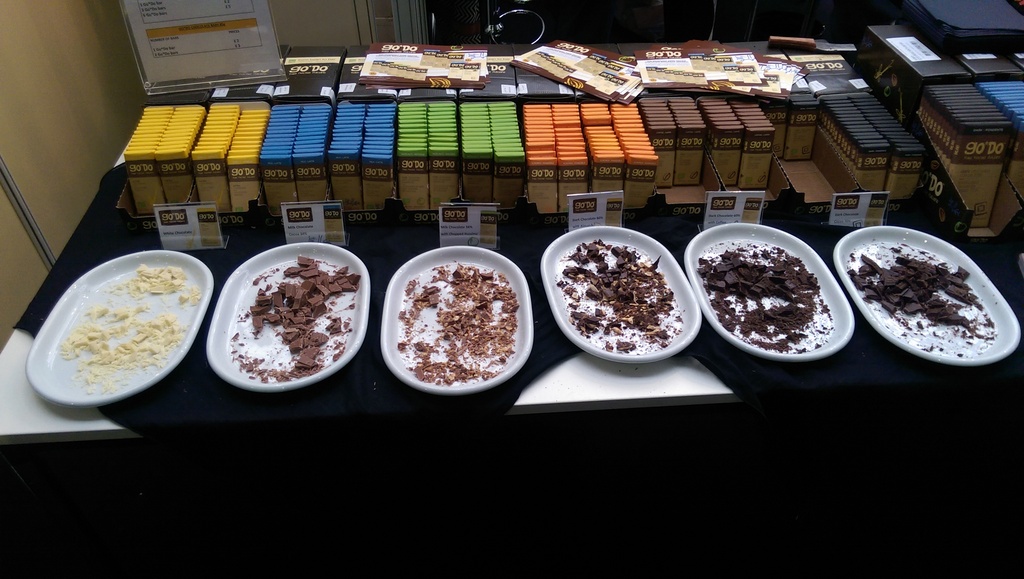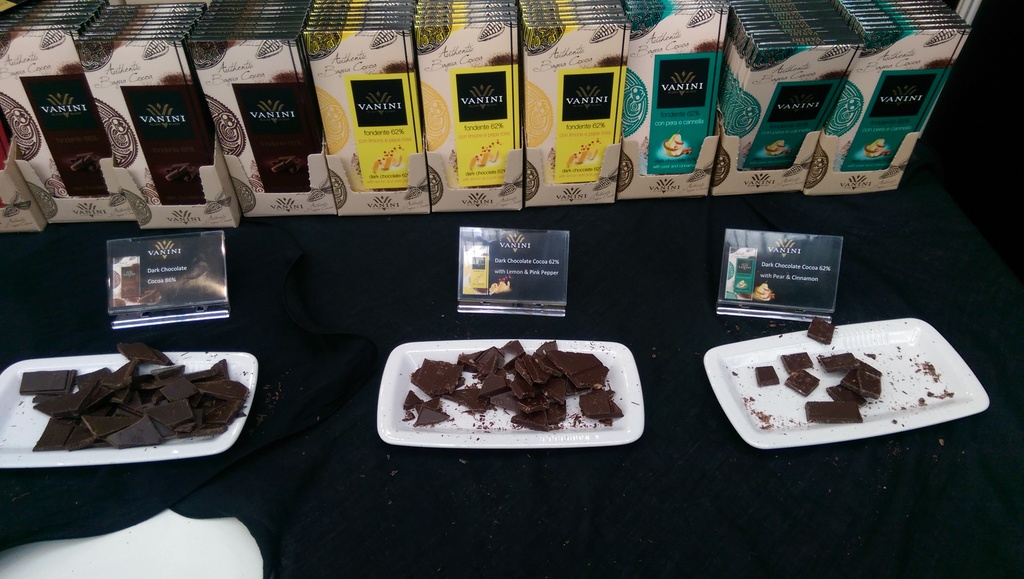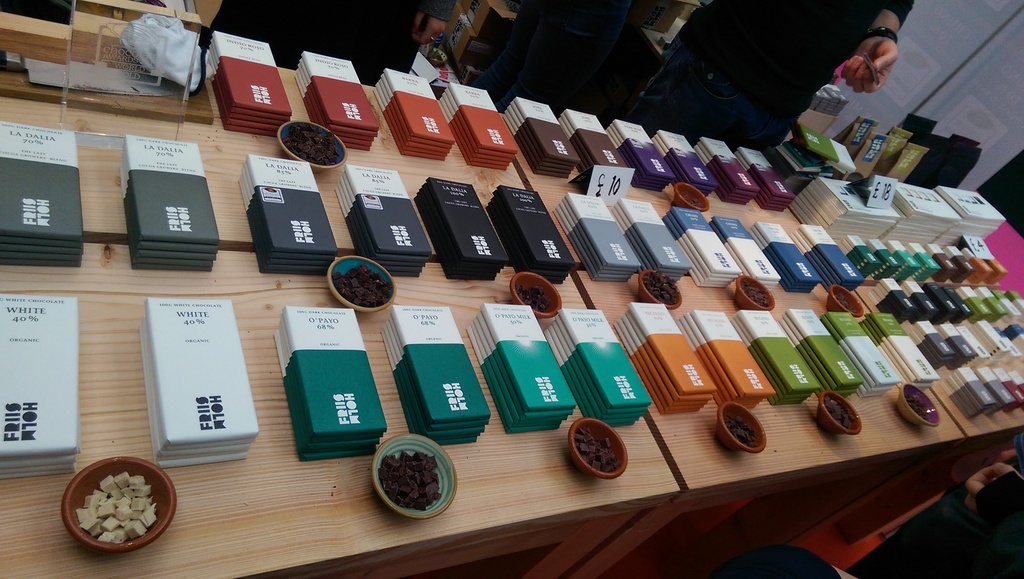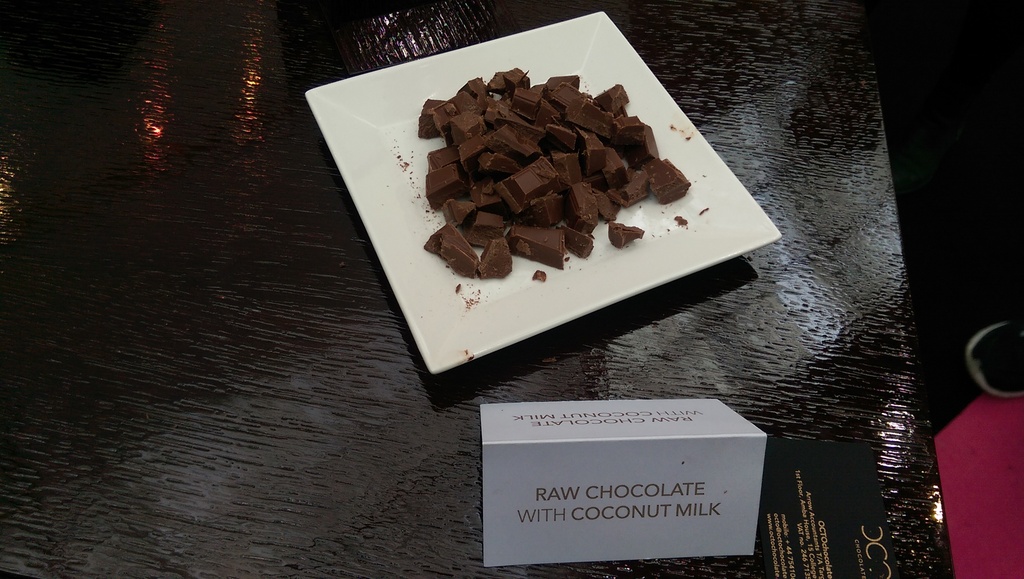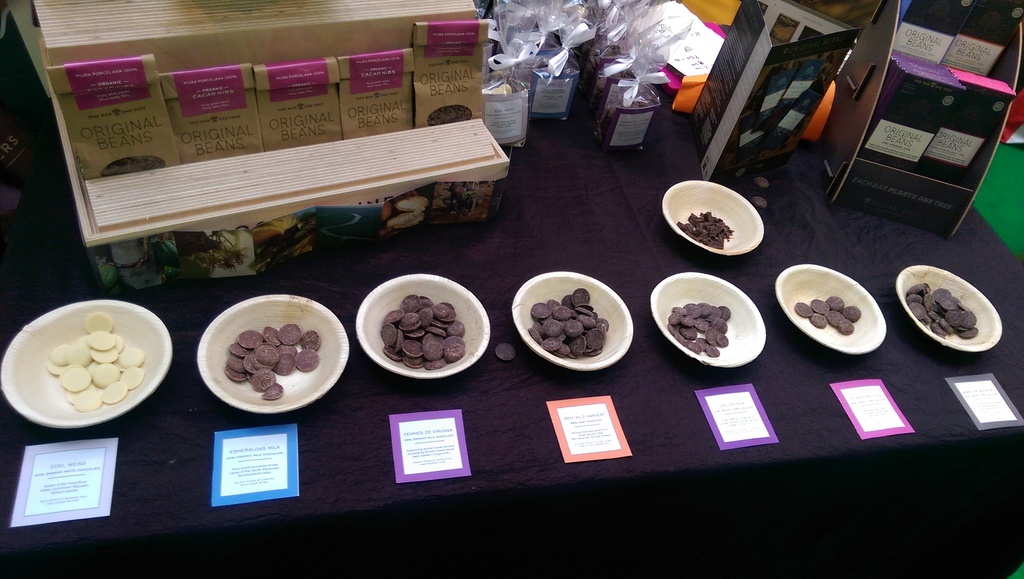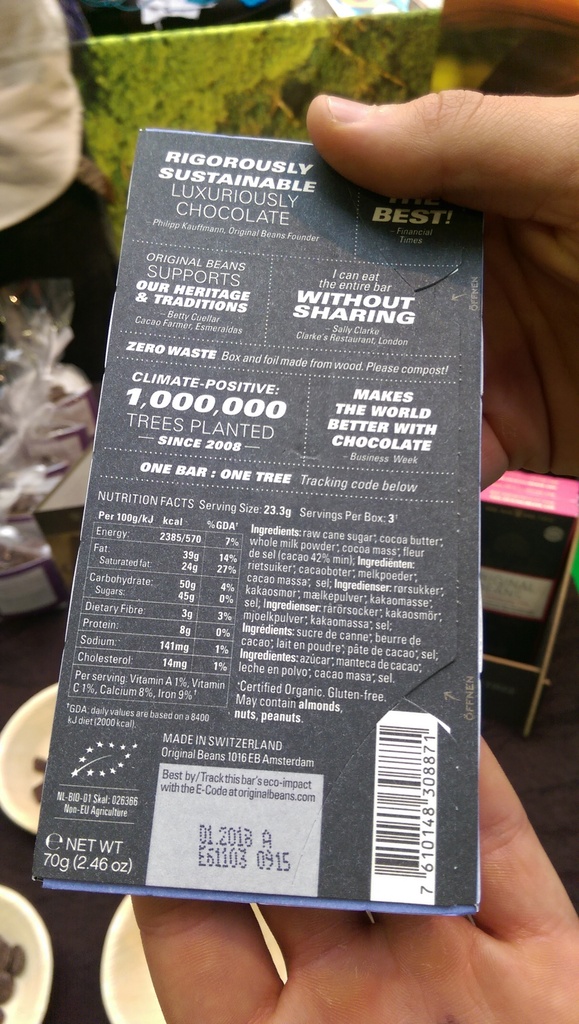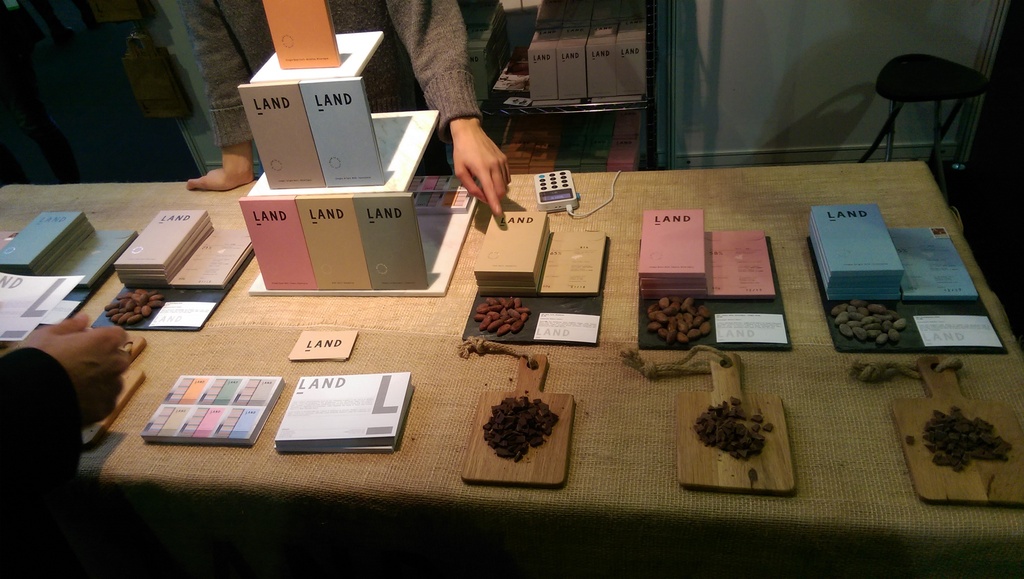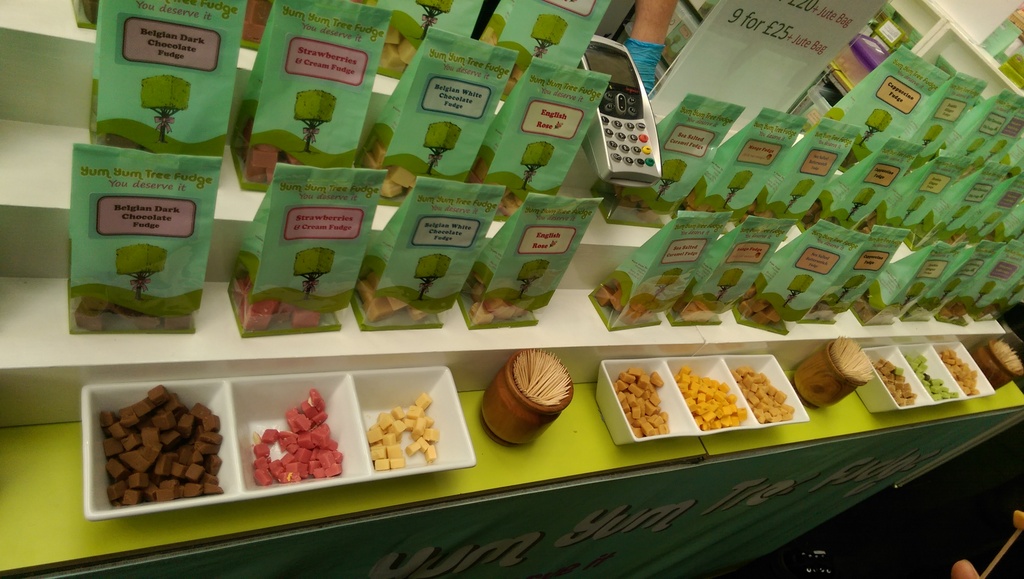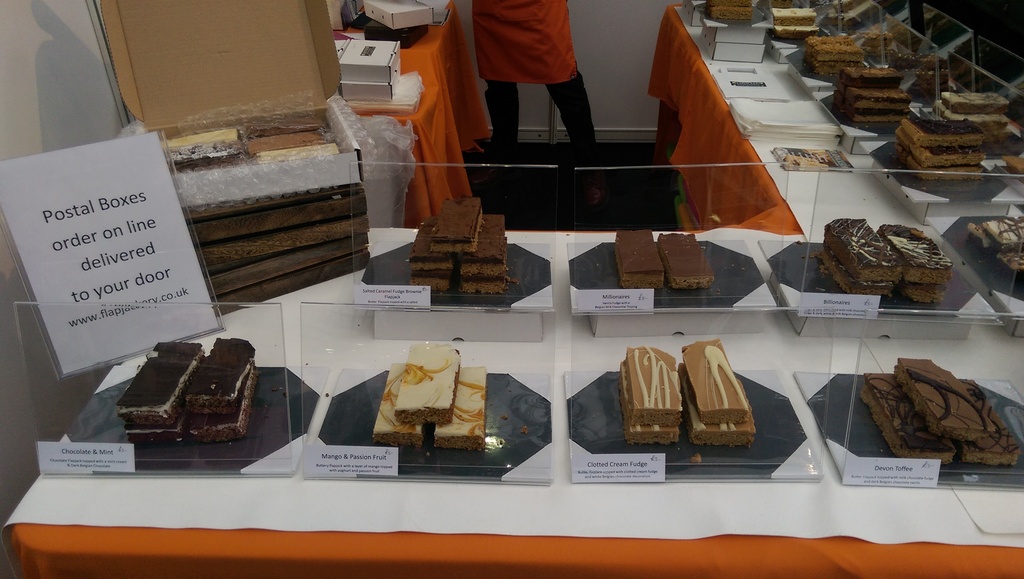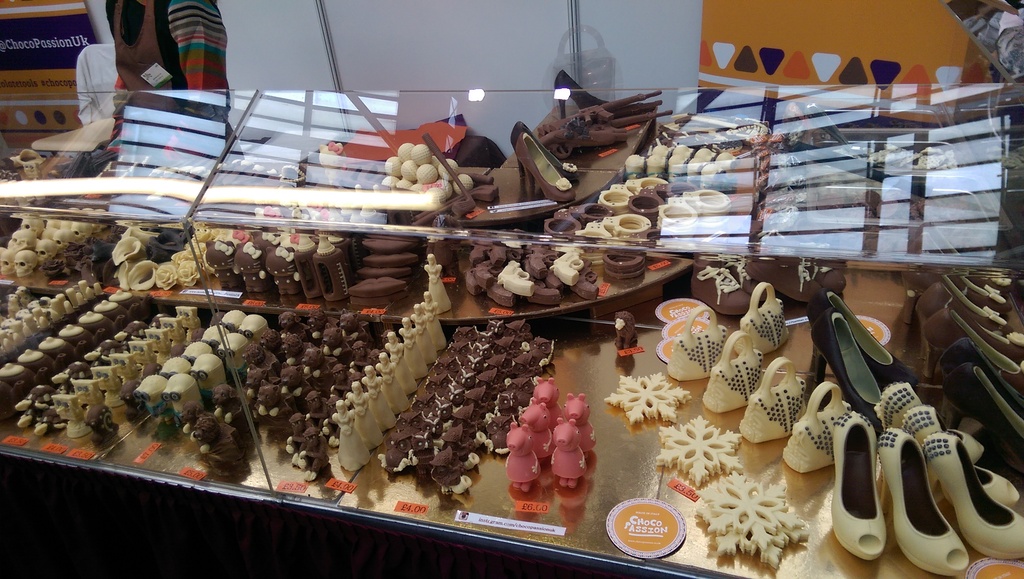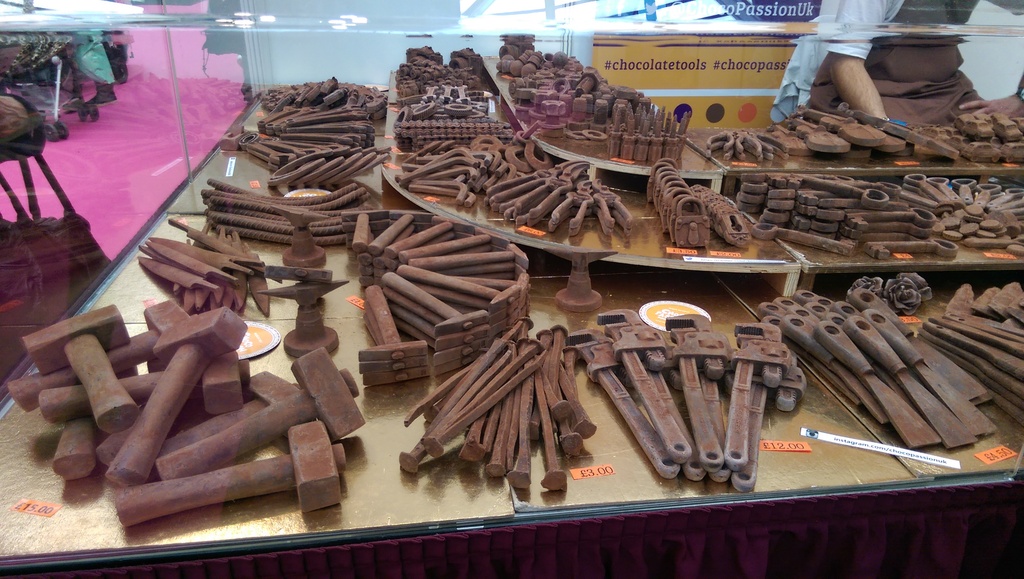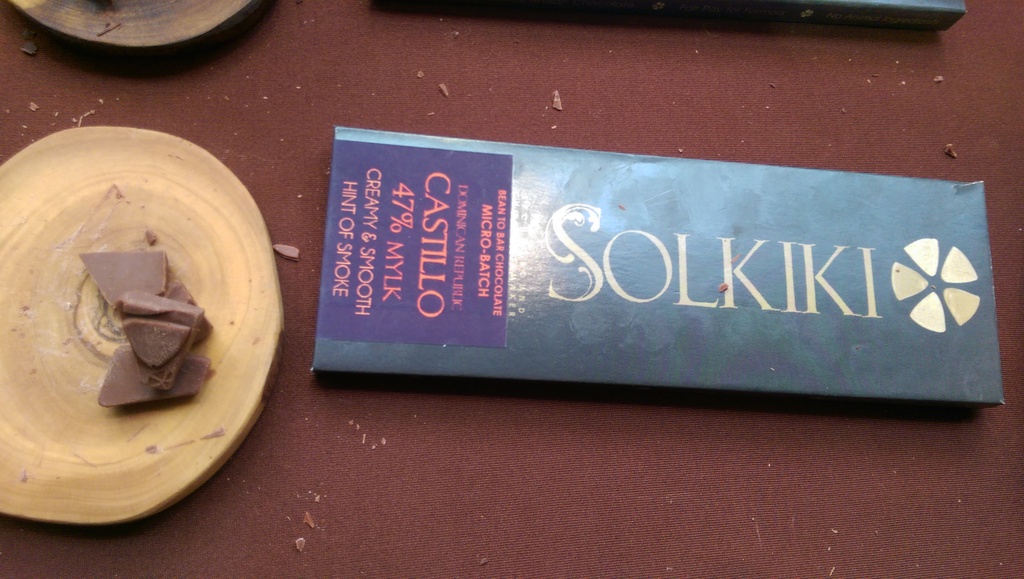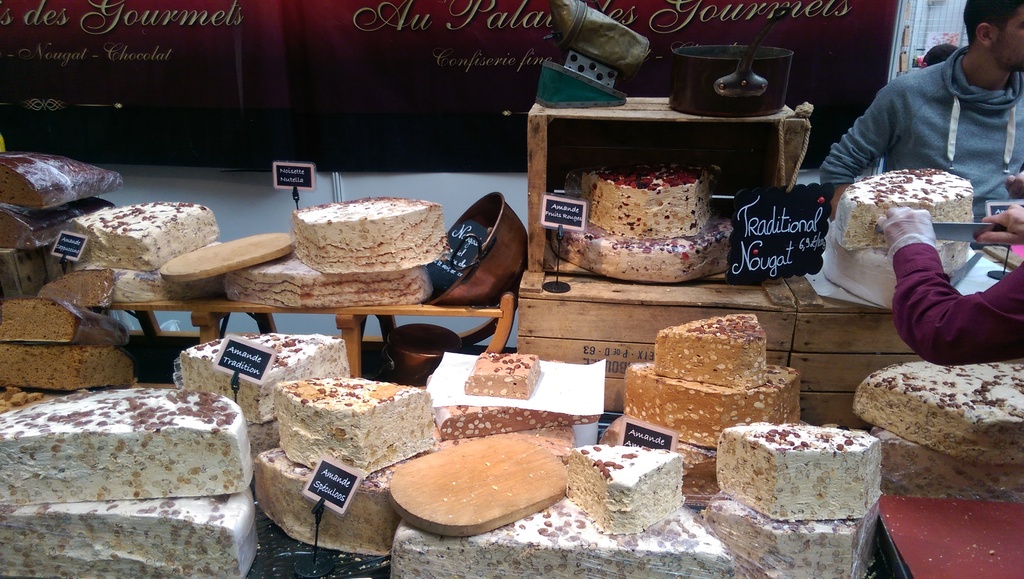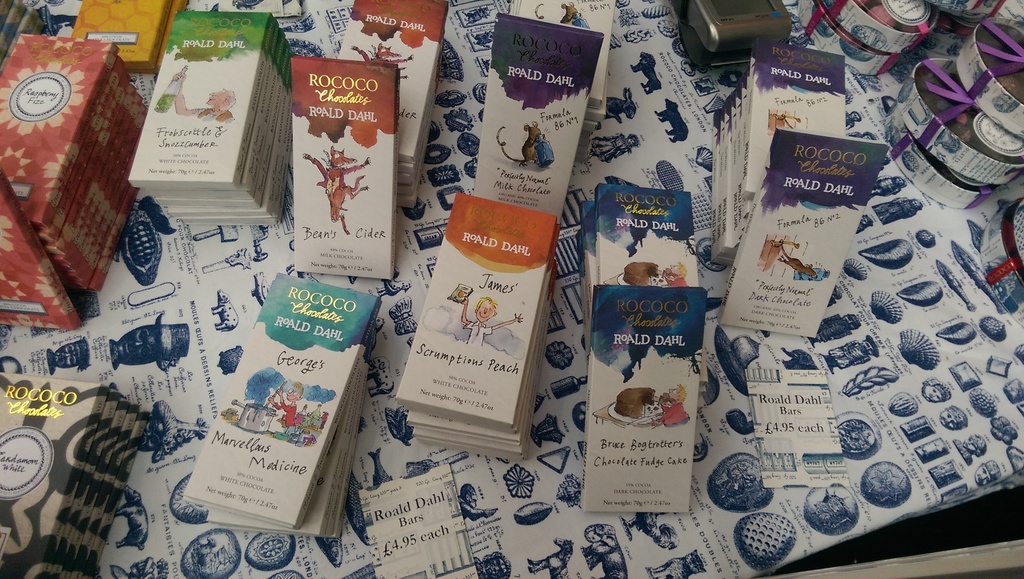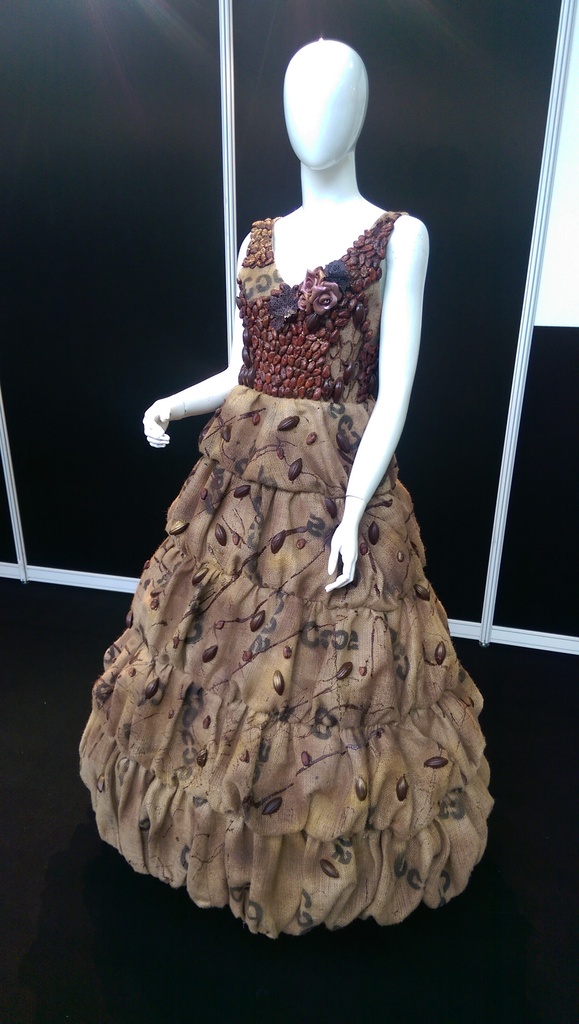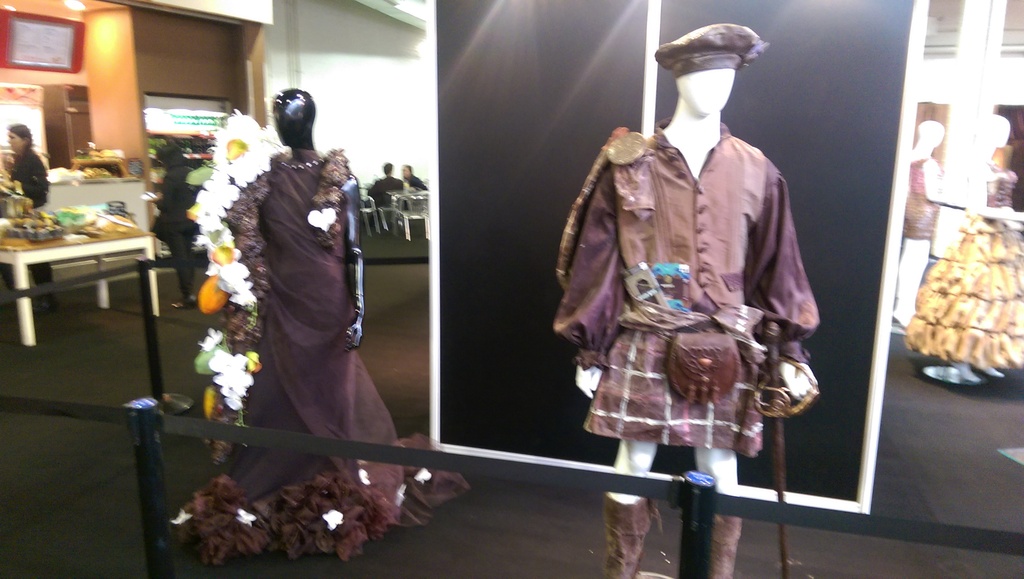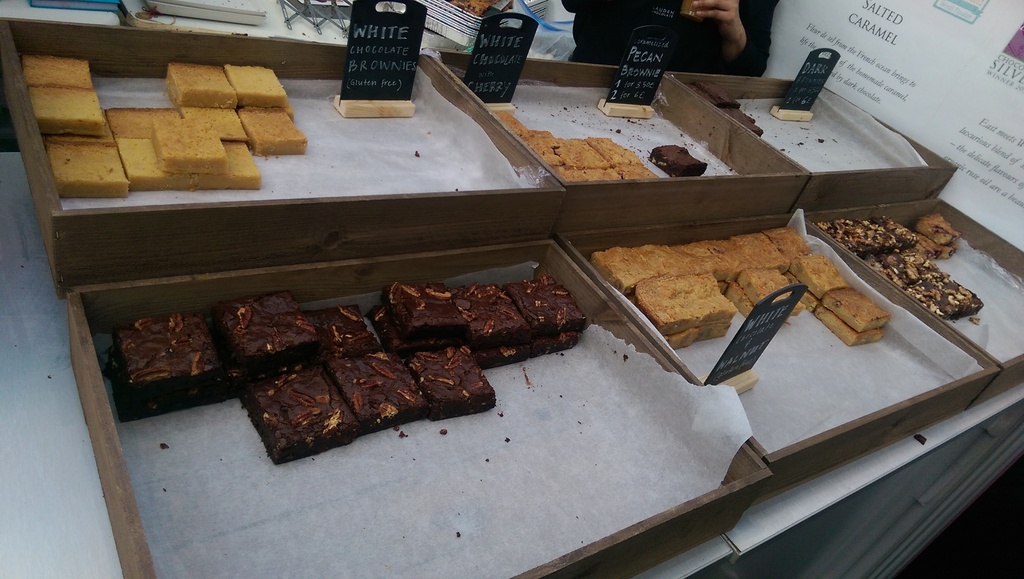 Adesso-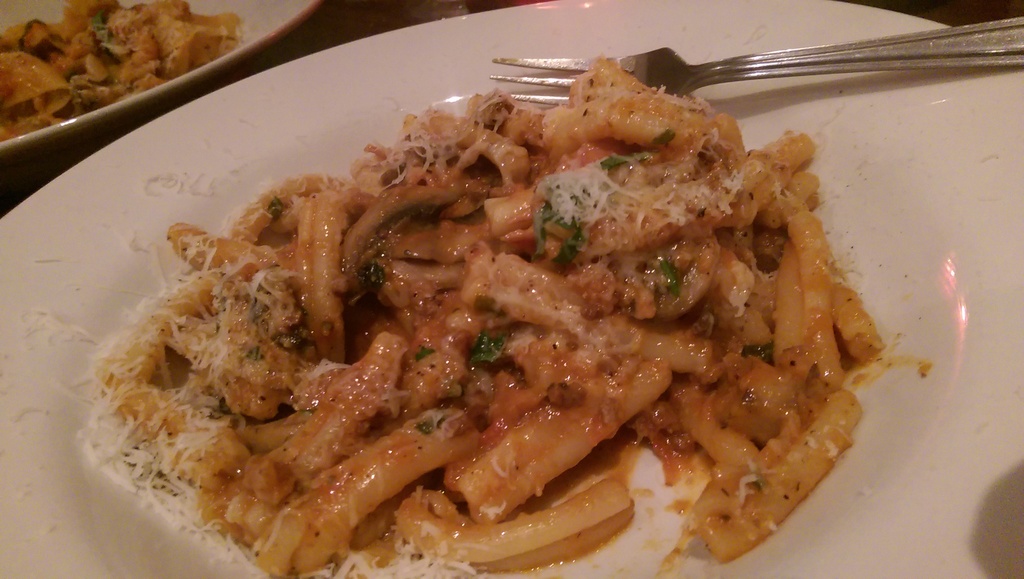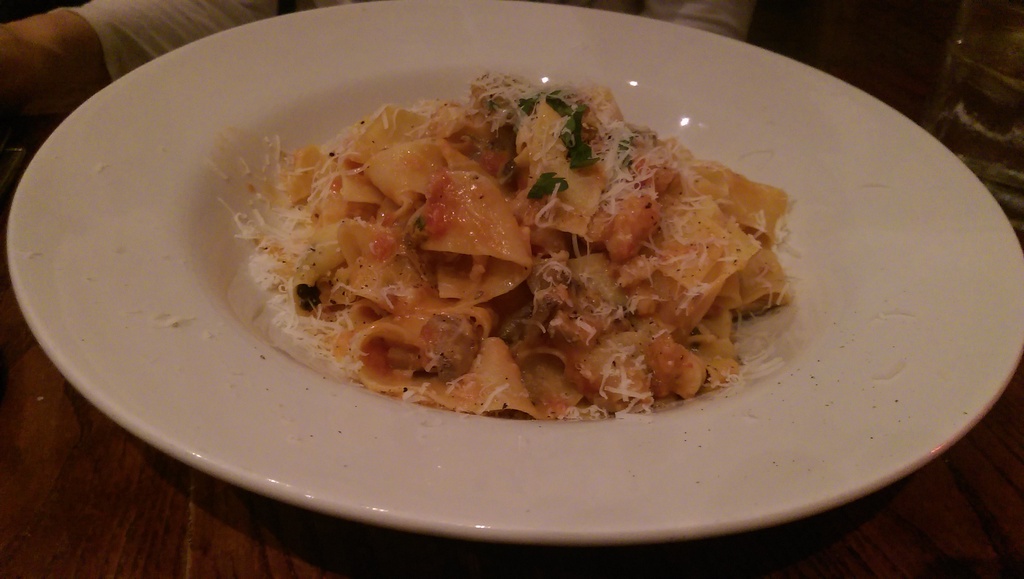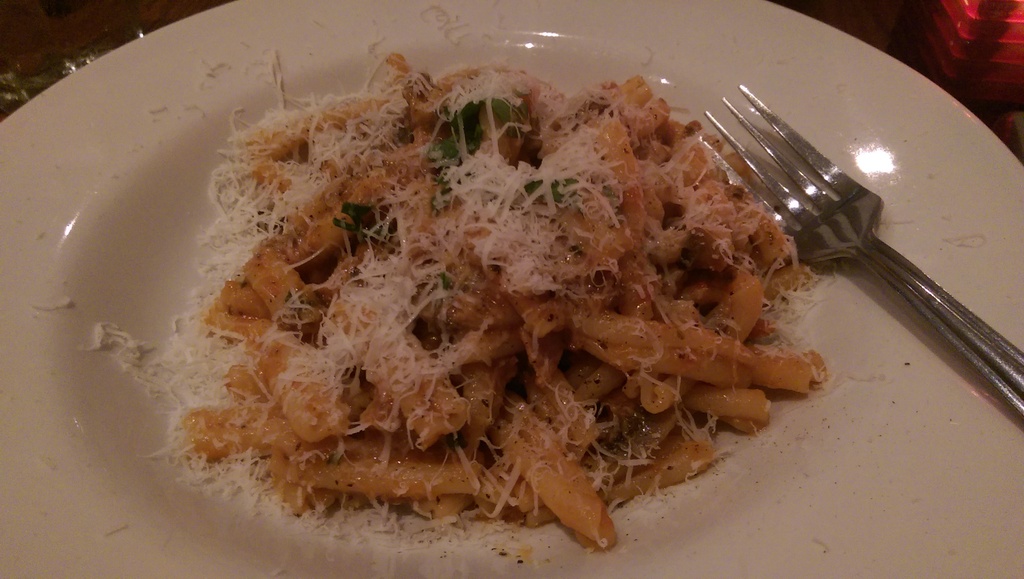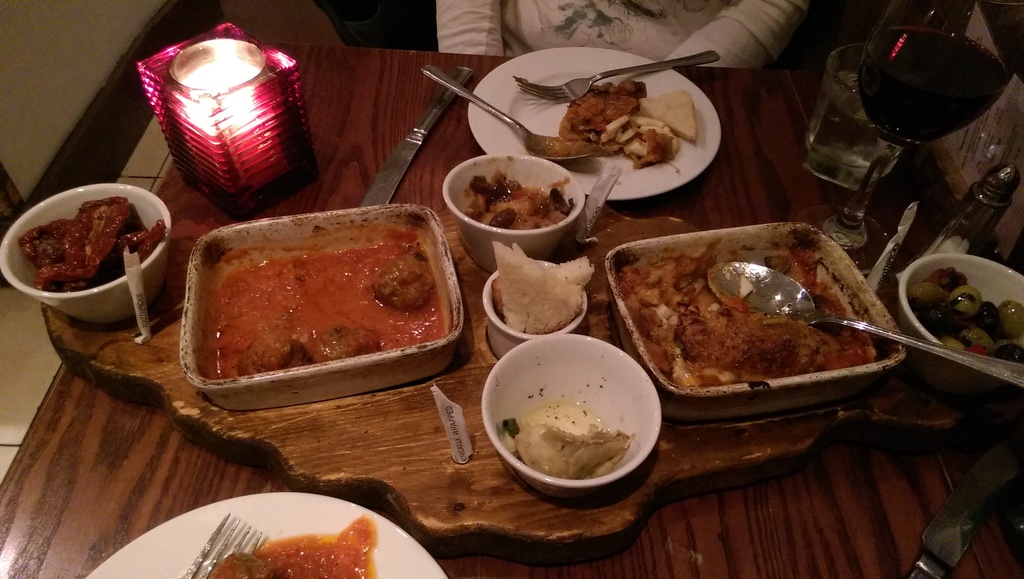 Pho-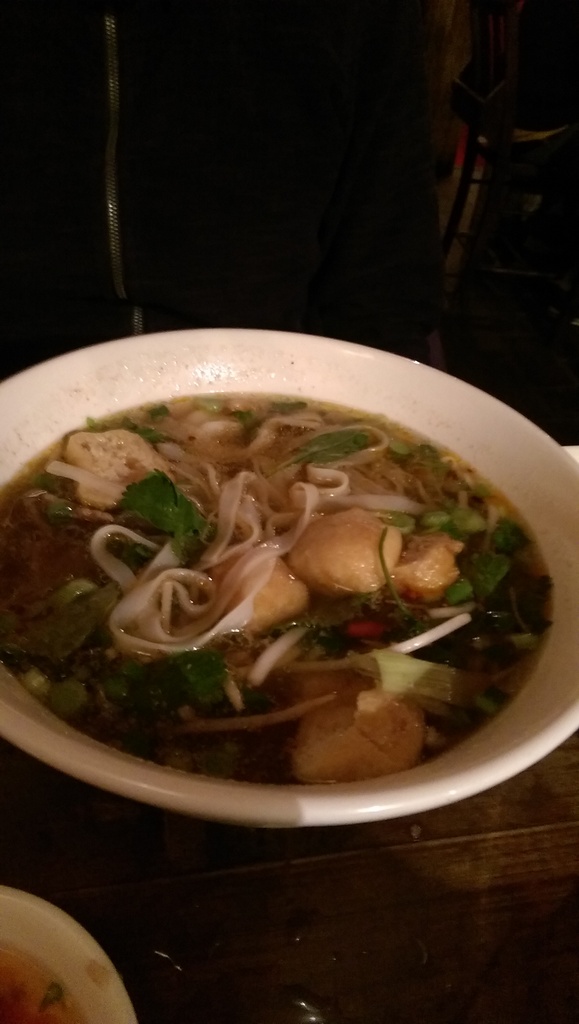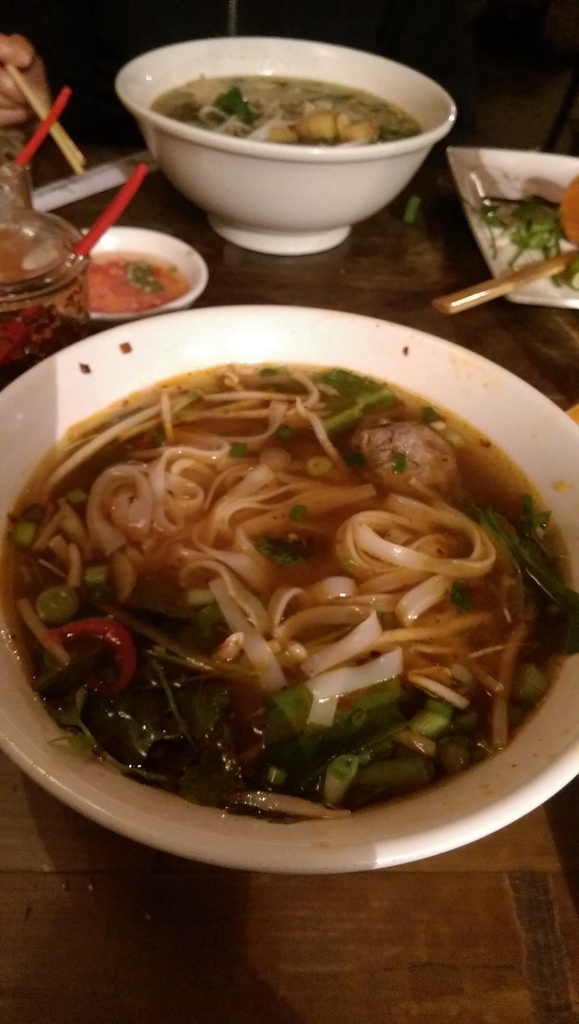 Carvossa-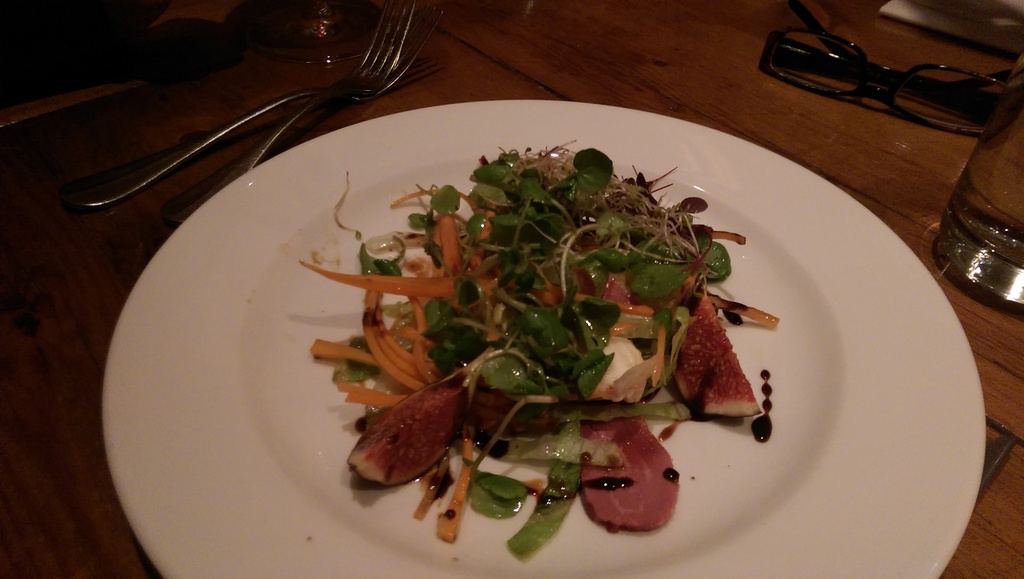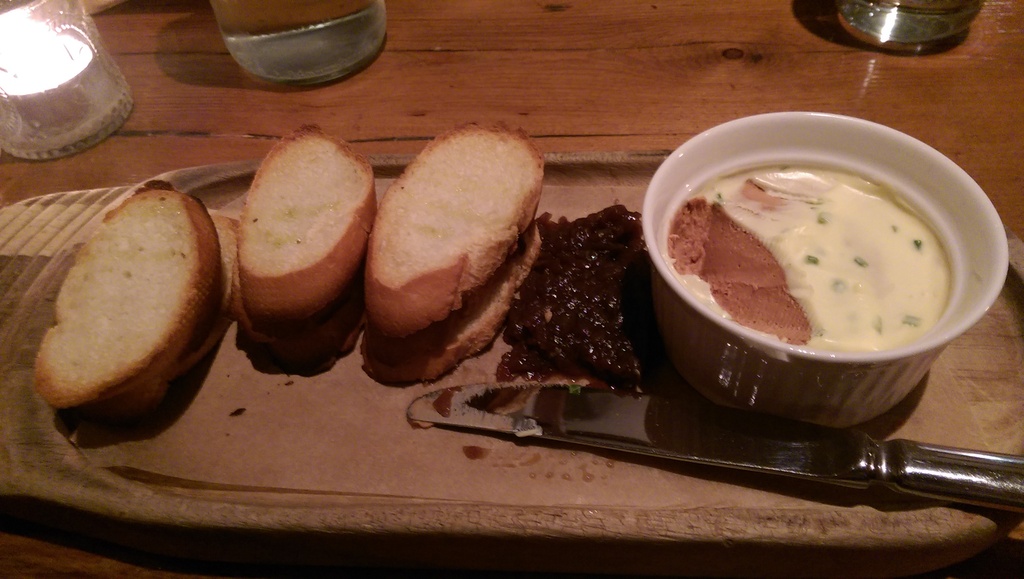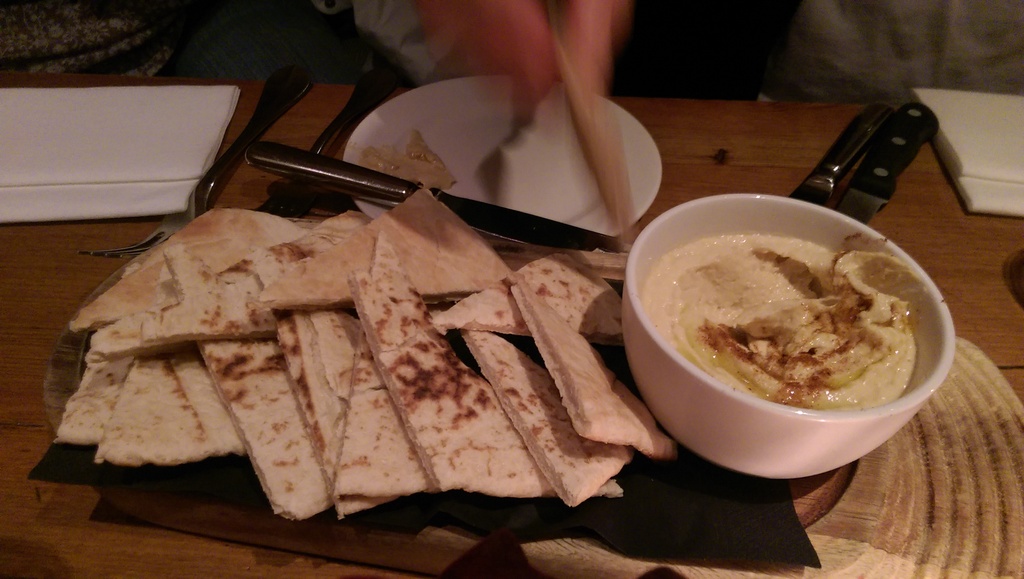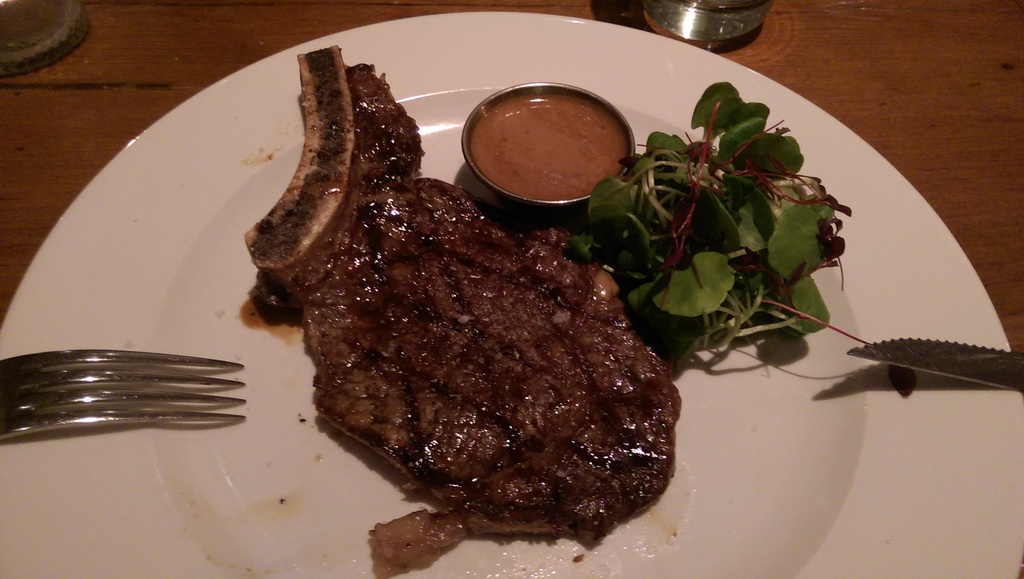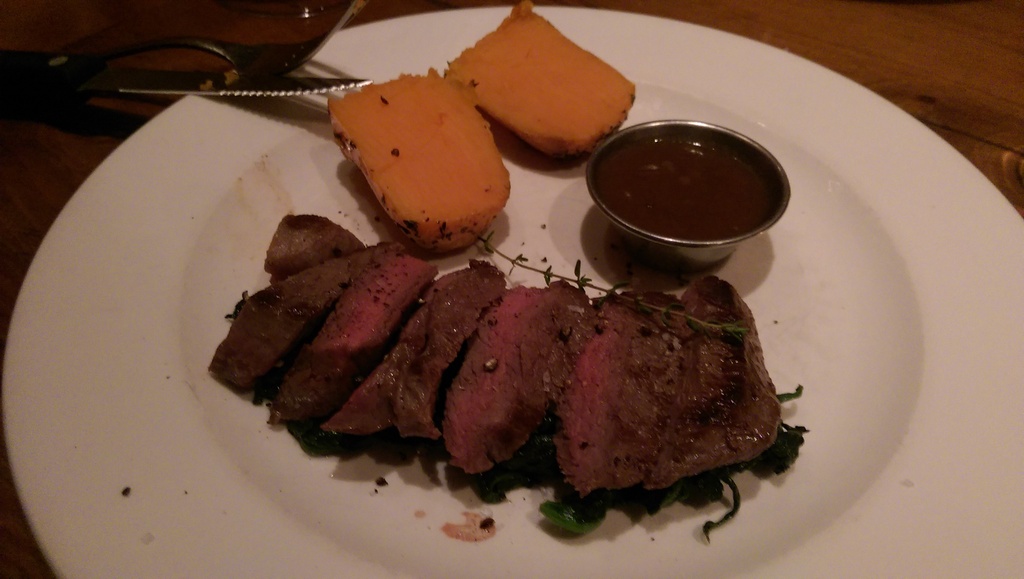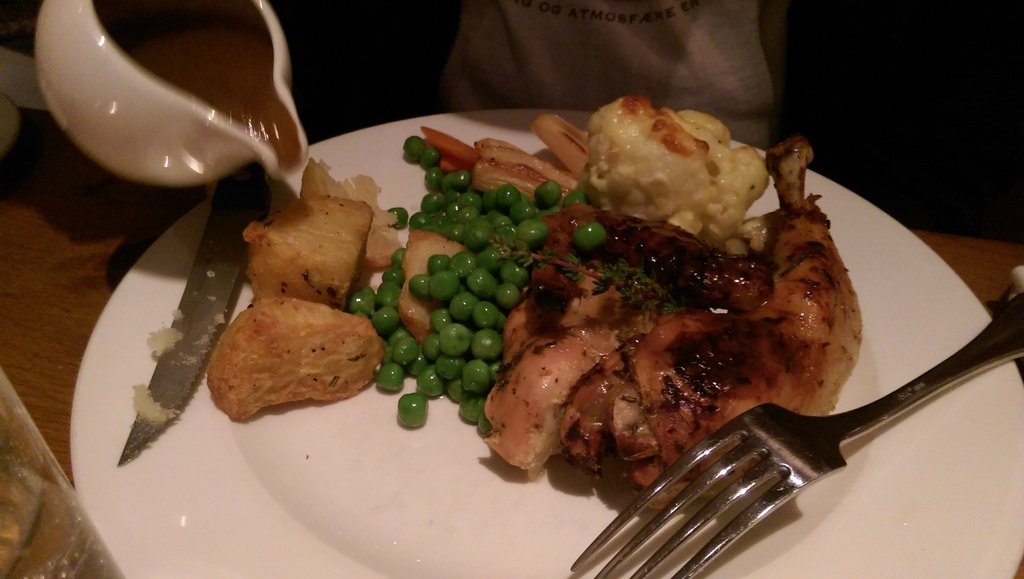 The British Museum-